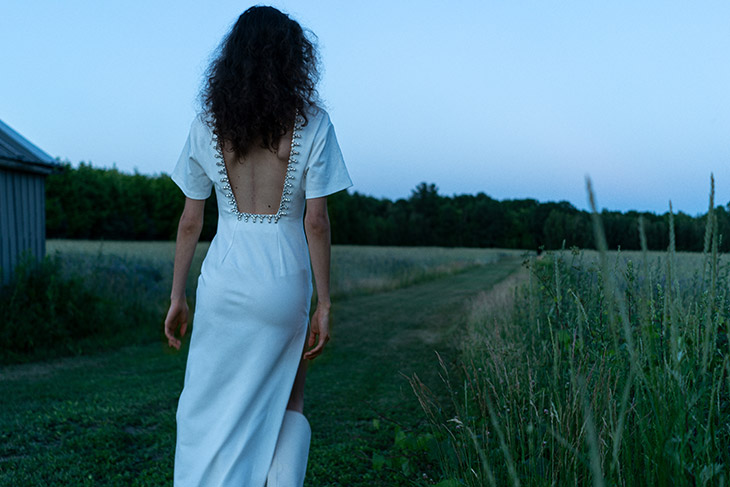 There are times when you want to make a splash, feel big emotions, and wow an audience. Those are the times you choose the Instagram-worthy outfit, pose, or backdrop. How do you keep that feeling of sophistication and confidence flowing through the more mundane days and moments? How do you keep your energy positive and strong for when you really need to bring it? The answer is low-key luxury.
Subtle luxuries are the ones that others may not see at first, second, or even third glance. They are the things that make you shiver with gratitude because they make you feel quietly lucky. They are the little things that make you feel like yourself, but a little better.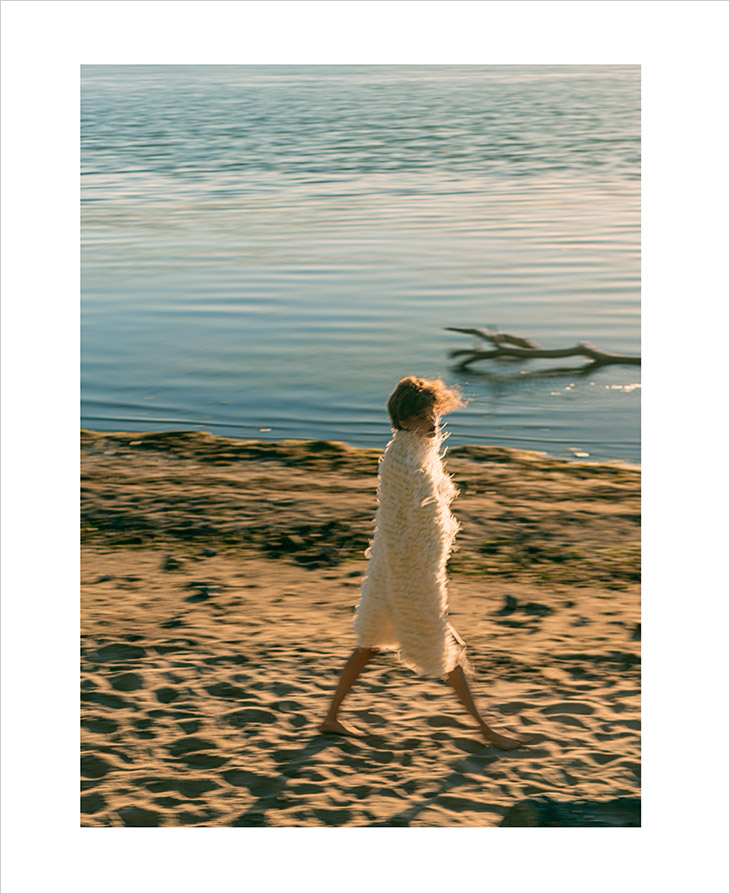 Where You Go
If you need a seriously deep breath of quiet, luxe, travel splendor, choose a place that feels good just to be there. It's often tempting to choose someplace hot and new, somewhere with buzz, but chances are, those getaways will find you coming home more tired than when you left. Sometimes you want a party, sometimes you need the decadence of a quieter vacation.
For sure, spa resorts can be that luxury refresher. However, don't rule out the power of a place that is stunning to just stroll through. Think about Paris, away from the touristy areas. Think Bruges. Think about the shoulder season of every seaside town the masses adore in the summer. These places that are lowkey gorgeous can be a boost for your mind and creativity. Better still, they provide a genuine vacation that will bring you home feeling renewed.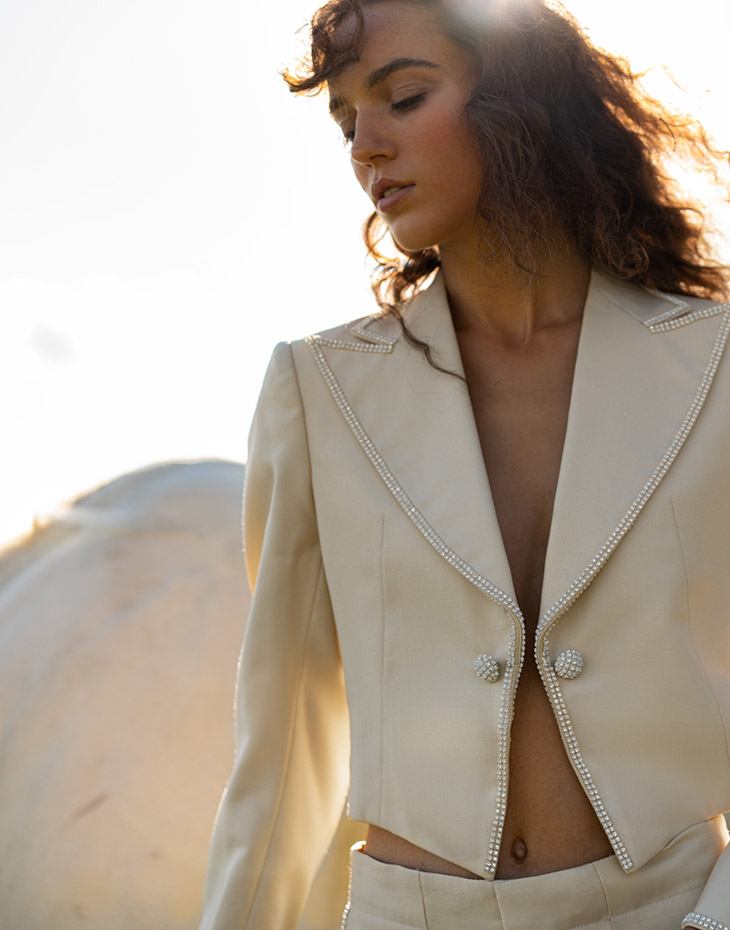 What You Wear
Subtle luxury in clothes is about what you wear at home. It's about what you wear under your clothes that no one will see or feel but you. The right home and travel outfits, like really good quality women's loungewear, can be like the mini spa day you can pull out of your closet any time you want to feel cozy. Stash a few extra soft base layers away for days when you want to carry a little lush comfort with you no matter what you are wearing. A plush silk blouse feels like heaven under a wool suit.
How You Eat
The key to luxurious meals is to savor the standouts. It's less about what you eat and more about how slowly and purposely you eat. Order what you like. Cook the things you enjoy. Then, take the first bite slowly. Smell it a little before it goes in your mouth. Chew with purpose. Notice the flavor and texture. If your meal companions notice you enjoying yourself, they might join in. It's too easy to eat without noticing and totally easy to pause to appreciate what you have.
What You Listen To
Consider the classics. Classical music, jazz, and other artists considered to be the best of their genre – these are all opportunities to add richness to your week. Pick an artist or song that has stood the test of time and really listen to it. Even better, pick a new piece of music each week. Music changes your mood and your mind. Intentionally selecting the best of the best to fill your ears is a unique luxury that will change how you feel and how you appreciate the music you already love.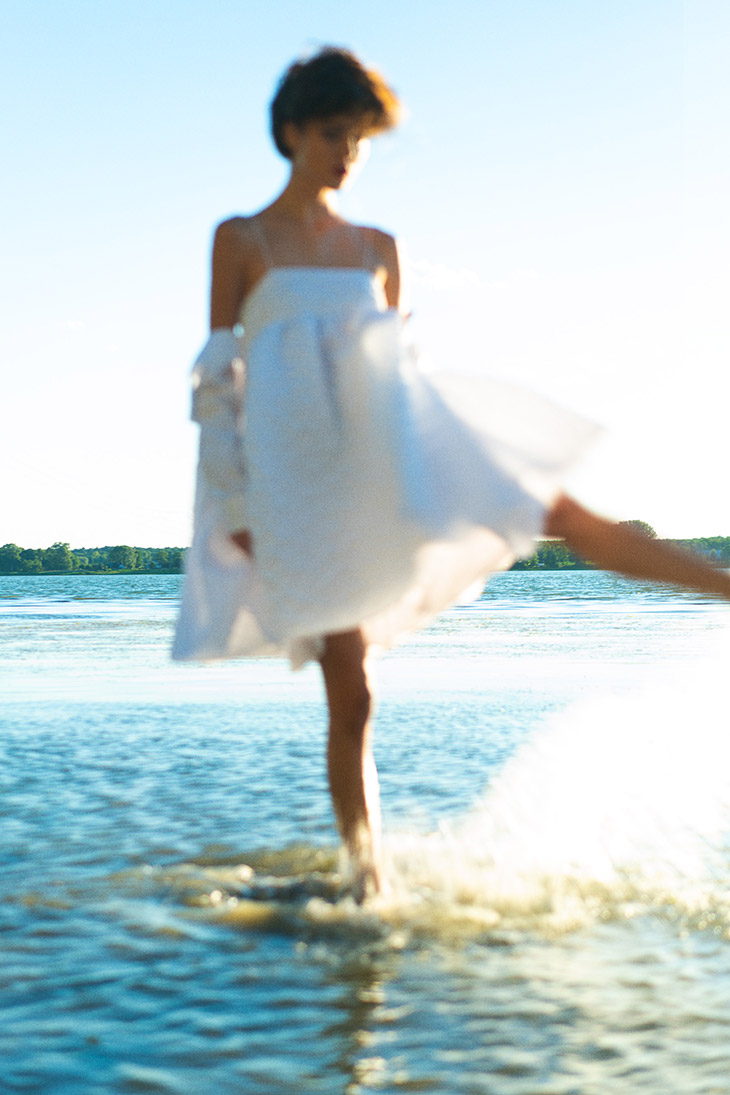 What You Breathe
Find ways to breathe fresh air. Even if you live in a bustling city, find some green space and breathe it in. Get an air purifier for your living space. If certain natural scents or essential oils resonate with you, use them at intervals to get the most impact. Your sense of smell is the quickest to grow blind to its surroundings. Ditch the chemically, artificial deodorizers and home fragrances. Treat your lungs to healthy air with pleasant intervals of nature's best aromas.
Who You Connect With
Your time and energy are your most valuable assets. Every adult knows too well that some people drain you and some build you up. There are two ways to give yourself human luxury. First, when you need to interact with someone who can be difficult, set parameters. Better still, set the tone and topic of the conversation you will have.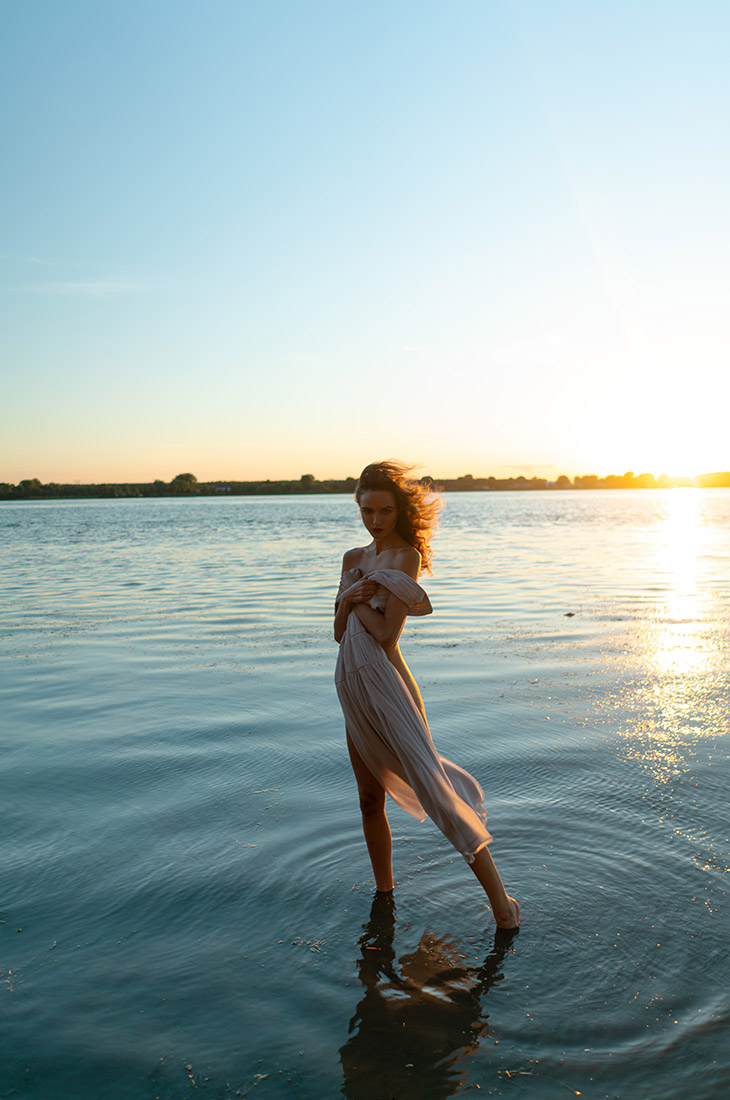 Everyone has something good to give, so see if you can channel that part of them. Second, make a point of spending more time with people who make you feel good. Chances are this means giving the best of yourself, your compassion, your open-mindedness, and your curiosity. When you help others feel appreciated, you are most likely to have a connection with them that leaves you feeling wonderful.
Images from DSCENE STYLE STORIES: Emm Arruda by Brian Ypperciel – See the full story here