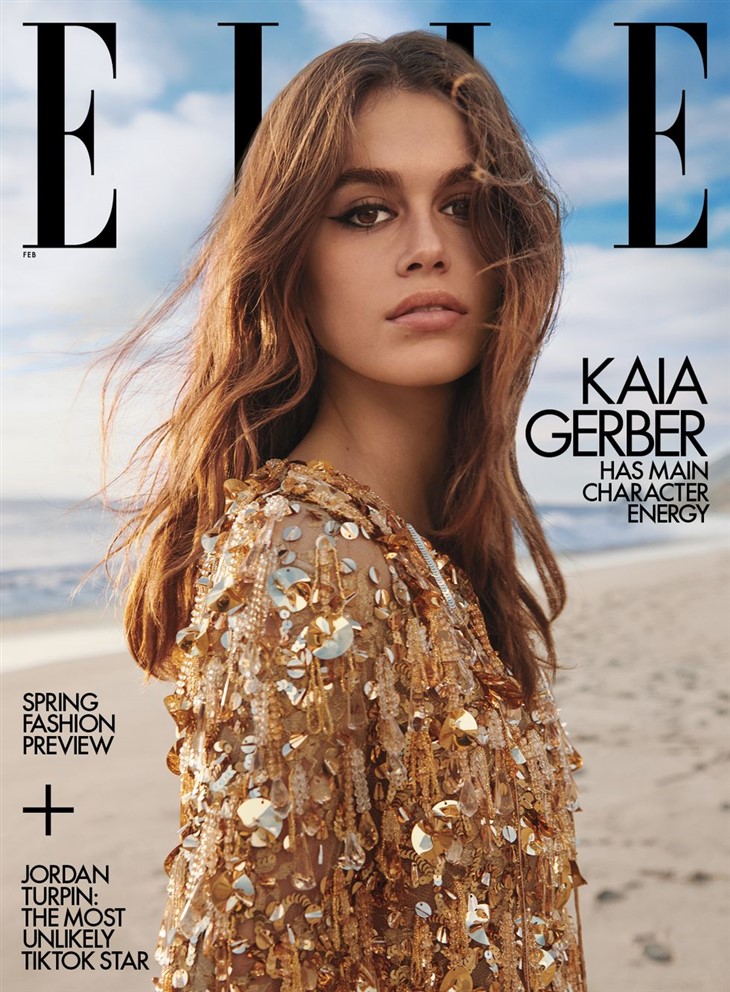 Top model Kaia Gerber takes the cover story of ELLE Magazine USA February 2023 Issue captured by fashion photographer Cass Bird. For the shoot, Editor in Chief Nina Garcia teamed up with Creative Director Stephen Gan. In charge of styling was Alex White, with hair by Teddy Charles and makeup by Frank B. The production was the work of Lola Production. For the cover, Gerber is wearing a full Celine by Hedi Slimane look.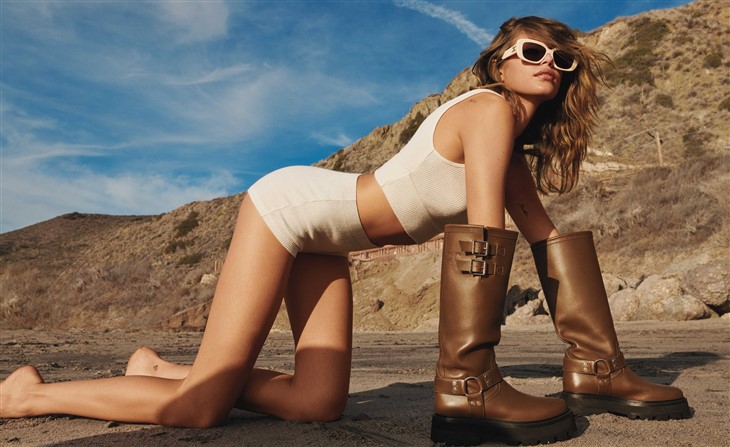 I'm only 21, and I feel like I've lived a whole life already. Having the opportunity to travel taught me so much from such a young age. I got this really amazing education. I have this catalog of images that has recorded my growing up. You're growing, and you're changing: your body, what you like, your taste. Being surrounded by so many creatives shaped my taste. I'm very much an observer, and I retain a lot.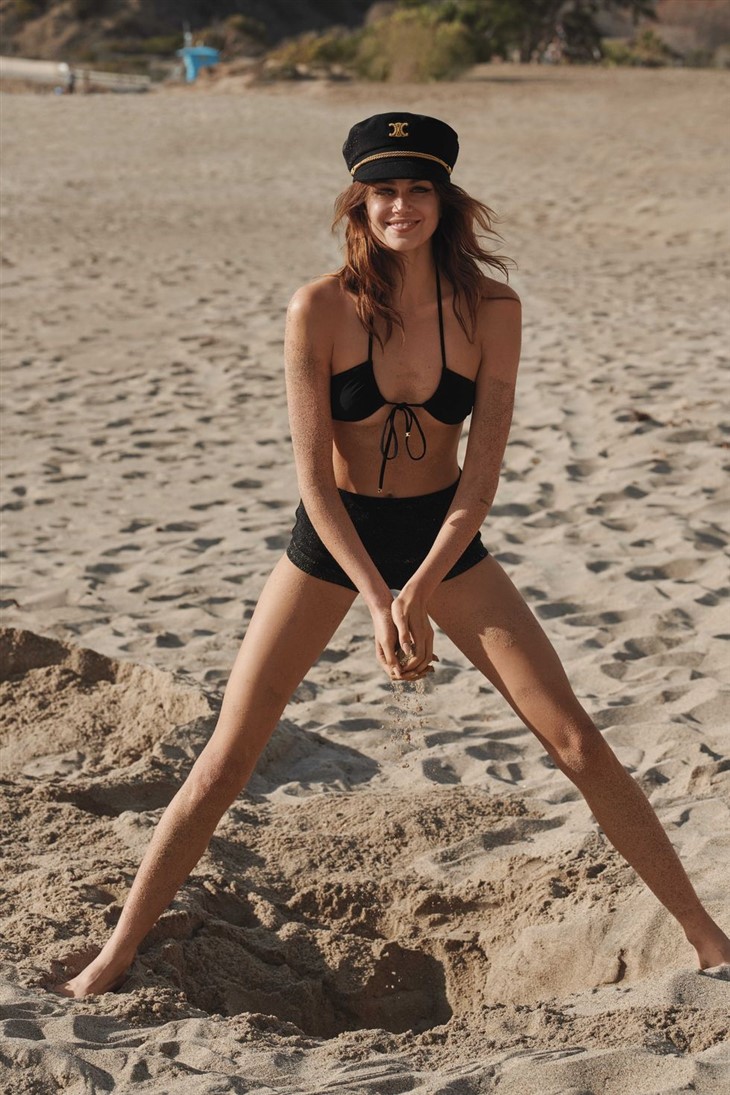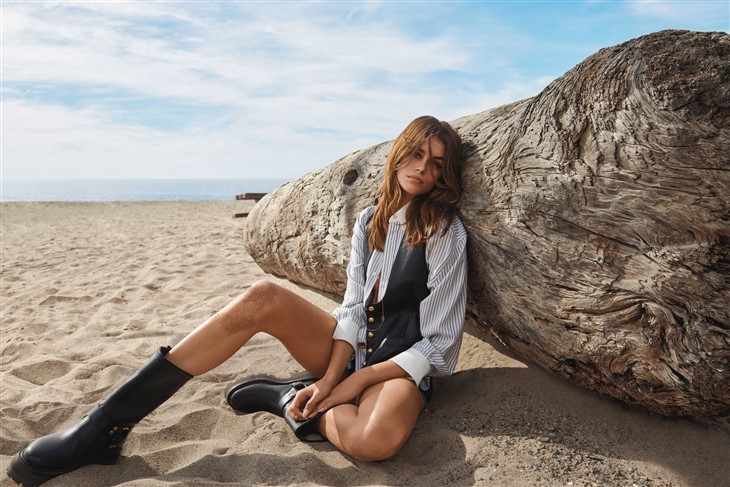 When people come up to me and tell me that they follow my book club, it's the highest compliment. I didn't think people were going to respond the way that they have. People are like, "You got me into reading again," and I'm like, "If I can give the world one gift, that could be it." It's on hiatus, but definitely not done.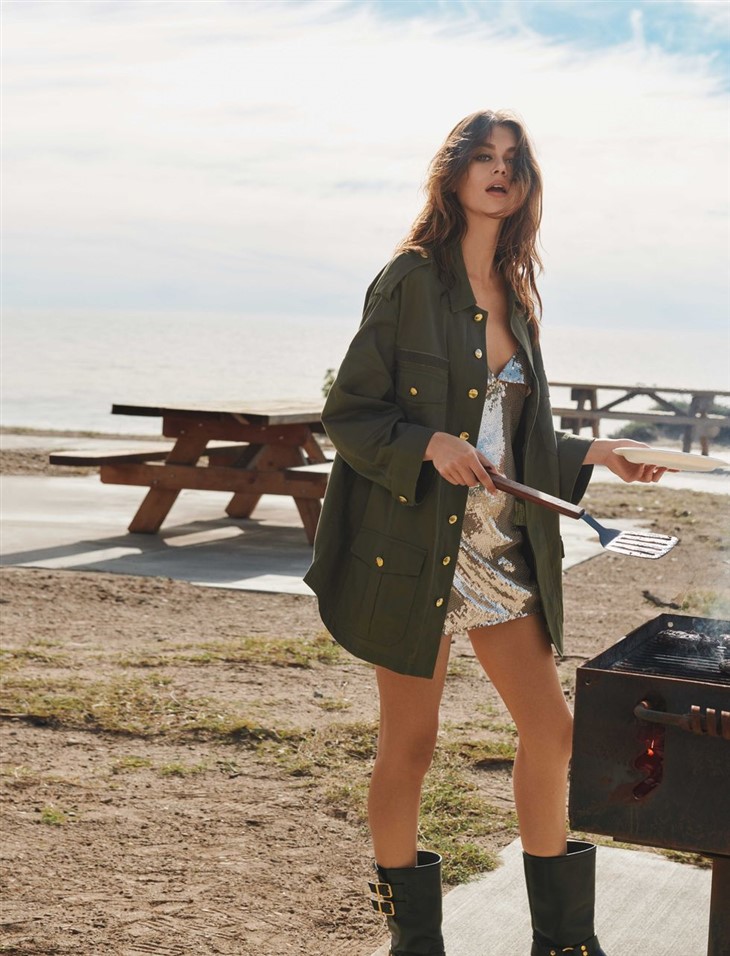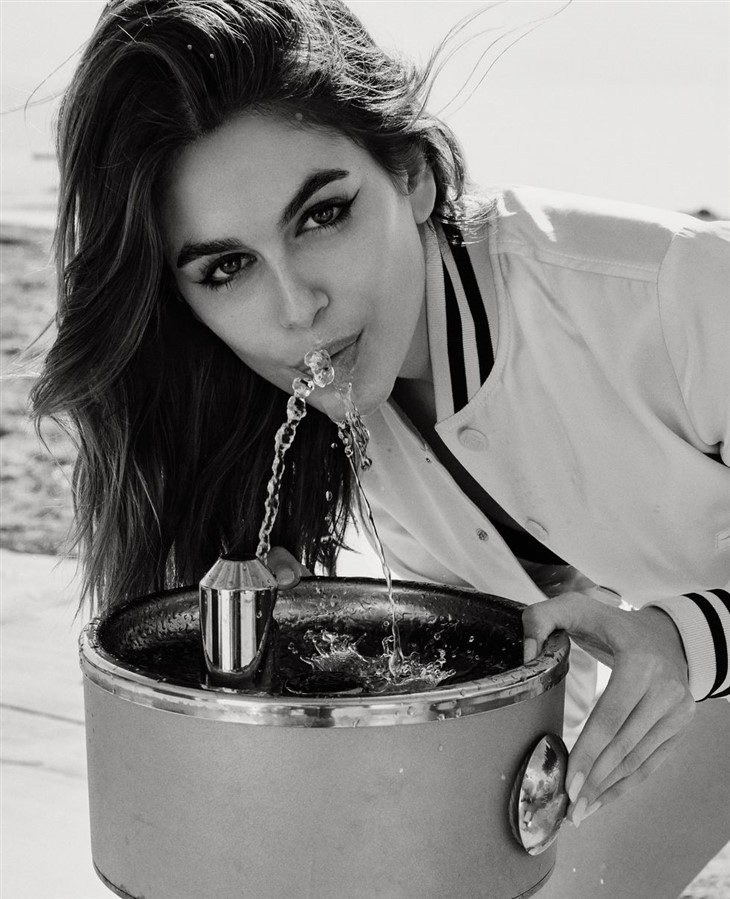 I developed so much deeper relationships in my life, and also a connection to myself. When you're forced to sit with yourself, all of a sudden, you're aware of all the stuff you haven't dealt with. There wasn't communication happening between me and myself, and I felt out of body sometimes. Once I developed that, I was like, "This isn't something I want to give up." My personal life and my mental health are not something I'm willing to sacrifice for my job ever again. Right now, I'm getting to work at home, which is a beautiful thing, and not traveling all the time. I come home, and I'm with my dog. I have friends, and I'm cooking dinner. I see my therapist, and I see my family.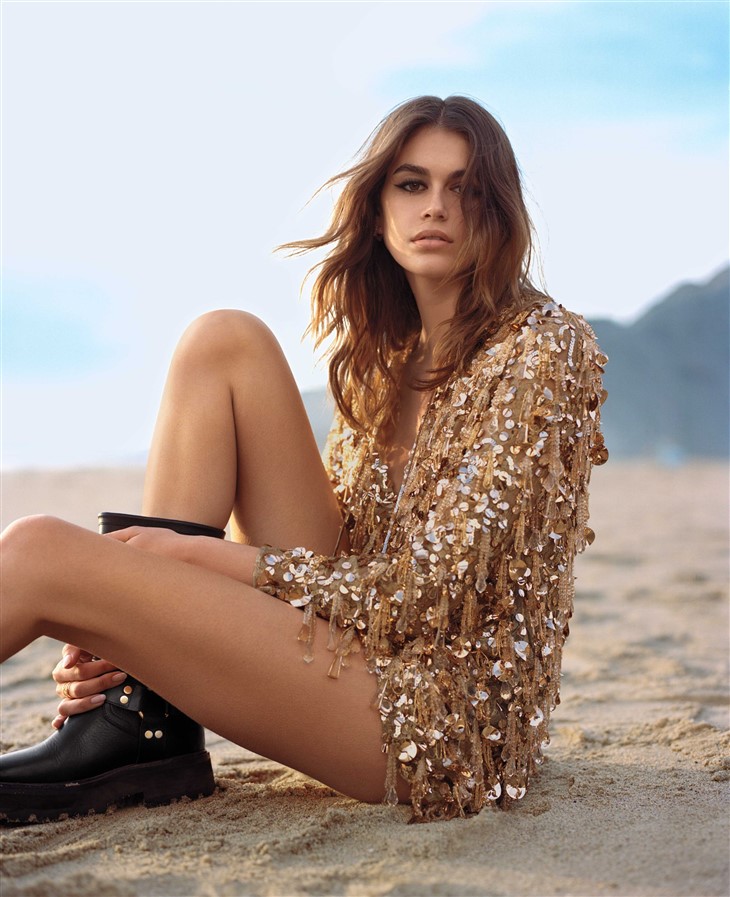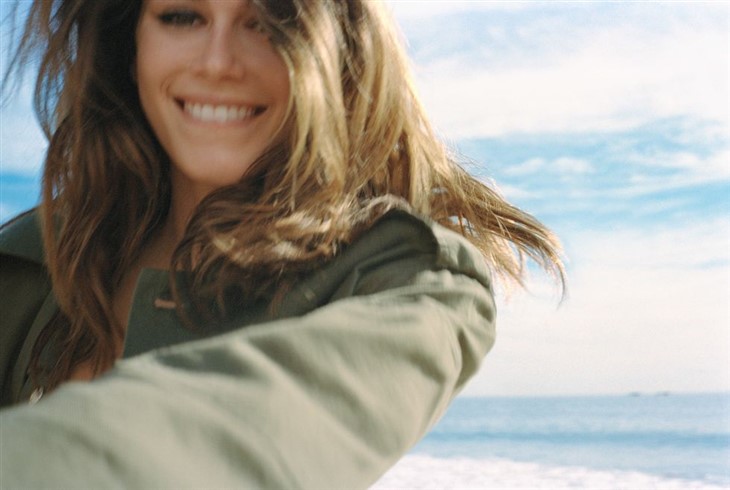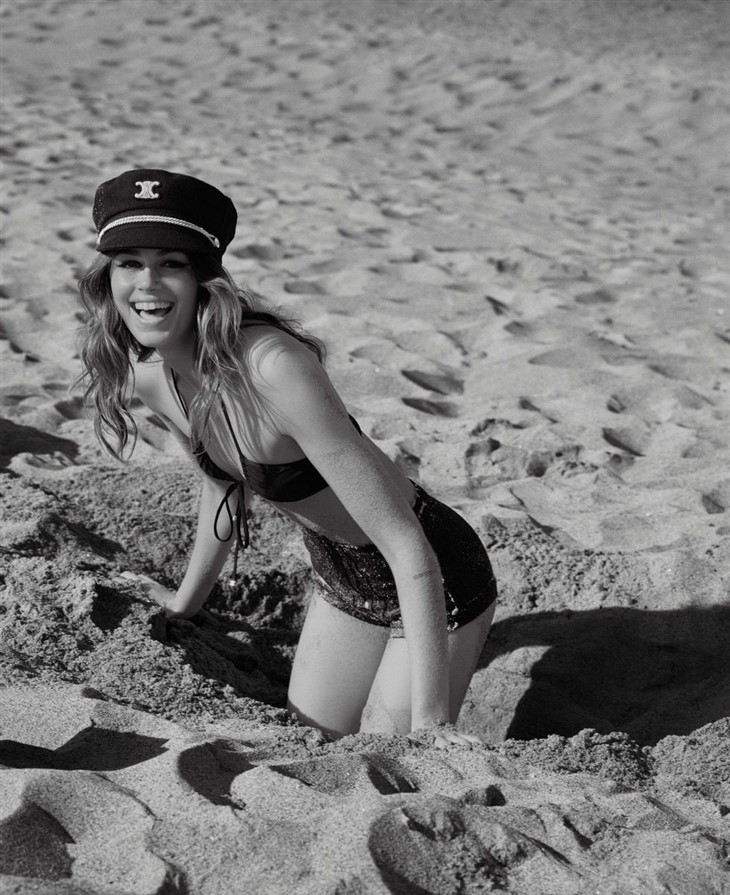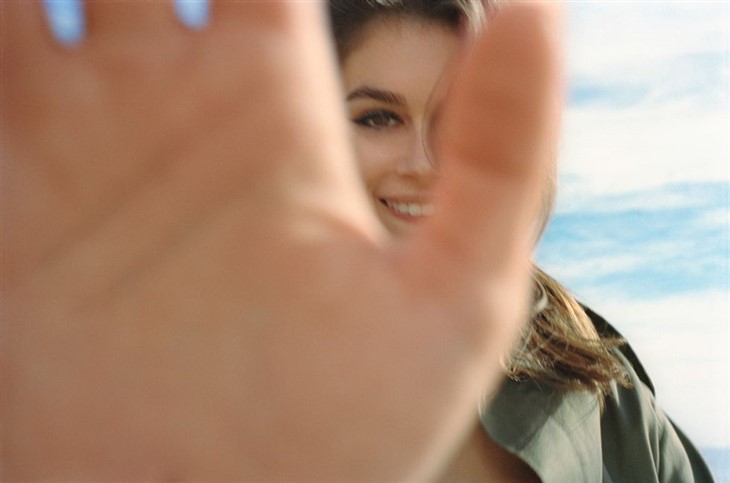 Photography © Cass Bird for Elle USA – see more on elle.com