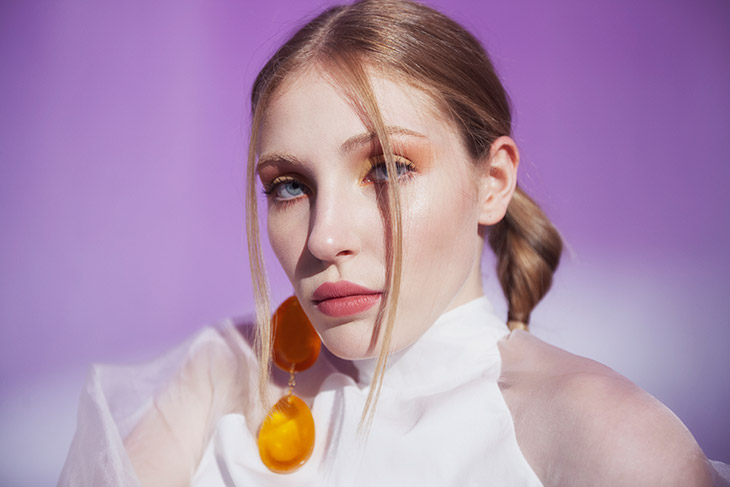 New music artist looking to make a name for yourself? The first step to establishing yourself in the industry and finding your own audience is by putting out tracks for people to hear. This task is by no means easy, as there are millions of people trying to pursue their dream of becoming a music artist alongside you. Hence, it's easy to get lost in the crowd.
That being said, does the difficulty make your goal any less appealing to you? If not, then it's time you put in the work and put out tracks on the internet, and make a name for yourself! Although the mental barriers may feel heavy, releasing your first song online might feel quite simple.
Once your music is recorded, the remaining steps may be completed very quickly, including mixing and mastering, making the artwork, submitting to distributors, and adding the song to playlists. Below, find seven important things to consider when releasing your first song online.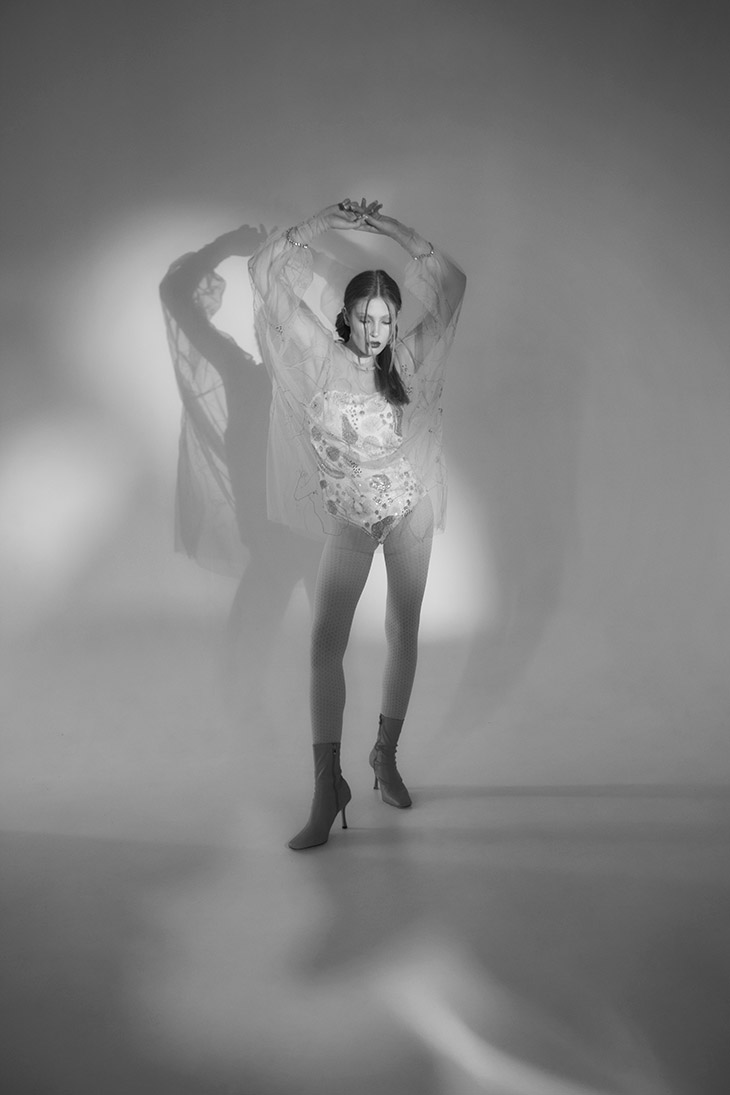 1. Find the Right Distributor
Once your music is recorded, you can find your way into mixing with synth plugins or other virtual instruments to improve the sound design of your song. Unless, you are fully satisfied with it, and just want to submit it to the distributors.
The first thing to consider when releasing your first song online is the distributor you will be working with. The number of new listeners and fans who pick up your single will depend greatly on how you decide to release it. Furthermore, it will influence the amount of money you earn from listener streams.
You must ensure that your distributor puts your track on the biggest music platforms. Many online music platforms also offer free music distribution while offering you 100% of all income made from people listening to your music on the site.
Note that choosing the right music distributor is essential to becoming a successful artist in the future. Not only will your income rely heavily on their performance, but your popularity growth will also depend on where and how listeners worldwide find your music.
2. A Road Map to the Release Day
The next thing to consider when releasing your first song online is the planning. Such an important task requires a lot of pre-planning and arrangements to be made for the final release to end up as a success.
With new music coming out every day, it's hard enough to grab people's attention, let alone create a fanbase through with it.
If you're starting off with a single, then you are lucky for you, because releasing one song is a lot simpler than putting out an entire album. The first thing to making a road map is, of course, selecting an appropriate finish line; the release date. Using this date as a starting point, you can map out the rest of your release schedule and establish objectives for the work that must be done before and after the release of the song.
Ideally, you'd start planning the promotions and release strategy about a month or two before the actual launch. Outline the steps, and make a plan for advertising at each one. Make a plan and make your way through it diligently. Jot down some notes on how you intend to unveil your single, generate hype, increase your earning potential, and maintain your buzz.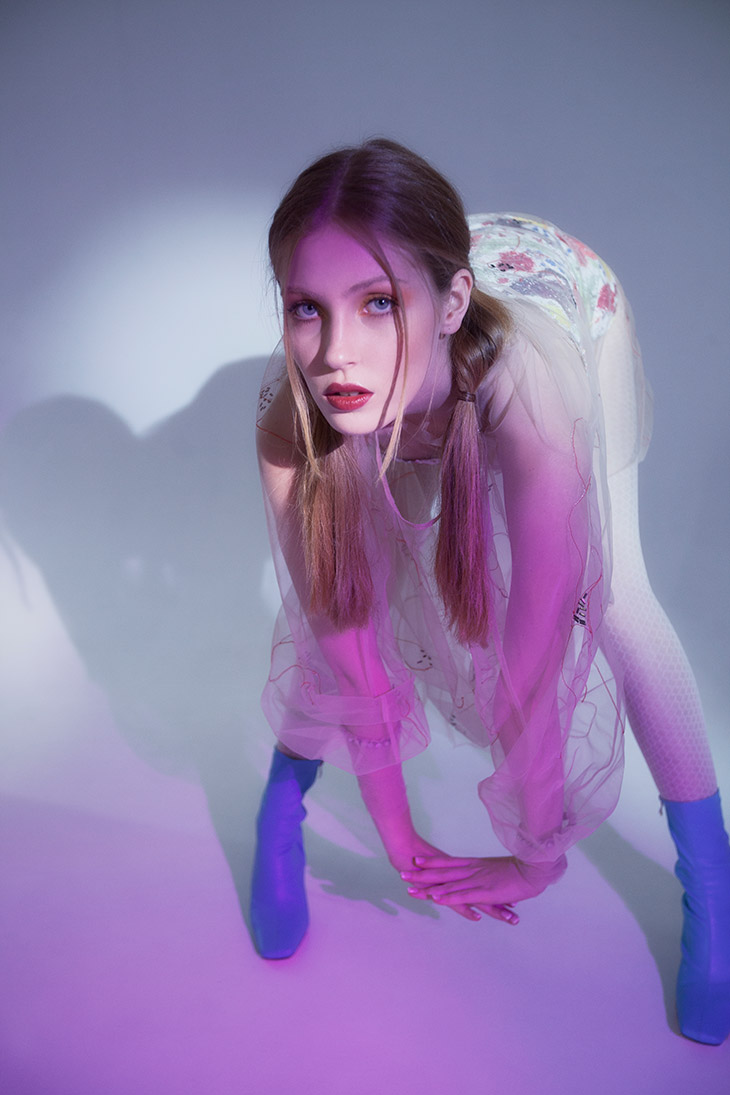 3. The Key Feature of the Release
The total success of your new release is highly dependent on your marketing strategy. Investing effort in promotional tools and methods will improve your standing with fans and maximize returns from the song. However, the most memorable singles are those with a distinctive "hook," or an original key feature and appealing aspect that stands out in some way.
When you've settled on yours, your marketing should revolve around it. The track description bio, visual assets, press release, music video, hints, teasers, and everything else in between, should all feature and emphasize the hook.
You may even look for a secondary hook to complement the main one. The song itself may not be sufficient to capture the interest of casual listeners. Offer a free item of merchandise, free concert tickets to see you live at music festivals, or anything else that would entice a listener to take a chance on your song and press play or download as a way to encourage them to do so.
4. The Aesthetics
The visual design of the overall release is another important thing to consider when releasing your first song online. Streaming services have altered the way listeners find and review new music. That implies that the digital artwork and graphics used to complement new music are now also  big influencers.
Make all the promotional materials you'll need, such as artwork, album photos, cover banners, and more, ahead of time so you can focus on advertising your single when it finally drops. You need a visually appealing picture cover for your single that you can share on social media, use as a poster, or incorporate into the song or music video.
Creating a broadcast version of your song is also crucial if you want to make as much as possible from the release. DJs and radio hosts won't tolerate profanity, so be prepared with a censored version. This exposes your music to the audience of the radio hosts and DJs, which is a great form of advertisement for you!
5. Consider Making a Pre-Save Campaign
By organizing a pre-save campaign, you can encourage listeners to save your song in advance of its formal release. With enough pre-saves on streaming services like Spotify, Apple Music, and Tidal, your song or album will receive a massive boost on its release day and go viral.
By allowing your audience to pre-save your next release, you also give them a reminder that guarantees that it will pop up on their front page when the song finally releases. Many streaming sites also put the song in your library and notify you when the song is finally released. This makes the initial impact of your song much bigger as well, and you might even start trending on social media pages or music charts.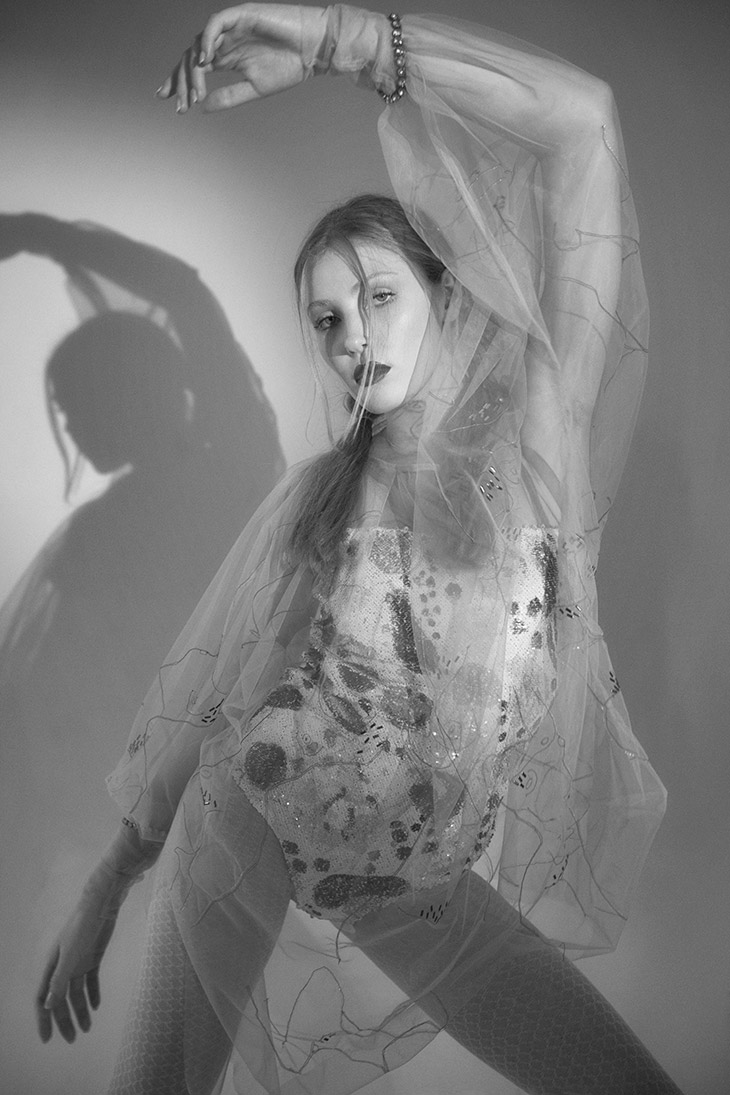 Although a music video isn't always necessary, which is understandable since you might be working with a tight budget, it's still possible to put one out with the revenue you retain from releasing just the audio version. Not just that, a music video is a great way to advertise your release as video streaming sites can help garner more attention to you, making your audience bigger.
If you have enough funds prepared, then plan the music video out with the actual release of the song, as it will generate the most hype since the fans will be getting a lot of content at once. Adding a music video will help strengthen your music campaign and you might even be able to make a stronger bond with your fans as well!
7. The Advertisement Strategy
At last, the advertising strategy is one of the most crucial factors when releasing your first song online. Without the right promotion, no one will be able to find your music, and nor will it garner much attention towards you. So, what can you do? In today's time, one of the best tools for advertising is social media.
Whether it's a mini clip of your release, videos on the production process or just graphical teasers to create excitement among the fans, posting on social media brings in some handy advantages to your campaign. Considering that a significant percentage of people everywhere regularly spend time on social media, it's probably where you'll find them most of the time.
Hence, this is the optimal platform for them to engage with you and your new product. Shoutouts, posts associated with popular hashtags, links in your bio, influencers using your music, etc are all possible methods of attracting the audience to you.
Additionally, writing a music press release is still a popular approach to acquiring editorial and online media publicity for a new single. Include information about your current track, previous tracks, press images, and links to your music, social media, and website. After writing it, email it to music editors, bloggers, and publications to get them to cover it online or in print.
In Conclusion
If you're done studying and planning out the entire process and objectives that need to be met, it's time to make music, polish it as best you can, and then put it out for the world to listen. Remember, that success is a work-in-progress goal, and it won't come to you from just a single track. You must stay consistent and motivated until you finally catch your audience and separate yourself from the crowd.
We hope this article helped you plan out the release with these things to consider when releasing your first song online, and we wish you good luck in pursuing a prosperous career in music!
Images from DSCENE INTERVIEW with Musician & Songwriter EM GLASSER – See the full story here