London-based unisex brand AV VATTEV presented its Fall Winter 2023 Collection, that pays tribute to renowned artists Georgia O'Keeffe and Christo, on Friday, February 17th, during the ongoing London Fashion Week. The collection titled The Privilege of Observation is heavily influenced by the the work of both artists. Fashion photographer Ladislav Kyllar captured the lookbook with styling from Met Kilinc. Stars of the session are British artist duo Corbin Shaw and Flora Miles, who explore ideas of masculinity through the medium of textiles, musician Hugo Hamlet, R&B artist Lola Lolita, DJ Rishy Malik, and London-based Grammy Award-winning producer, songwriter, singer, and rapper Scribz Riley.
FALL WINTER 2023.24 WOMENSWEAR COLLECTIONS
"O'Keeffe's personal style, the expressive colour blocks and the shapes from her work are the foundation of Av Vattev's AW20 signature piece – the O'Keeffe intarsia jumper. This season the ornament comes back but is integrated into a wide variety of garments using new techniques for the brand. Ornaments can be found embroidered with a traditional Bulgarian technique titled Gaintan, topstitched with left raw edges, colour blocked in bold nuances, overlocked yarn or leather piped onto relaxed fit garments like sweatshirts, tracksuits, puffer jackets, jumpers and cropped vests.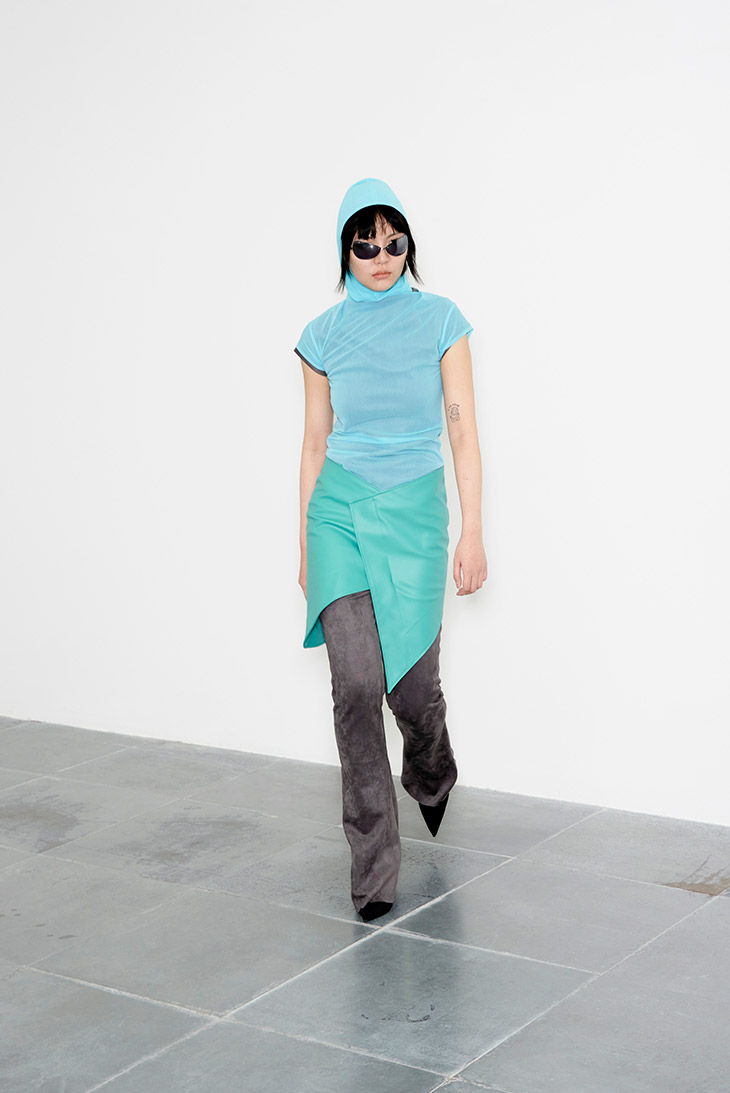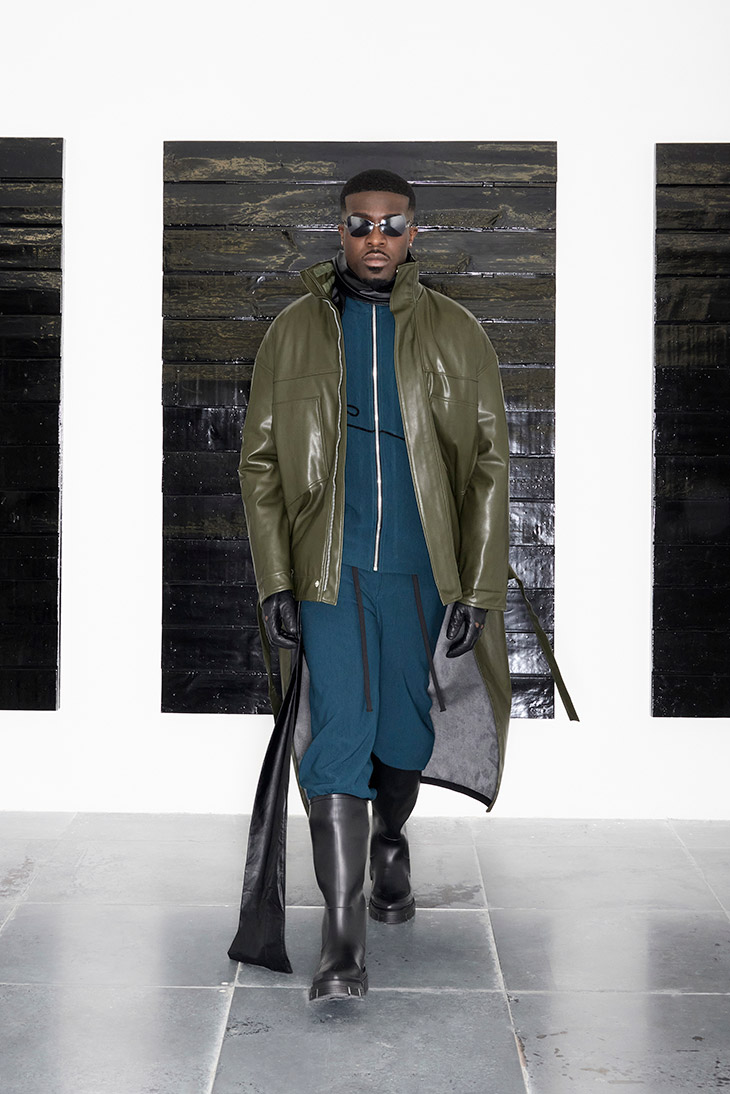 Christo's influence could be seen in nylon raincoats, cropped jackets and trousers, where the top layers' fabrics are pleated and fixed with satin belts in order to recreate the well-known wrapping technique Christo was using to cover notable monuments around the world. Another raincoat pays tribute to Christo's drawings, which he was selling to sponsor his major projects. The coat is made out of a bright yellow cotton drill body base, layered with draped red see – through mesh creating expressive shades which simulate Christo's pencil, wax crayon, and enamel sketches." – from AV Vattev