Are you feeling overwhelmed and unfulfilled with your current lifestyle? Are you constantly trying to keep up with your numerous commitments but finding it hard to stay on track? You're not alone – many of us struggle to lead a balanced life. Juggling work, hobbies and leisure activities can be exhausting. Fortunately, there are simple tips that you can follow to help restore balance in your day-to-day life. To guide you into this topic, we'll explore six valuable techniques that will enable you to find more joy and satisfaction each day. Then, let's learn how these strategies could transform how you live – so that every day feels like a mini vacation.
Here are six tips to help you lead a more balanced and fulfilling lifestyle:
1. Take Time Out of Your Day to Practise Mindfulness
Taking time out of your day to practise mindfulness is an essential part of well-being. Giving yourself a few moments to take a break from the hustle and bustle of daily life can do wonders for mental and emotional health. Mindful breathing encourages us to be in the present moment, which has been shown to reduce stress, calm and relax both body and mind. So why not take that extra few minutes each day? Creating this little space for yourself can impact well-being amazingly – you never know what new insights or clarity you may discover.
2. Explore and Be Adventurous
It's time to get out there and explore what the world offers. Take a road trip, see new sites, meet amazing people, and expand your horizons. True fulfilment only comes when you challenge yourself and live on the edge. The Audi Q5 has a reputation for being reliable in taking you wherever your heart desires. Push yourself past your comfort zone because that is where actual growth happens. So go into the world and discover its hidden treasures with an open heart and mind. Making memories through exploration will be the best reward for stepping outside your everyday lifestyle.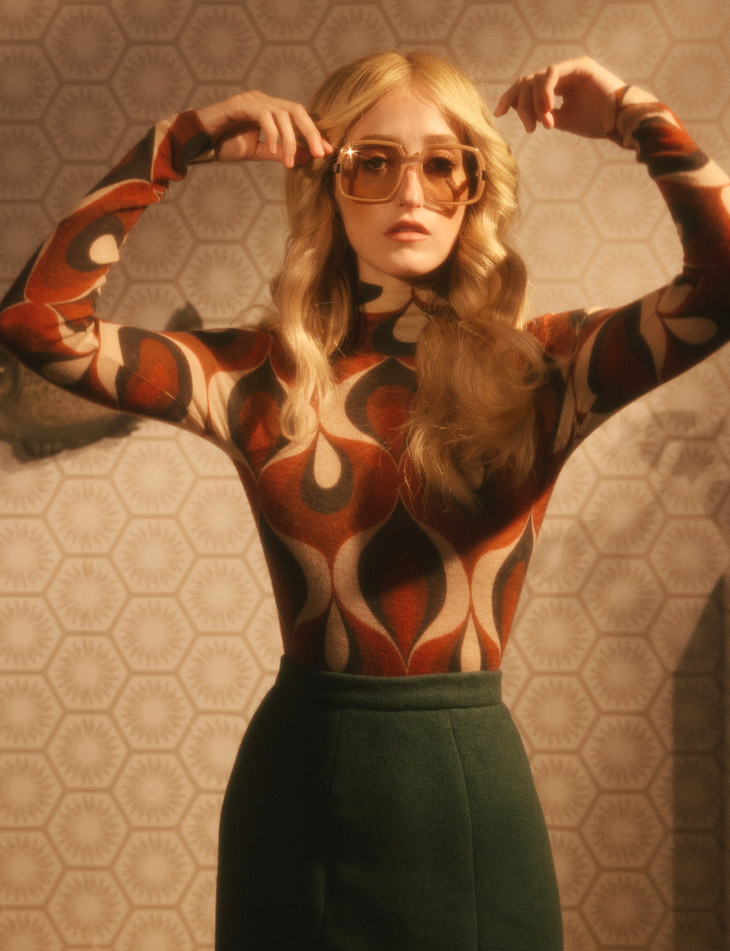 3. Set Goals & Measure Progress
Setting goals and measuring your progress helps keep you motivated, focused and on track. Setting achievable goals is important so you can feel a sense of accomplishment once they have been met. Try breaking down large goals into smaller, more manageable chunks. This will make them easier to keep track of and help you measure how far along you are when achieving your bigger goal. Don't forget to take some time out now and then to evaluate how far you've come, as that feeling of satisfaction that comes with reaching mini-goals is key to staying focused and inspired.
4. Manage Your Time Wisely
Managing your time wisely can make a huge difference in the quality of your day-to-day life. Creating a to-do list and focusing on the most important tasks first can help you stay organised and prioritise effectively. It's also essential to limit distractions. These include phone notifications and emails, so you aren't constantly sidetracked or overwhelmed. Staying mindful of how you're spending your time is key to leading a more balanced and fulfilling lifestyle. So don't forget to give yourself some much-needed breaks along the way.
5. Make Time for Self-Care
Taking care of yourself is often an afterthought when dealing with work, family, and everything life throws at you. But investing in your well-being should always be a priority. Treating yourself to relaxation time – think massage, yoga or meditation – can do wonders for your physical and mental health. Spend more time outdoors if that speaks to you – even just 10 minutes daily will make a world of difference. Invest in yourself because go on, girl or guy -you're worth it.
6. Stay Connected with Loved Ones
Our loved ones are the fuel that keeps us going. So taking time out of our day to show appreciation for them can make a difference and boost their spirits. From having lunch together as a family to catching up with friends over the phone – staying connected is essential in leading fulfilling lives full of love and happiness. So why not show your gratitude today? Appreciating these special people will surely put smiles on both sides.
Conclusions
Leading a balanced and fulfilling life is all about taking the time to invest in yourself and those around you. It's about setting achievable goals, managing time wisely, exploring new places, practising mindful breathing and staying connected with loved ones. Sometimes it can be hard to make the time for all of these things, but once you get into the habit of doing them regularly, you'll reap the rewards. So invest in yourself and your well-being today and enjoy a better quality of life tomorrow.
Images from DSCENE Exclusive Interview with Actress GUS BIRNEY – See the full story here