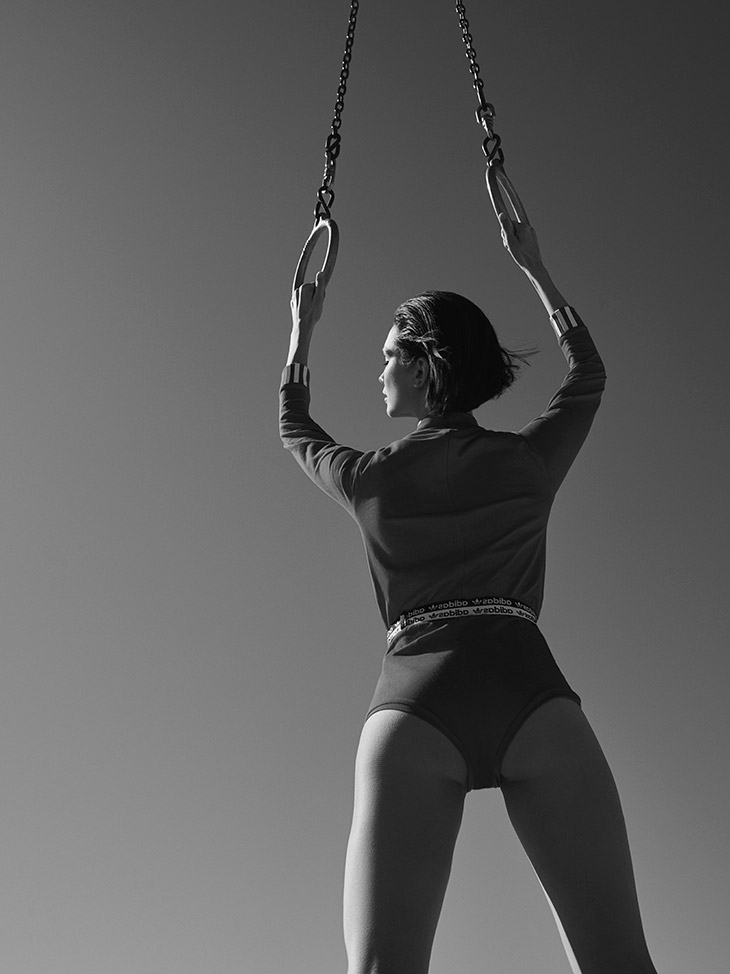 Each person has their definition of a dream body. But sometimes, due to strenuous exercises or certain workout regimens, there may still be some stubborn loose skin and excess fatty tissues around certain body parts you can't get rid of.
With the innovation of body sculpting devices, it's now possible for people to get rid of certain fat deposits from their bodies and achieve a toner and tighter physique. Read on to learn more about body sculpting.
Body sculpting 101: Definition and types
Body sculpting, or body contouring, is a non- or minimally invasive advanced cosmetic procedure that aims to "sculpt" or contour one's body by removing unwanted fat pockets in certain body areas. The global market for body sculpting has now reached USD$ 7.3 billion, making it one of the hottest trends in the cosmetic surgery industry.
There are several ways to perform body sculpting, namely:
CoolSculpting (Cryolipolysis)
This body sculpting method is an FDA-approved treatment that targets stubborn fatty tissues by freezing them. It's completely non-invasive, meaning no anesthesia or needles are involved.
Most people often confuse Liposuction vs. CoolSculpting. The thing is, both methods are effective in eliminating unwanted fats. However, Liposuction is an invasive body sculpting method that involves creating an incision point to remove the fat effectively. This method is recommended for larger areas, such as the stomach, thighs, or waist. Once the excess fat is removed, the patient may choose to transplant it to volume-deficient regions, like the breasts or butt.
Meanwhile, CoolSculpting uses a device to cool your fat and destroy it. The surgeon will leave the device in the target area for about 35 to 75 minutes, and during this time, the device will eliminate about 20% to 25% of fat cells. Multiple sessions shall also be required to get satisfactory results.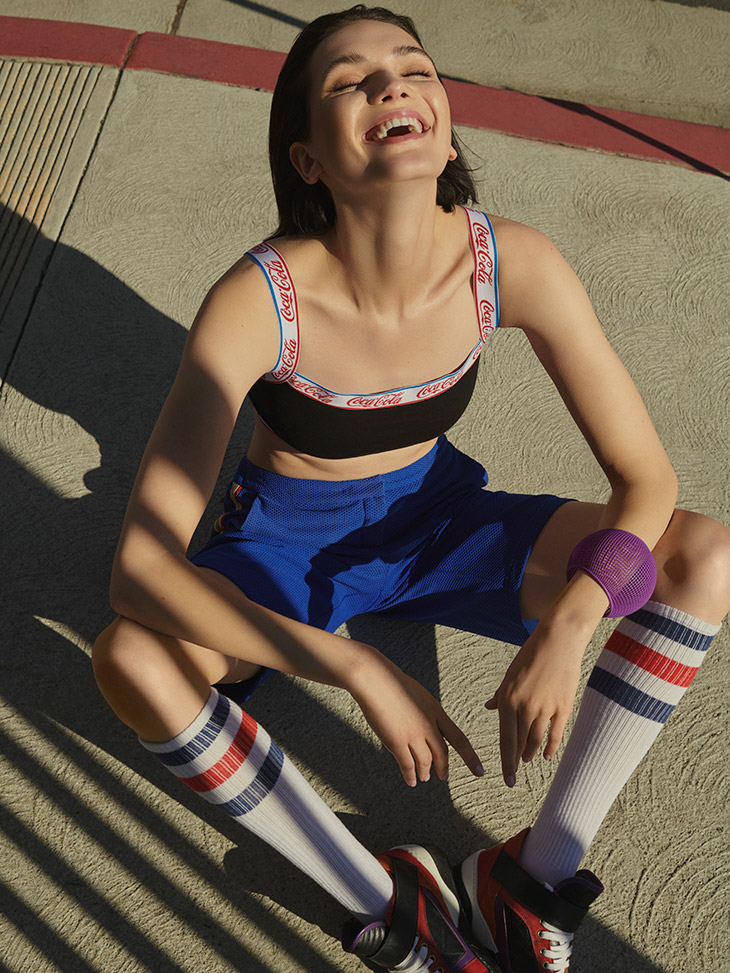 This is also known as injection lipolysis; this body sculpting method injects a chemical called deoxycholic acid to minimize fat cells. This process is also Food and Drug Administration or FDA-approved and is usually done with local anesthesia. Minimal discomfort may be expected after the treatment for a few hours before you can return to your normal routine.
Another FDA-approved body sculpting method, Vanquish utilizes radio frequency to heat and destroy the fat cells. Like CoolSculpting, Vanquish is non-invasive; no device or needles will even touch the target area during the procedure.
This method is considered the most cost-effective and ideal for removing excess fat from small areas. SculpSure uses targeted laser energy to destroy and remove fat cells. The overall procedure only takes 25 minutes.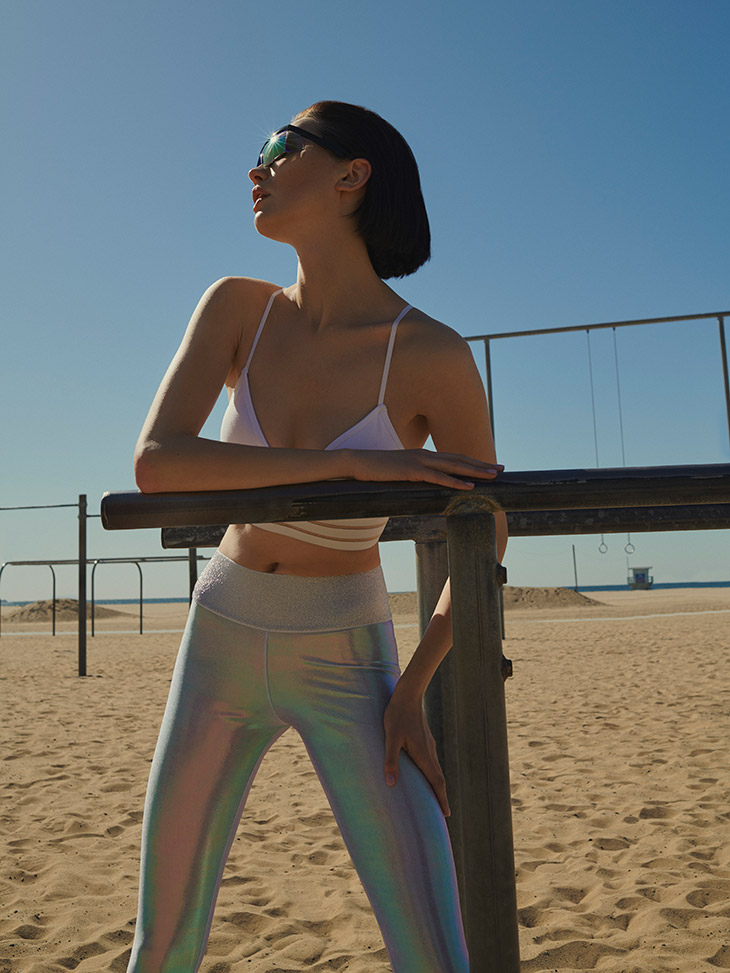 What more to know about body sculpting?
Body sculpting is generally a quick cosmetic procedure with minimal discomfort. If you're considering getting this treatment, keep reading to learn more about body sculpting.
Consultation is required before the actual cosmetic procedure
Before your surgeon schedules your first body sculpting session, you must meet with them for a proper consultation. During this appointment, your surgeon may ask several things impacting your treatment. This may include the following:
Your medical histories, such as allergies, health conditions, or previous surgeries
Current medications
Your habits, like smoking or substance use
Your lifestyle
Your goals and expectations
Knowing these details is necessary to determine whether you're a good candidate for body sculpting. Most often, people with health conditions, allergies, or misuse of substances are not recommended to undergo body sculpting as they're more at risk of complications.
After discussing your general health, the surgeon may start taking the following details:
Examine your physical body and measure the targeted site for body sculpting
Draw on the area with a pen or marker
Take pictures of the target site
Talk about the available options and make recommendations
Evaluate the risks and discuss the use of anesthesia or other post-operative pain controllers
If you decide to go through the procedure, you'll need to sign a consent form permitting them to perform the cosmetic procedure. Then, they'll schedule your future sessions.
The process is generally quick and painless
One of the major concerns of people planning to have body sculpting is if the procedure is painful and might last too long. But the thing is, body sculpting is generally a quick and non-invasive treatment which means no use of anesthesia or other painkillers is involved. You also won't gain any scars since no incisions are necessary.
However, you may feel warmth or coolness in the targeted area during the treatment. But the effect depends on the type of body sculpting method, but the discomfort will likely disappear afterward.
Depending on your chosen method, one session can last for 25 to 60 minutes. After the non-surgical procedure, you can leave the clinic immediately and continue your normal routine as usual. Non-invasive body sculpting methods carry little to no risk, so you won't have to expect or look out for complications.
The results may show in a few months
When undergoing body sculpting, you must understand that the results take time. You'll be recommended to have multiple sessions until you see the desired results. But even so, the results may not be as dramatic and immediate as the invasive and surgical procedures such as Liposuction.
The results can show within two to six months, depending on your body sculpting method. If you're getting body sculpting treatment for a special occasion, you'll need to begin your treatments as soon as possible, so you'll have enough time to complete the sessions and see the results in a few months.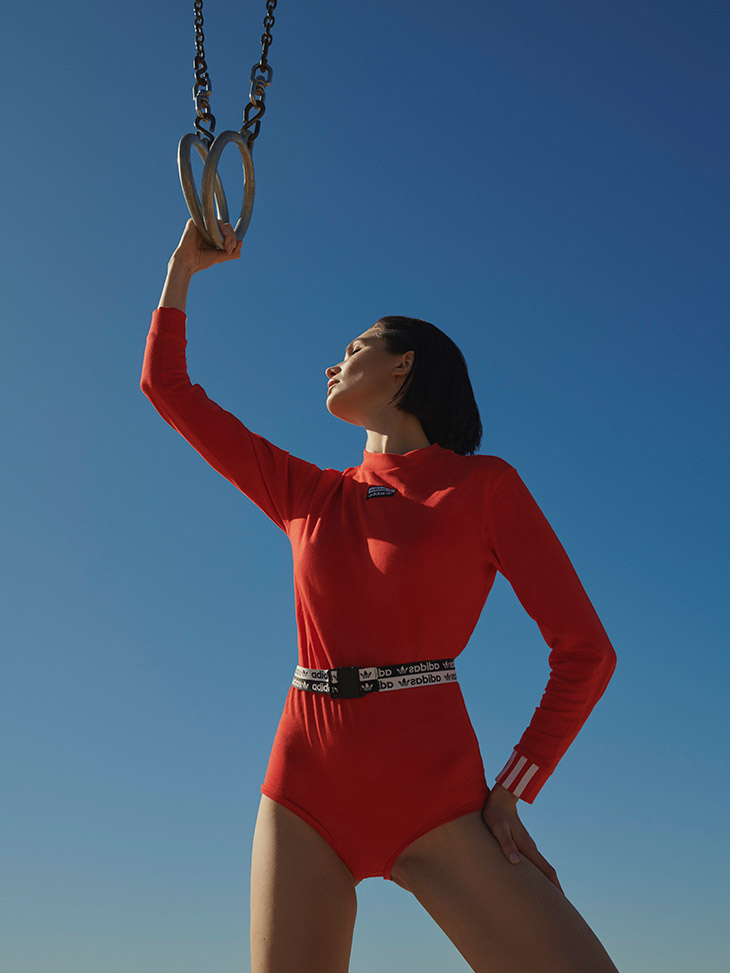 Conclusion
Overall, body sculpting is best for people who wish to eliminate unwanted fats in their bodies painless and non-surgical way. However, remember that body sculpting can only reduce fat cells, but it's not a weight loss treatment. You can combine body sculpting with a proper diet and regular exercise to shed a few pounds.
Otherwise, if you aim to improve your physique, tone your body, and boost your confidence, body sculpting is for you. So, talk to your healthcare professional and discuss your options, risks, and whether you're a good candidate for this treatment.
Images from DESIGN SCENE STYLE: Body Con by Eva Schwank