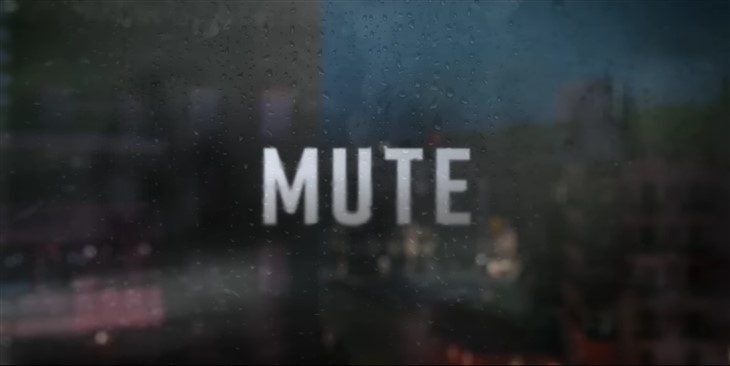 Netflix has just released the teaser for the upcoming show Mute, starring Arón Piper, Almudena Amor, Manu Ríos, Cristina Kovani and more. The limited series Mute will aim to achieve some of the same popularity as Elite and Money Heist because recently some of Netflix's most well-liked non-English content has been its Spanish dramas. Aitor Gabilondo is the creator, writer, and producer of the upcoming Spanish Netflix Original limited crime-drama series. Gabe Ibáez, Aitor Gabilondo and Esteban Crespo share the directing responsibilities. The plot revolves around Sergio Ciscar who is released from prison after serving six years in prison for killing his parents while still a minor. Sergio hasn't spoken or cooperated with the legal system throughout that period, so it's unclear why he committed the crime and what objectives he still has. Young psychiatrist Ana Dussel and her team are in charge of assessing his potential threat to society by covertly keeping tabs on him day and night as though he were an animal. The mini series is set to premiere in May, and while we wait for the release check out the trailer below.
The cast includes Arón Piper as Sergio Ciscar, Almudena Amor as Ana Dussuel, Manu Rios, Ramiro Blas, Aitor Luna, Cristina Kovani, Viti Suárez, Aria Bedmar, Mikel Losada, Elena Sáenz, Estela Theus, Miguel Garces and more.
Stay tuned for our exclusive interview with Mute star Almudena Amor!