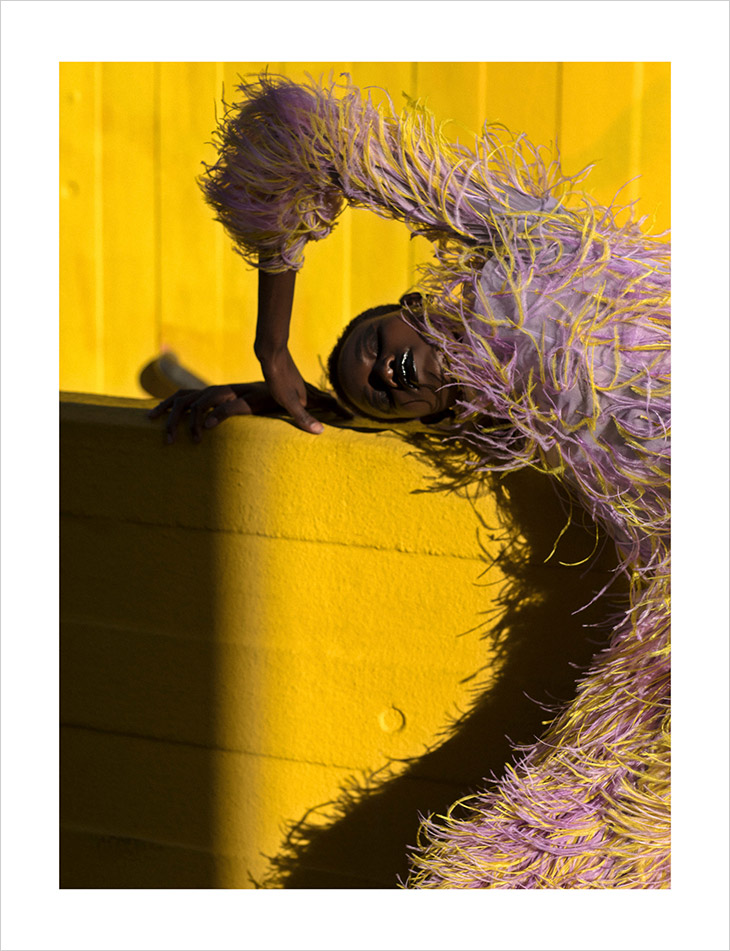 Nowadays, ethical and sustainable fashion brands are becoming more popular. The sustainable fashion industry is currently worth over $6.5 billion, and it is projected to grow to $10.1 billion by 2025.
In recent years, consumers are becoming increasingly aware of the environmental and social impacts of their clothing purchases and the impact of fast fashion practices, and they are looking for ways to make sure that their wardrobe is not only fashionable but also ethical. DSCENE editors will look at some ethical and sustainable fashion brands that offer an alternative to fast fashion, which are both eco-friendly and stylish and can inspire your shopping habits to go from fast to slow. They use sustainable materials, natural dyes, fair labor practices, and other measures to ensure that their products are made responsibly.
By shopping from these brands, consumers can make sure that their purchases have a positive impact on the environment as well as on the people who make them.
Cider
Cider is a clothing brand that offers amazing quality garments with unique and stylish designs. From casual apparel to formal wear, they have something for everyone. Their clothes are made from high-quality materials that are both durable and comfortable, ensuring that you look your best no matter the occasion.
With their wide range of sizes, styles, and colors, there's something to suit every taste and budget. Plus, they offer free shipping on orders over $49, so you can get your new wardrobe delivered right to your door for a fair price. But is Cider clothing legit? The answer is yes, you will be getting the best eco-friendly and organic fashion from a trusted brand at an affordable price.
The brand is committed to creating everyday statement pieces that are sustainable. It reduces its environmental impact by using a smart fashion production model that only produces recycled materials, and has a responsible chain of supply in its production.
This brand will help transform the perception that you hold of fashion and make you believe that you can wear gorgeous apparel designed for positive change.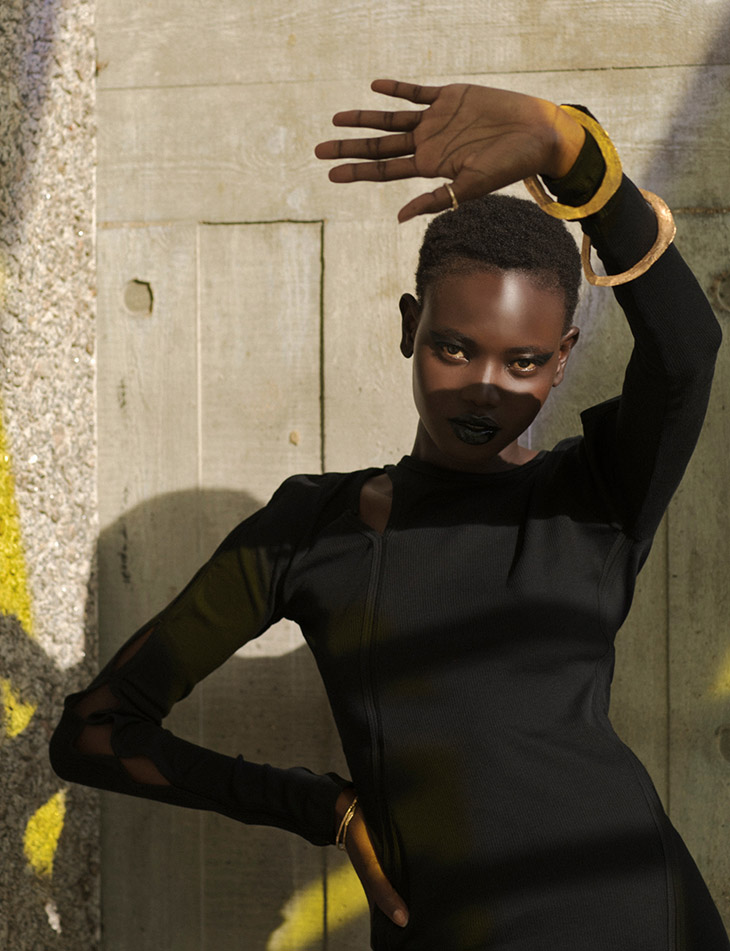 Thought
Thought is a fashion brand that is dedicated to creating stylish, sustainable, and ethical clothing. The brand was founded on the belief that fashion should be an expression of individuality and creativity, while also having minimal impact on the environment. Through its use of organic materials, recycled fabrics, and innovative production processes, the brand can create beautiful pieces that are both fashionable and eco-friendly.
The people who visit this brand usually look for more than just sustainable clothes. They are attracted to this clothing brand as it is a way of life. Their clothes are designed to complement a thoughtful mindset, bring joy when worn, and last a lifetime. They design their collections with an eye for individualism and great materials, and they don't engage in practices that harm the environment. With a wide range of styles for men, and women, Thought has something for everyone who values sustainability in their wardrobe.
StarSeeds
Starseeds is a clothing brand that offers high-quality, stylish, and sustainable fashion at an affordable price. With a commitment to ethical production and sustainability, Starseeds is the perfect choice for those looking to make a difference in the world. The brand's design is based on comfort and movement. They use the most sustainable materials to create clothes that are gentle on consumers' skin as well as the planet. The organic, upcycled, and natural materials embrace the body's natural curves, and they're also durable and have high technical performance.
From classic pieces to modern trends, Starseeds offers feel-good fashion for everyone. Whether you're looking for everyday basics or something more special, you can trust Starseeds to provide quality clothing that will last for years. Plus, with their innovative fabrics and eco-friendly materials, you can be sure that your purchase is helping reduce your environmental impact.
People Tree
People Tree is a fashion brand that is committed to maintaining the highest ethical and environmental standards from start to finish. By shopping from People Tree, you can be sure that you are making an ethical and eco-friendly choice. This brand offers a wide range of clothing for women, and their designs are stylish and modern, yet timeless. All of their products are made with organic cotton, certified by the Global Organic Textile Standard (GOTS). This ensures that their products are free from harmful chemicals and pesticides.
In addition to being ethically produced, People Tree also has fair trade practices in place to ensure that all workers involved in the production process receive fair wages and working conditions. This means that when you buy from People Tree, you know that your purchase is helping to support vulnerable communities around the world. So, if you're looking for fashionable clothing with a conscience, then look no further than People Tree.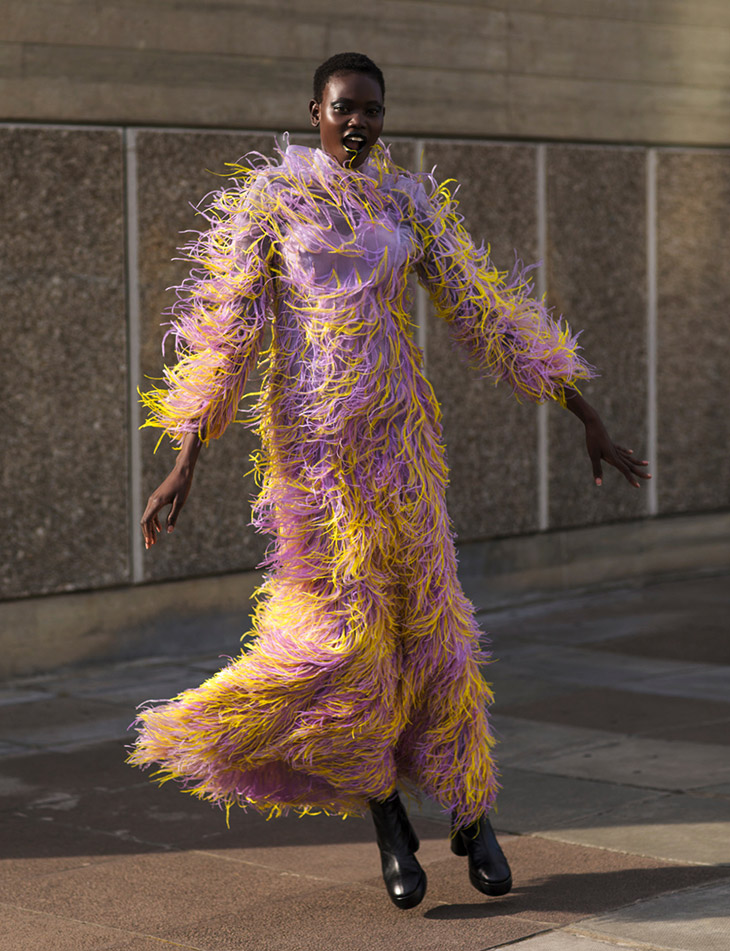 Eileen Fisher
Eileen Fisher is a fashion brand that offers timeless, stylish, and comfortable clothing for women of all ages. With their classic designs, quality materials, and ethical production practices, they provide customers with clothes that are both stylish and sustainable. The brand implements a system that includes the entire life cycle of clothes, from the initial manufacturing to the disposal of them after they are no longer needed while taking into consideration the well-being of all those involved. It moves away from the traditional take-make-waste model of manufacturing and toward one which reuses, replenishes, or regenerates resources.
Whether you are looking for something to wear to the office or something casual for the weekend, Eileen Fisher has it all and it ranks high on the list of sustainable fashion brands. From their signature pieces to their latest collections, they offer a wide range of options that will make you look and feel great. With Eileen Fisher's commitment to quality and sustainability, you can be sure that your purchase will last for years to come.
Finally, the range of sustainable fashion brands is growing as more brands are becoming aware of the impact fast fashion has on the environment. One simple way to stay sustainable while shopping for new clothes is to focus on smaller and local brands. The same by default have a much smaller environmental footpring. Although there is a very long journey ahead of us, these brands are diving into a greener area and offering ethical and sustainable pieces that are stylish and that you'll love wearing.