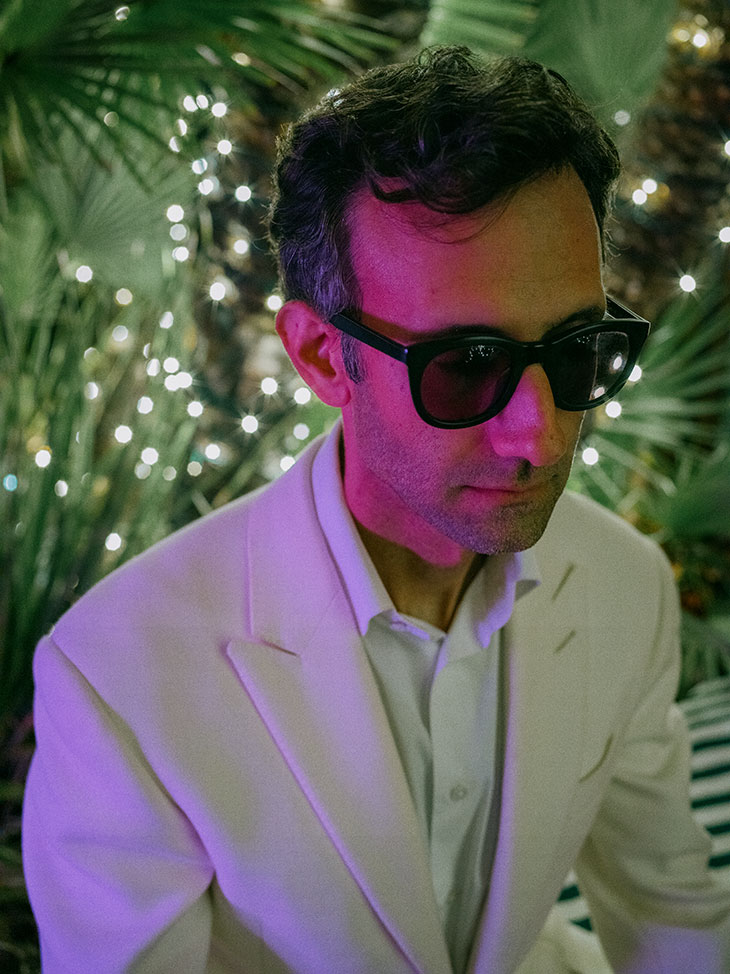 The Gagosian gallery Rome has unveiled "Fins," a new exhibition by American artist Alex Israel. A stunning tribute to the surfing culture, the exhibition brings a vibrant and playful energy to the Eternal City, featuring a series of enormous, brightly-colored shark fin sculptures made from plastic, each one a testament to the artist's skill and creativity.
Opened from May 12th to July 28th, 2023, the exhibition transport the visitors to a world of sun, sand, and surf, as they marvel at these magnificent sculptures.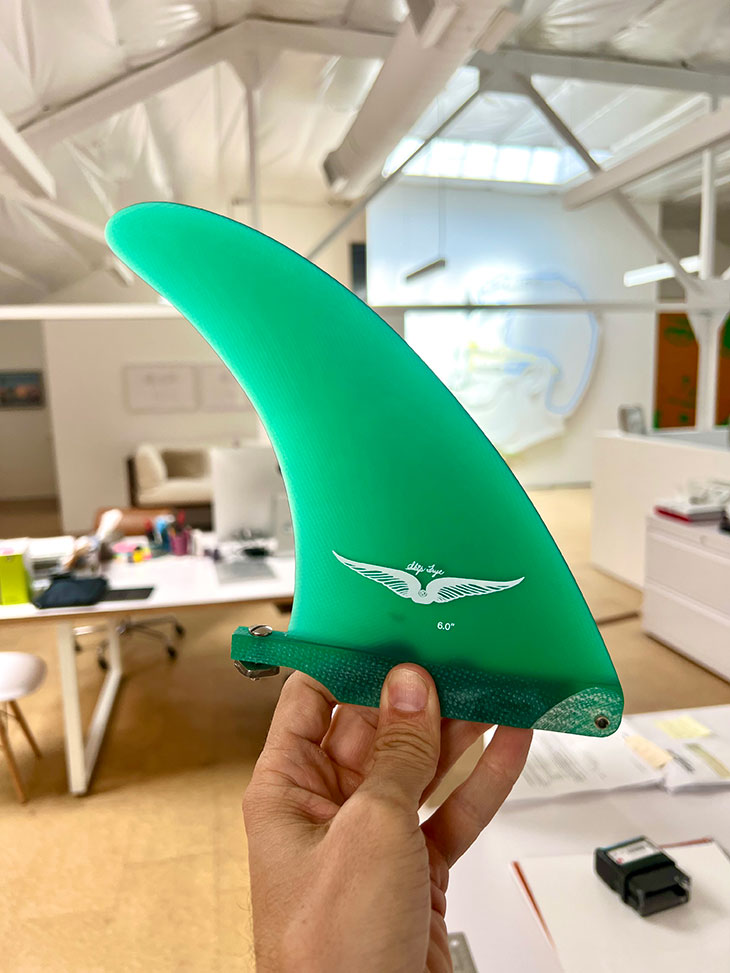 Alex Israel and Gagosian have utilized the innovative tool of chatGPT to craft the press release for the esteemed artist's exhibition of shark fin sculptures in Rome.
Israel is known for his exploration of the visual culture of Los Angeles, and this exhibition continues this exploration with an exciting new approach. These brightly colored plastic surfboard "Fin" sculptures have been crafted with meticulous attention to detail, resulting in a collection of works that are both playful and strikingly beautiful. They exist in dialogue with Light and Space and Finish Fetish artworks that developed in Los Angeles in the 1960s. – it is said in the press release.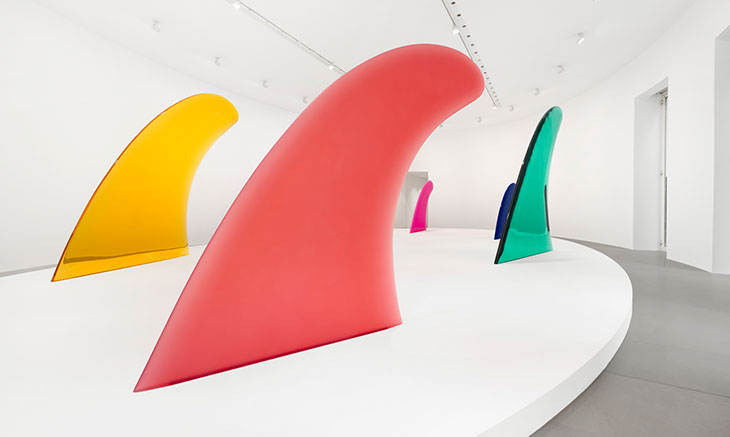 The artist skillfully blends the thrill-seeking world of water sports with the formidable presence of the shark, a creature often associated with terror in popular media. Using plastic surfboards, the artist expertly fashions a range of shark fins in different sizes, resulting in a striking and thought-provoking work.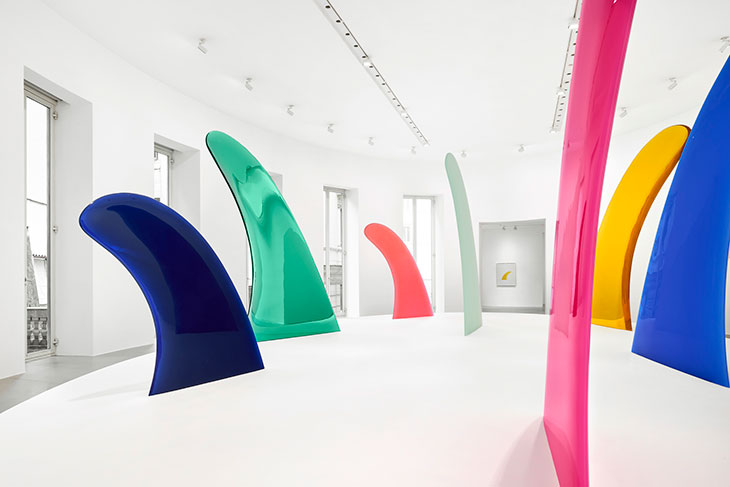 "We are delighted to present this exciting new body of work by Alex Israel," said a spokesperson for Gagosian. "His Fin sculptures engage with historical precedents and offer a playful and inventive exploration of Southern California's surf culture. We are thrilled to share them with our visitors." – continues the press release.
The exhibition showcases a diverse collection of artworks, including cut-out pieces on paper and study-sized self-portraits, all of which are thematically linked to Israel's latest sculptures.
View this post on Instagram
The exhibition will be on display from the 12th of May and until the 28th of July, 2023 at Gagosian gallery in Rome, Via Francesco Crispi 16, 00187 Rome, Italy.