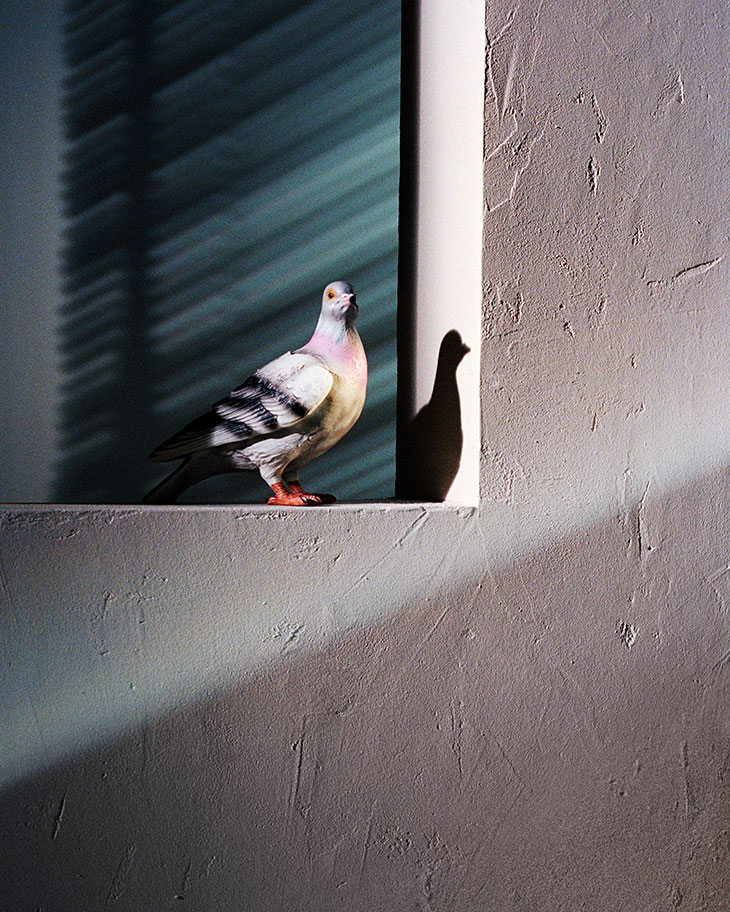 The much talked about JW Anderson Pigeon Clutch has finally made its highly anticipated debut in the new season of the hit show "…And Just Like That." Initially introduced as part of the Men's Autumn Winter 2022 & Women's Pre-Fall 2022 collection presentation in January 2022, this unique accessory has created a buzz among fashion enthusiasts and fans of the iconic series.
During the filming of the show in October 2022, a series of images were released, offering a sneak peek of the iconic Pigeon Clutch being adorned by the beloved character Carrie Bradshaw, portrayed by Sarah Jessica Parker. The sight of the clutch in Carrie's hands instantly set fashion enthusiasts' hearts aflutter and left them yearning for more.
We earn a commission when you follow the link to make a purchase. Click here to learn more about how we make money.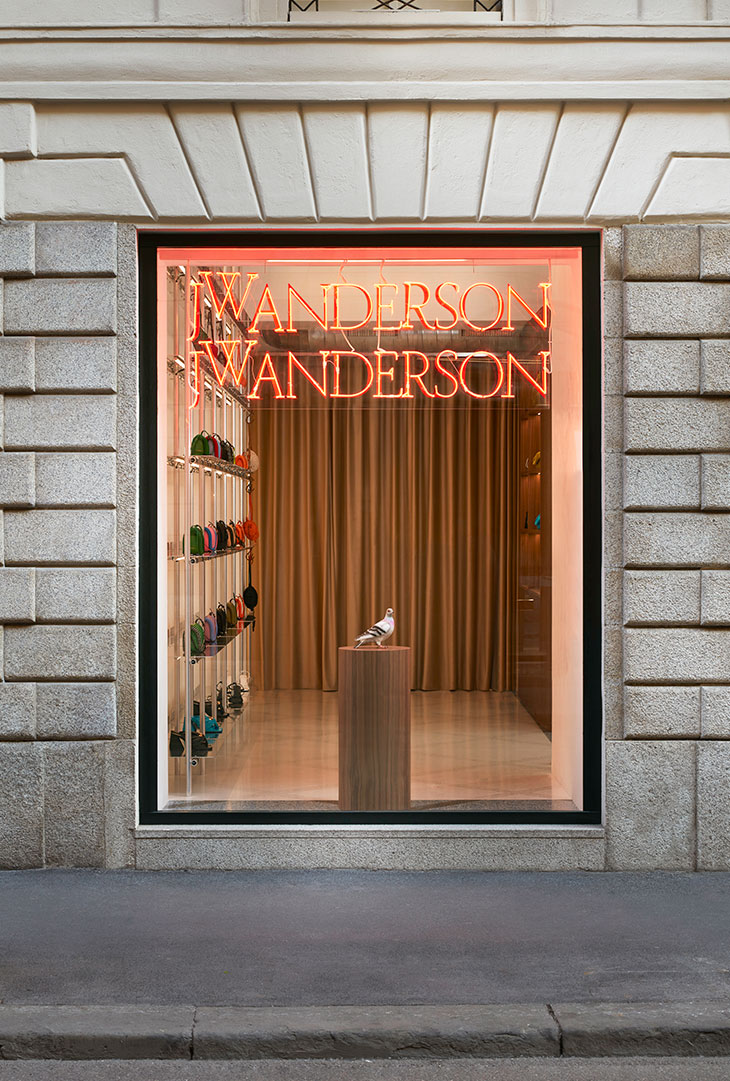 The JW Anderson Pigeon Clutch stands out with its innovative 3D printed construction, showcasing the brand's commitment to pushing boundaries and embracing unconventional design elements.
The clutch features a magnetic hinged wing that cleverly functions as the bag's closure, adding an element of whimsy to its overall aesthetic.
View this post on Instagram
Since its initial launch, the Pigeon Clutch has garnered immense attention and demand. The first drop of this extraordinary accessory quickly sold out online, causing a frenzy among fashion aficionados. It also became one of the most searched and viewed product pages on the official JW Anderson website, further solidifying its status as a coveted item.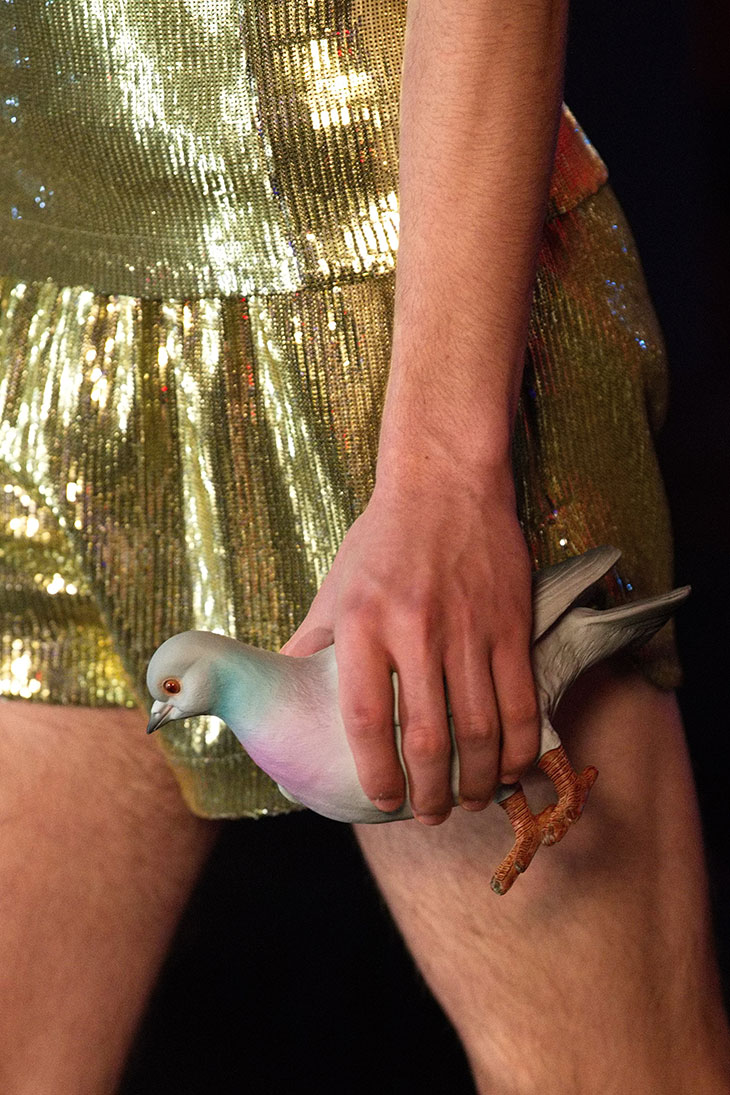 Originally conceived to infuse a playful and light-hearted touch into the Men's Autumn Winter 2022 & Women's Pre-Fall 2022 collection, the Pigeon Clutch presents a unique juxtaposition of glamour and unexpected charm. By reimagining the inherently unglamorous form of a pigeon in an elegant and stylish clutch, JW Anderson adds a whimsical twist to the world of high fashion.
The Pigeon Clutch holds a deeper significance beyond its striking appearance. As fashion often serves as an escape from reality, this avian-inspired accessory becomes a recognizable and relatable symbol for many individuals navigating the bustling landscape of metropolitan life. The pigeon, often associated with urban environments, emerges as an unexpectedly successful and endearing creature in this fashion narrative.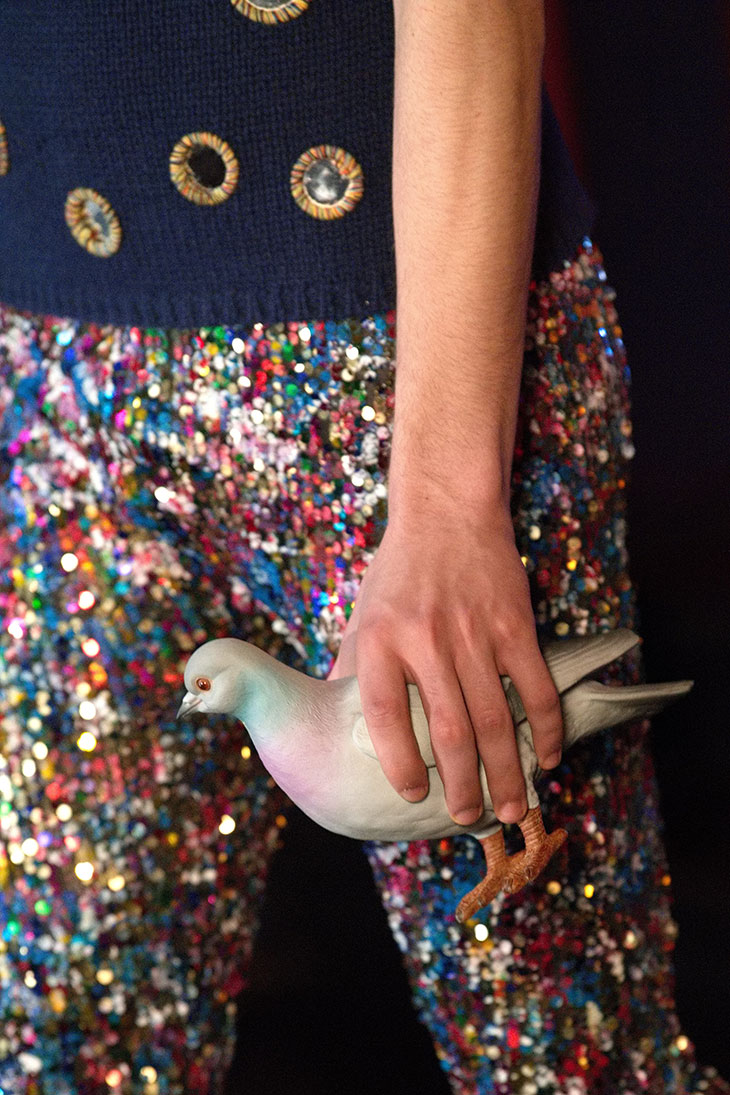 The JW Anderson Pigeon Clutch has captured the hearts of fashion enthusiasts with its unique design, innovative construction, and memorable appearances on the iconic character Carrie Bradshaw. With its playful charm and unexpected glamour, this clutch exemplifies the brand's ability to blend imagination, craftsmanship, and relatability, making it a sought-after accessory that adds a touch of whimsy to any ensemble.