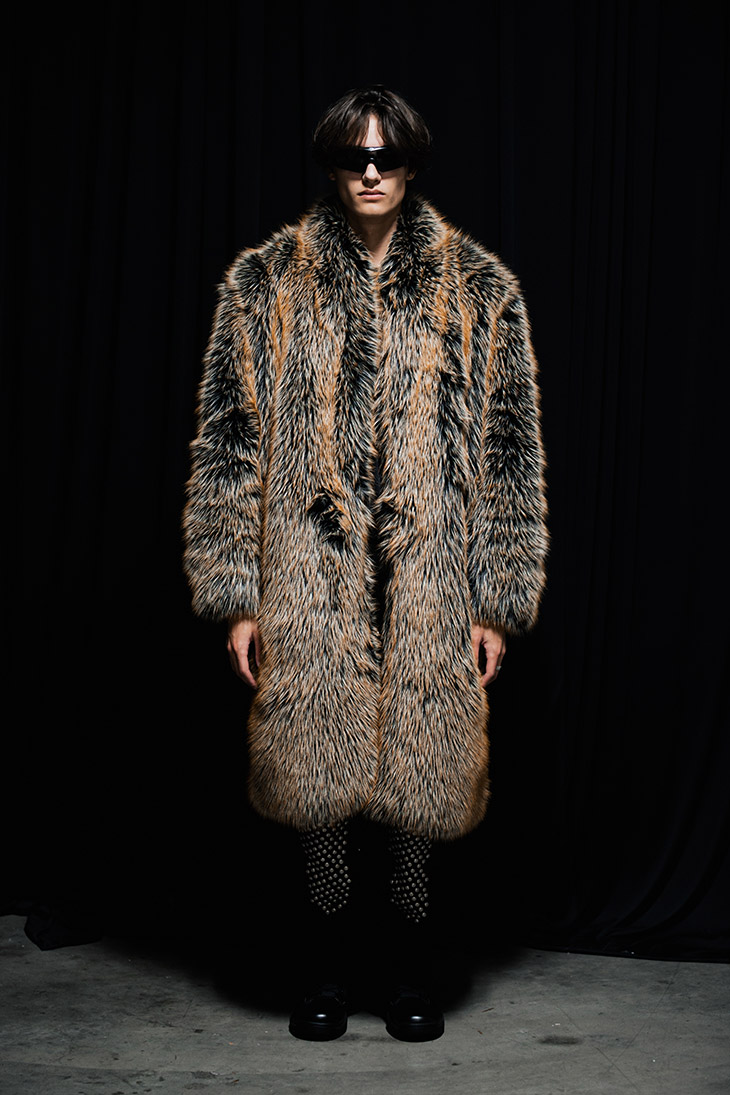 Los Angeles brand Keiser Clark presented its Spring Summer 2024 Collection with a private event at the Kimpton St Honoré Hotel, during the recently finished Paris Fashion Week. The  collection titled "Sequoia Sempervirens" acts as a coming-of-age story for Keiser, beginning with his childhood memories of wandering the woods and maturing into the personification of resilience and individualism inspired by nature's harshness. The anthology tells the story of an underdog, glorifying fortitude, survival, and the everlasting will to succeed.
SPRING SUMMER 2024 COLLECTIONS
Returning to the brand's roots, Keiser Clark infuses the collection with a sharper edge while retaining the grungy glamour look that distinguished the brand's inception. The combination of chrome hardware, riveted details, and cool leathers is offset by the luxurious imitation "wolf" furs, fading vintage washes, and soft knitwear. These aspects have nostalgic value, recalling Keiser's fond memories of visiting his great-grandparents' lake house in the New Hampshire backwoods, hiking with his aunt in Vermont's mountains, and exploring the Atlantic and Pacific coasts with his family.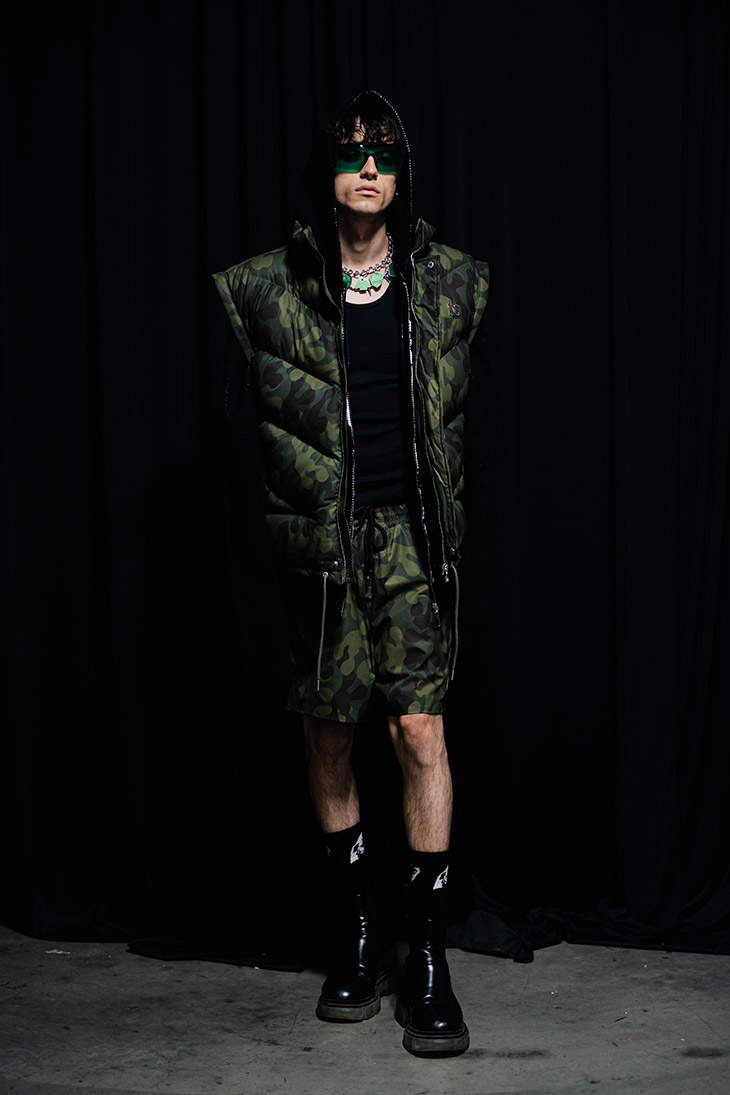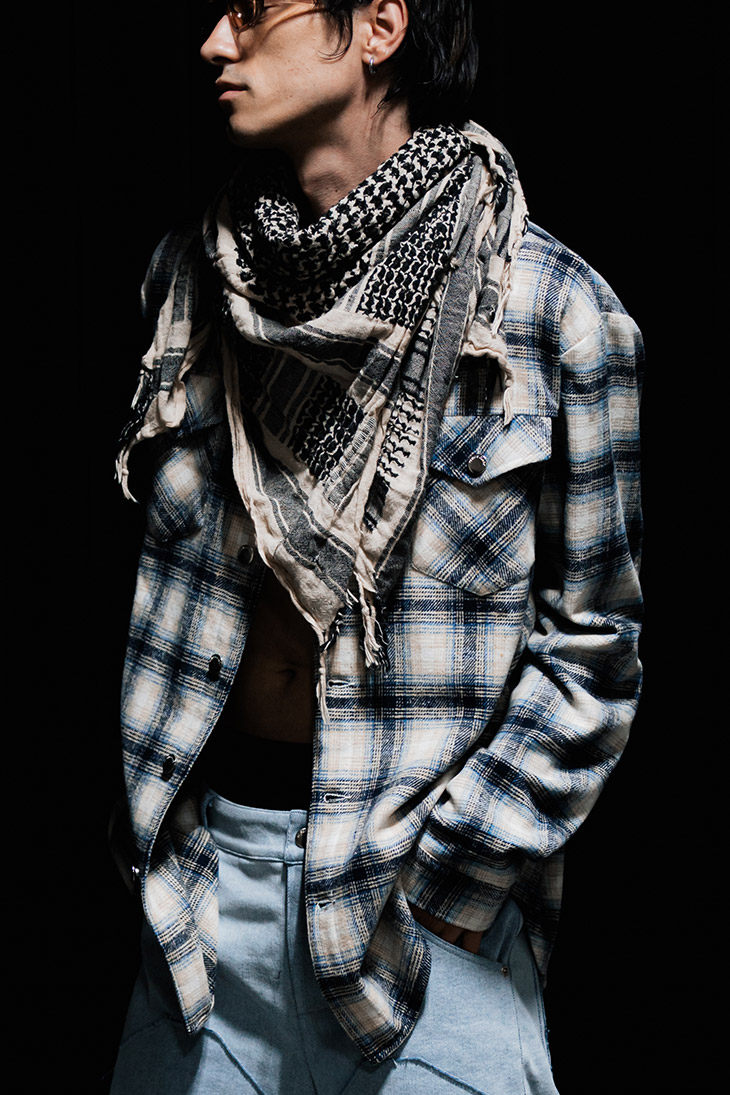 This collection is our largest to date, and I wanted the collection to serve and solidify the elements and themes we've woven into every collection before it as we move into this next chapter of the brand. In a way, this feels like the beginning of Keiser Clark – and to begin again I needed to return to the places and people that made me. I needed to return home. – Keiser
The collection's color palette is a testament to these treasured memories, reflecting the experiences of getting lost in the woods, plunging into the ocean, chasing storms, and seeking solace under the wild stars. Earthy browns, birch creams, cool ocean blues, burnt oranges, deep nightshades, blood reds, pitch black, forest greens, and wolf greys are masterfully woven throughout the designs.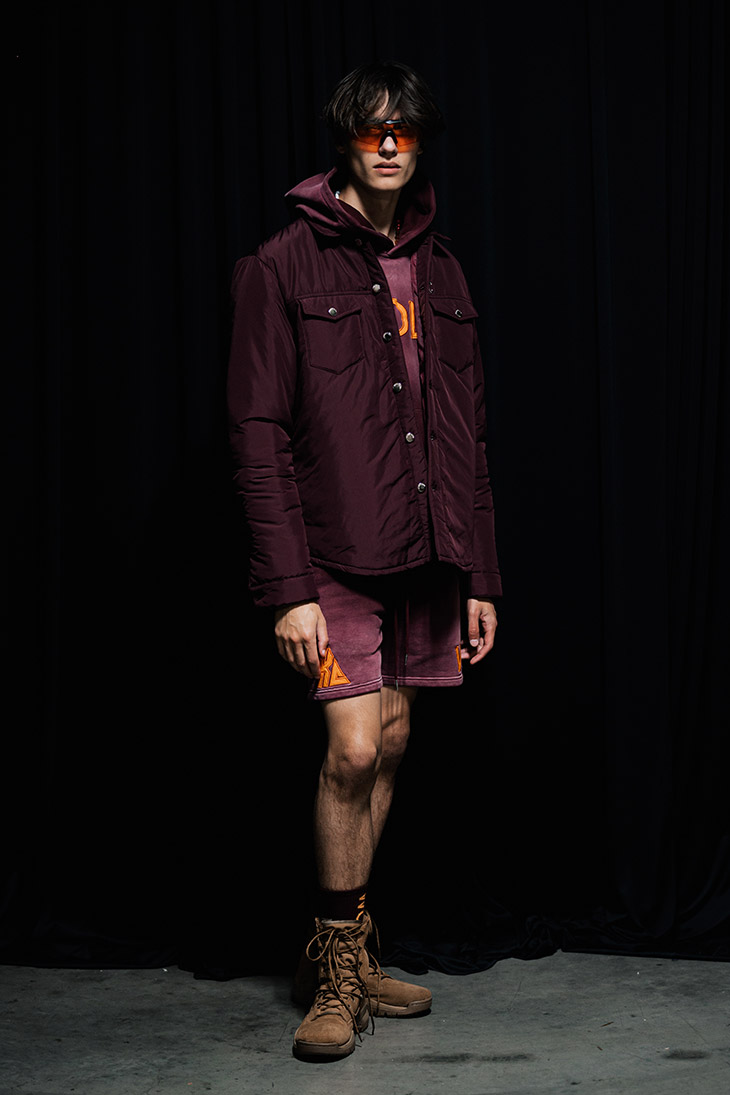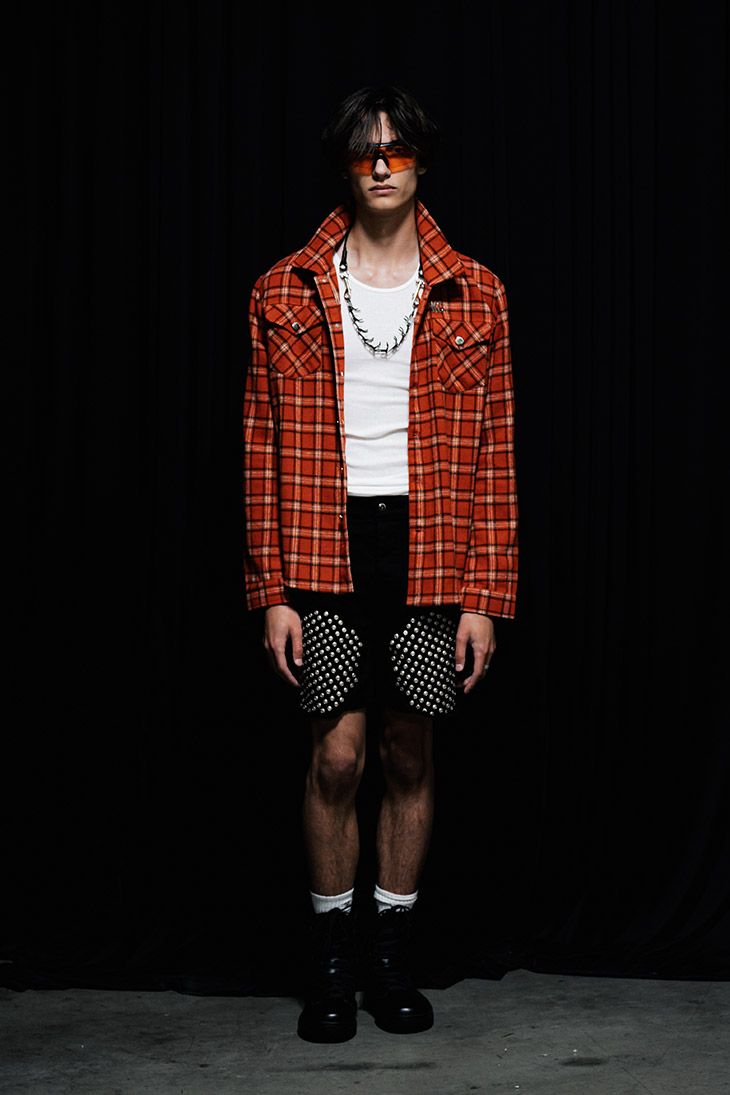 The Keiser Clark Spring Summer 2024 collection's key pieces include a mix of classic 80s workwear and moto-athletic cuts, stressing functionality without sacrificing appealing style and forward-thinking viewpoints. The "KC" camo print puffers, luxurious faux wolf fur coats, and supple leather bomber jackets are standouts. Vintage Americana military and wolf motifs, cargo trousers, rhinestones, and rivet studding round out the designs, infusing the Keiser Clark brand with a revitalized primal heartbeat. "Sequoia Sempervirens" invites us to journey into the woods and welcome a new era of the brand with unrelenting excitement and expectation, boldly guided by Marc Keiser.