The bustling streets of Paris transformed into a captivating tableau of sartorial artistry and personal expression, as fervent devotees of fashion congregated to behold the eagerly awaited presentations of Haute Couture collections for the Fall Winter 2023 season. This extraordinary spectacle was masterfully immortalized by the discerning eye of the talented fashion photographer Junri Kamiwaki,  whose lens skillfully captured every exquisite detail exclusively for the pages of DSCENE Magazine.
As the week commenced, the fashion world's collective gaze was captivated by the illustrious house of Schiaparelli, celebrated for their visionary and audacious creations.
The previous season's collection made an indelible mark with its mesmerizing surrealism-infused ensembles, showcasing the avant-garde trend of faux animal head embellishments gracefully adorning the shoulders of esteemed fashion luminaries such as Naomi Campbell, Irina Shayk, Shalom Harlow, and the ever-stylish Kylie Jenner, who commanded attention from the coveted front row. The mesmerizing display had ignited a fervor, leaving onlookers yearning for an encore of Schiaparelli's trailblazing artistic vision.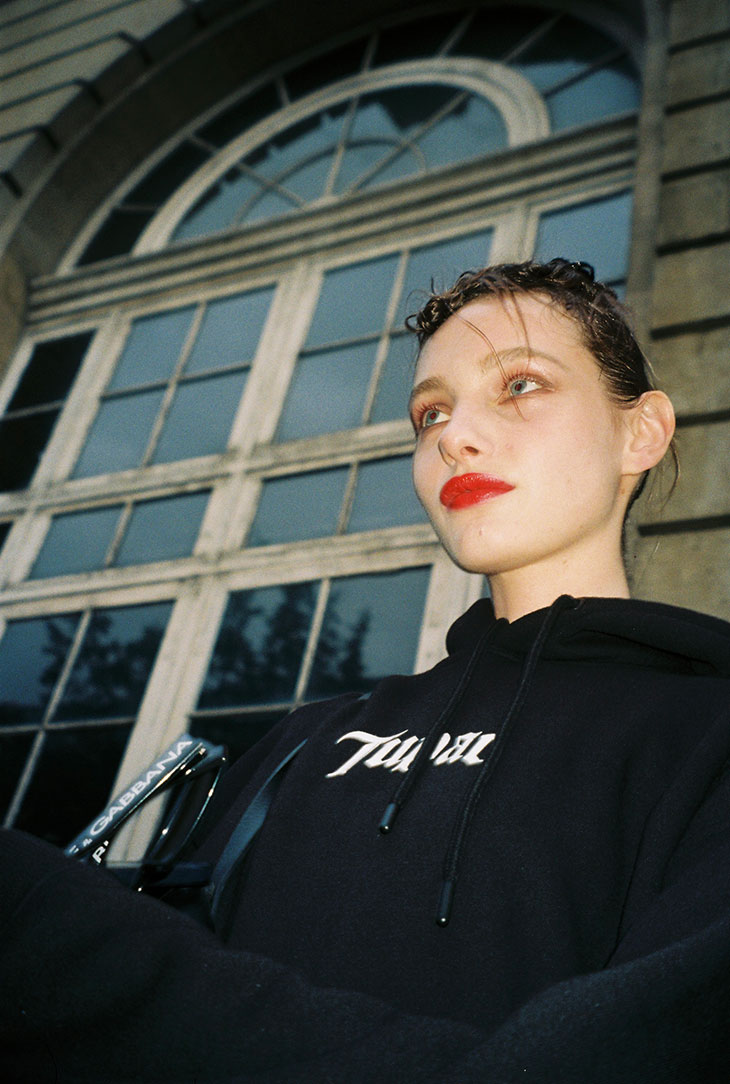 In a mesmerizing display of sartorial prowess, Iris Van Herpen graced the runway with her eagerly awaited couture collection, paying homage to the legendary Schiaparelli. Her previous collection, a captivating fusion of art and technology, left audiences spellbound. The intricate, mermaid-inspired designs effortlessly captured the essence of artistic expression and technological ingenuity, creating a harmonious and mesmerizing ensemble. Fashion enthusiasts eagerly awaited yet another breathtaking showcase of impeccable artistry, boundless imagination, and avant-garde ideas.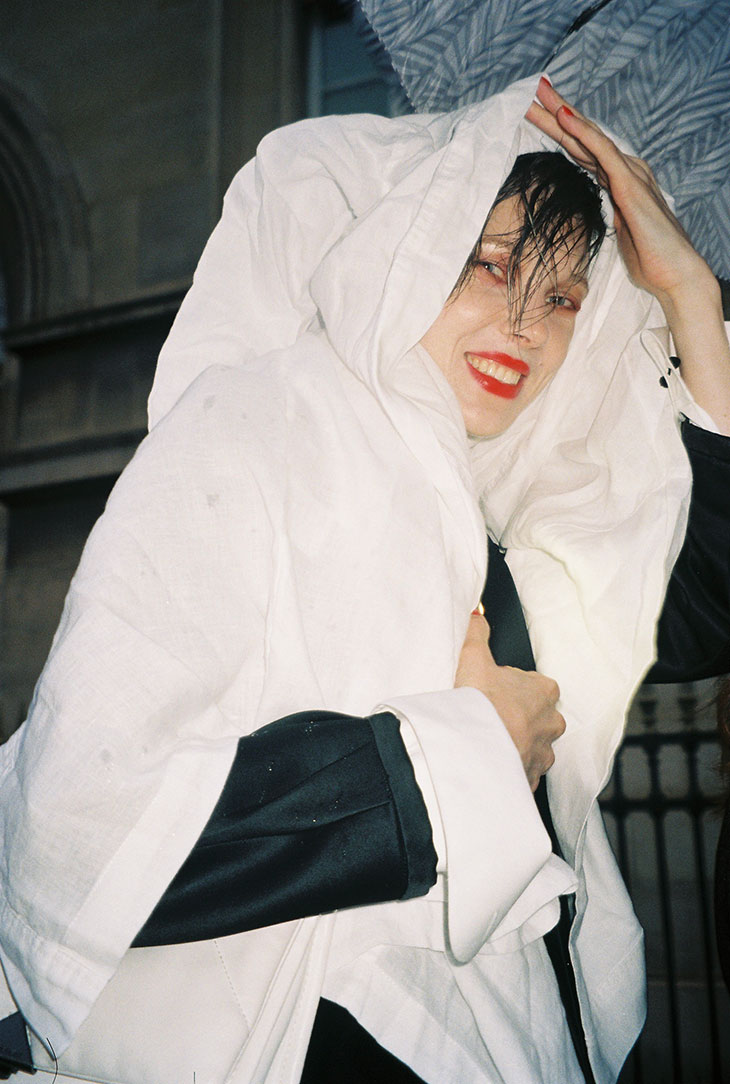 As the sun rose higher in the sky, the world of high fashion unfurled its captivating tapestry, showcasing the breathtaking creations of the esteemed Georges Hobeika, the visionary Thom Browne, and the iconic house of Dior. Every collection exuded its own distinct essence and offered a captivating interpretation of opulence, contributing to the rich tapestry of sartorial magnificence showcased across the city.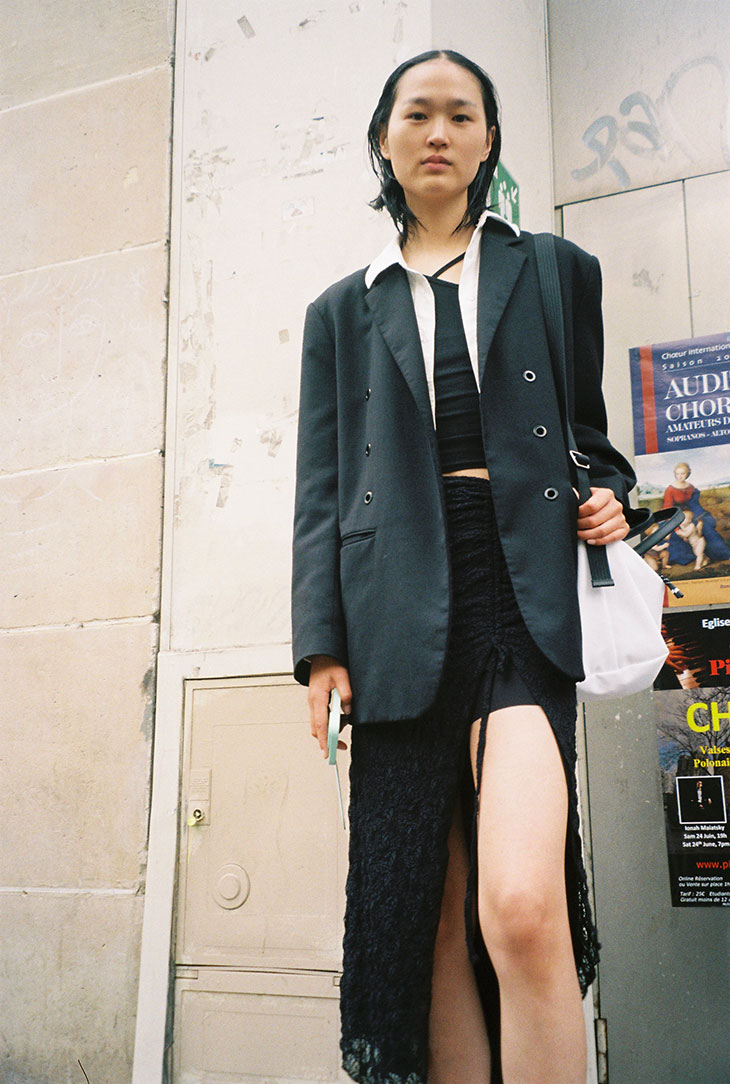 However, it wasn't solely the runways that exhibited exceptional style. The urban landscape underwent a remarkable metamorphosis, morphing into an exuberant catwalk where fashion enthusiasts descended, armed with their impeccable style sensibilities, ready to unleash their unique and captivating fashion narratives. An exquisite array of styles gracefully emerged, each meticulously capturing the very essence of the individual and effortlessly reflecting their unparalleled fashion sensibilities. The eye is captivated by the exuberant allure of vibrant Barbiecore pink ensembles, radiating an undeniable sense of confidence and playfulness. The streets of Paris were graced with the presence of edgy hooded gowns, evoking the essence of enigmatic figures. These captivating garments effortlessly infused an air of mystery and allure into the fashion scene.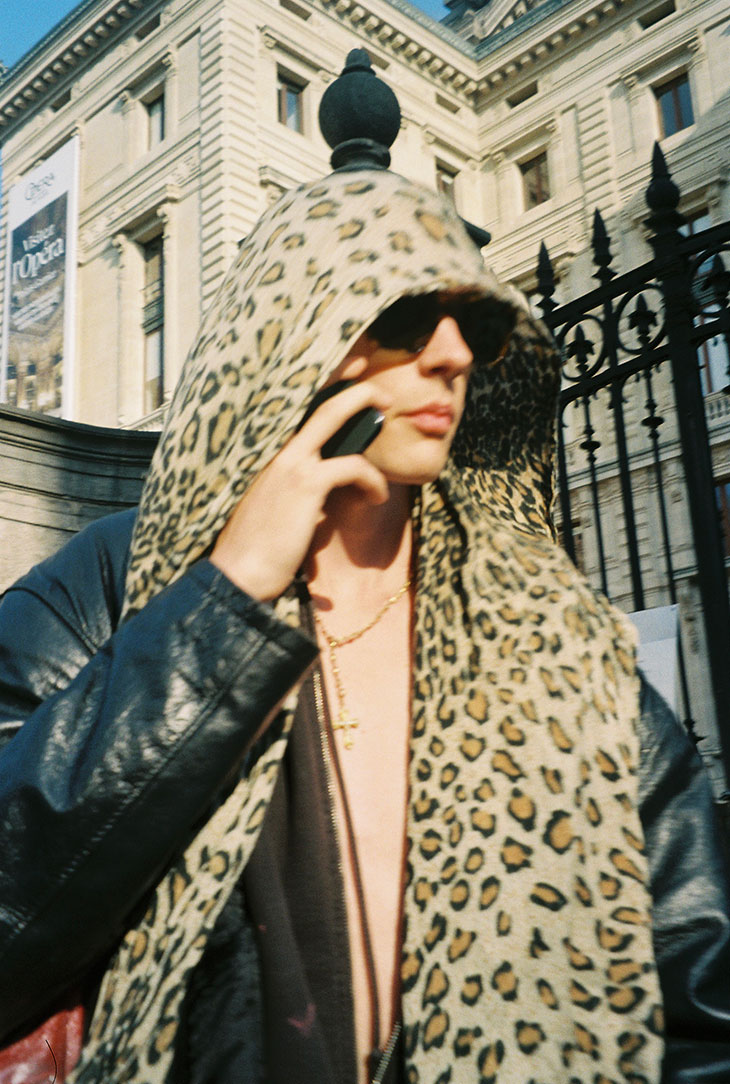 The convergence of avant-garde ingenuity showcased on the catwalks and in the urban landscape has sparked a profound sense of inspiration and fascination among spectators. The opulent designs paraded down the illustrious catwalks, alongside the eclectic mix of styles flaunted on the bustling streets, unequivocally demonstrated the profound influence of fashion in captivating and empowering the masses.