Acne Studios, a brand synonymous with innovation in denim, unveils its latest campaign for the Fall Winter 2023 denim collection, featuring the American entrepreneur and style maven, Kylie Jenner. The striking images were captured in Los Angeles by the  lens of Dutch photographer and director, Carlijn Jacobs.
The campaign paints a portrait of a transformed Kylie Jenner, presenting an image that's simultaneously raw and refined. In a striking departure from the glamour and gloss associated with her, she's portrayed in a stripped-back avatar, donning oversized ensembles, and denim treated to look seasoned and worn. The aesthetic choices extend to Jenner's wet-look hair, further accentuated with body paint.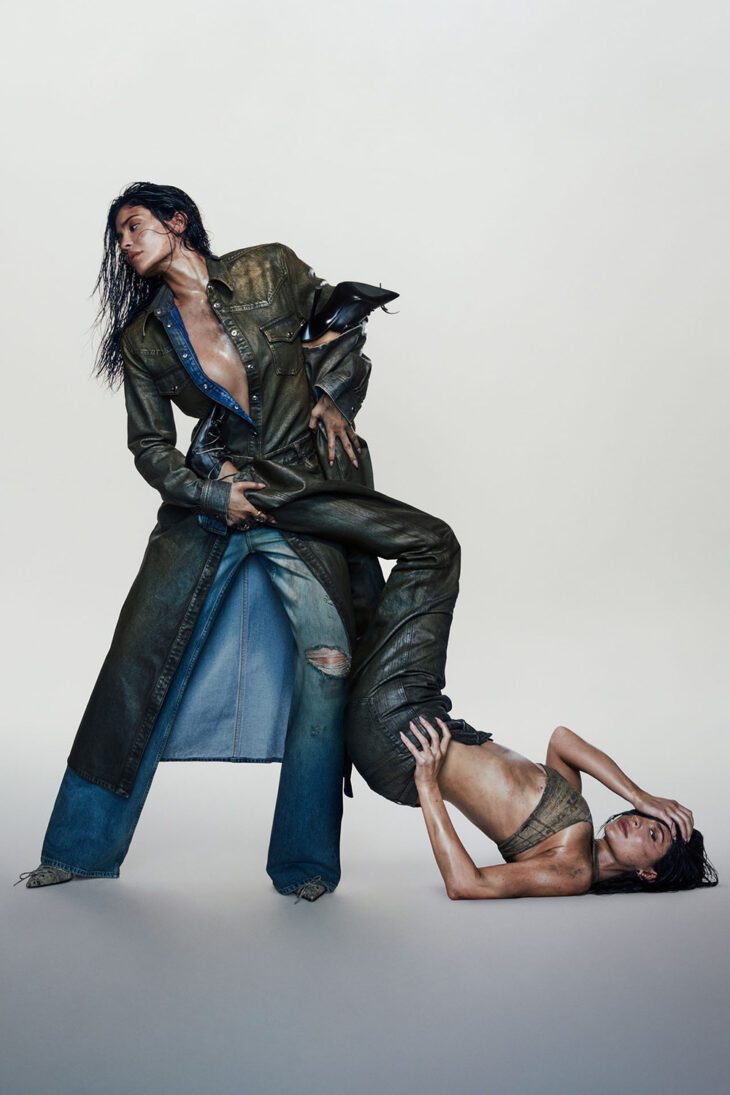 Acne Studios' journey with denim dates back to its inception. In 1996, the brand's debut was marked by 100 pairs of jeans, generously gifted to the creative circle of its founder and Creative Director, Jonny Johansson. "Denim is one of those rebellious but practical materials that is always attractive to me. It's also a very sustainable material in the sense that you end up wearing it again and again for years. I think of denim as the axle for everything else in your wardrobe – all your other clothes revolve around denim. It's an endlessly important material that I love to reinvent every season" he reflects.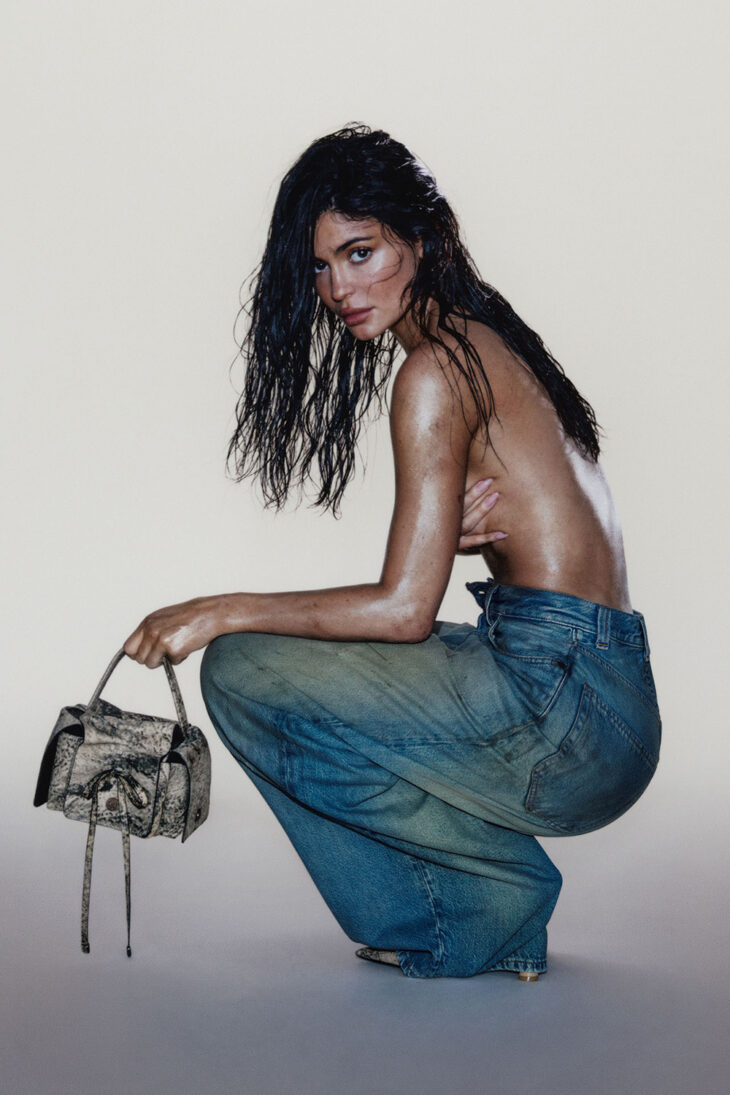 Kylie contributes to the narrative by introducing the '2023', a fresh unisex denim style characterized by its ultra-oversized fit. It's available in two distinctive washes: the vintage-tinged 'Penicillin' and the intriguing 'oil-coated'. Besides this, she's also seen in the '2021', a relaxed style launched two years ago, and the elegant 'Dacna' denim maxi dress. Complementing the denim looks are select accessories from Acne Studios' FW23 runway collection, notably the distressed leather Multi-Pocket bag and the brand's seasonal eyewear.
For Jenner, this collaboration wasn't just a fleeting business venture. She has a rich history with Acne Studios, both as an admirer and a muse. Kylie shares, "I love the organic relationship I've built with Acne Studios. I am a fan of the brand and I've worn their product over the past few years. This campaign is one of my favourites. I loved working with Carlijn and I love the simplicity of the images, they have strength in their directness"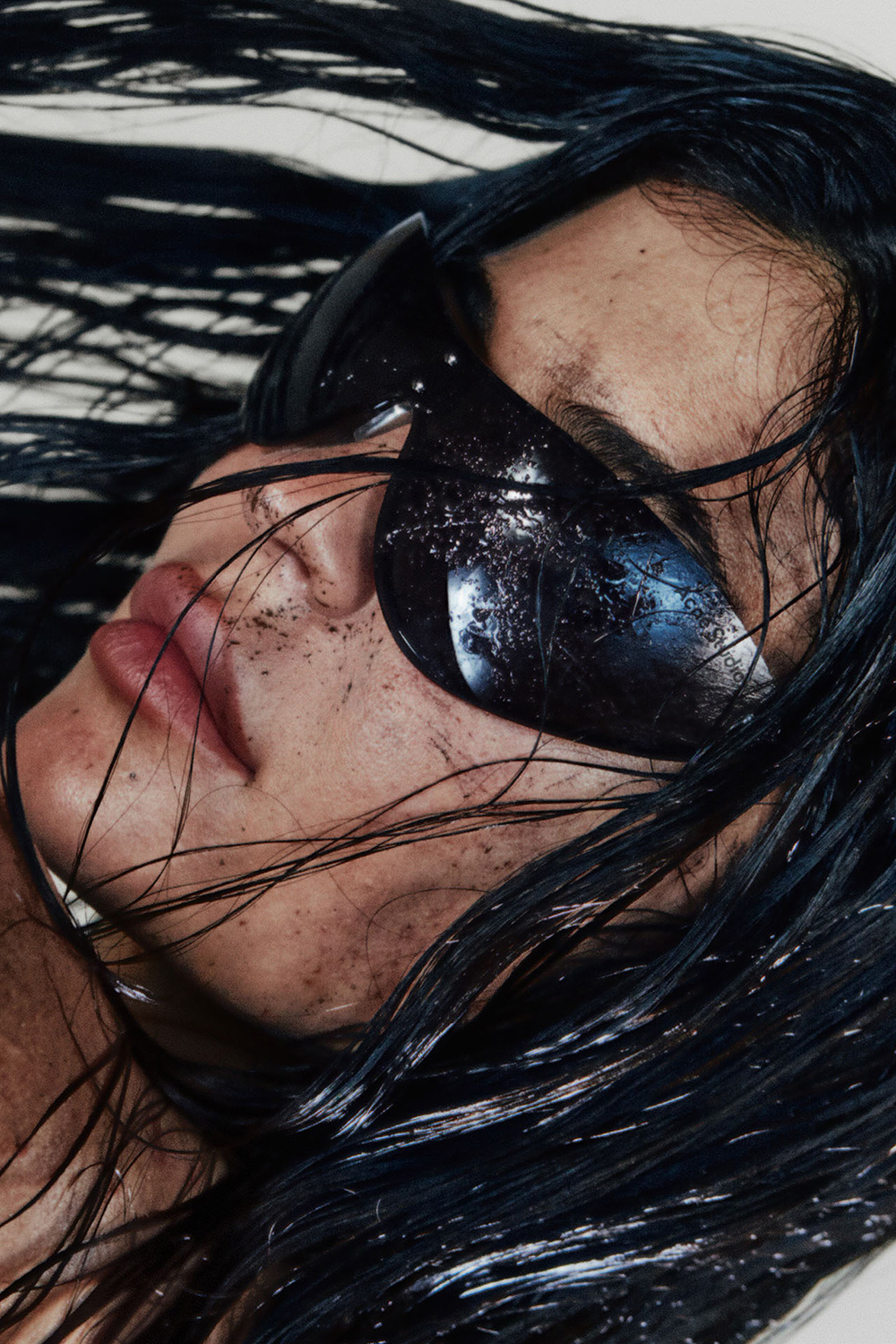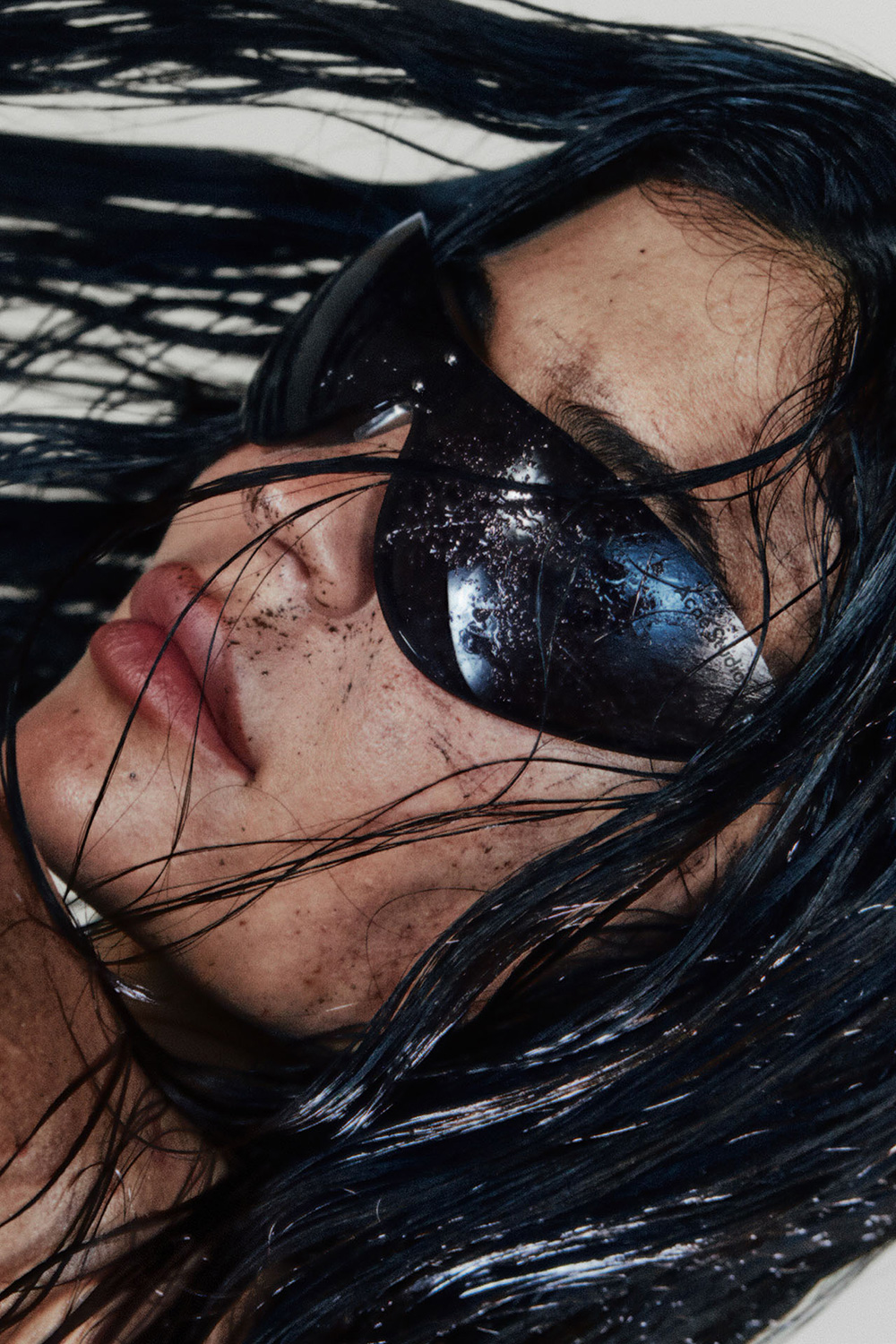 The campaign's photographic approach, envisioned by Carlijn Jacobs, is also worthy of mention. Jacobs aimed to portray Kylie's unapologetic self-love by innovatively featuring double images of her. "She loves herself and is not afraid to show it," Jacobs comments, emphasizing the campaign's intent to celebrate Jenner's self-assured persona.
The FW23 denim collection, along with its accompanying accessories, will be available both in Acne Studios outlets globally and online. Discover the pieces from Acne Studio Denim Collection for the Fall Winter 2023 season: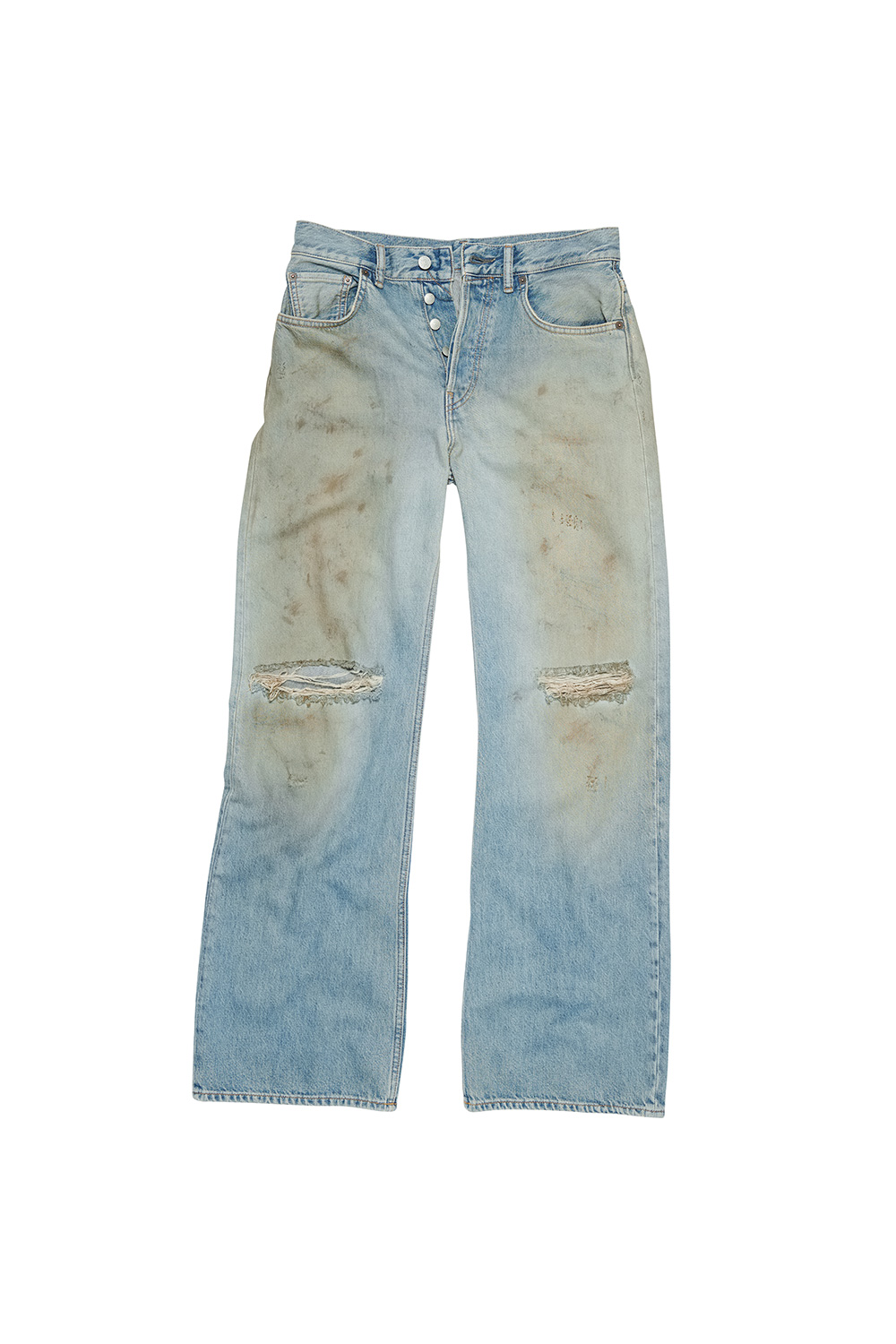 Photographer Carlijn Jacobs @carlijnjacobs
Stylist Léopold Duchemin
Talent's stylist Alexandra Grandquist and Mackenzie Grandquist
Make-Up Artist Ariel Tejada and Masaé Ito
Hair Stylist Jesus Guerrero
Set Designer David White
Nail Techinician Zola Ganzorigt