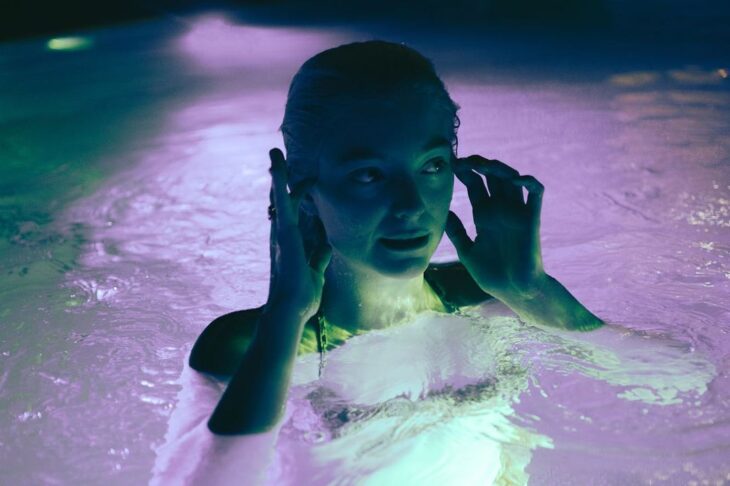 Lorde, has recently been dropping hints about new music on the horizon. While Lorde has not revealed specific details about the upcoming project, she has teased new music continuously for weeks. This has only fuelled the anticipation among her fans, who are eager to hear what she has been working on. At the moment Lorde fans are predicting release of the new single in no more than 10 days.
Her previous albums, "Pure Heroine" and "Melodrama," have been praised for their innovative production and poetic storytelling. However her last album 'Solar Power' while receiving great reviews has not taken off to a massive commercial success. Fans have come to expect a certain level of artistry and depth from her music, and it's safe to say that she will deliver once again with her upcoming release.
Lorde first gained international recognition with her breakout single "Royals" in 2013, which topped the charts and earned her multiple Grammy Awards. Since then, she has continued to push boundaries and experiment with her music, earning critical acclaim and a dedicated fan base along the way.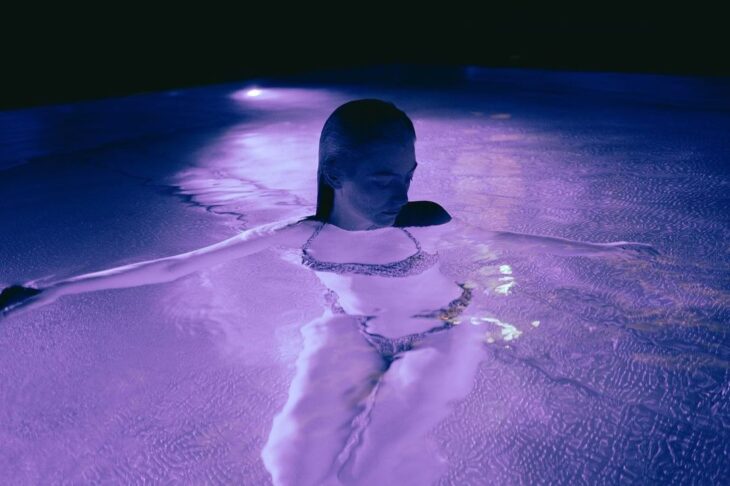 One of the reasons why Lorde's music resonates so deeply with her fans is her ability to craft lyrics that are both introspective and relatable. Lorde often explores themes of identity, youth, and the complexities of navigating the modern world. This authenticity has endeared her to listeners of all ages, making her music a soundtrack for a generation.
What Did Lorde Say About The New Music
Through updates and comments at her shows, she's been sparking intrigue about what's next. Last June, she announced to her audience in London that she was "getting nearer" to writing music she described as "bangers" again, distancing herself from the pop sound of her 2017 album 'Melodrama.'
RELATED: Taylor Swift to Re-release Her Most Beloved Album
Months after that, Lorde revealed that she had been working diligently in the studio, "spending long days in a dark room." Her latest comment reflects excitement about what's to come, suggesting the new album's arrival might be sooner rather than later. Her desire to "move as quickly as I fucking can" indicates her eagerness to share her new creations with the world.
The star has also indicated that she's completed "a big chunk of work before I actually start writing music," encompassing research and writing tasks. However, she candidly admitted that it has taken her a while to begin working on the album, as she tends to "take a long time." Lorde's fans await her fresh sound, eagerly piecing together clues from her updates and eagerly anticipating her next creative step. In a recent interview, she mentioned that she has been spending a lot of time in the studio, experimenting with different sounds, and exploring new musical territories. This suggests that her upcoming album may offer a fresh take on her signature sound. Her collaborations were often with producer Joel Little, with whom she created her signature sound. Her music explores a wide range of emotions, from introspective and melancholic to anthemic and empowering.
While the exact release date of Lorde's new music remains a mystery, fans are insisting the new single is to drop in 10 days!
The Ongoing Lorde Tour
Lorde has also been making headlines for her live performances. Known for her captivating stage presence and raw vocals, she has been wowing audiences with her powerful performances. Whether it's an intimate acoustic set or a high-energy festival performance, Lorde never fails to leave a lasting impression on her fans.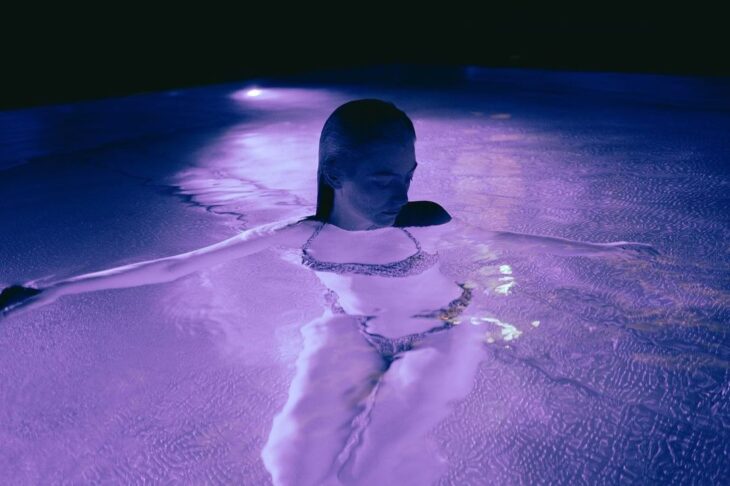 Lorde has a passion for literature and poetry, which often influences her song writing. Lorde has even published her own book called "Going South," which is a photo journal documenting her trip to Antarctica. It's amazing to see her creative talents extend beyond music.
Lorde has 4 dates left on her ongoing tour, all 4 part of an ongoing festival circuit in Europe. Even if the 10 day rumour proves wrong, it is expected Lorde's new music is to accompany the end of the tour, or follow shortly after.
Remaining tour dates for LORDE's tour:
AUG 11, 2023 Boardmasters Newquay, United Kingdom
AUG 12, 2023 Flow Festival Helsinki, Finland
AUG 14, 2023 Sziget Festival Budapest, Hungary
AUG 19, 2023 Paredes de Coura, Portugal
Words by Music & Culture Editor Nikola Bajovic
For more of Lorde's music log on to Amazon.