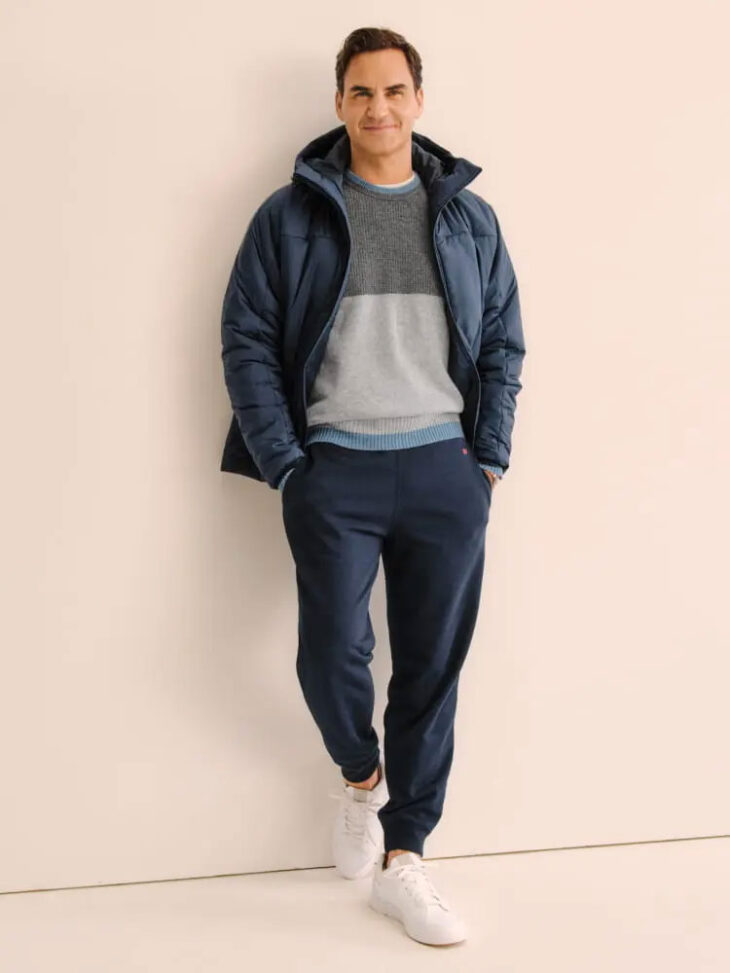 Renowned tennis legend Roger Federer and esteemed fashion designer JW Anderson are embarking on a thrilling collaboration, joining hands to create an exclusive collection for Uniqlo. This marks the first-ever joint endeavor between Federer and JW Anderson under their individual partnerships with the revered Japanese retailer.
Despite this being their first collaboration, both Federer and Anderson have already established their own successful partnerships with Uniqlo in previous years. Since 2018, Federer has served as a brand ambassador, while Anderson has been busy curating captivating men's and women's capsule collections since 2017.
A new LifeWear collection developed in collaboration with Roger Federer and designed by JW Anderson, combining Roger's classic personal style with Anderson's modern, colorful take on sportswear. These sporty and sophisticated pieces are created to enrich everyday life, both on and off the court. – from Uniqlo.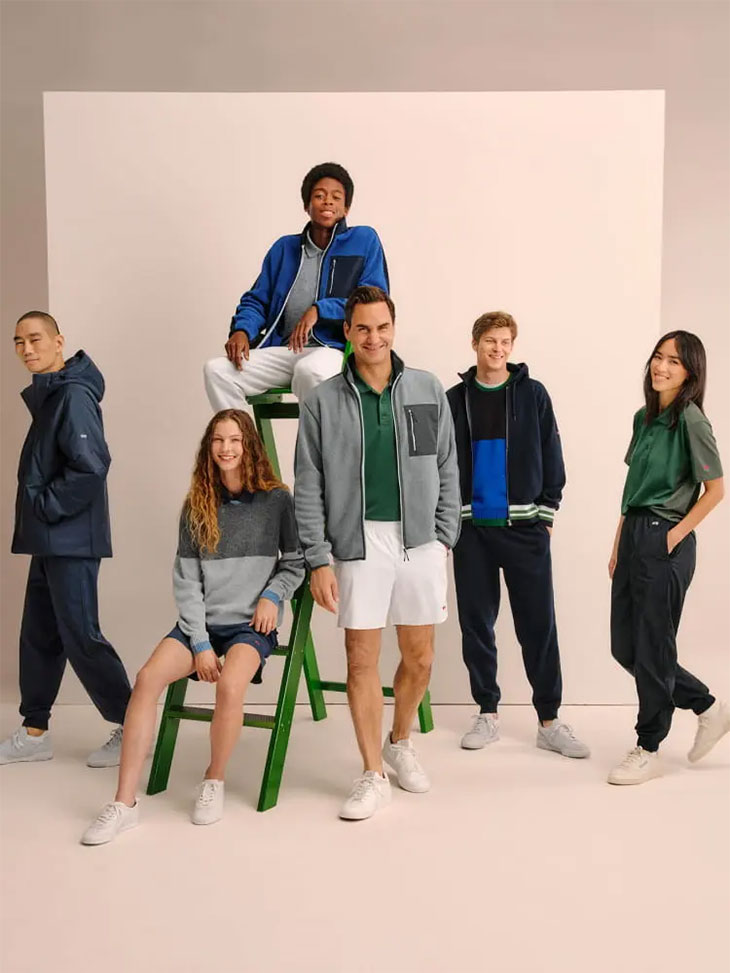 The highly anticipated "Roger Federer x JW Anderson Uniqlo Collection" is scheduled to hit Uniqlo stores and online platforms on August 28. The collection will be priced between $39.90 to $89.90 USD. Federer, Anderson, and Uniqlo have already shared the announcement on their Instagram accounts, leaving fans eagerly waiting further details.