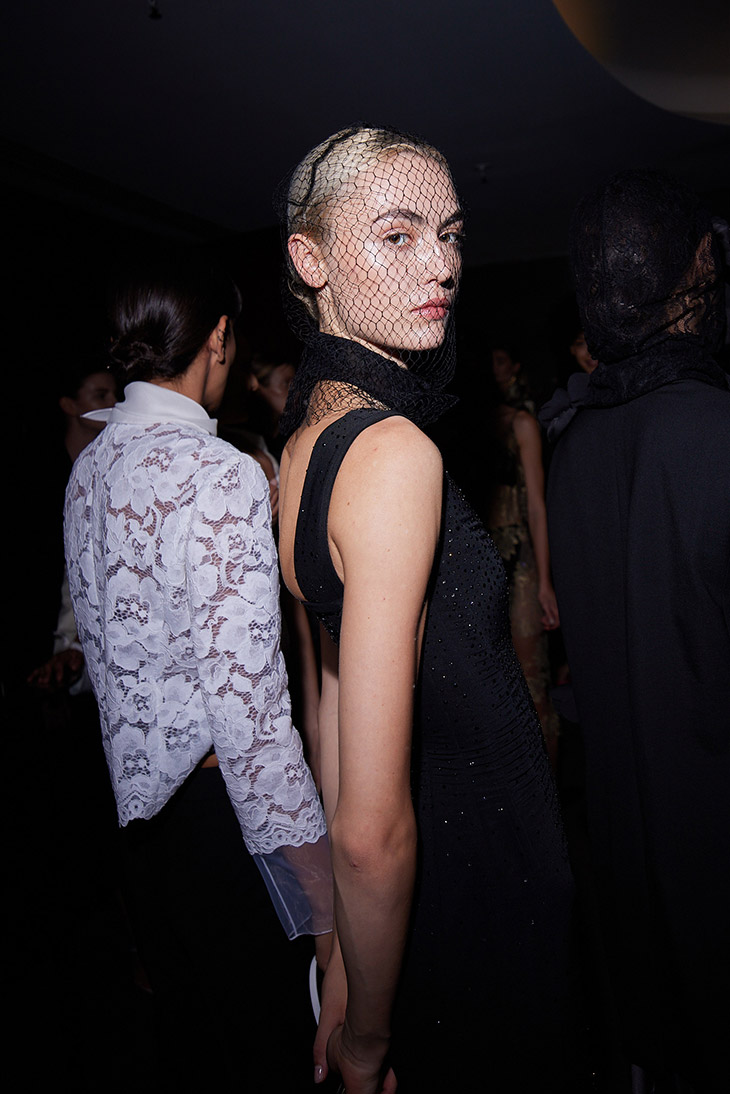 Fashion brand FROLOV unveiled its Spring Summer 2024 Collection titled Moloda, with a fashion show on Saturday, September 16th, during the recently finished London Fashion Week. In a dazzling testament to the feelings of youthfulness and freedom, Frolov's latest collection takes inspiration from the natural metamorphosis of blossoming. Creative Director Ivan Frolov has ingeniously translated these themes into fashion, presenting a line-up that both surprises and captivates. Discover the backstage moments from the Frolov Spring Summer 2024 Runway Show documented by fashion photographer Macky Mann.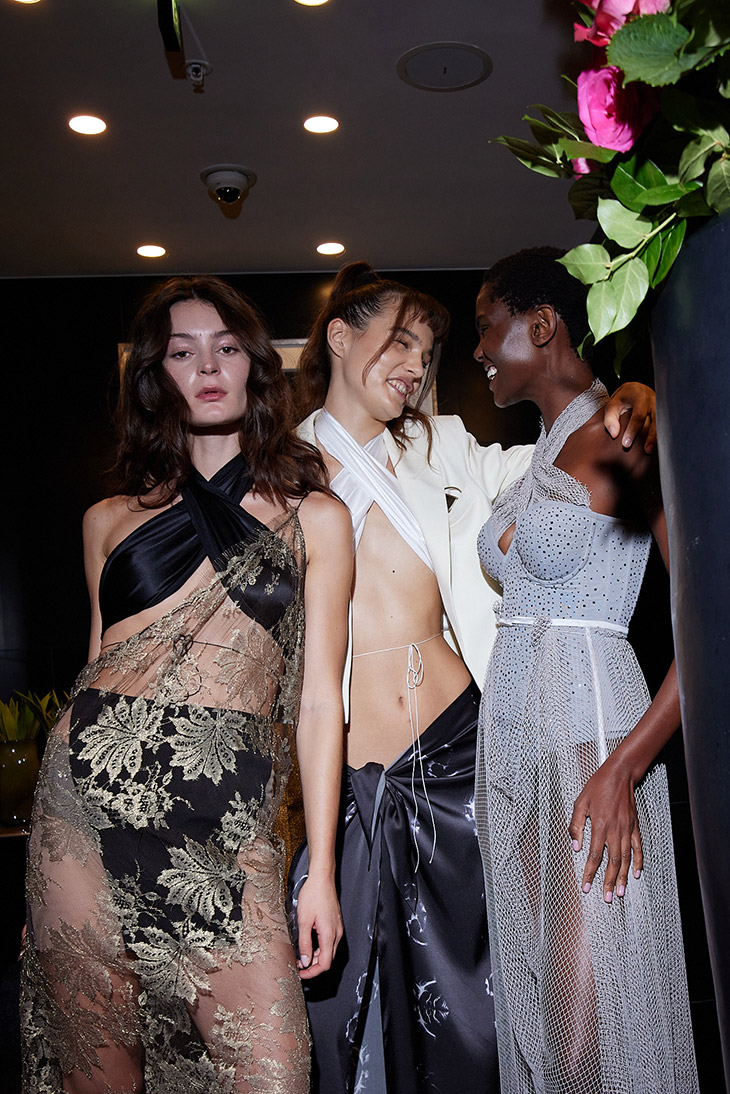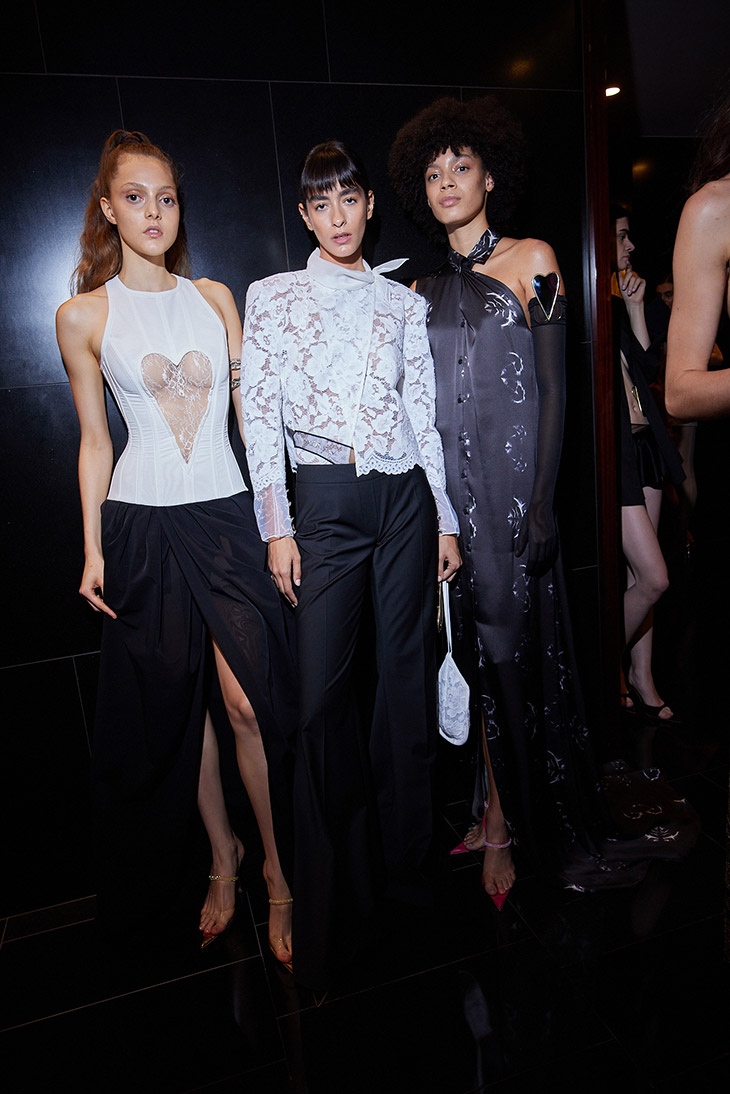 Founded by Ivan Frolov, the brand is more than just a couture-to-wear brand; it's a movement that seamlessly blends flawlessness and comfort, intelligence and provocation, and social responsibility with a sense of serenity. This dynamic interplay makes Frolov a unique entity in the fashion world, where its commitment to love is apparent in every stitch and silhouette. As Ivan Frolov describes it, people often pronounce Frolov as 'for love,' and it's no mistake. An anatomical heart, symbolizing this foundational love, graces each of the brand's pieces as its logo. But love isn't the only message Frolov seeks to convey. From its very first collection, freedom and provocation have been driving forces behind the brand. Frolov uses its platform to explore and communicate issues they see as critical to bring into public consciousness. These range from the culture of transsexual individuals and BDSM ethics and aesthetics, to broader themes like fetishism and the LGBTQ+ movement.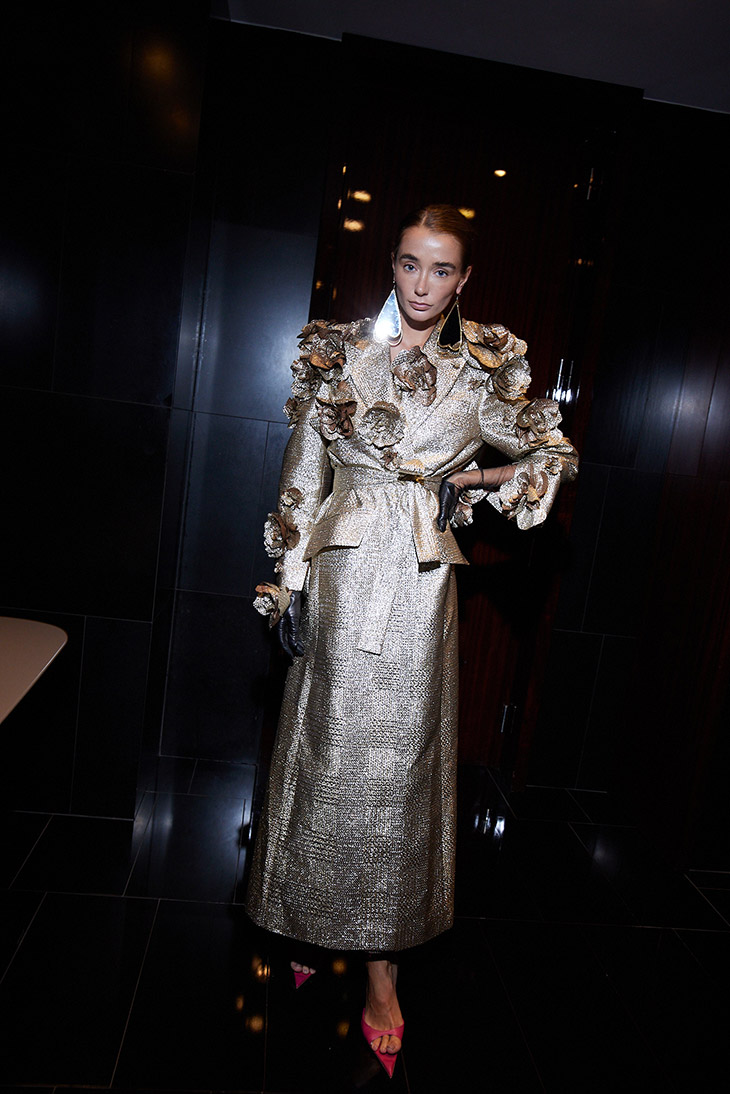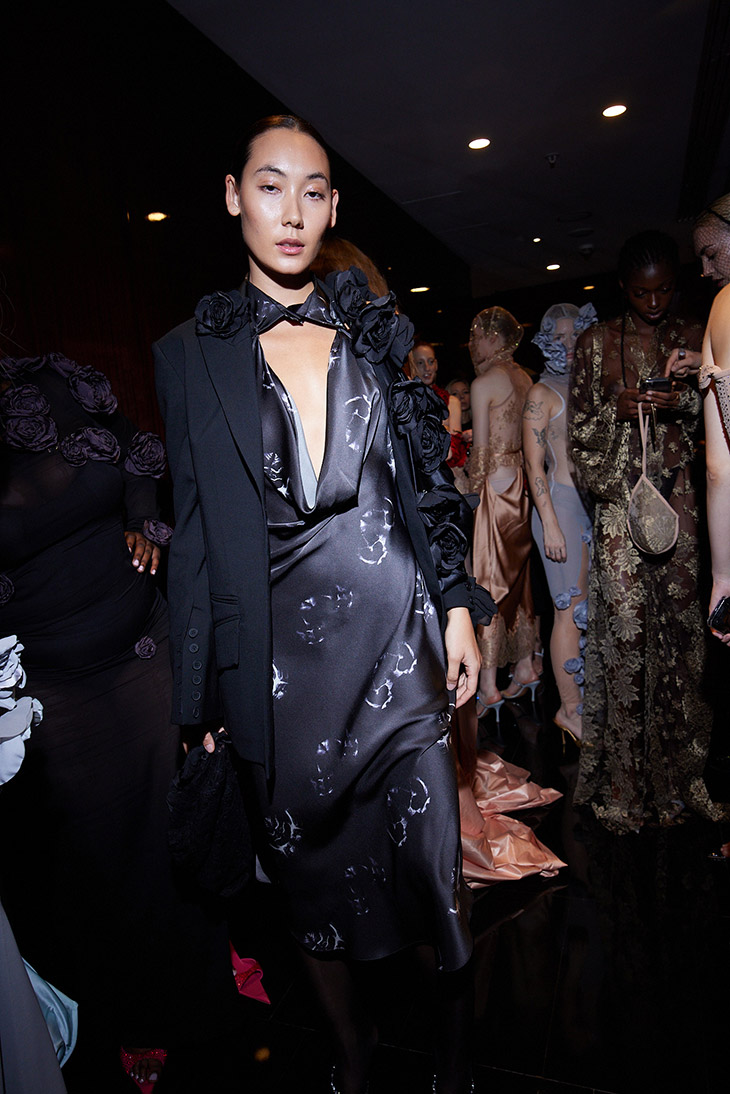 Earning the distinction of becoming the first Ukrainian brand to partner with Swarovski® Ingredient Branding, Frolov is capturing international attention. The brand has found favor with a plethora of celebrities, including Beyoncé, Dua Lipa, Doja Cat, Rita Ora, Megan Thee Stallion, Lisa of BLACKPINK, Kylie Minogue, and many more. These stars are drawn to the brand's defining aesthetics -lux fabrics, intricate corsetry, and elaborate embellishments. What sets Frolov apart in the often-unyielding world of couture is the attention to comfort. Elastic mesh technology ensures a perfect fit, while special crystals are designed not to cling to the fabric. The brand goes the extra mile by customizing each piece of clothing to the unique measurements of the client, making each creation as individual as the person who wears it.