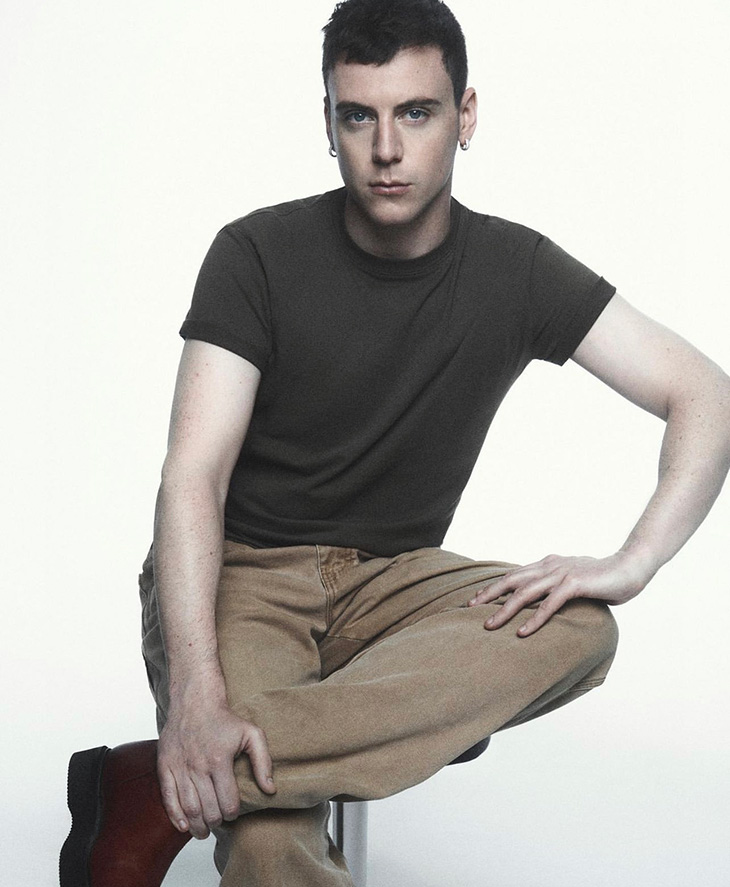 In an announcement that comes earlier than anticipated, Kering, in association with Alexander McQueen, has heralded the beginning of a new era in the fashion world. Seán McGirr, a name known the the industry insiders for his exceptional talent and unique fashion sense, has been appointed as the Creative Director of the iconic Alexander McQueen House.
Following the unparalleled legacy left behind by Lee McQueen and Sarah Burton, the only two creative directors the brand has ever known, McGirr's appointment signifies a crucial juncture in the house's uphill journey. The grandeur of Alexander McQueen's designs combined with McGirr's innovative vision presents an electrifying promise to the industry.
 The Dublin-born talent had previously showcased his talent as the Head of Ready-to-Wear at JW Anderson since 2020, where he worked on the men's collections and subsequently, expanded his realm to encompass womenswear. His previous stints include his role as part of Women's Design team at the eminent Dries Van Noten in Antwerp. Between 2014 to 2018, McGirr honed his skills in Tokyo and Paris, contributing to Uniqlo's creative offices and working closely with Christophe Lemaire on the men's collections. His foundational years in fashion saw him assisting at Burberry and Vogue Hommes Japan. Further accentuating his credentials, McGirr is also an alumnus of Central Saint Martins in London, where he procured a Master of Arts in Fashion in 2014.
In expressing his excitement about this buzzing appointment, Gianfilippo Testa, CEO of Alexander McQueen, remarked, "We are delighted to welcome Seán McGirr as Creative Director. With his experience, personality, and creative energy, he will bring a powerful creative language to Alexander McQueen while building on its unique heritage."
Echoing a similar sentiment, François-Henri Pinault, Chairman and CEO of Kering, opined, "Alexander McQueen is a House we are passionate about, and we are confident that Seán McGirr will be able to pursue its journey with a new creative impetus. We look forward to opening this new chapter in the history of this unique brand."
It is on the fashion community now to welcome or question the young designer's appointment to McQueen.