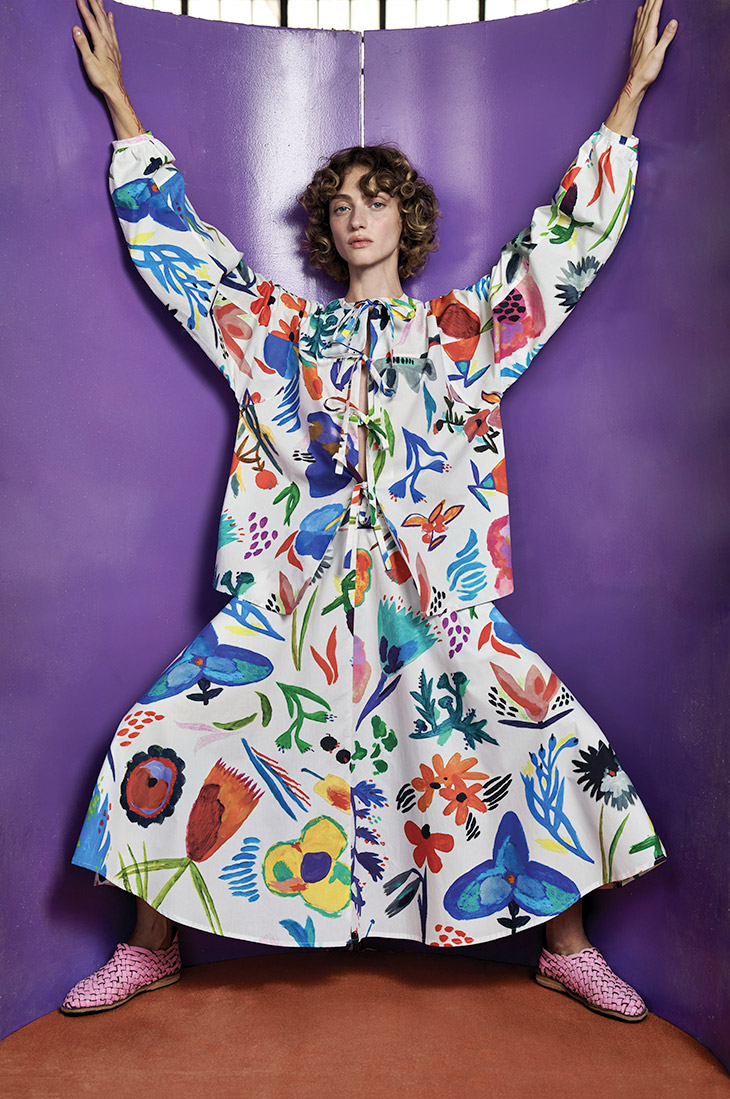 Fashion house Arthur Arbesser showcased its Spring Summer 2024 Collection at the Spazio Meta during the recently finished Milan Fashion Week. The collection exudes a sense of liberation, reflecting the pure joy of authentic self-expression, devoid of societal judgments. It's an embodiment of the sheer delight in creativity, valuing the process of artistic collaboration and the organic evolution of ideas.
SPRING SUMMER 2024 COLLECTIONS
Set against the backdrop of Milan, a city recognized for its refined taste ranging from elegant attire to bold statements, Arthur Arbesser chooses to take a distinct path. The collection captures the essence of personal, naive, and slightly unconventional fashion, emphasizing spontaneity.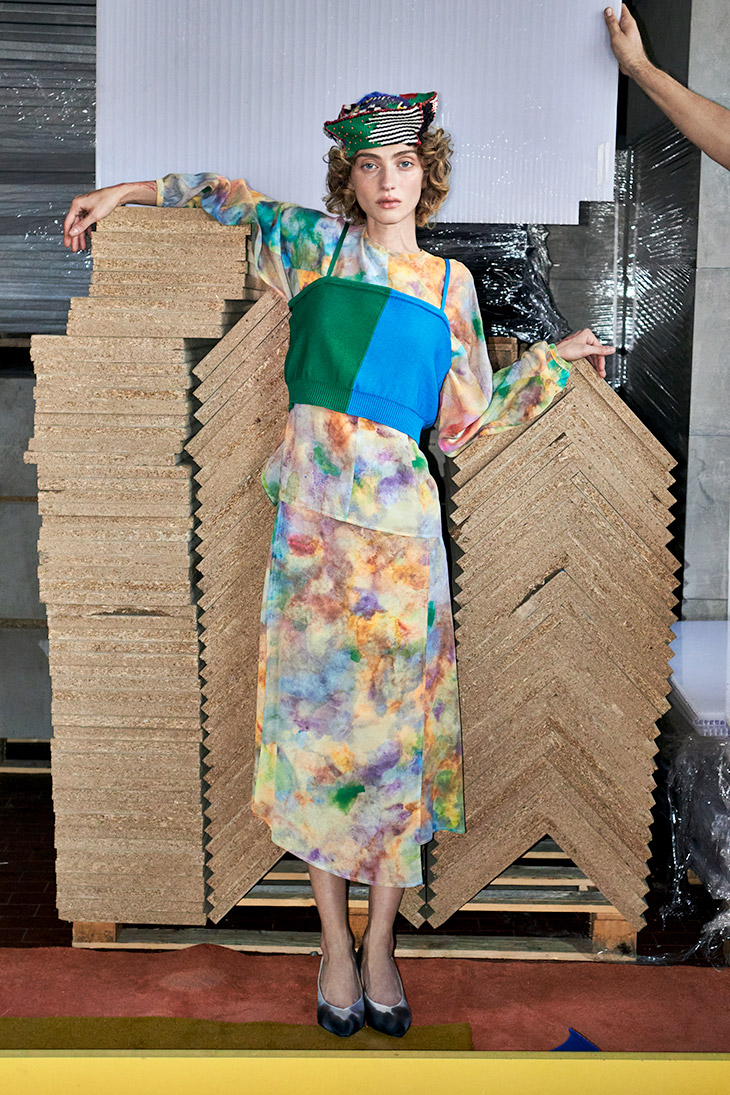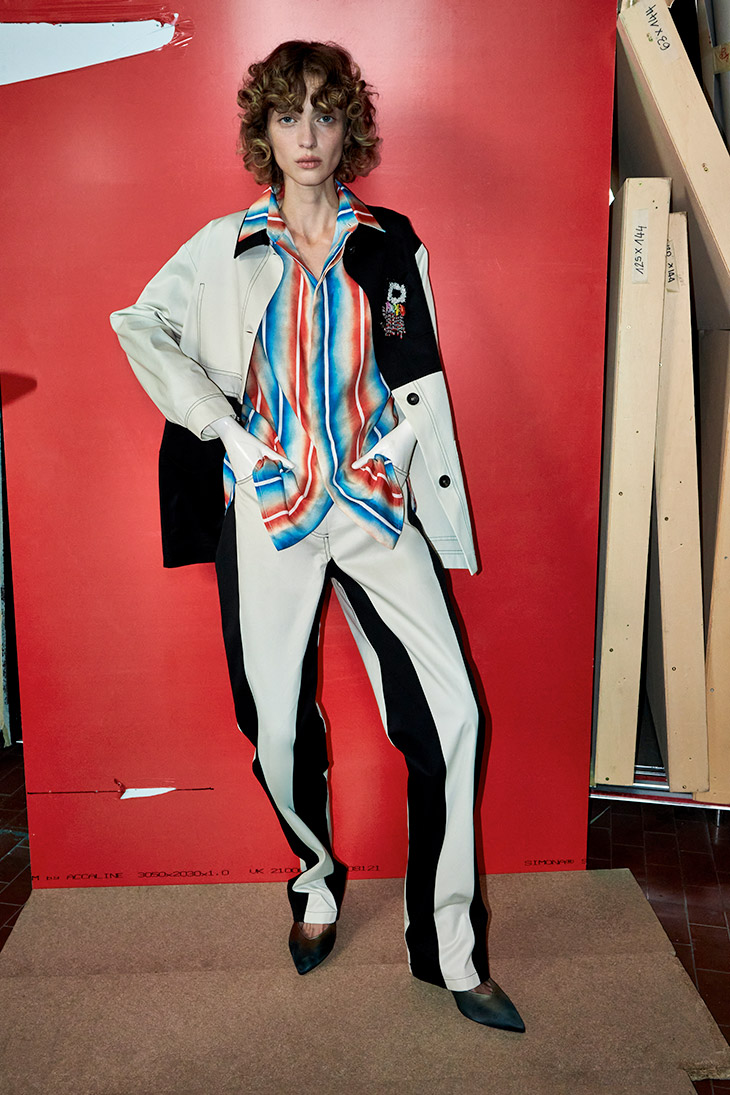 Inspiration was drawn from Spazio Meta, a massive warehouse in Milan that houses remnants from past fashion shows and window displays. The array of materials, shapes, and vibrant technical surfaces sparked creativity. Merging these with large studio-created oil paintings, the design process evolved. Floral sketches and an amalgamation of digital images capturing unique textures further enriched the design palette.
The artistic approach involved the liberal use of aquarelle paint on white cardboard, creating a dynamic material texture that underwent transformation with every added layer. The brand's signature stripes emerged innovatively, using spray paint over tapes which were later removed to reveal pristine white lines. These artisanal endeavors were immaculately printed on refined fabrics like cotton popeline and viscose crepe, magically metamorphosing into chic patterns.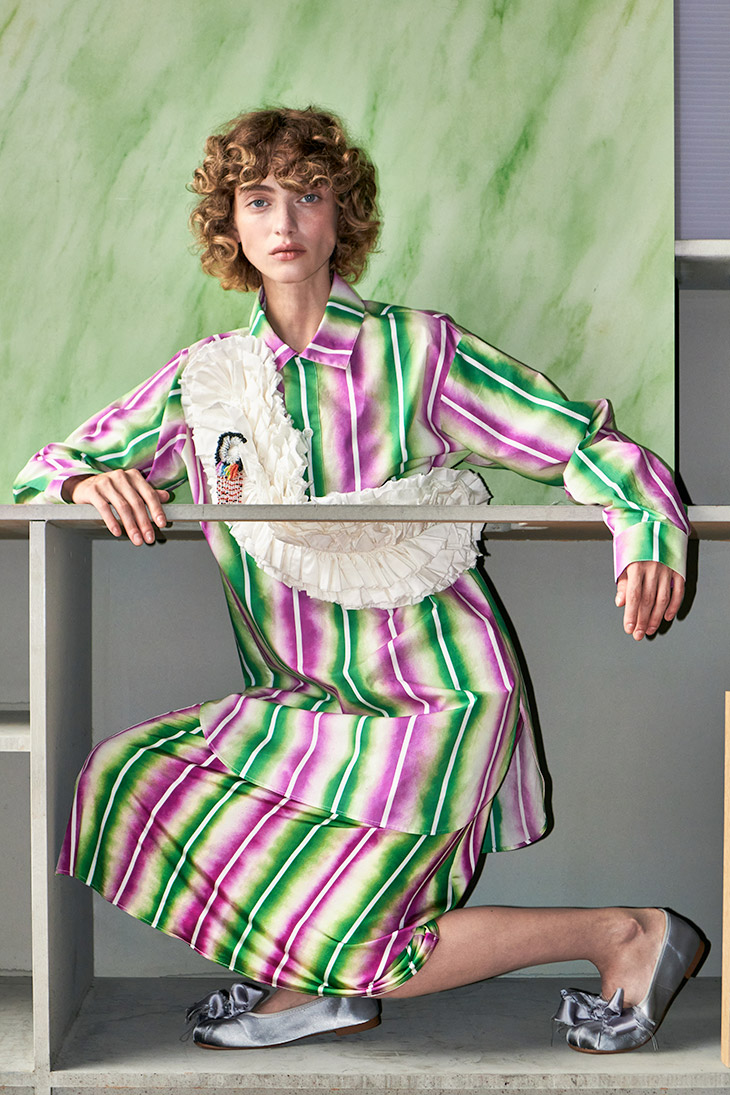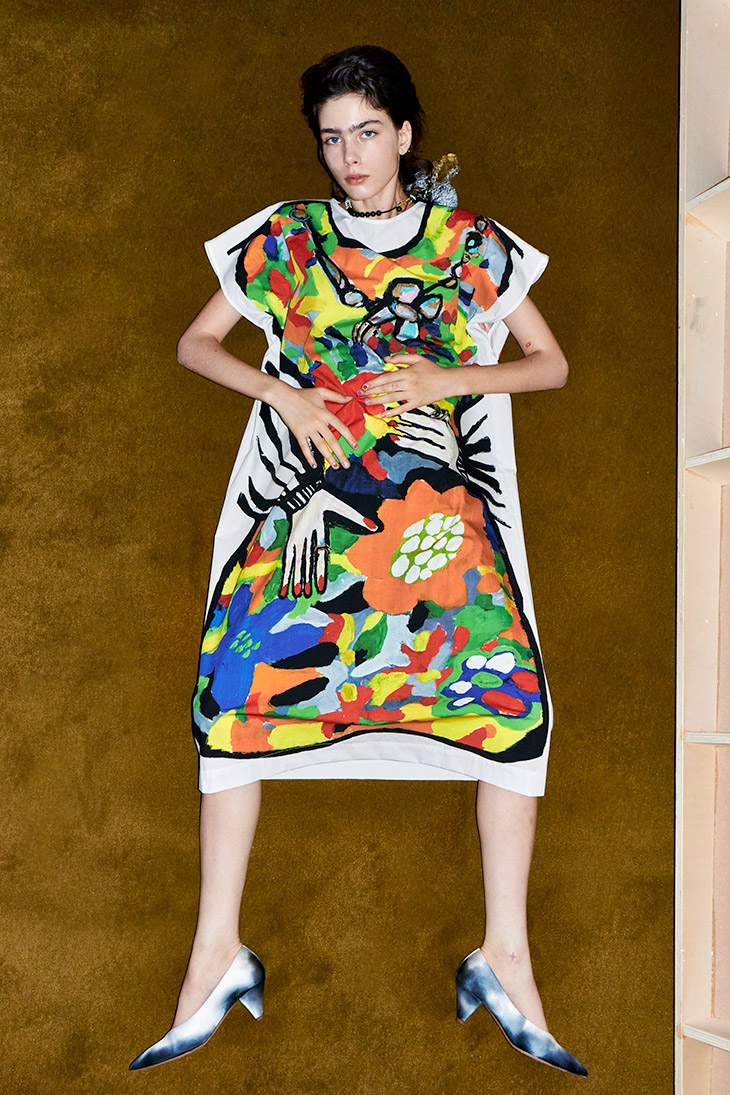 The Arthur Arbesser Spring Summer 2024 collection resonates with vivacity, harmoniously blending a childlike innocence with sophisticated craftsmanship. It features a spectrum of designs from breezy summer dresses to diverse skirts and shirts. Materials like bright silk, printed cotton popeline, cotton broderie anglaise lace, and shiny viscose jersey have been utilized. True to its commitment to sustainability, the collection also incorporated over-dyed leftover stock fabrics.