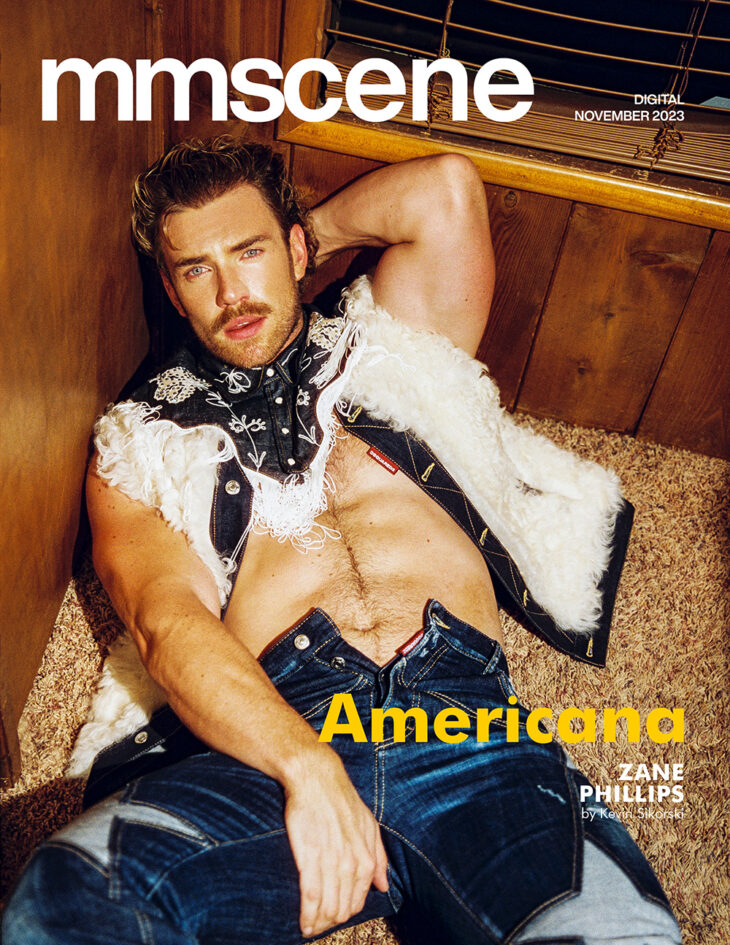 The vibrant Zane Phillips, renowned for his leading role in Netflix's hit comedy series 'Glamorous,' has graced the cover of MMSCENE's November 2023 issue. The striking images captured by photographer Kevin Sikorski, masterfully bring the essence of Phillips to the pages of MMSCENE. Collaborating alongside Producer Paulina Older and Stylist Branden Ruiz, the cover story portrays Zane in a fresh light, capturing his sheer charisma and elegance.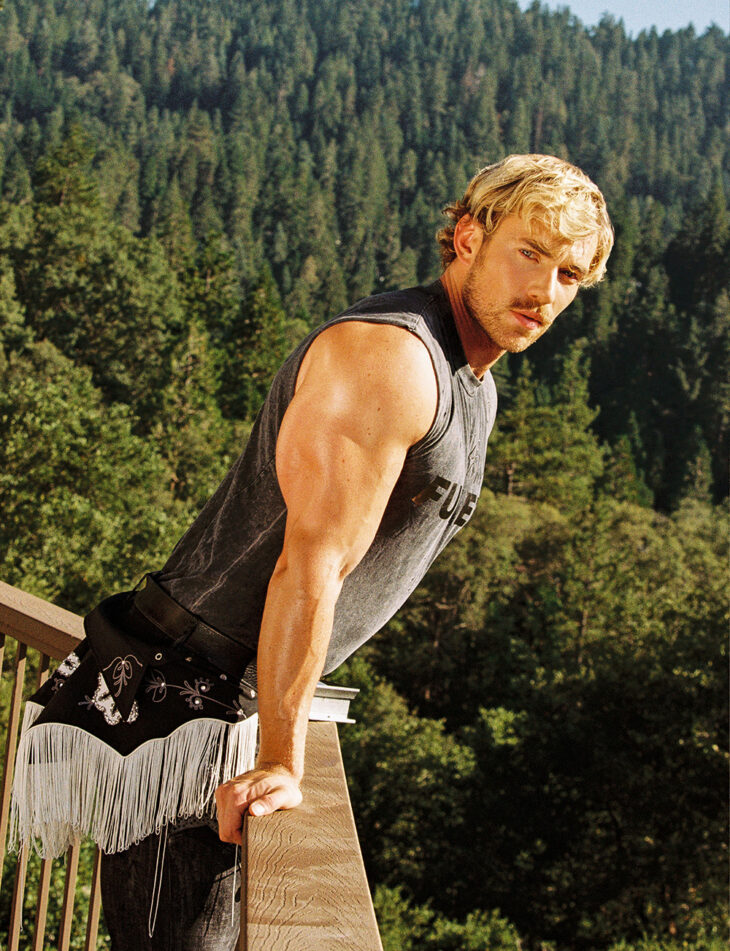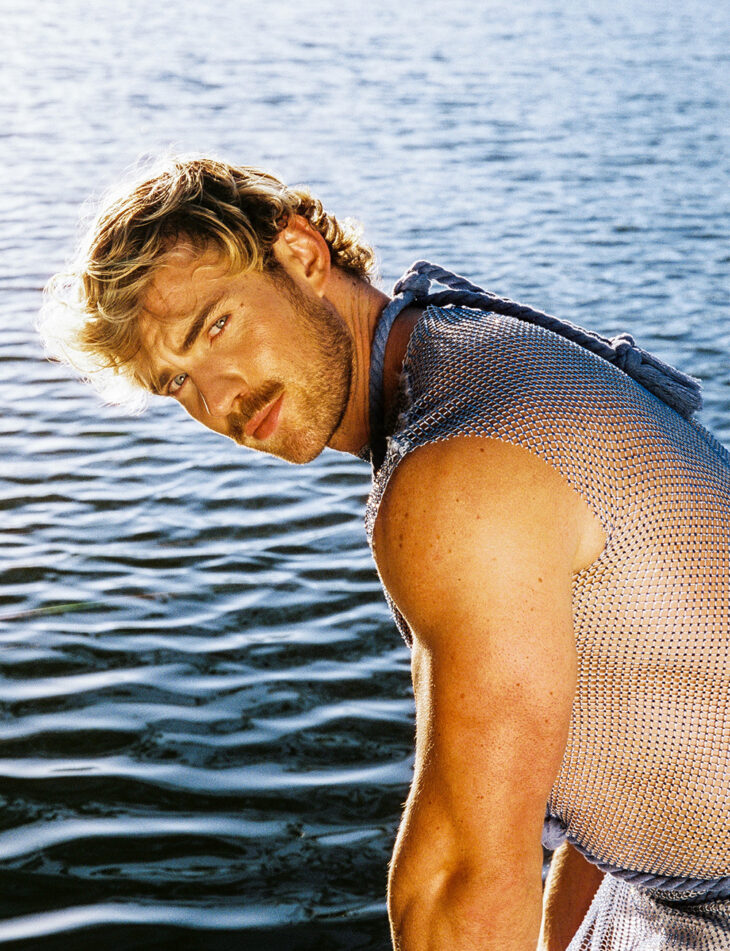 Phillips' magnetic performance in 'Glamorous' on Netflix is celebrated as a beacon for representation in the industry, as the groundbreaking LGBTQ+ comedy series emphasizes the importance of celebrating queerness in all walks of life. This sense of genuine community and an ego-less environment is what drew Phillips to the show, a platform where identity seamlessly merges with the public persona.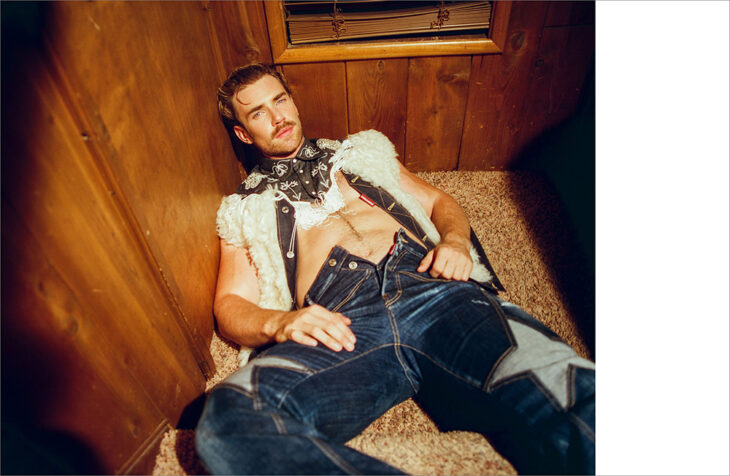 In an in-depth conversation with Contributing Editor Nikola Bajovic for DSCENE, Zane delves into his personal journey, aspirations, and the challenges he's faced. Here are a few standout moments from their conversation:
On Discovering his Passion for Acting: "I came to the decision to pursue theater as a junior in high school. This art form was the key to unlocking something inside myself… That's led me all the way here."
On the Ebb and Flow of an Actor's Career: "Now, when I get down about things, I know that the tide will flow back. Understanding a career in terms of this balance helps. It's a mental game."
Zane also touched om Being an Openly Queer Actor: "Starting out as an openly queer actor in an industry that doesn't always necessarily reward that, I have honestly found it really hard to know what my pathway is."
On His Mentors and Role Models: "I often look to my dear friends Claybourne Elder and Eric Rosen… I also have to shout out my more recent friend, Robert Gant, who was doing this before almost anyone else."
Zane's authenticity shines through, both in his captivating photoshoot by Kevin Sikorski and in his heartfelt revelations. From discussing the delicate balance of personal and professional life – "I often don't! Ha!" – to sharing his favorite NYC spots post-graduation from Elon University, the actor's charm and wit are evident. Whether you're a long-time fan of Zane Phillips or newly introduced to his work, this exclusive feature offers a unique peek into the life and mind of an actor who's truly making waves in the industry.
Discover the complete interview and shoot on MMSCENE magazine.