Matthew M. Williams, the American-born, Paris-based creative director of Givenchy and co-founder of 1017 ALYX 9SM, announces a new business partnership with renowned Hong Kong entrepreneur Adrian Cheng.
Williams, known for his innovative approach in the fashion industry, has been a key figure in shaping contemporary fashion through his work with various high-profile collaborations and at Givenchy. His brand, 1017 ALYX 9SM, is celebrated for its unique blend of high-quality materials, subversive culture, and modern craftsmanship. Williams' deep understanding of technology, craftsmanship, and fabrication, combined with his roots in California and New York, have informed his unique perspective on modern fashion.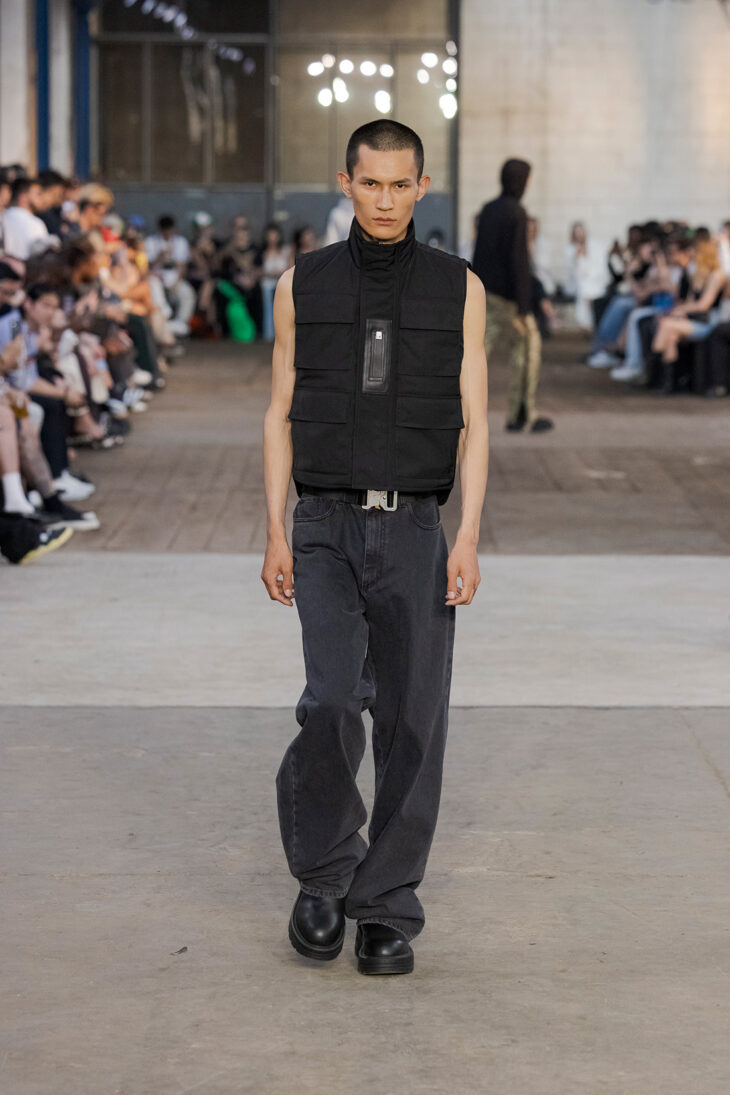 Adrian Cheng, the CEO of New World Development Company Limited and a prominent figure in the art and cultural sectors, brings a wealth of experience and insight to this partnership. Cheng's investment in 1017 ALYX 9SM underscores his commitment to supporting innovative designers and his belief in the transformative power of fashion. A patron of the arts and a leading figure in both art and business, Cheng's involvement is expected to bring a new dimension to the brand.
The partnership is a strategic move for both parties. Williams sees it as an opportunity to expand the reach and impact of 1017 ALYX 9SM, while Cheng views it as a testament to his dedication to nurturing talent and contributing to the evolution of the fashion industry. This collaboration is expected to open up new possibilities and channels for 1017 ALYX 9SM, leveraging its unique position at the intersection of community, culture, and creativity.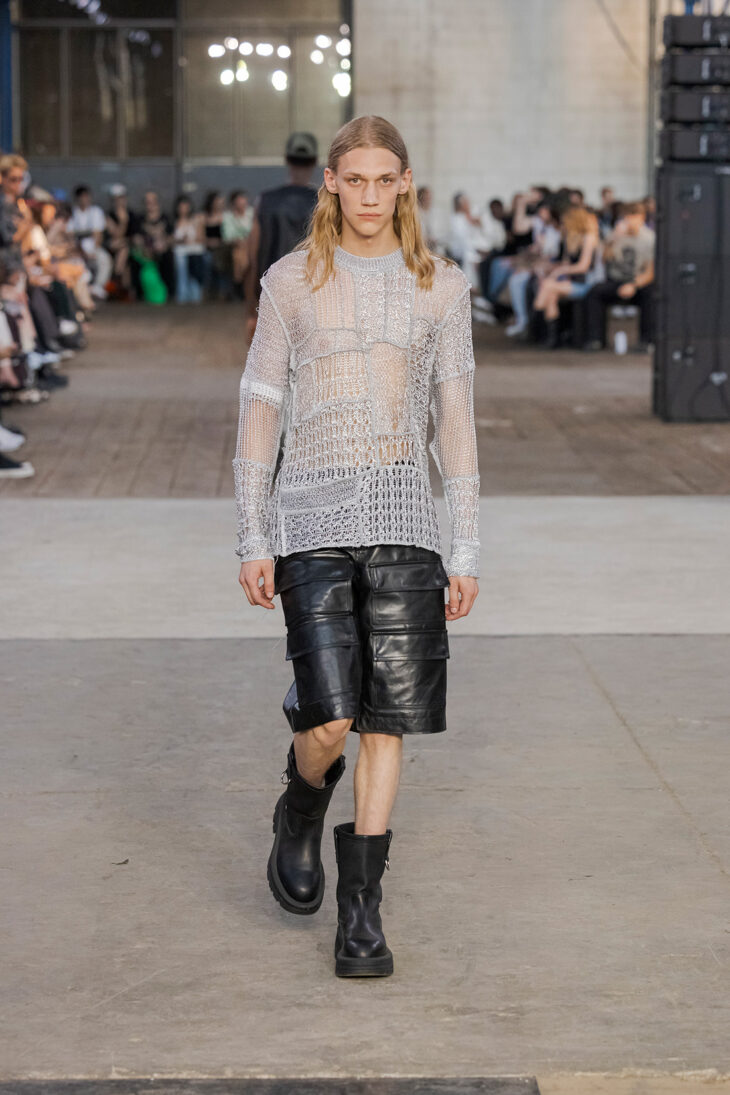 The search for the right partner was led by Ziggurat Ventures, a strategic advisory firm specializing in the convergence of culture and innovation. Their role was crucial in identifying a partner whose vision aligned with that of Williams and his collaborator Luca Benini, ensuring the continued growth and evolution of 1017 ALYX 9SM.