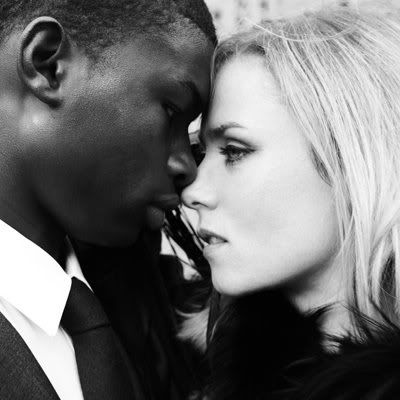 Photography by

David Roemer
Interview by

Jason Lamphier
Magazine Website:

www.out.com

You're becoming a style icon. When it comes to fashion, have you ever gotten it wrong?

I always get it wrong. Wrong is OK as long as it's you. We have these magazines dedicated to scrutinizing and breaking down what celebrities are wearing on the red carpet. It's like being back in school with perfectly ironed rich girls whom everybody loves, who are really popular and turning to the weird girl and calling her a freak. It happens to me occasionally, like "What is she doing?" I'll tell you what I'm doing: I'm being myself, my own person. I'm not walking down a red carpet to advertise various costumes you can buy at the department store. I don't have a stylist. I don't believe in it.
You've established a good rapport with fashionistas. How?

The designers love me. They want to meet me. I love fashion, especially the art involved in it. They see me in a video and contact me, asking me if I'm open to [wearing their clothes].
You've said you're the link between fashion and music.

I think fashion copies music a lot — mostly it's fashion that looks to music. I'm music that looks to fashion. I'm not trying to look like a musician, or convey how cool or skinny I am, how many drugs I take. You can't get all that from looking at me. Fashion is just something I enjoy — making images. It's not about a rock-n-roll look for me — I'd do it anyway. I'm trying to be a work of art. I'm just a little girl in a closet
.
Source
.