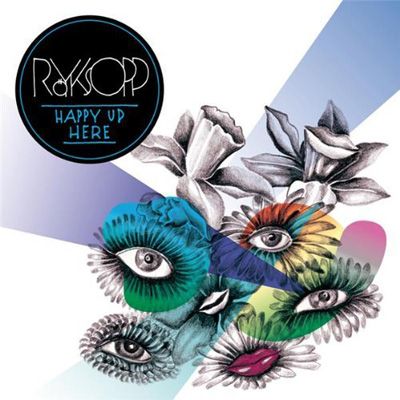 Release date:
March 23rd, 2009.
Video directed by
Reuben Sutherland
Norwegian duo Röyksopp, Svein Berge & Torbjørn Brundtland, announce the release of a new album for Spring 2009. Following their million selling debut Melody A.M. released in October 2001 and the acclaimed 2005 The Understanding, Röyksopp will release the new studio album on 23rd March 2009.
As always the Bergen-based band have written, performed, arranged, mixed and produced the new album themselves. The album features vocals from the band as well as guests: Anneli Drecker, Karin Dreijer-Andersson (The Knife), Lykke Li and Robyn.
Titled Junior, this 11 song album is a remarkable, energetic masterpiece. The first single Happy Up Here, a joyful romp, will be released on 9th March 2009.
http://vimeo.com/moogaloop.swf?clip_id=3281558&server=vimeo.com&show_title=1&show_byline=1&show_portrait=0&color=ffffff&fullscreen=1