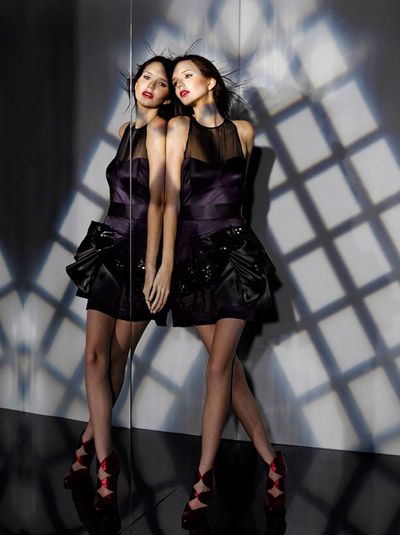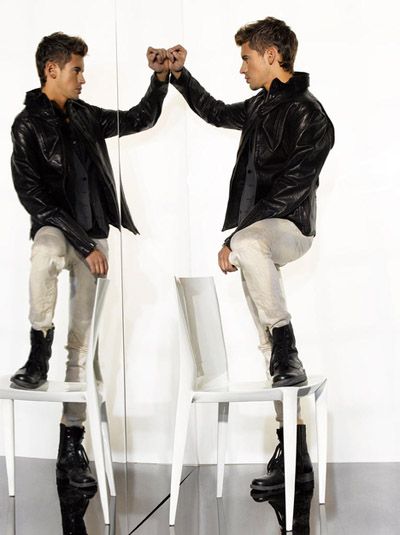 TV Show:
Make Me a Supermodel
Models:
Sandhurst, Salome, Jonathan, Jordan, Gabriel, Colin, CJ, Brande & Amanda
T

onight besides a lot of fashion and the new photoshoots, the models must kick it into high gear when a trainer invades the condo to whip them into shape! First the contestants must endure a hardcore workout session, and then they must purge
all fatty foods from their fridge
, while others' hygiene creates a
stinky issue — EW
!!Will the models let the small things get in the way of making it to the top? Find out on tonight's new episode of Make Me a Supermodel @ 10/9.
*Courtesy of BRAVO | Photo credit: Bravo/Indira Cesarine