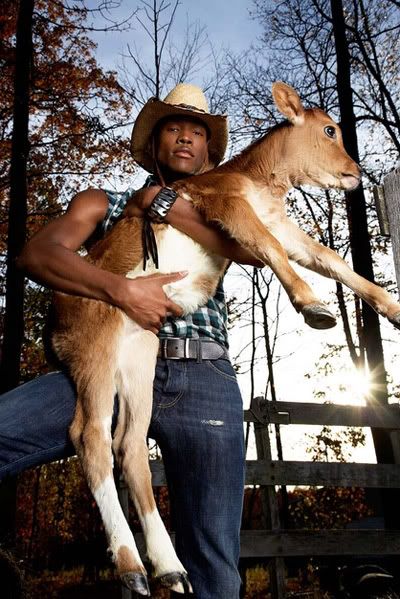 TV Show:
Make Me a Supermodel
Models:
Salome, Sandhurst, Jordan, Jonathan, Mountaha, Branden and Jonathan Waud |Nous Models|
With just 4 contestants and 2 challenges left, each of the models are pumped to take home the title of 'Supermodel'. On tonight's episode, the models have an appointment at NY Model Management where they get some
final advice from last year's winner Holly
.
The contestants are then driven to a dark, abandoned warehouse where they see Tyson and Nicole among a huge special effects explosion, leading them to wonder: what does this critical challenge
have in store for them
? And who will be advance
to the finale
? Watch what happens tonight Wednesday, May 27th @ 10/9c only on Bravo!
*Courtesy of BRAVO | Photo credit: Bravo/Aliya Naumoff