Magazine: V Magazine
Issue: 68
Featured Star: Charlotte Rampling
Styling: Olivier Rizzo
Photographer: Willy Vanderperre
Website: www.vmagazine.com
For their upcoming #68 V Magazine delivers "The Who Cares About Age Issue" and we have the advance preview of Willy Vanderperre's striking fashion story featuring 64 year old actress Charlotte Rampling.
Charlotte Rampling has charted a career of searing provocation, her love of risk equaled only by her desire to break barriers. Here she models the latest from Paris couture and reflects on attraction, drama and the sweet passage of time.
V does not hit newsstands until this Friday, November 19th.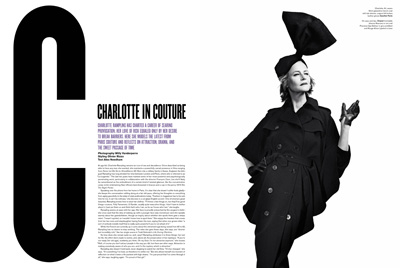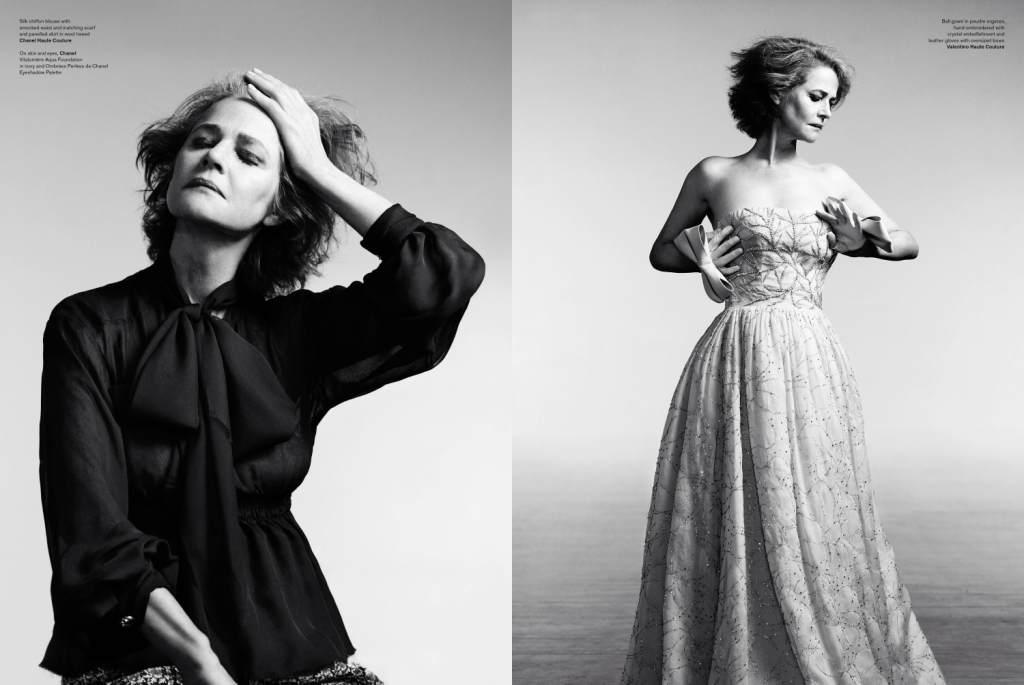 *Images courtesy of V Magazine