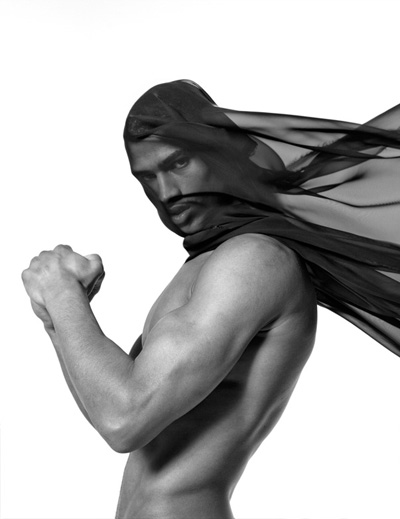 *MMScene – Rob Evans by Forte & Zachary for Carbon Copy
*NYMAG The Cut – Dior Will Replace Galliano Whenever They Darn Well Please, All Right?
*My Modern Met – Where Children Sleep?From Senegal to Kentucky.
*Les Mads – Capsule in Paris: Issever Bahri
*Serbia IN – Andrija Bikic for GQ Style Russia
*Its Nice That – Student of the Month: Katie Scott
*Bloomberg – Fashion Magazine Are Fighting for Their Lives. Try to Become E-Tailers
*Sandra's Closet – The Wedding of Kate M. X2 and Alexander McQueen
*VS Magazine – Unpublished Images of Young Kate Moss.