Exhibition: Cartier Time Art
Art Directed by Tokujin Yoshioka
Date: 26.8-6.11.2011
Venue: Bellerive Museum, Ein Haus des Museum für Gestaltung Zürich, Höschgasse 3 8008 Zurich, Switzerland
Website: www.tokujin.com
Wold-renowned artist Tokujin Yoshioka art directs Cartier Time Art which will showcase 158 historical collection of Cartier, twelve movements, and seventeen 'Fine Watchmaking' timepieces. This will be the largest scale of Cartier watch collection ever to be hold in public.
By mixing two key elements such as tradition of the history and the avant-garde ideas for the future Tokujin highlights Cartier's unique beauty and Switzerland was only the first stop for this travelling international exhibition.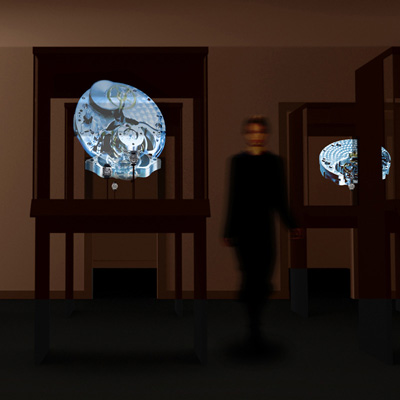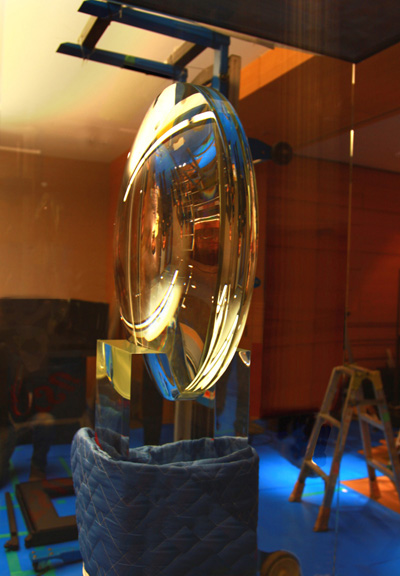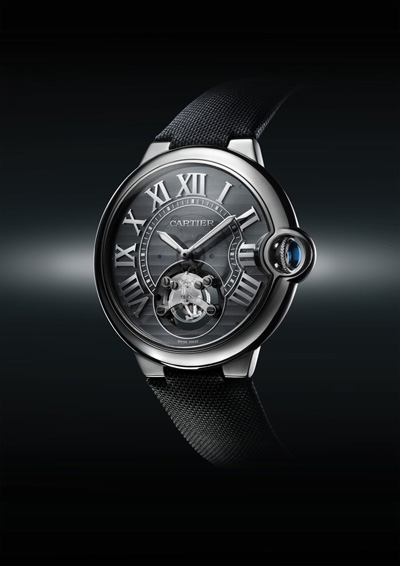 Photo: © joelvonallmen.com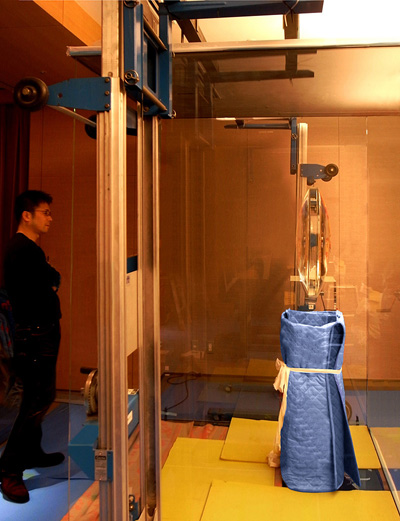 N.Welsh, Cartier Collection © Cartier