Collection: Mugler
Season: Fall Winter 2012.13
Website: www.mugler.com
Embracing the digital world Nicola Formichetti allowed the fashion fans to be the part of Mugler fashion show experience, from spending a day in the atelier before the show to the special behind the scenes access culminating with last night's Fall Winter runway show in Paris. All of that was made possible with a specially set stream, which we at Design Scene were thrilled to be a part of as well as have a chance to kick off the Q&A part with Nicola the day before the show! (Stay tuned for our transcript of his answers). The new collection reaffirmed the vision of Formichetti and Sébastien Peigné sending down the intricately choreographed runway path a slew of showstopping looks.
After the video above see the complete collection with our favorite looks singled out: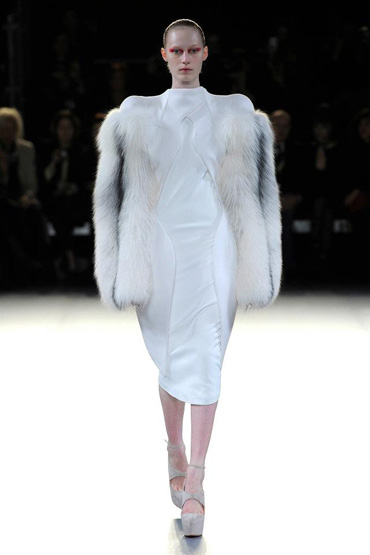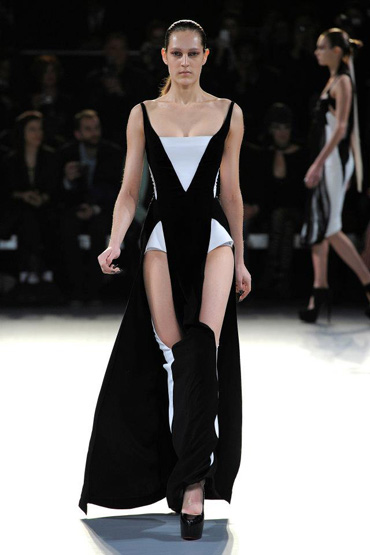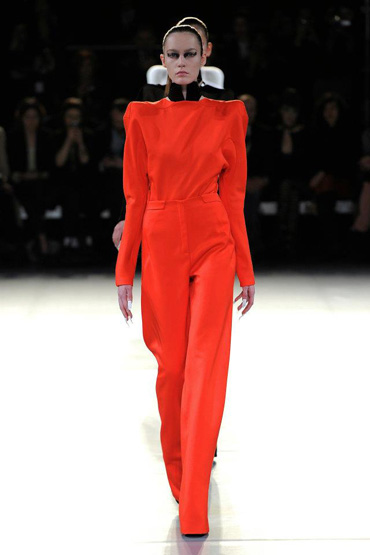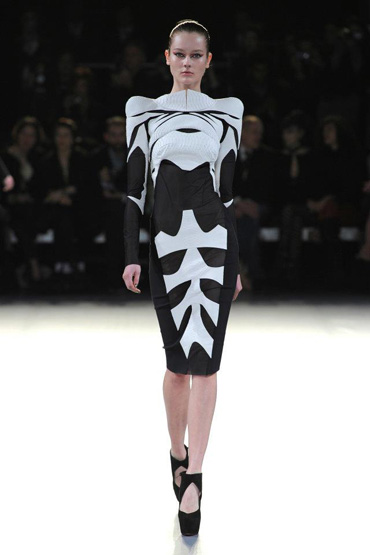 Model: Alex Yuryeva, Aline Weber, Alla Kostromicheva, Alyona Subbotina, Andie Arthur, Ava Smith, Cato van Ee, Chiharu Okunugi, Cora Emmanuel, Daiane Conterato, Emilia Nawarecka, Erjona Ala, Frida Gustavsson, Irina Kulikova, Isaac, Isabella Melo, Josephine Skriver, Julia Nobis, Karin Hansson, Kate Kondas, Lida Fox, Lina Zhang, Magda Laguinge, Marike Le Roux, Marte Mei van Haaster, Melodie Dagault, Monika Jagaciak, Monika Sawicka, Montana Cox, Olivia Thornthon, Othilia Simon, Patricia van der Vliet, Patrycja Gardygajlo, Shu Pei Qin, Sui He, Tatiana Krasikova, Ymre Stiekema, Zuzanna Bijoch