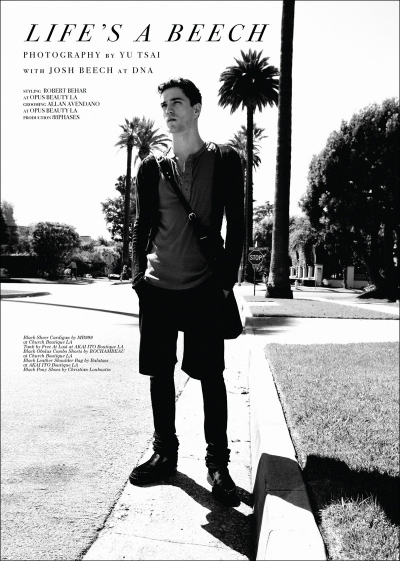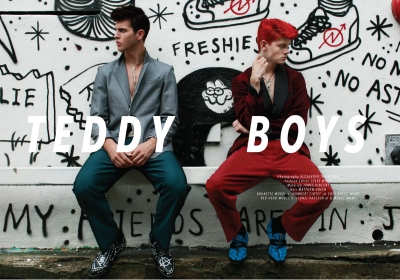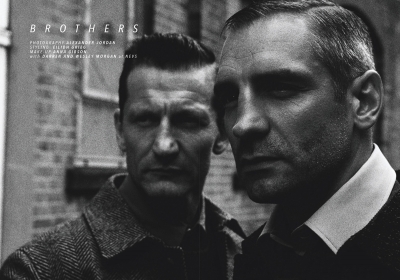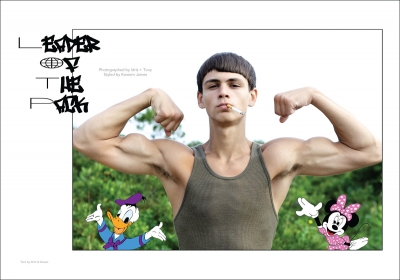 Magazine: Carbon Copy
Issue: #16
Contributors: Yu Tsai, Sebastian Troncoso, Matthew Pandolfe, Torian Lewin, Ian Cole, Idris & Tony, Kevin Pineda, Joseph Lally, Joseph Sinclair, Omar Macchiavelli, Alexander Thompson, Alexander Jordan, Antonis Delta, Fernando Gomez, Hordur Ingason, Masayuki Ichinose @Super sonic, Rebecca Naen
Models: Joan Pedrola at Sight, Humbert Clotet at Soul Artist MGMT, James Smith, Arthur Gosse, Matthew Logos at Request, Miles Langford, Michael Morgan at Models1, Joshua Moroney at FM, Gareth James Taylor at Nevs, Josh Beech, Oli Lacey at Next, Kris Lukas at Scoop, and Lionel Vasseur at Q Models NY
Website: www.ccmag.eu
Shaped in a true Carbon Copy manner, the magazine's latest edition features a series of eye-catching editorials showcasing a slew of up and coming model names shot by a group of refreshingly talented photographers. While the new issue opens with a cover story by the prolific Yu Tsai, inside pages feature work from talented fashion snappers such as Joseph Lally, Omar Macchiavelli, Joseph Sinclair, Idris & Tony and Sebastian Troncoso to name a few. Meanwhile faces such as Josh Beech, Arthur Gosse and James Smith among other are sure to get the love of model fans.
Order your copy of CC16 in PRINT or DIGITAL. To view more of our exclusive preview continue after the jump: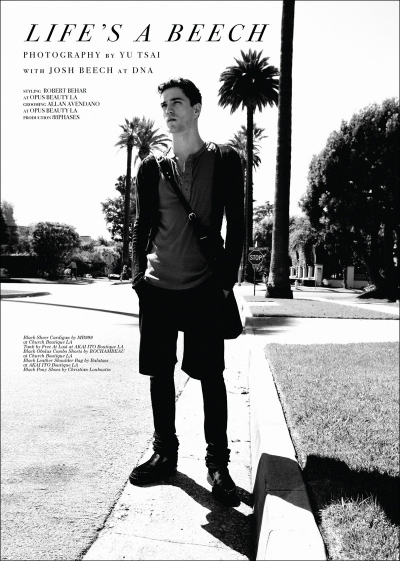 Ph. Yu Tsai Model: Josh Beech at DNA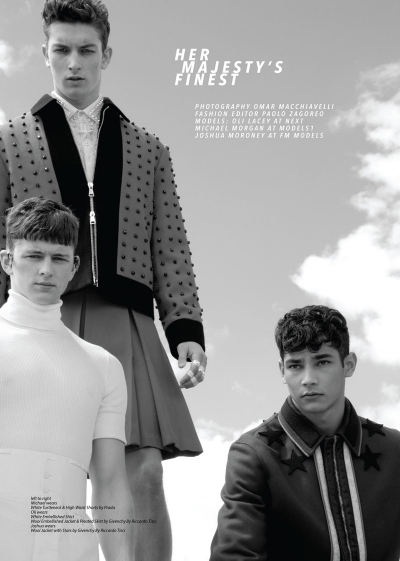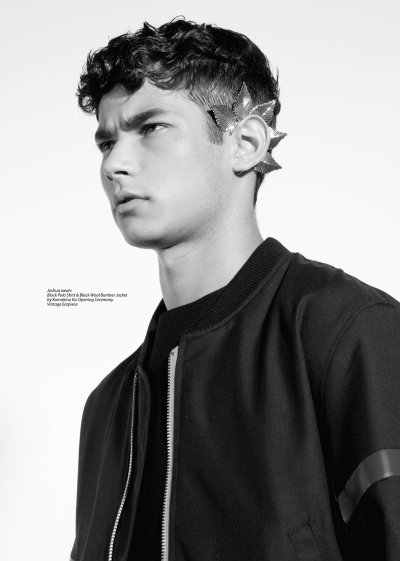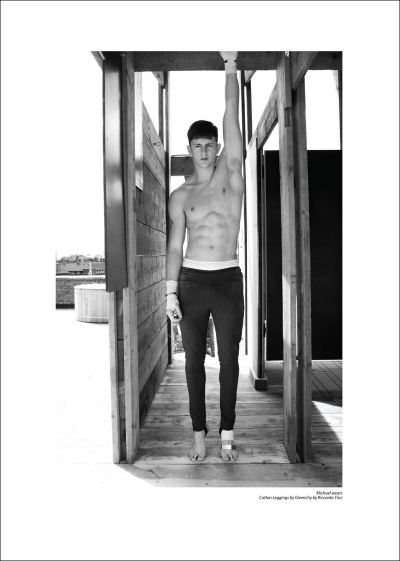 Ph: Omar Macchiavelli Models: Oli Lacey at Next, Michael Morgan at Models1, Joshua Moroney at FM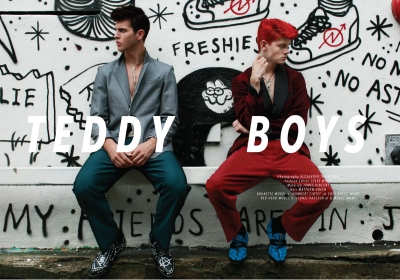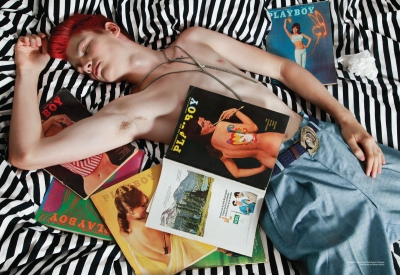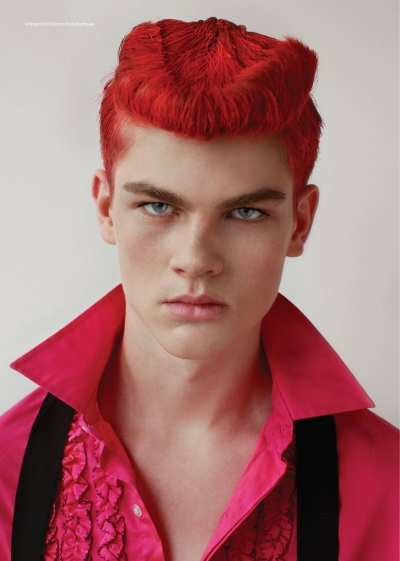 Ph: Alexander Thompson Models: Humbert Clotet at Soul Artist MGMT, Lionel Vasseur at Q Models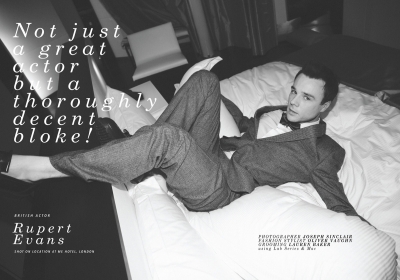 Ph: Joseph Sinclair Actor: Rupert Evans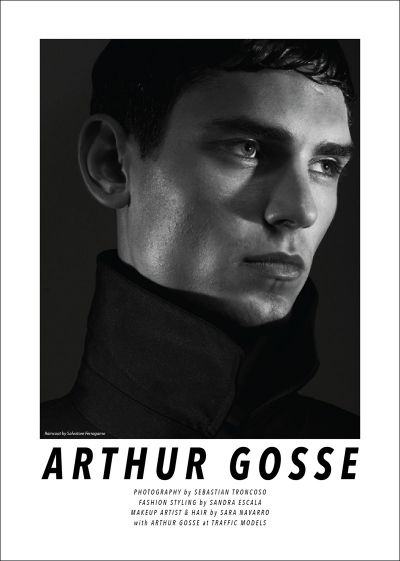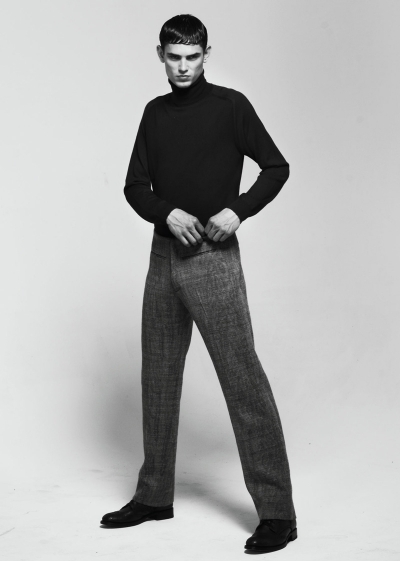 Ph: Sebastian Troncoso Model: Arthur Gosse at Traffic BCN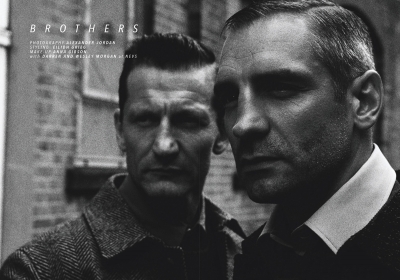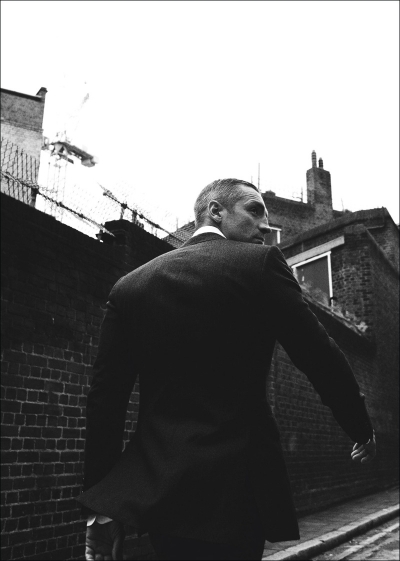 Ph: Alexander Jordan Models: Darren and Wesley Morgan at Nevs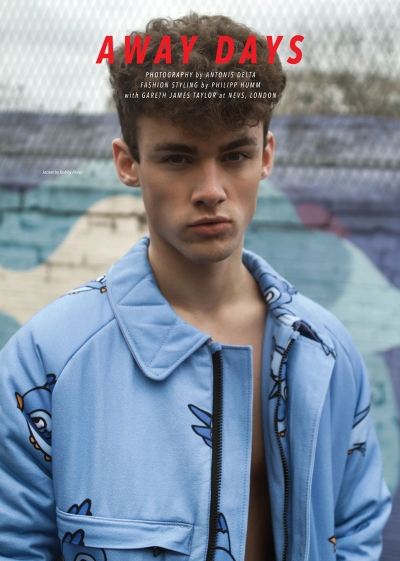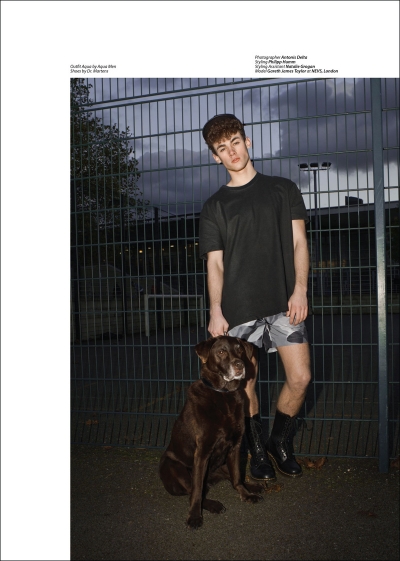 Ph: Antonis Delta Model: Gareth James Taylor at Nevs, London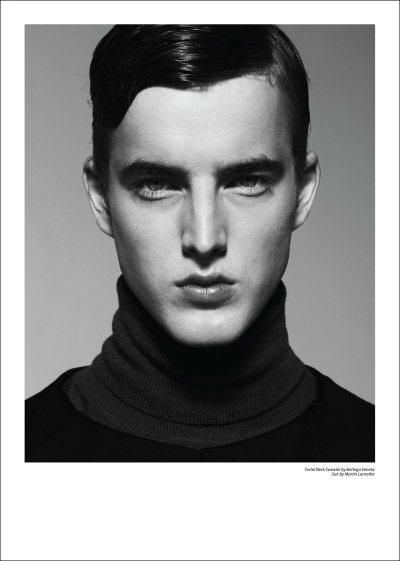 Ph: Sebastian Troncoso Model: James Smith at Sight BCN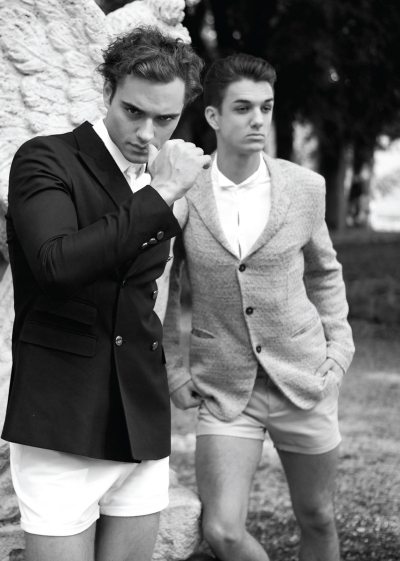 Ph: Kevin Pineda Models: Alexander Nikolas at Major Milan and George Martin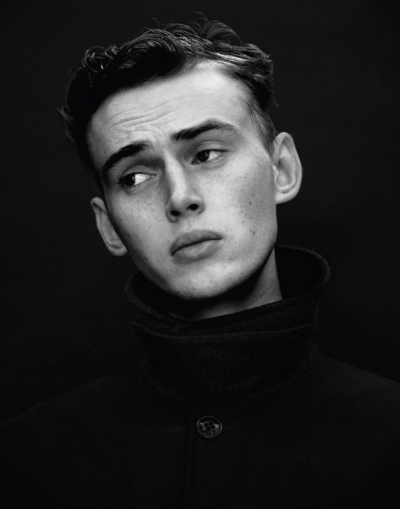 Ph: Masayuki Ichinose at Super Sonic Model: Lubomir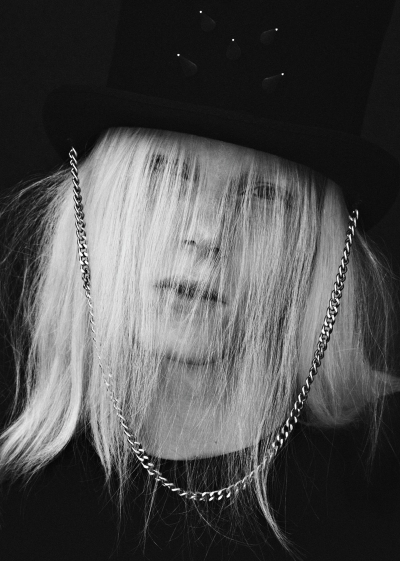 Ph: Hordur Ingason Model: Kris Lukas at Scoop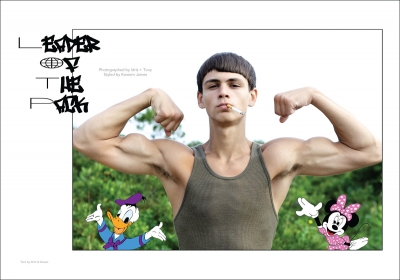 Ph: Idris & Tony Model: Matthew Logos at Request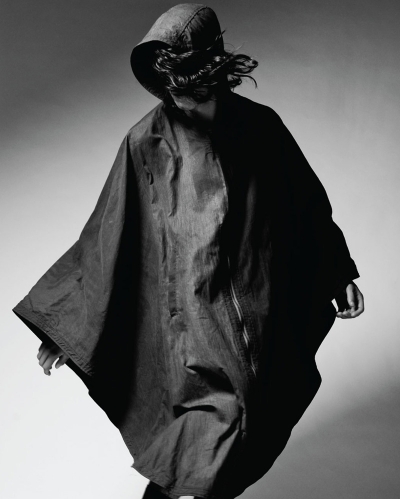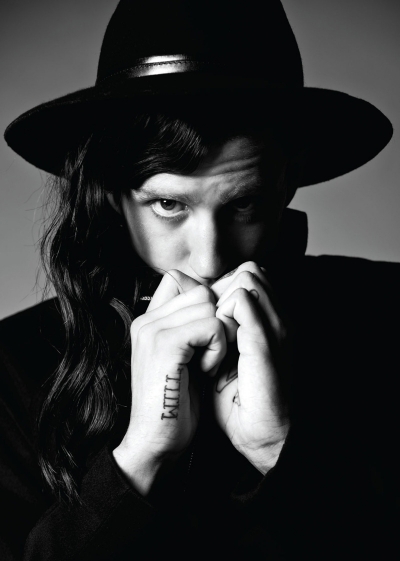 Ph: Matthew Pandolfe Model: Miles Langford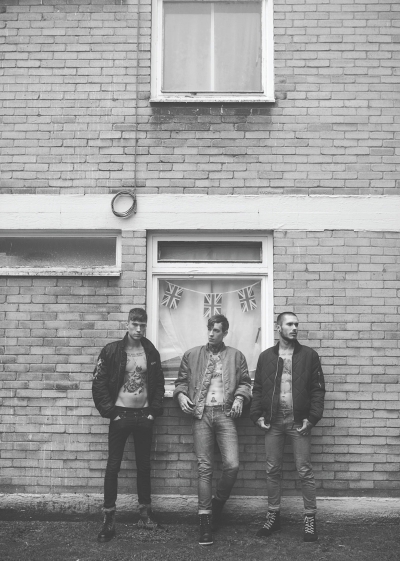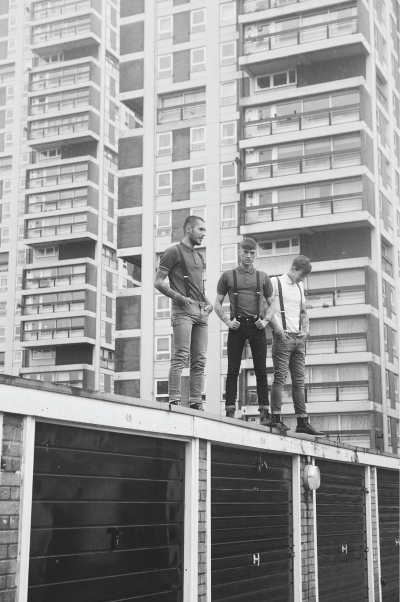 Ph: Rebecca Naen Models : Lawson Taylor at Elite, Ben Palmer at Select and Dawid Auguscik at D1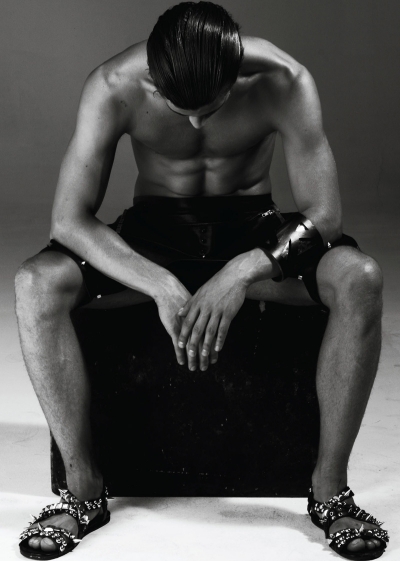 Ph: Sebastian Troncoso Model: Thom Morell at View BCN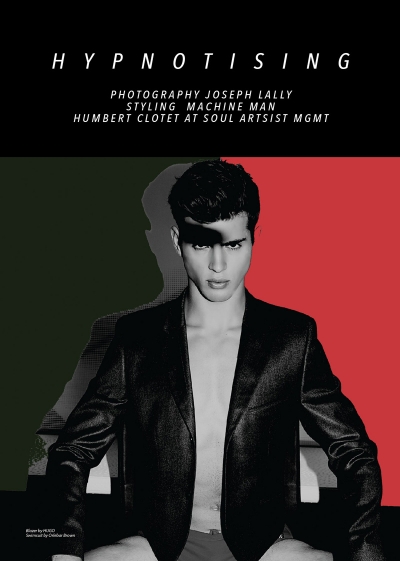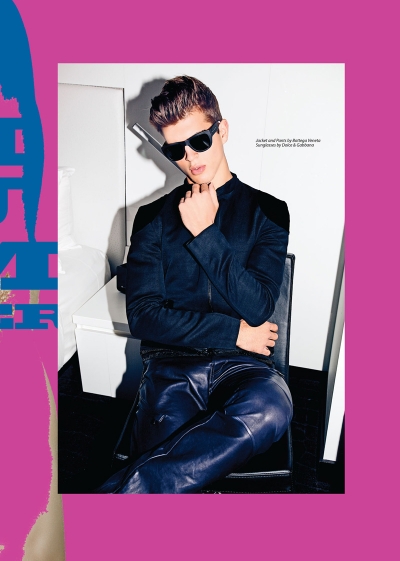 Ph: Joseph Lally Model: Humbert Clotet at Soul Artist Management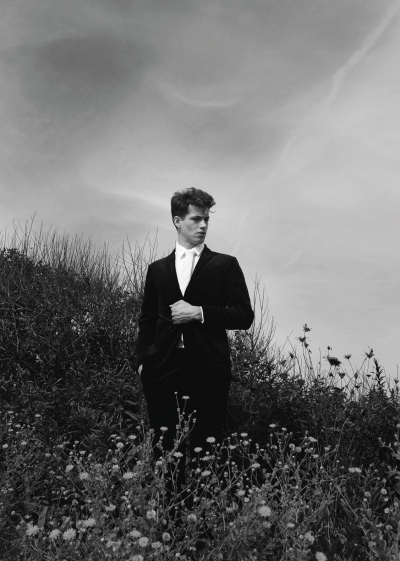 Ph: Joseph Quevedo Jamie Wise from New York Models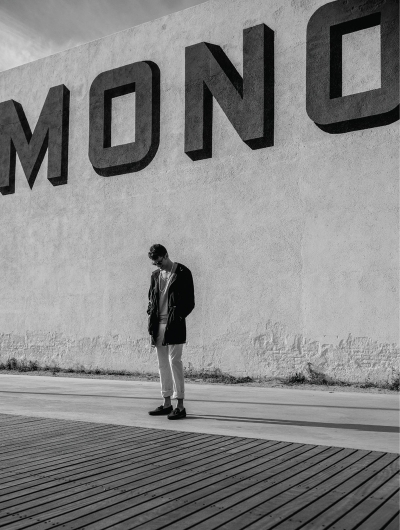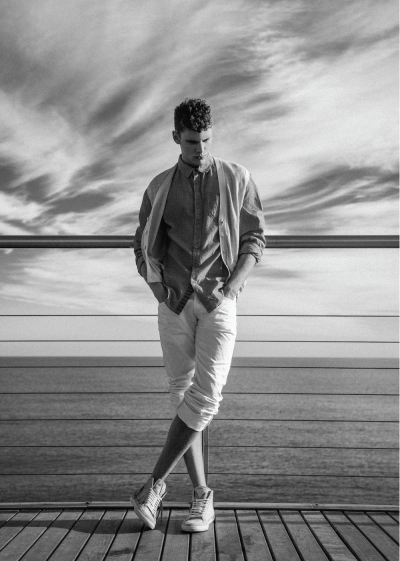 Ph. Fernando Gomez Model: Joan Pedrola at Sight Management Studio