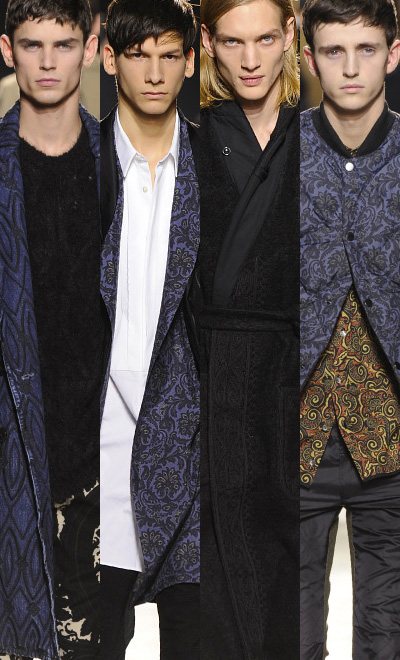 Collection: Dries Van Noten
Season: Fall Winter 2013.14
Website: www.driesvannoten.be
Belgian designer Dries Van Noten knows men's tailoring, he also knows prints, combining the two he and his team create a lush wardrobe for the next winter. The dominance of black is taken aside by the masterful print work as well as the use of warm Autumn colours. Thanks to Dries, Paris runways got a refreshing display of bohemian elegance.
Discover more of the collection after the jump: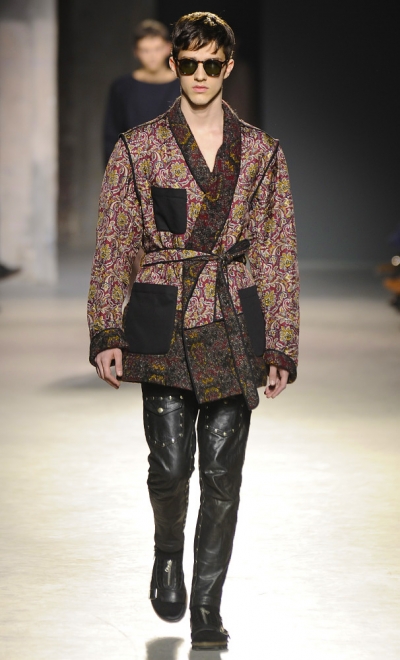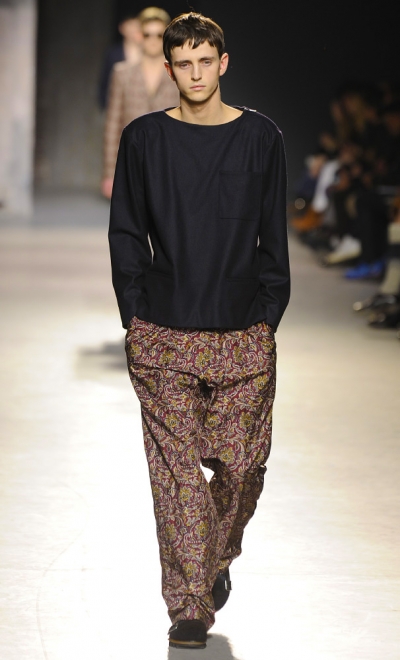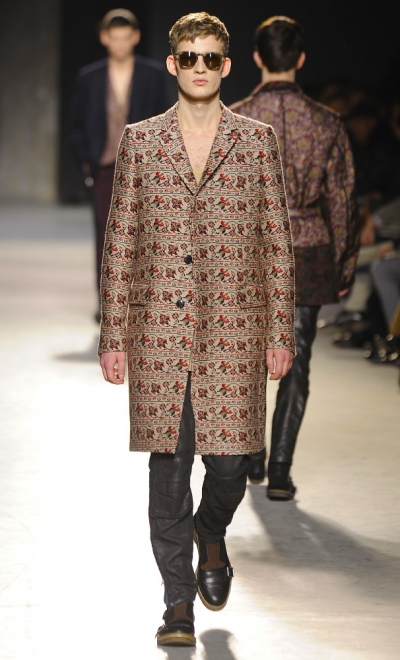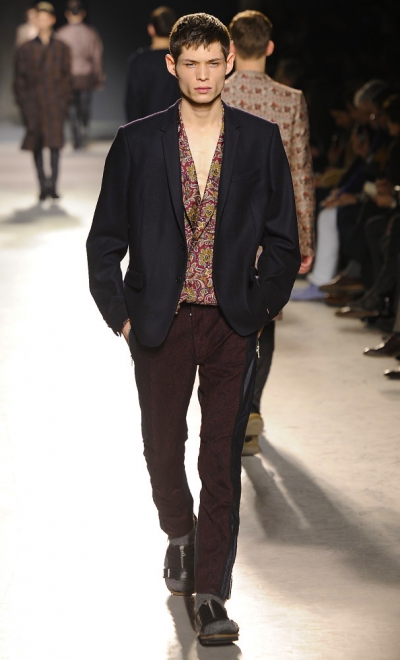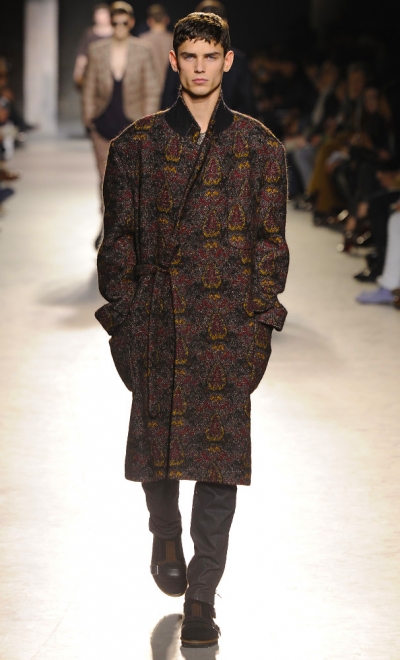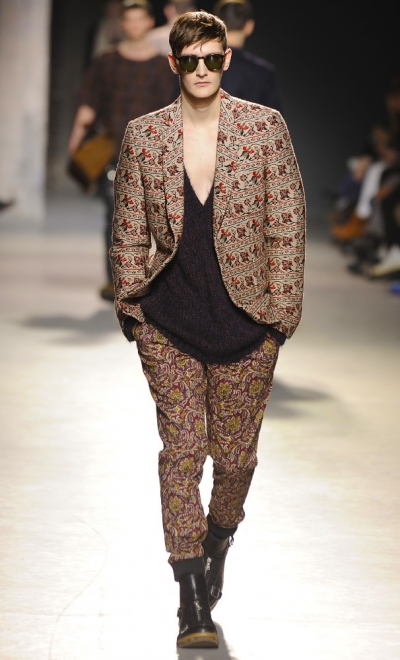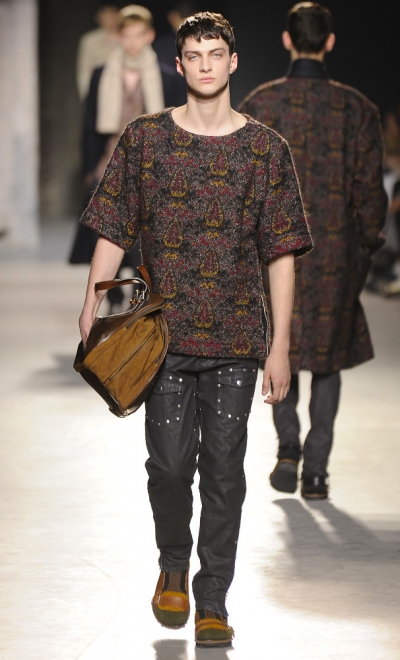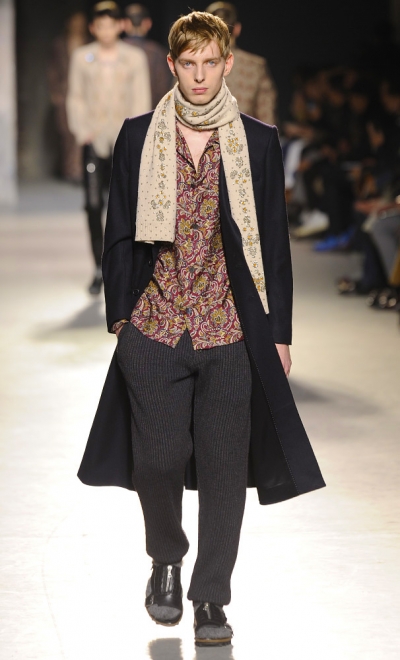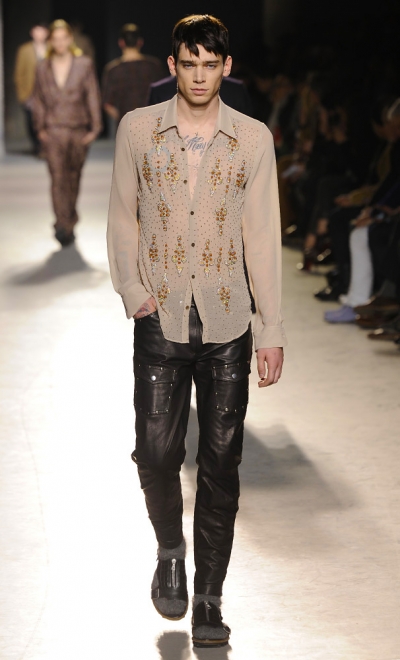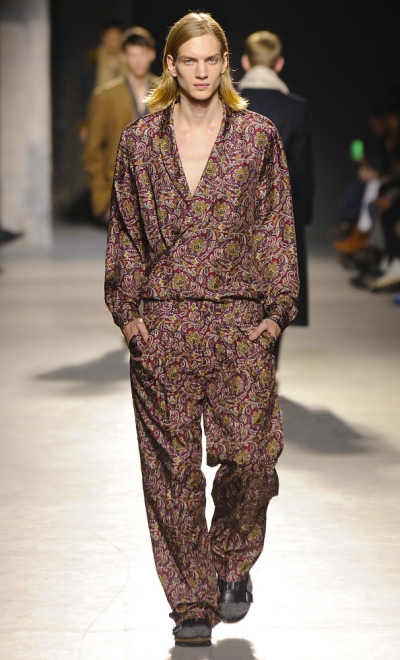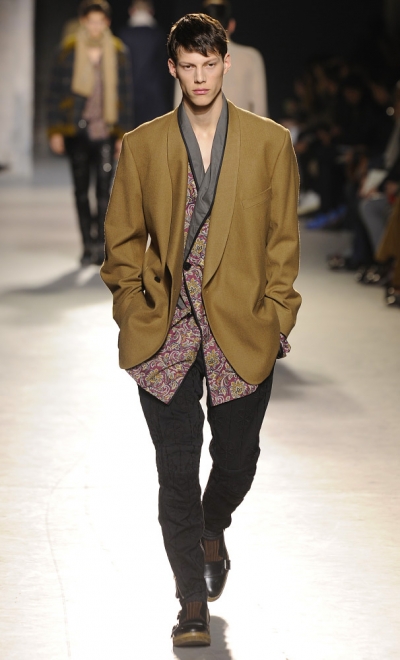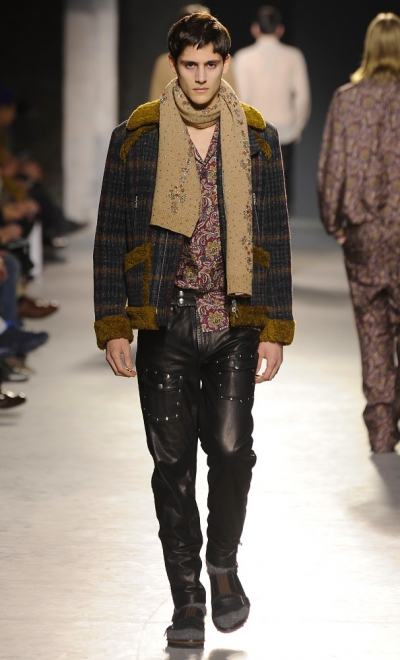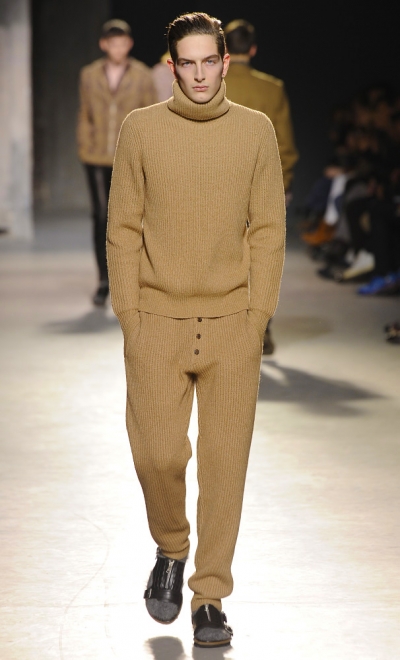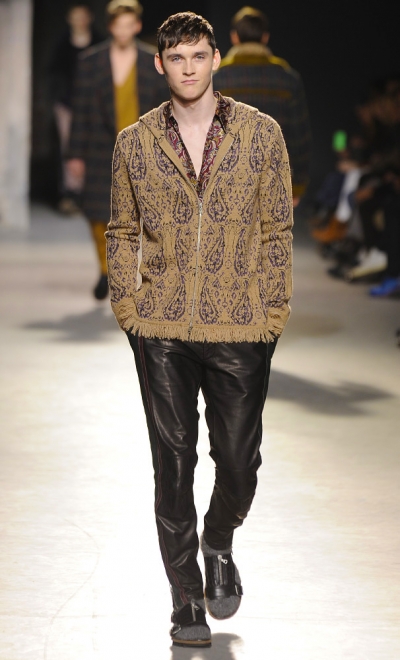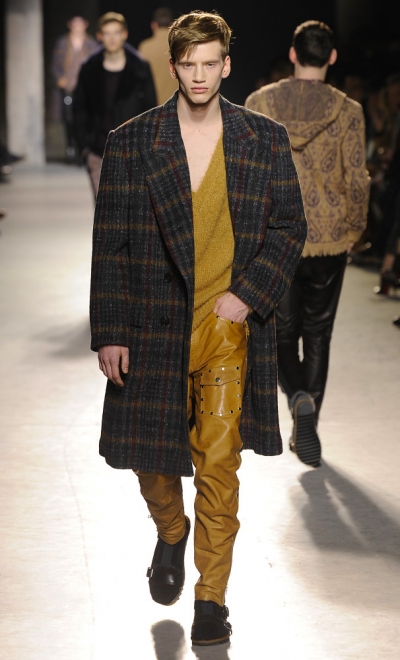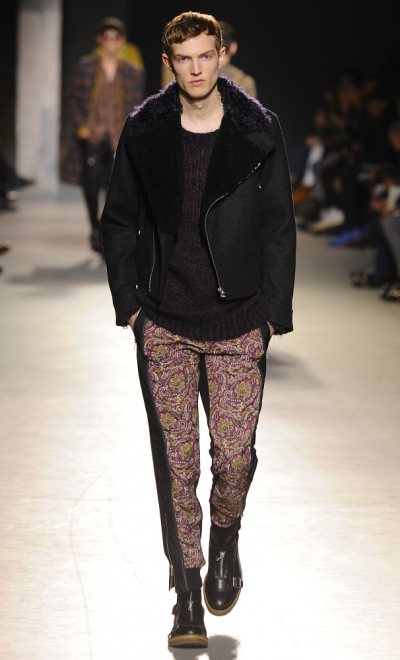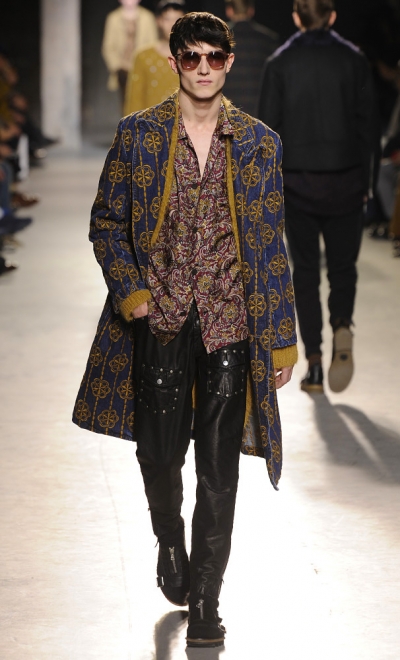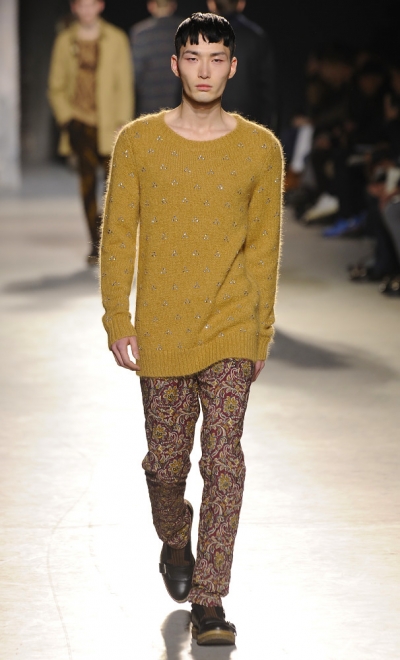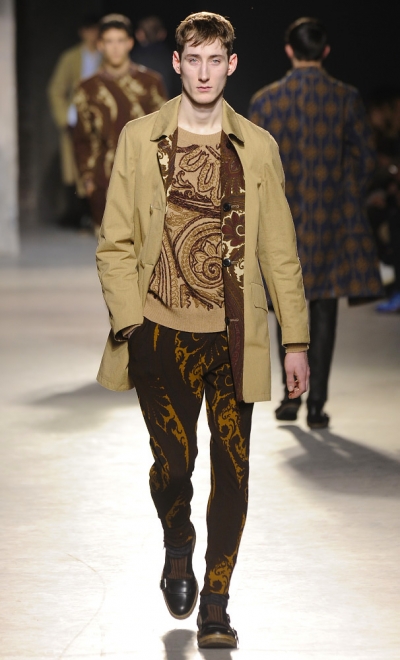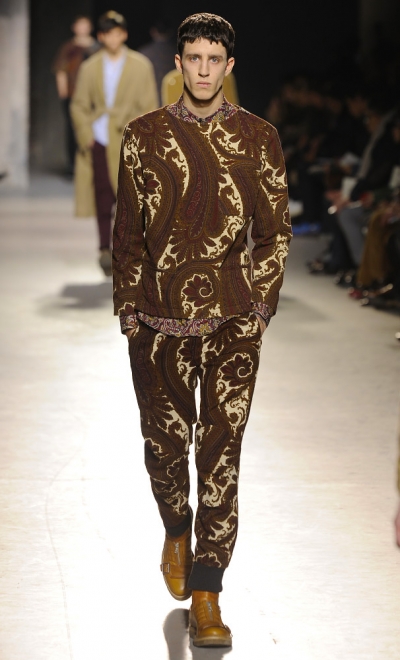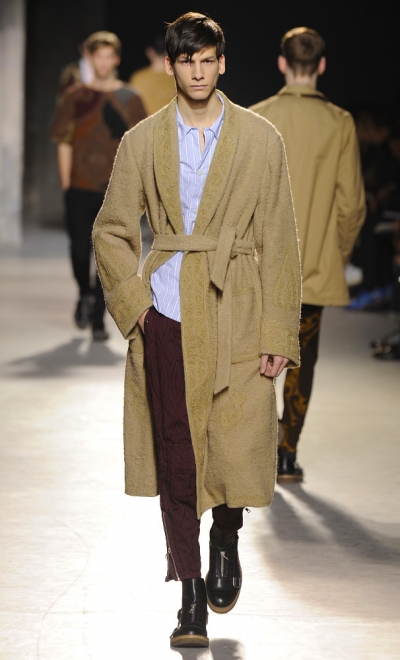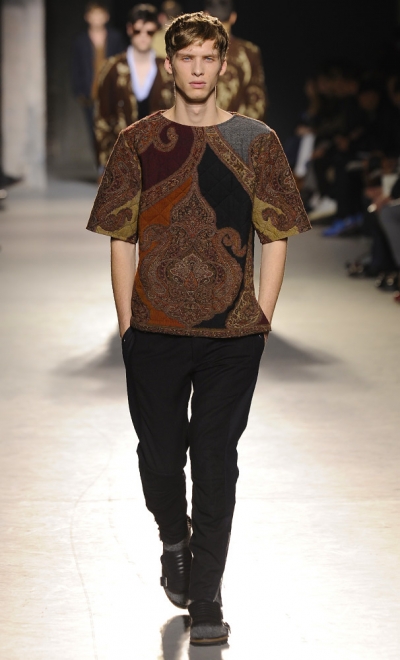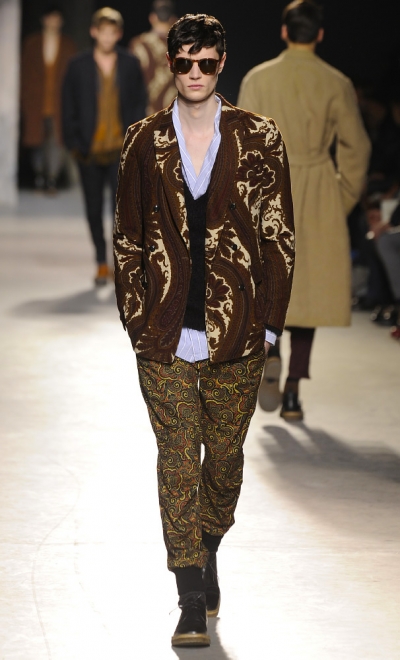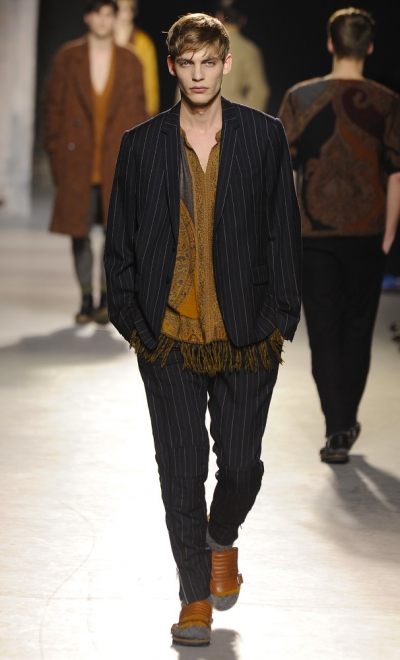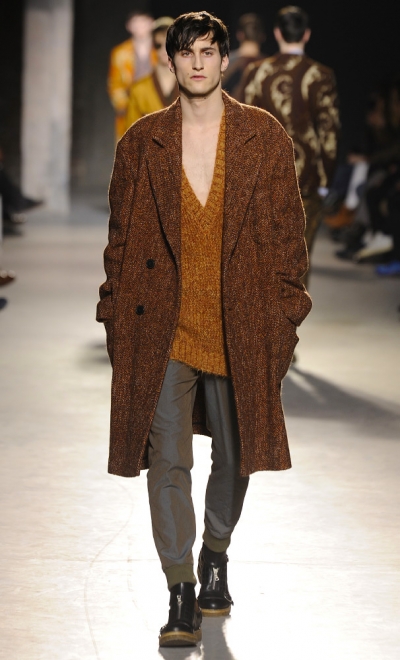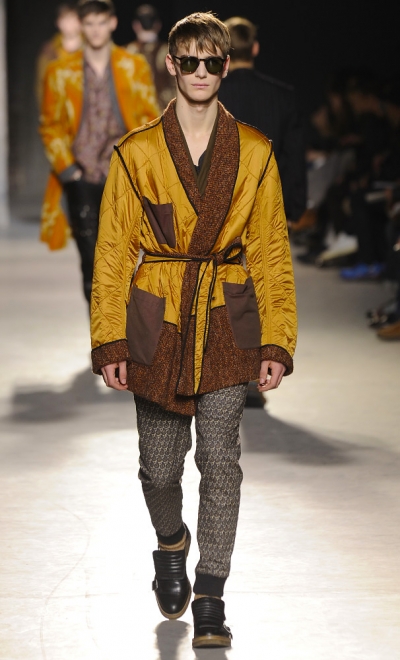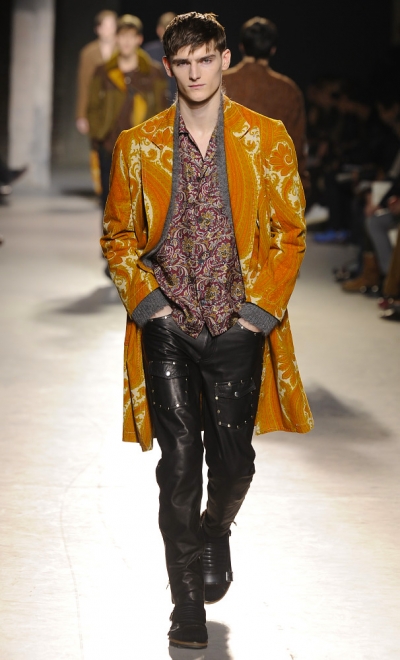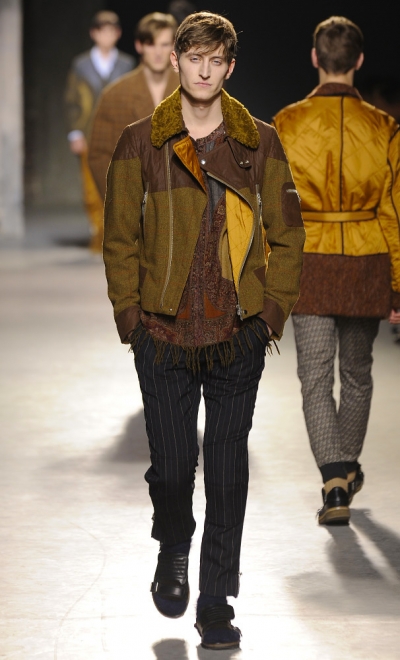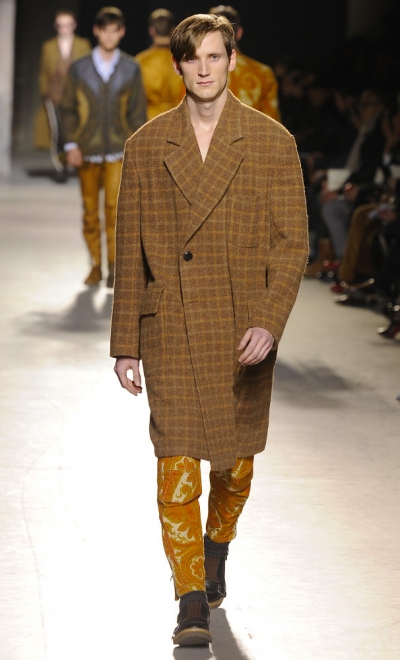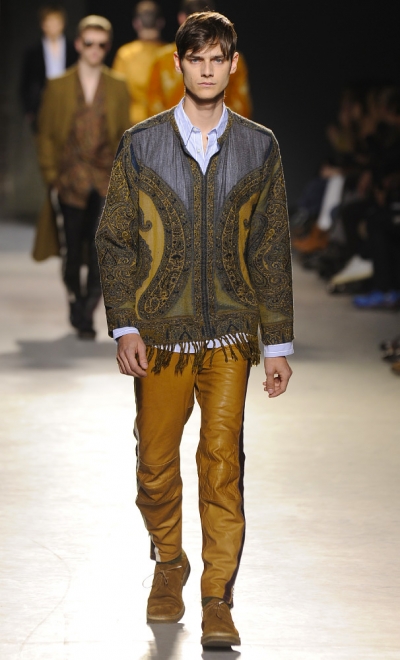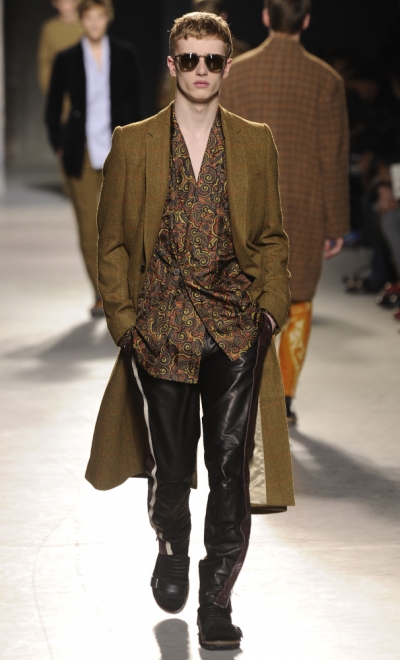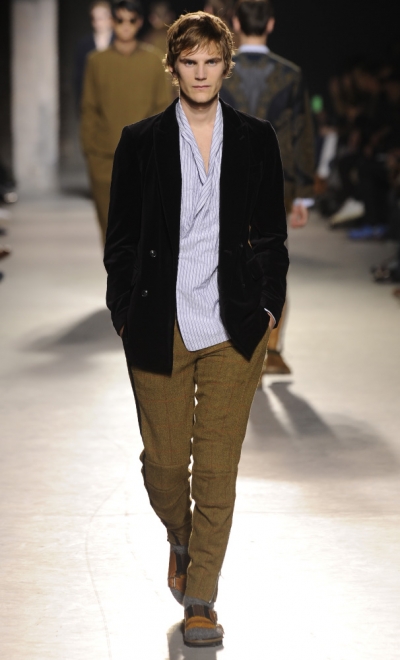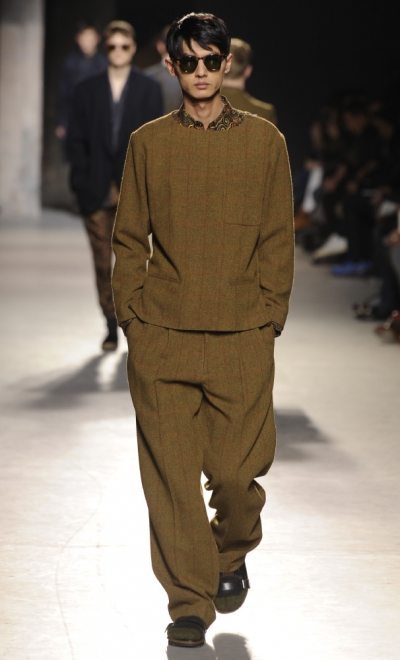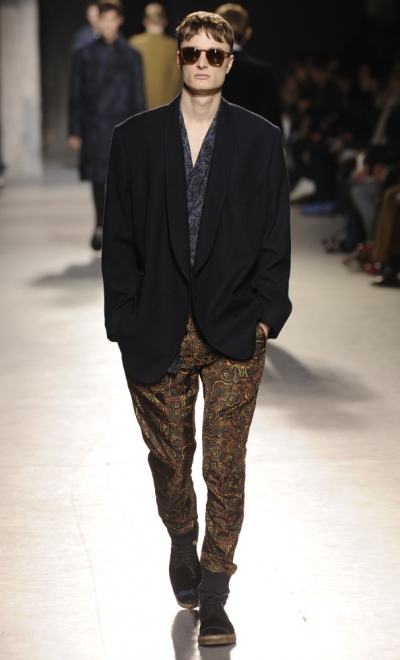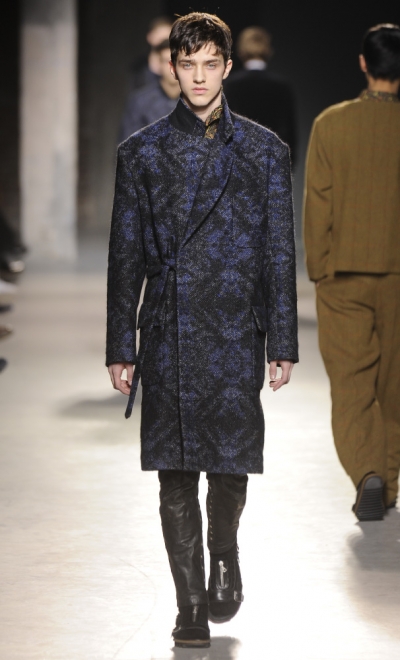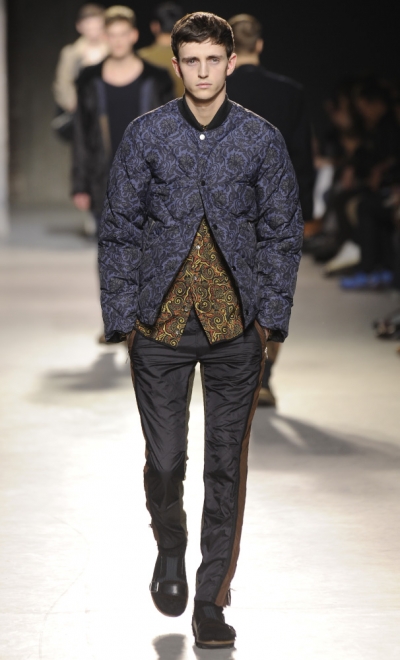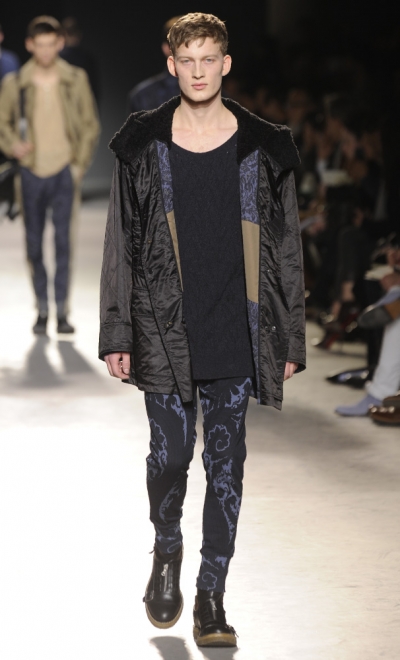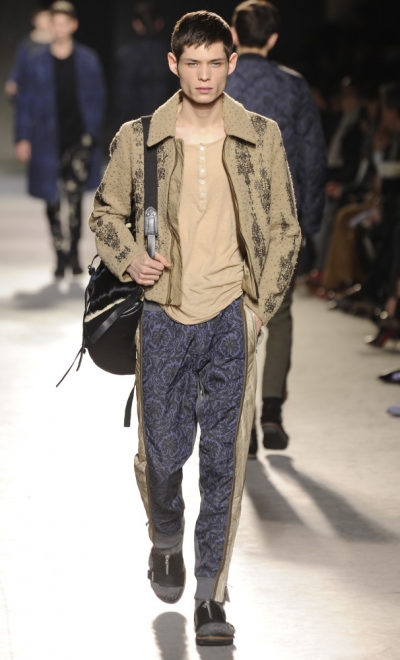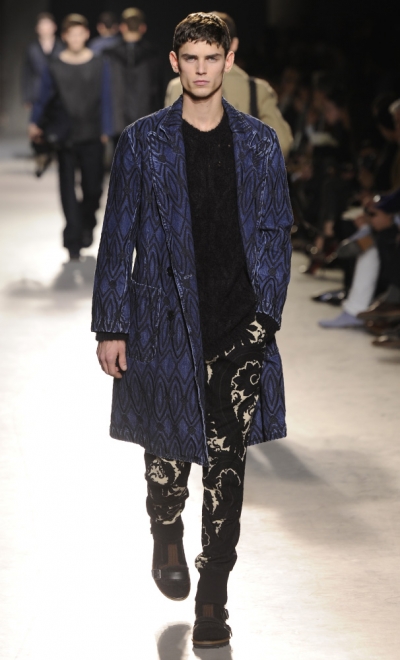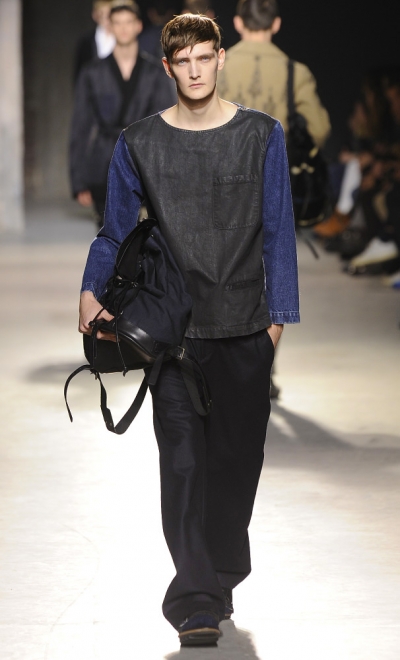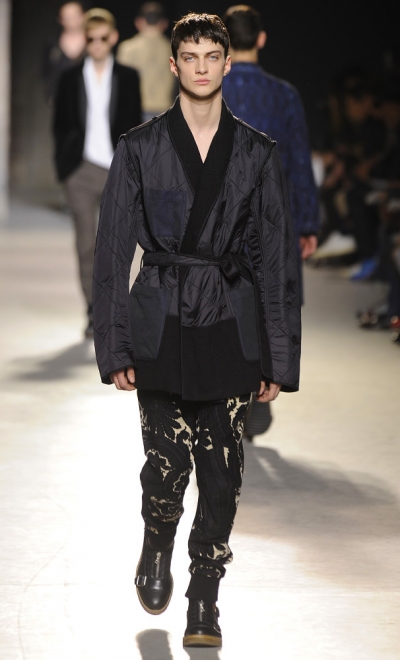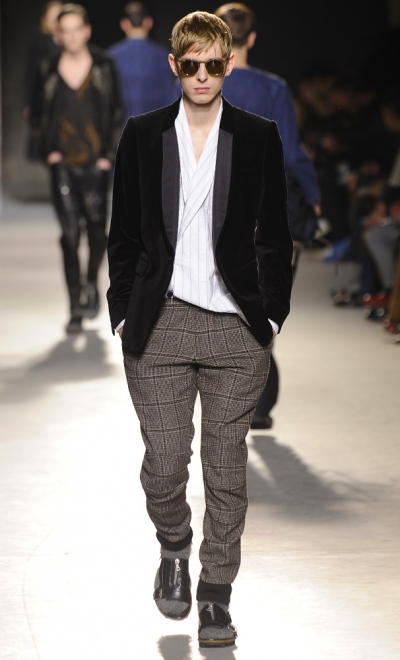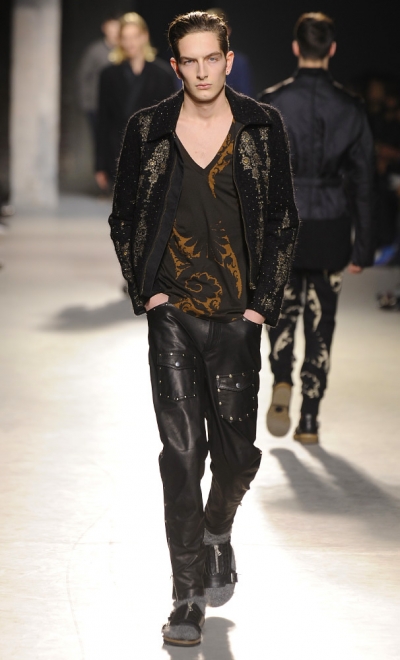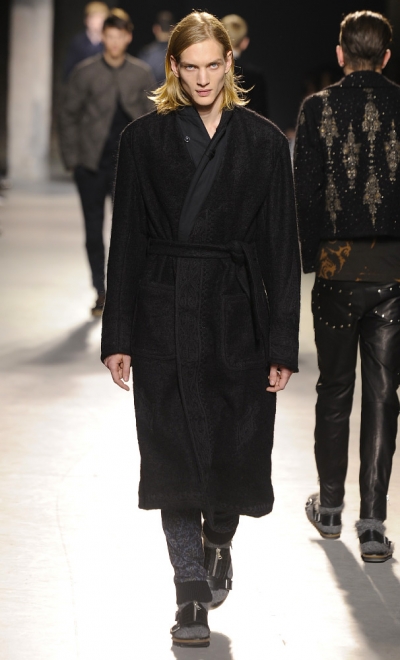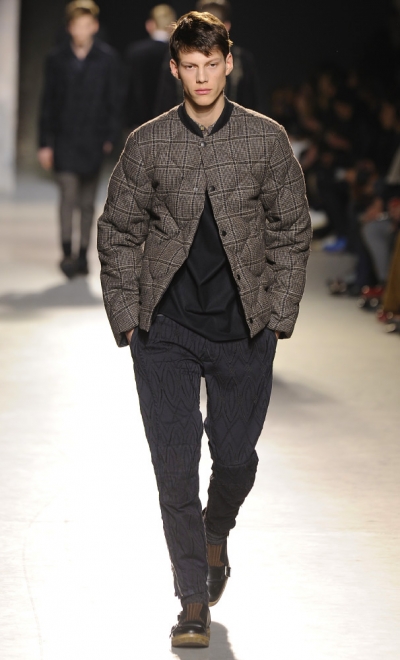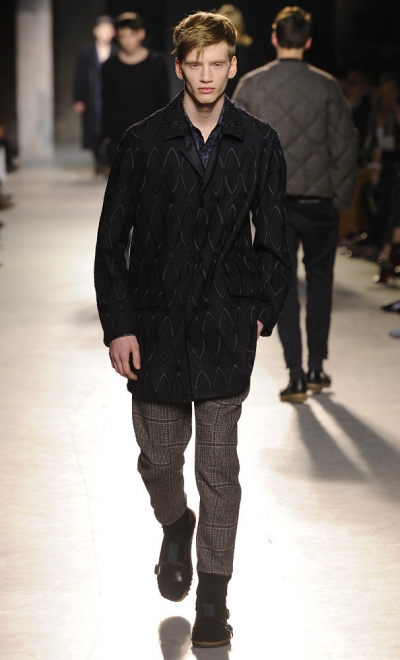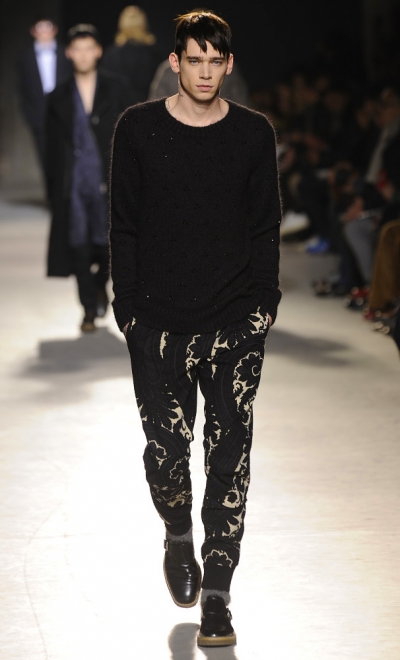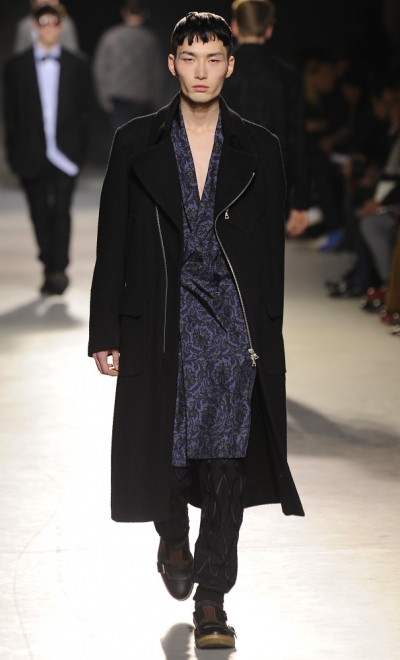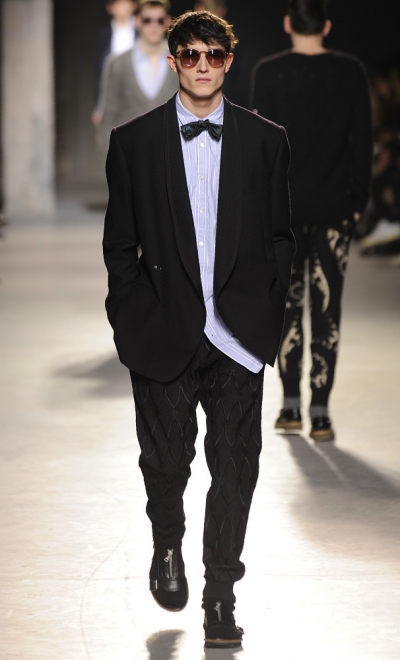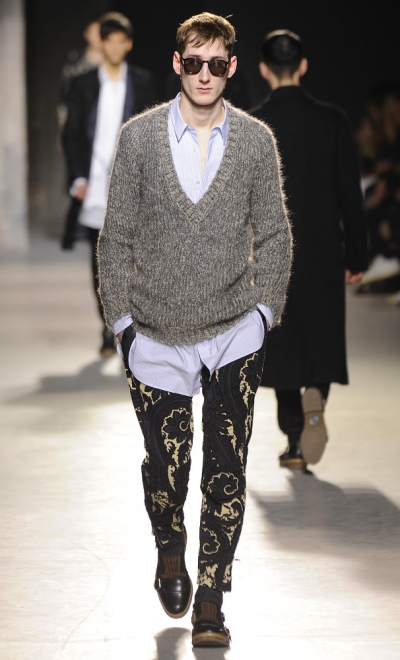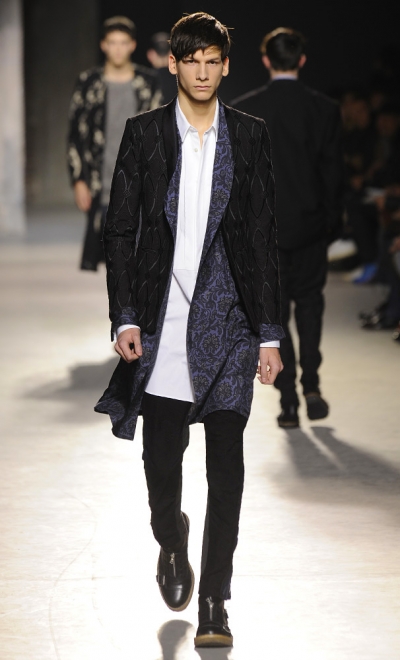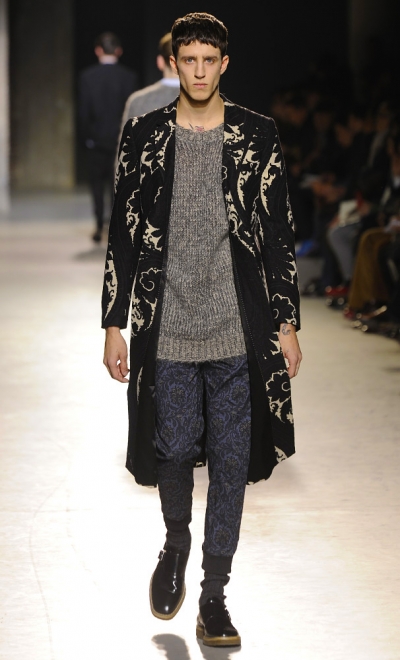 Models: Adrian Bosch, Alex Dunstan, Alexander Beck, Almantas Petkunas, Anders Hayward, Andrew Westermann, Anthon Wellsjo, Arthur Gosse, Baptiste Radufe, Bastiaan Ninaber, Bastian Thierry, Ben Allen, Chris Beek, Cole Mohr, Conor Doherty, Dan Felton, Douglas Neitzke, Jester White, Julian de Gainza, Justin Sterling, Kaan Tilki, Liu Chang, Martin Conte, Matthew Bell, Miles Langford, Nemanja Maksic, Noma Han, Paul Boche, Sam Maouchi, Simon Sabbah, Thomas Penfound, Yannick Abrath