Subversion by © Miriam Sweeney
Instead of museum or gallery buildings art today found rightful place online, among numerous tumblr, twitter, pinterest and other social network pages. However looking for contemporary art-pieces is no easy task, when you buy art online you want the right selection with just the right prices. In our look-about it was thrilling to find a hub of inspiration such as the Saatchi Online Gallery. Their carefully curated pages offer an exceptional selection of contemporary drawing, paintings, installations, photographs and even mixed-media artworks.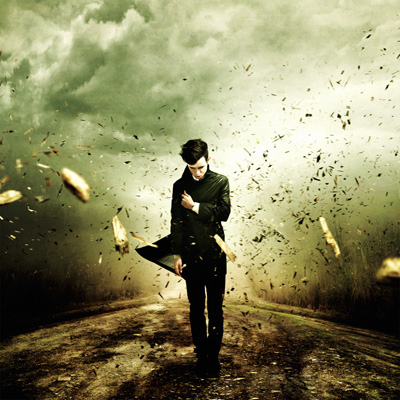 I Found The Silence by © Martin Stranka from Czech Republic
Embracing the free spirit of the internet Saatchi makes a truly global statement reaching outside the United Kingdom and United States for artists from countries such as the Philippines, Brazil, Canada, and Spain to name a few. The love of art enriches our lives in the most beautiful way but at the same time it is not always easy to afford the pieces you covet. However, the eye-catching selection at Saatchi's Online Gallery, proves it is important to find a place with quality accompanied by still affordable prices. Depending on scale and technique we spot on their pages a price range from $20 to couple of thousand dollars. If you really wish to own lets say a $3,000 dollar painting and you can't afford it, we would say perhaps the best solution is to get some of the very affordable prints of the same (also in a price range from $20 and up).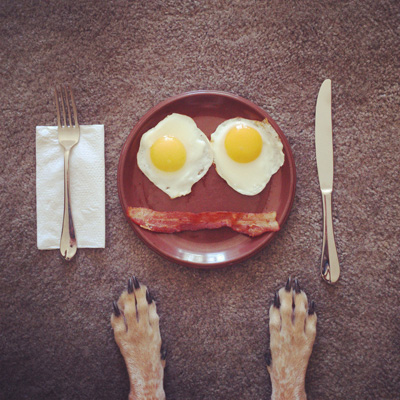 Breakfast by © Theron Humphrey from United States
What is truly impressive is how wast their collection is, going also through categories of artworks such as abstract, collage, landscape, pop art, portrait as well as sculpture among other. Nevertheless if you are an art collector or just an avid art fan, and always on the lookout for new inspiration signing up for Saatchi's newsletter might be more than helpful.
While browsing the gallery we were inspired by pieces from the likes of Martin Stranka, Patricia Derks, Miriam Sweeney, and Jason Ratliff. Whose work you can see in images posted in this feature.
Which are your favorite?


dog by © Patricia Derks from Netherlands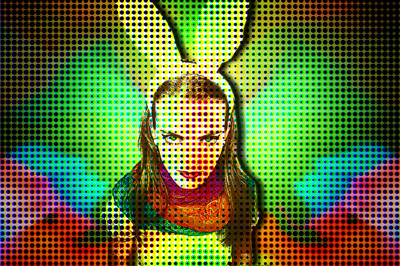 Whats Normal Series: What Are you Looking at (Limited Edition) by © Isil Arisoy from Turkey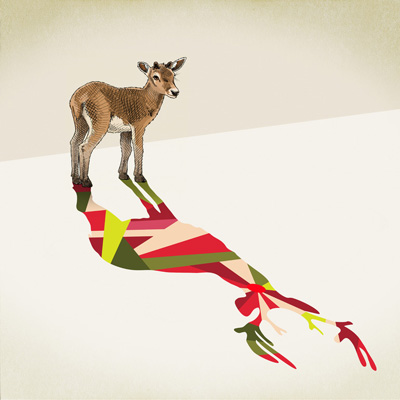 Walking Shadow 9 by © Jason Ratliff from United States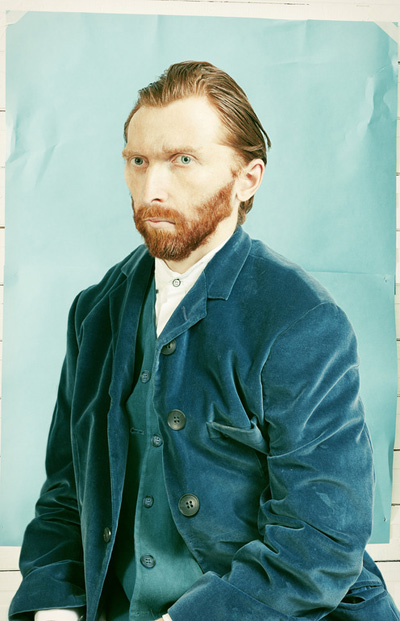 Revealing The Truth – Vincent Van Gogh by © TADAO CERN from Lithuania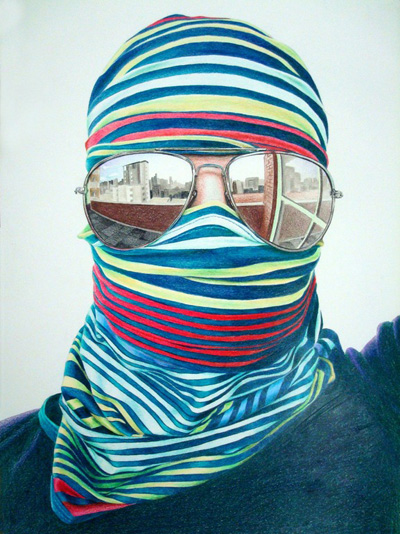 Gagged by © Álvaro Tomé from Brazil