The renowned collaboration with Adidas by the famed Japanese designer Yohji Yamamoto has set new standards in sportswear showcased through Y-3 collections. Wrong Weather store has selected both coveted and conventional pieces from label's menswear autumn winter 2013 collection.
The highlight of the collection is also the innovative footwear, and WW has added to its shelves three splendid new designs. Designer Yohji Yamamoto is now based between Paris and Tokyo, besides Y-3 his eponymous line is still a trendsetter on the fashion scene. His ease with design and use of modern lines is seen in his collaboration with Adidas as well.
Y-3 collections are often shown in fashion capitals such as Paris and New York. Recently Yamamoto and Adidas have worked on opening a slew of flagship stores around the globe for the brand. Besides the classic sports items such as sneakers and sport trousers, Wrong Weather also selected splendid outerwear options.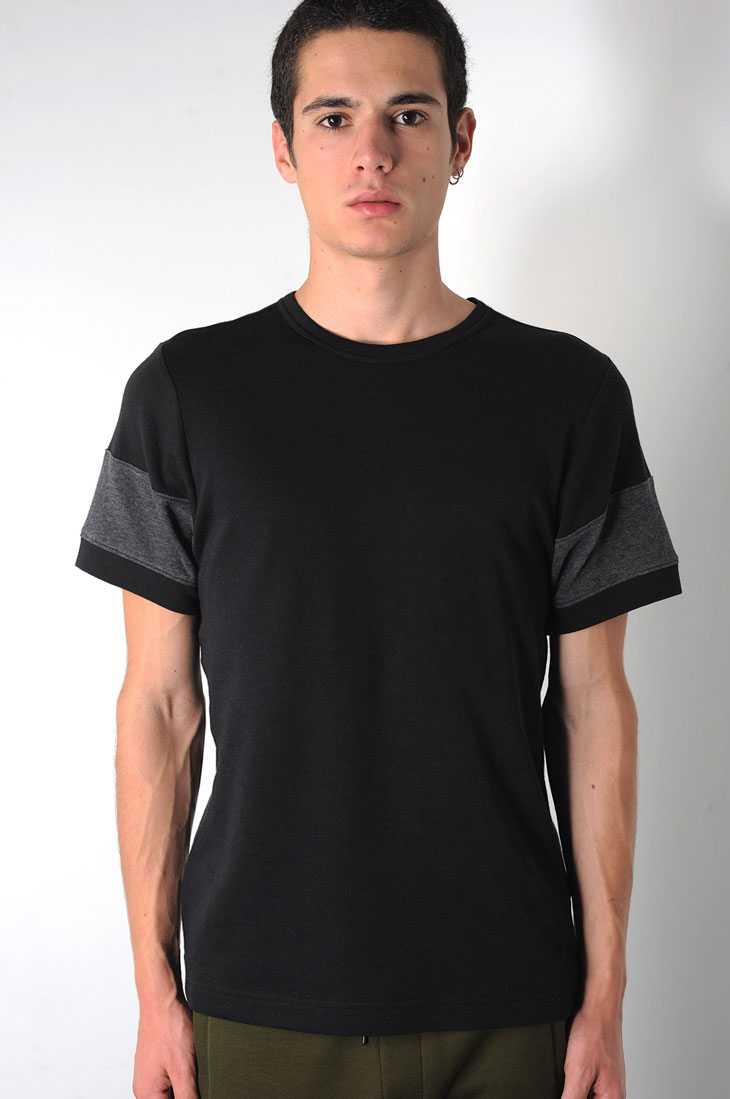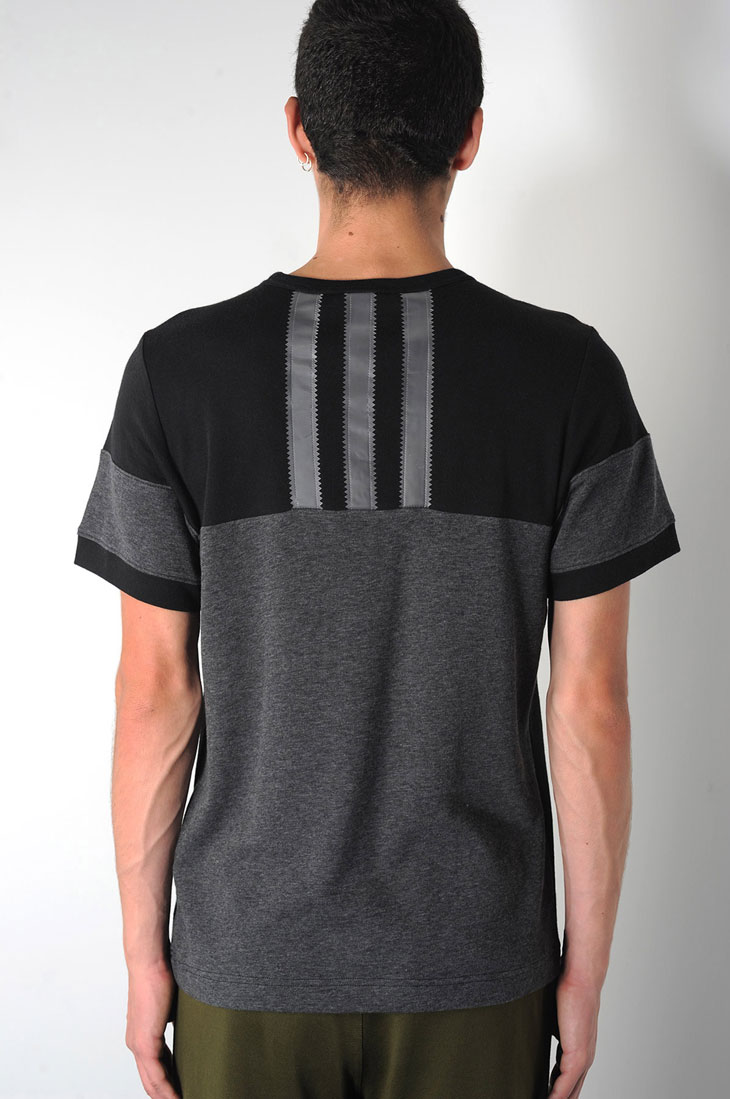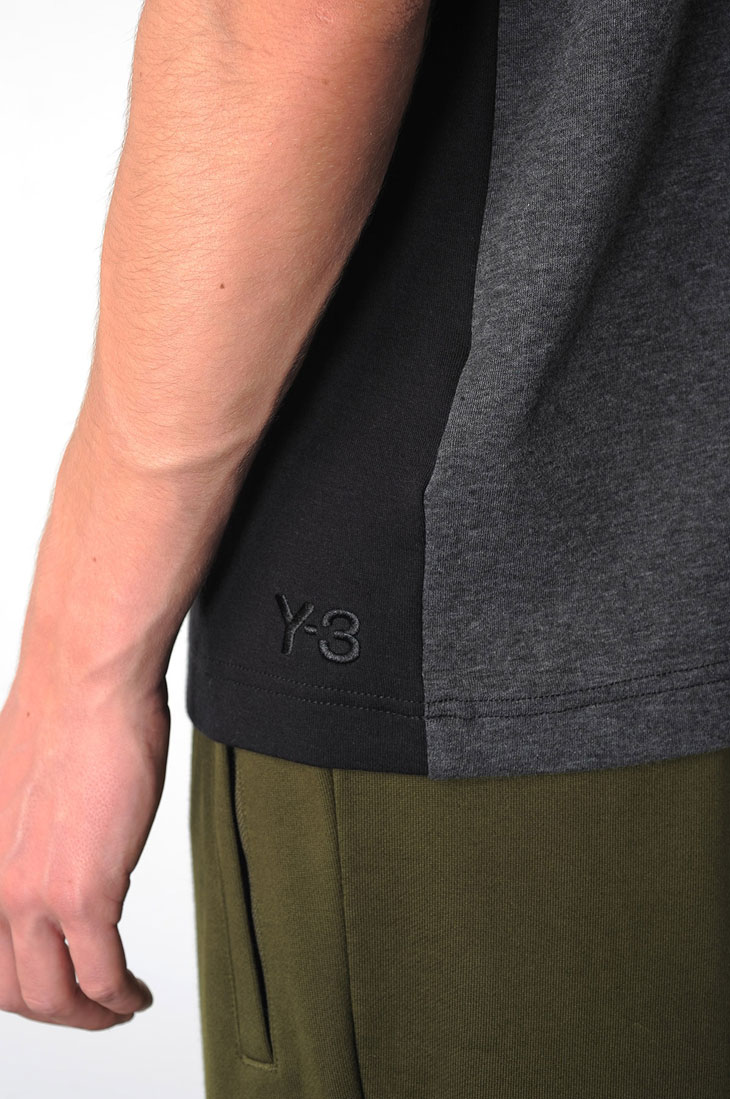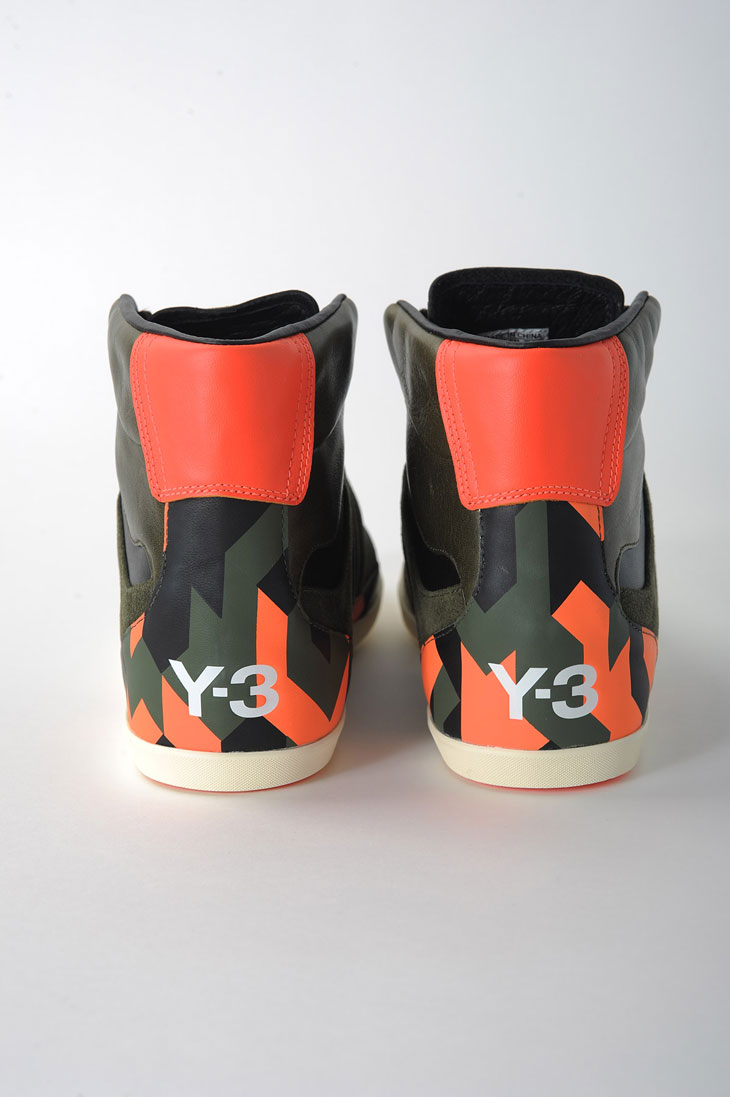 .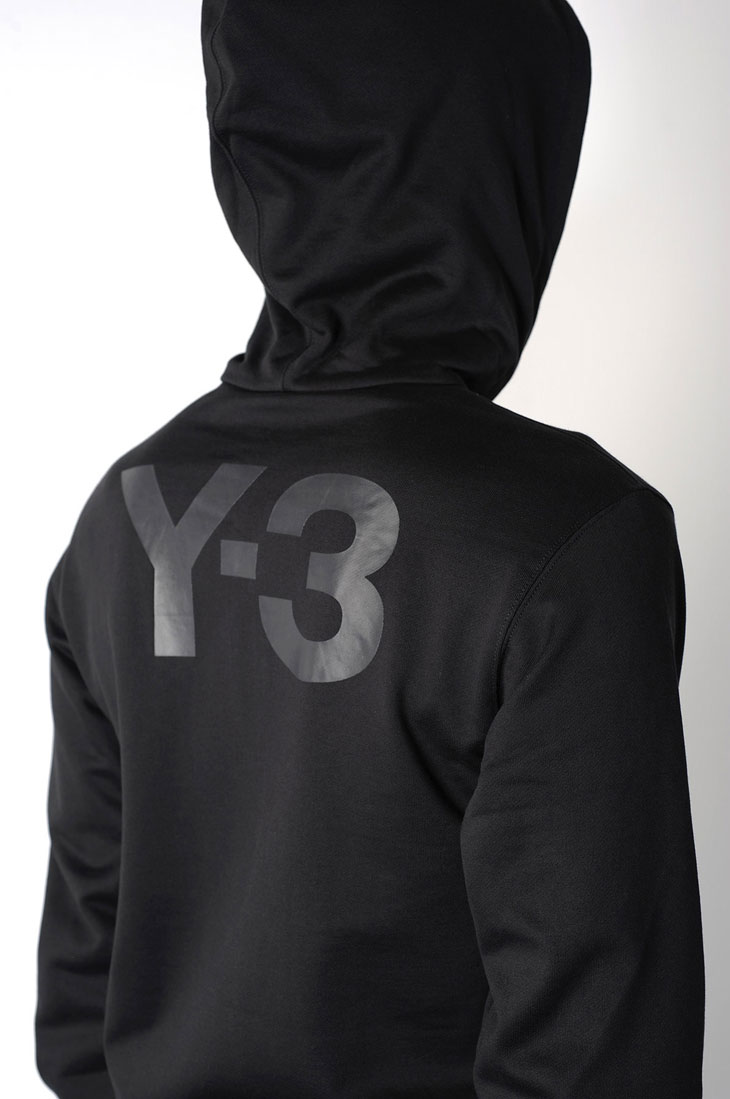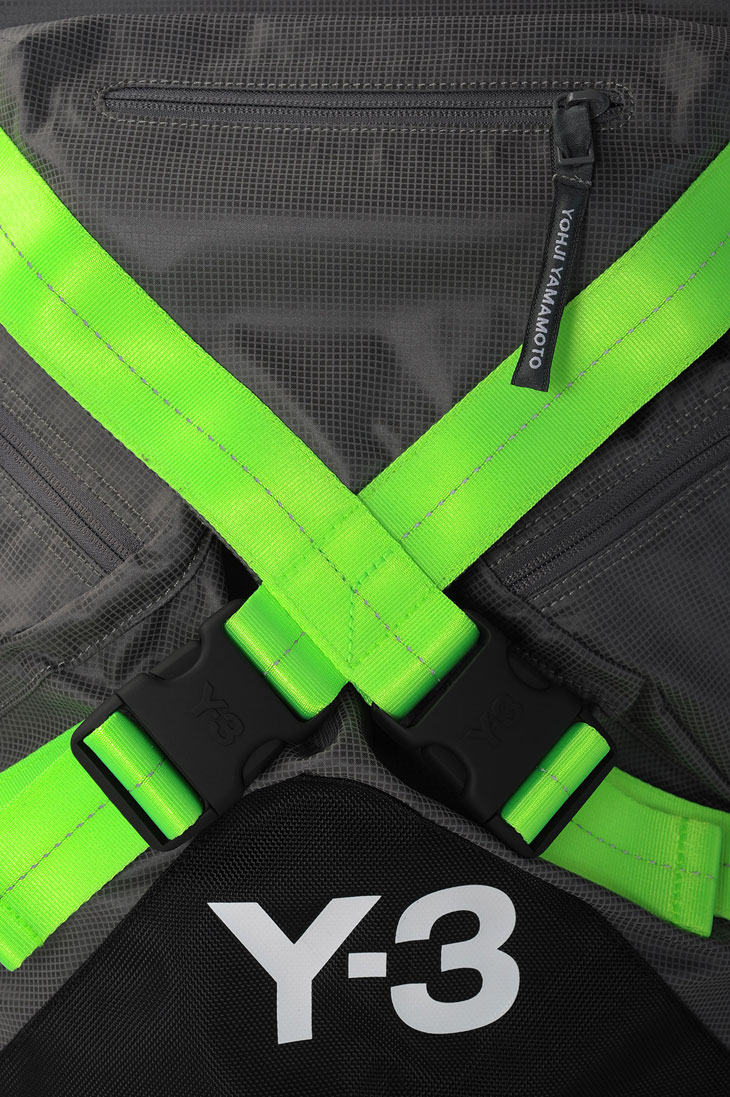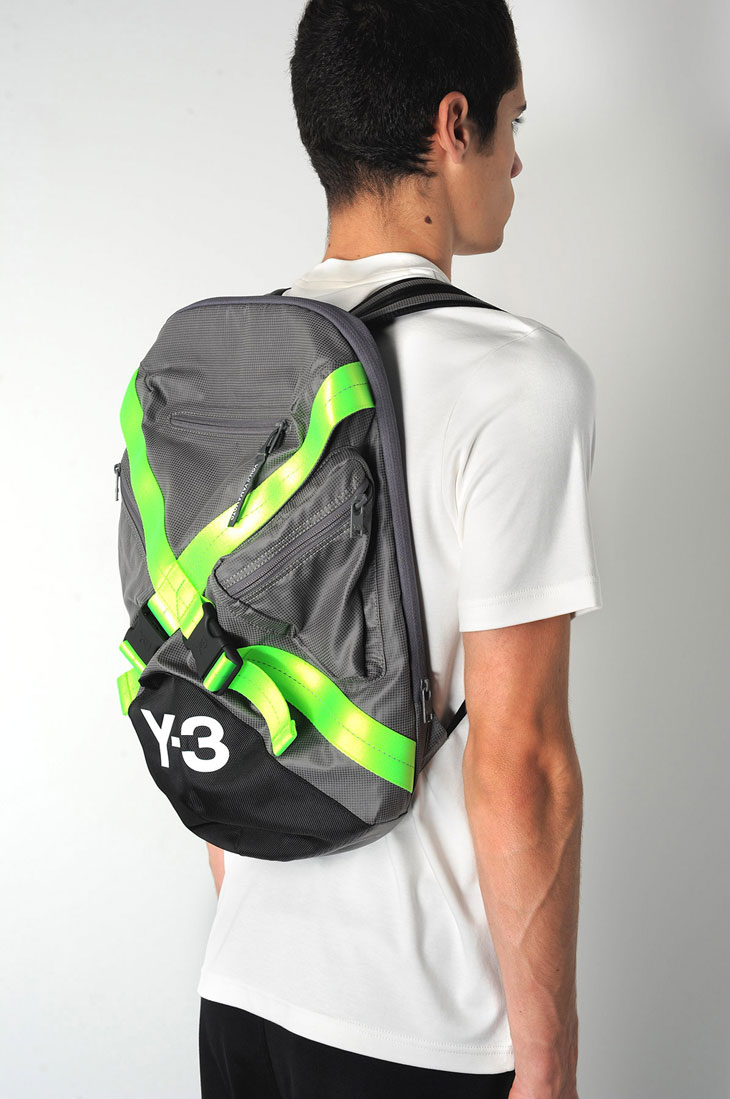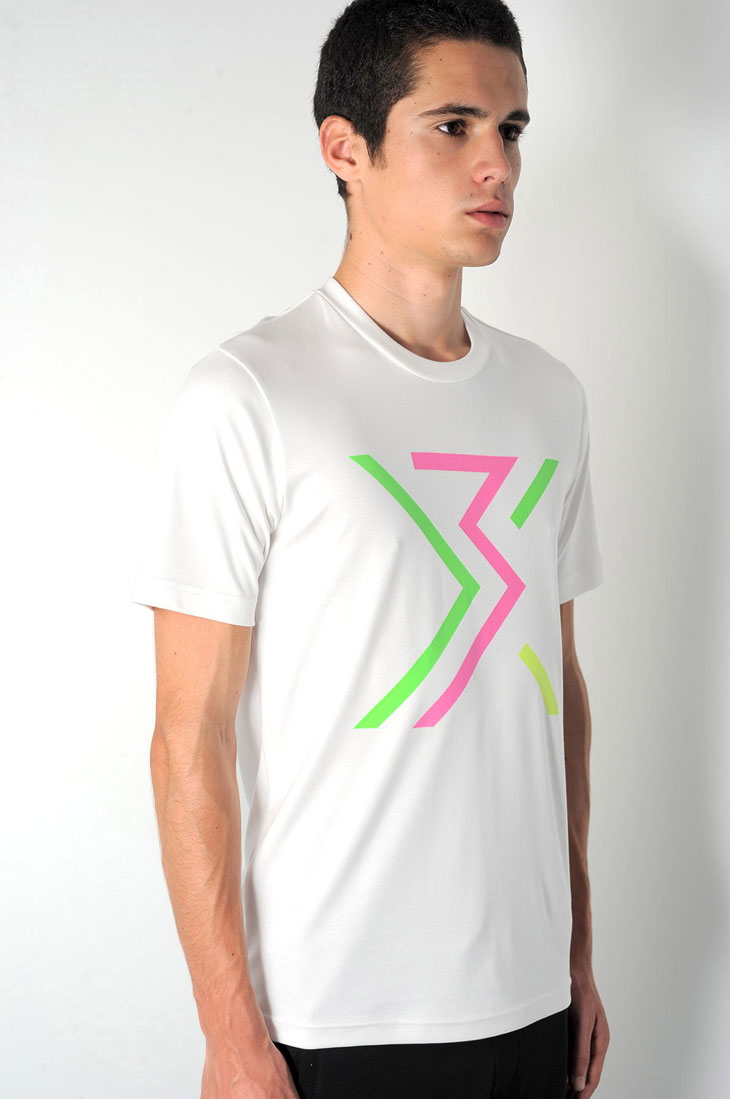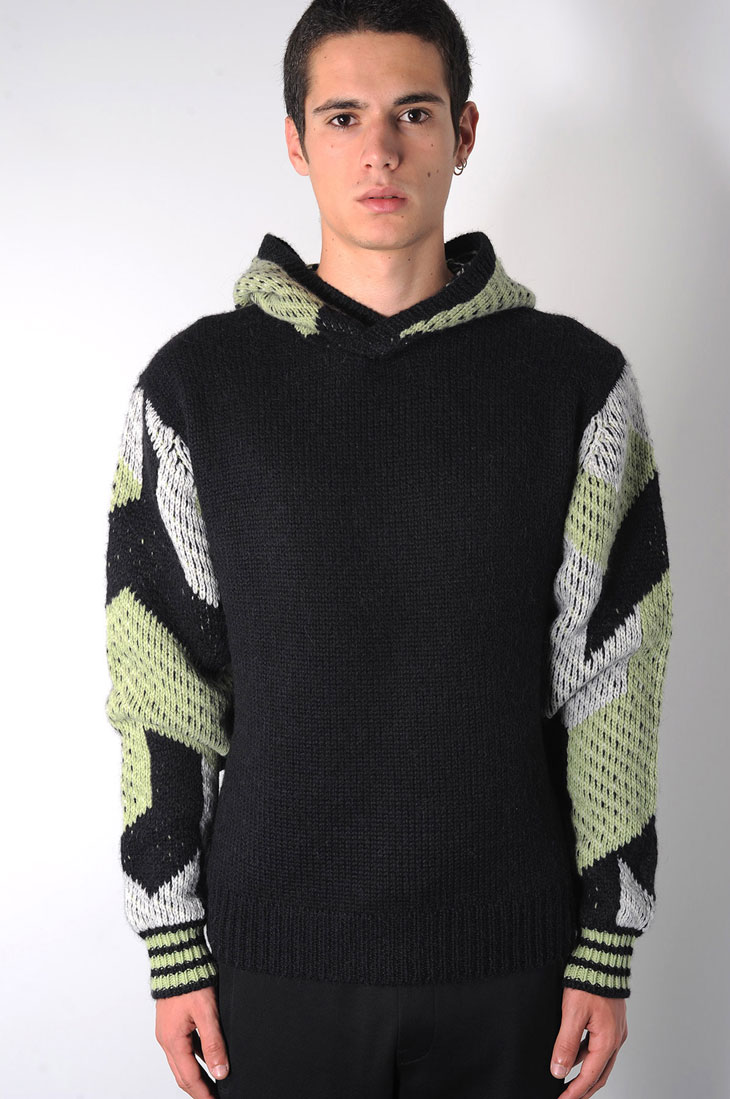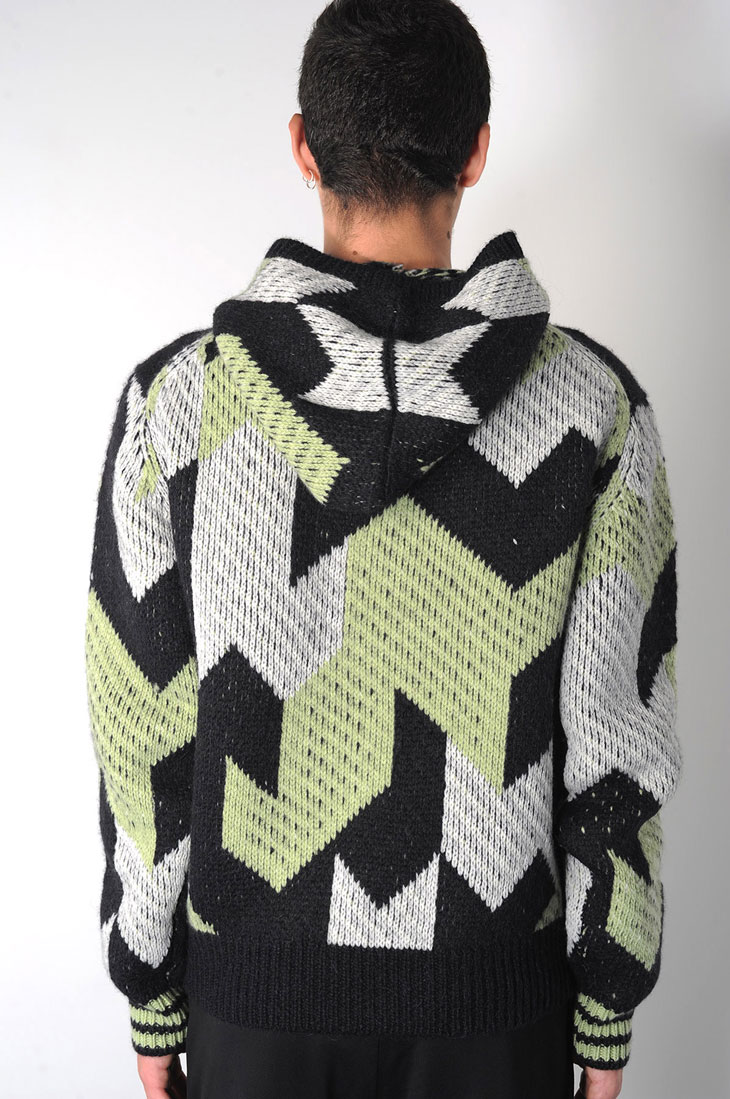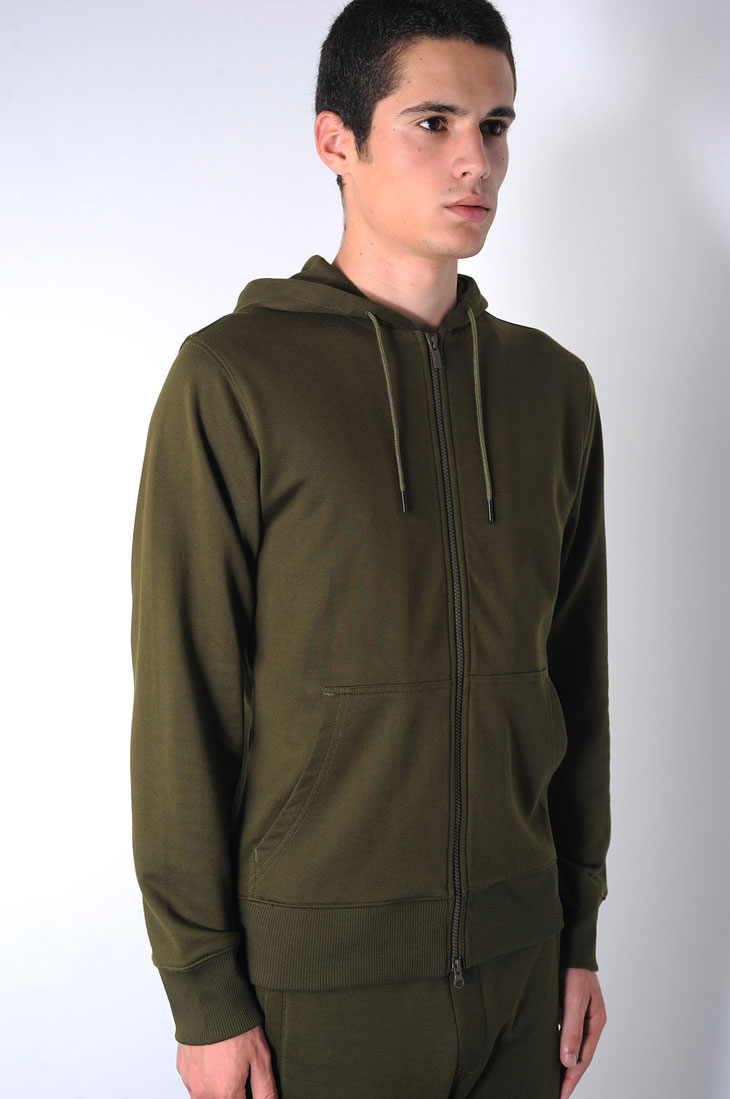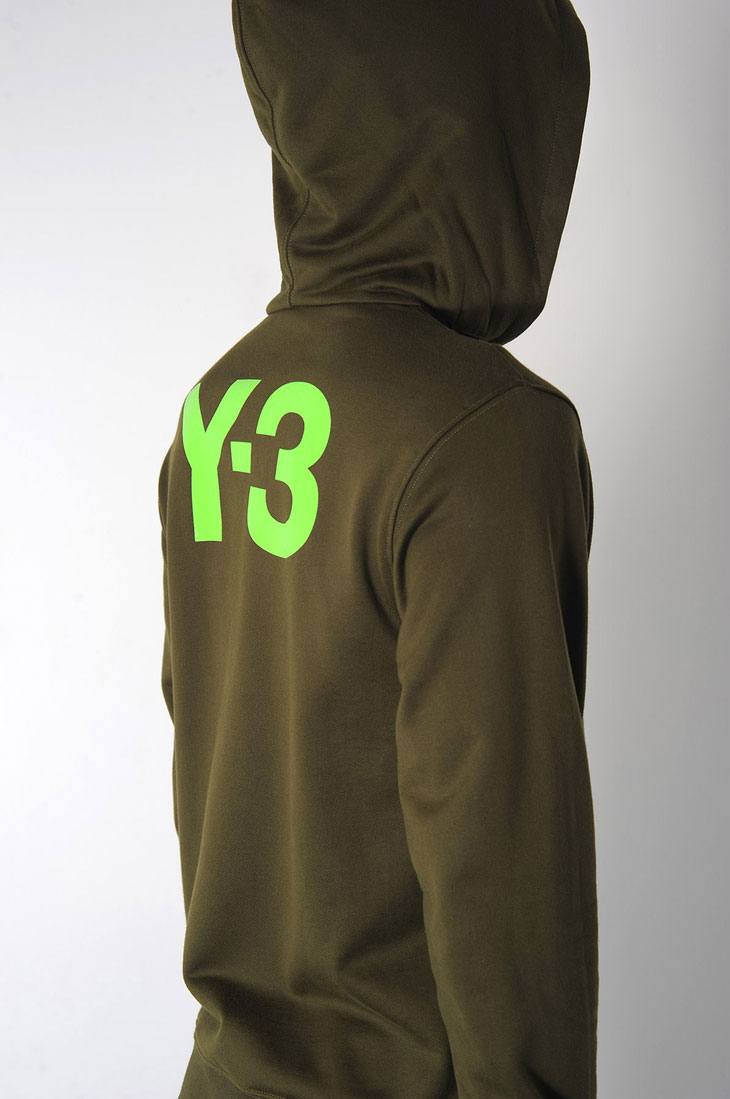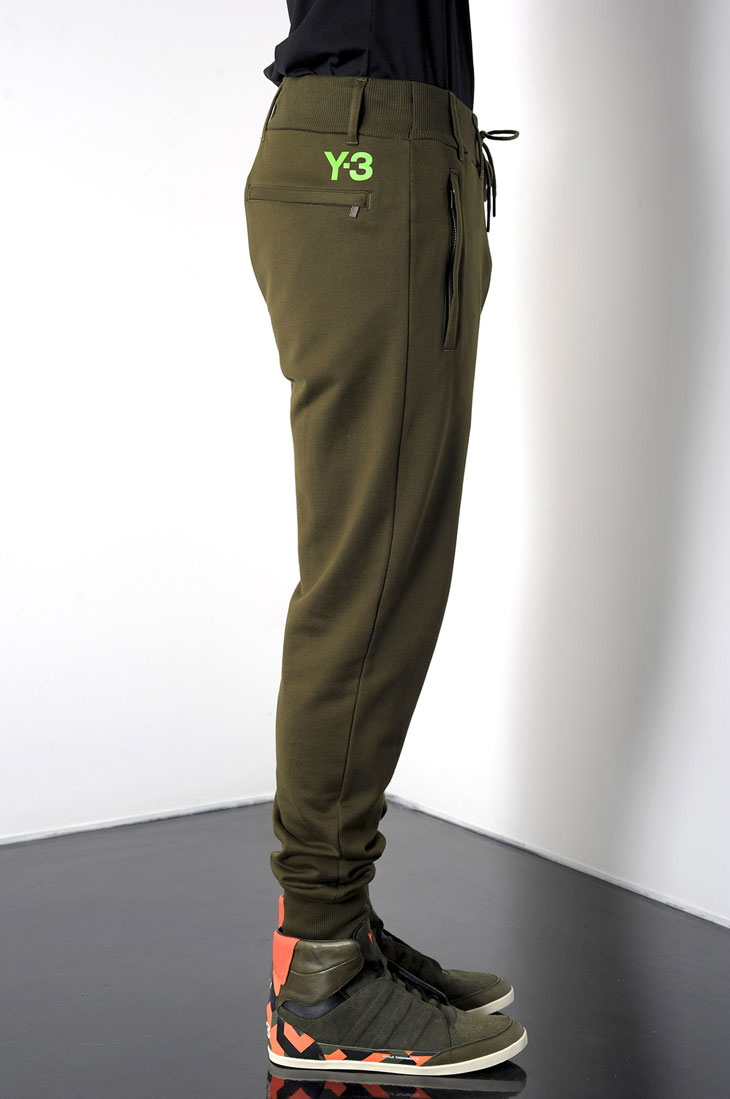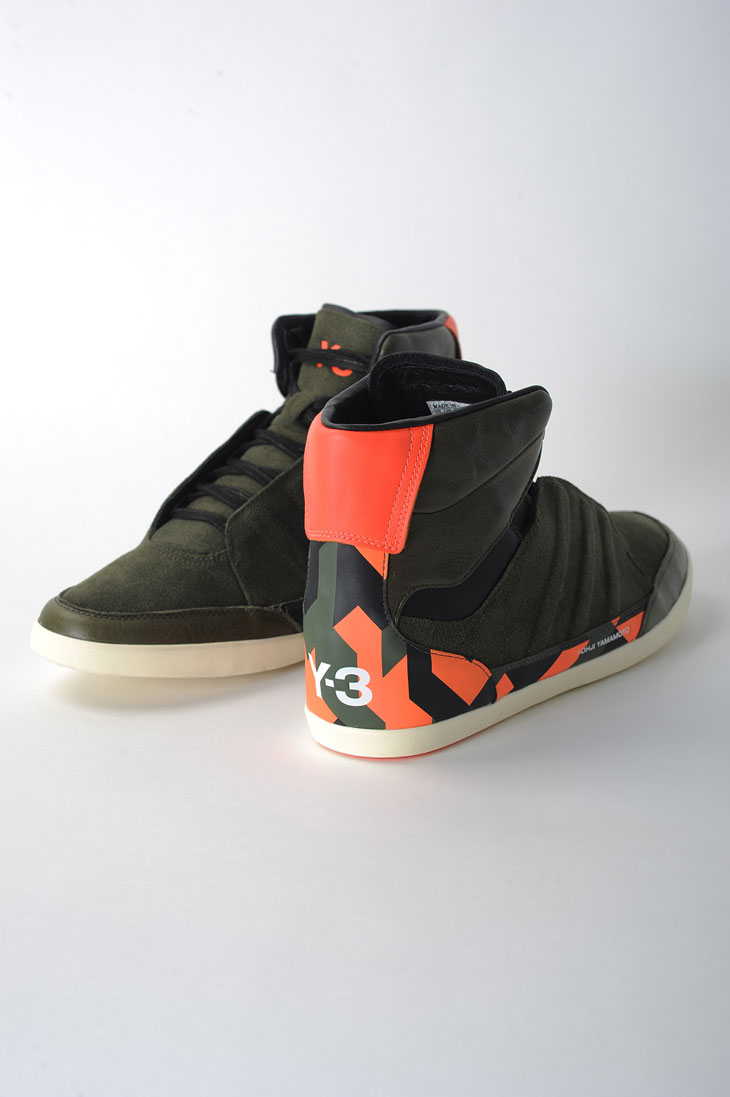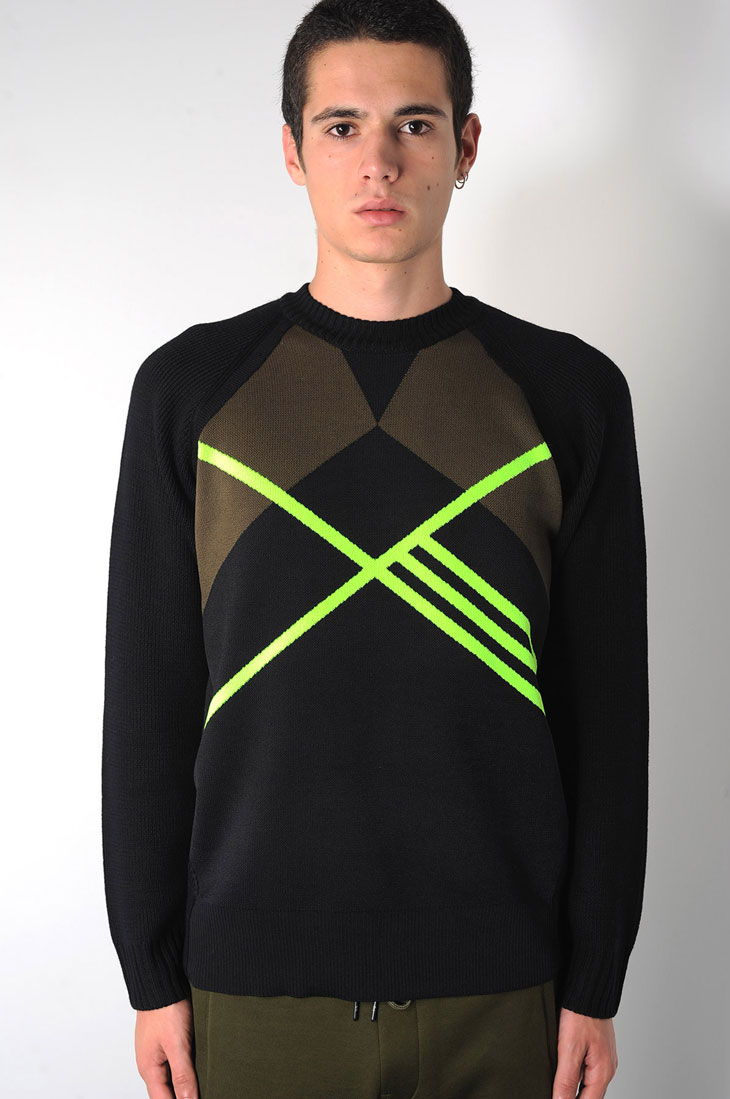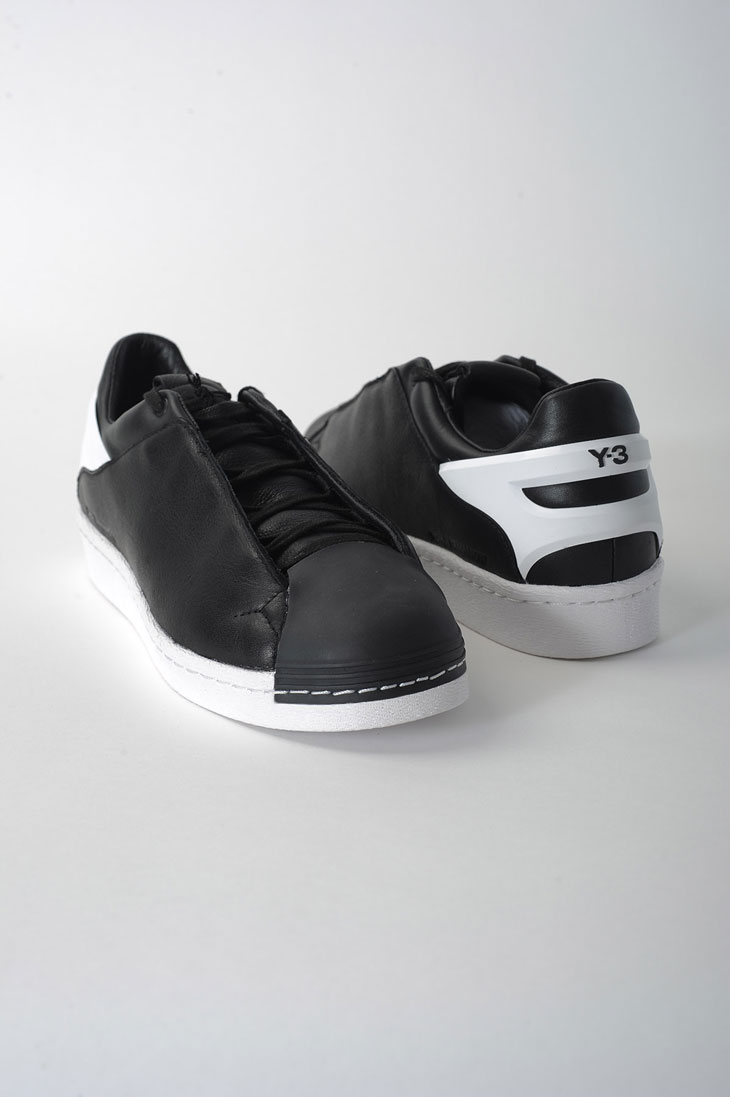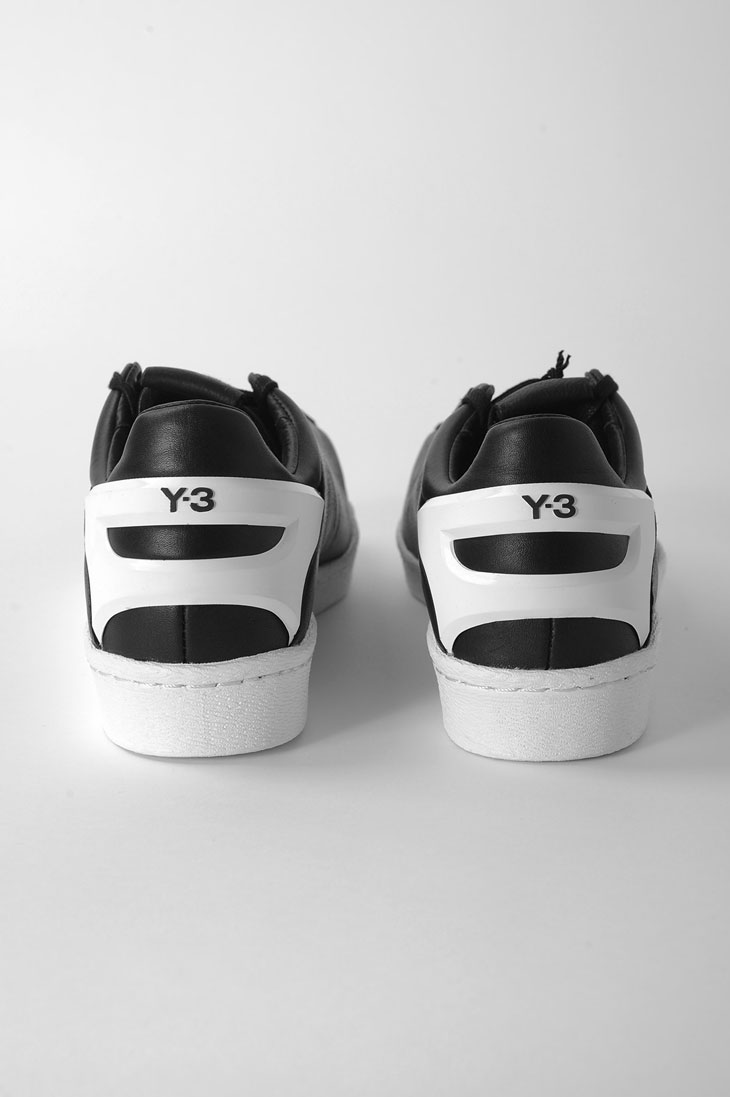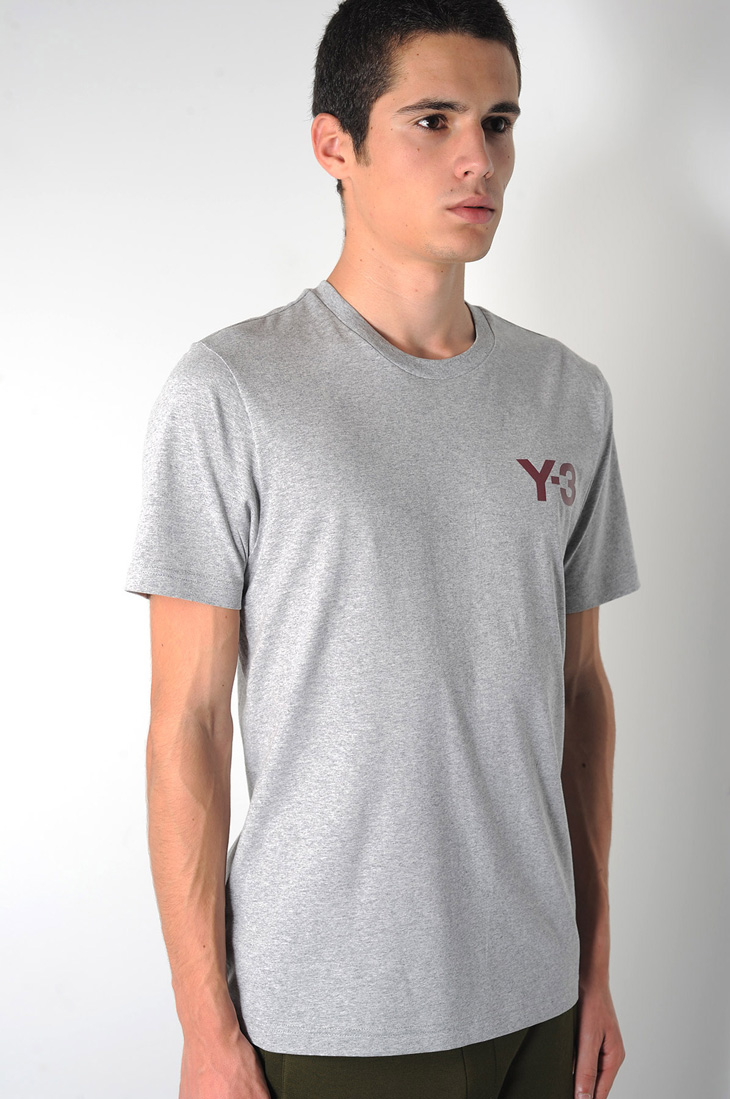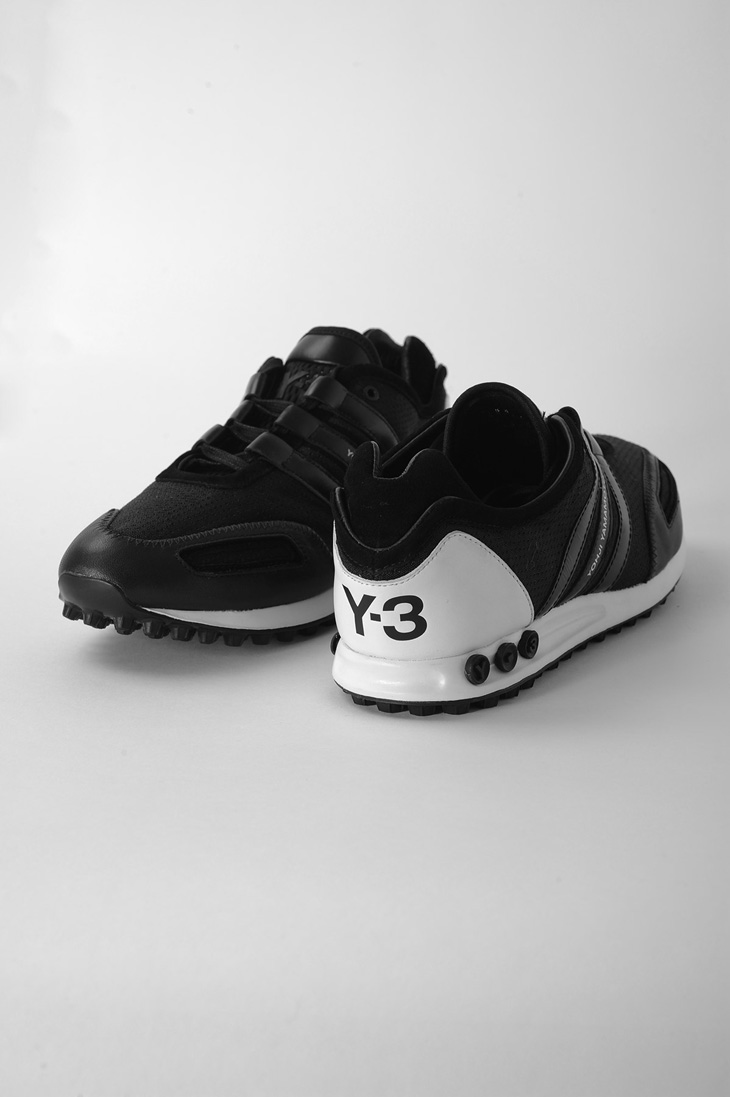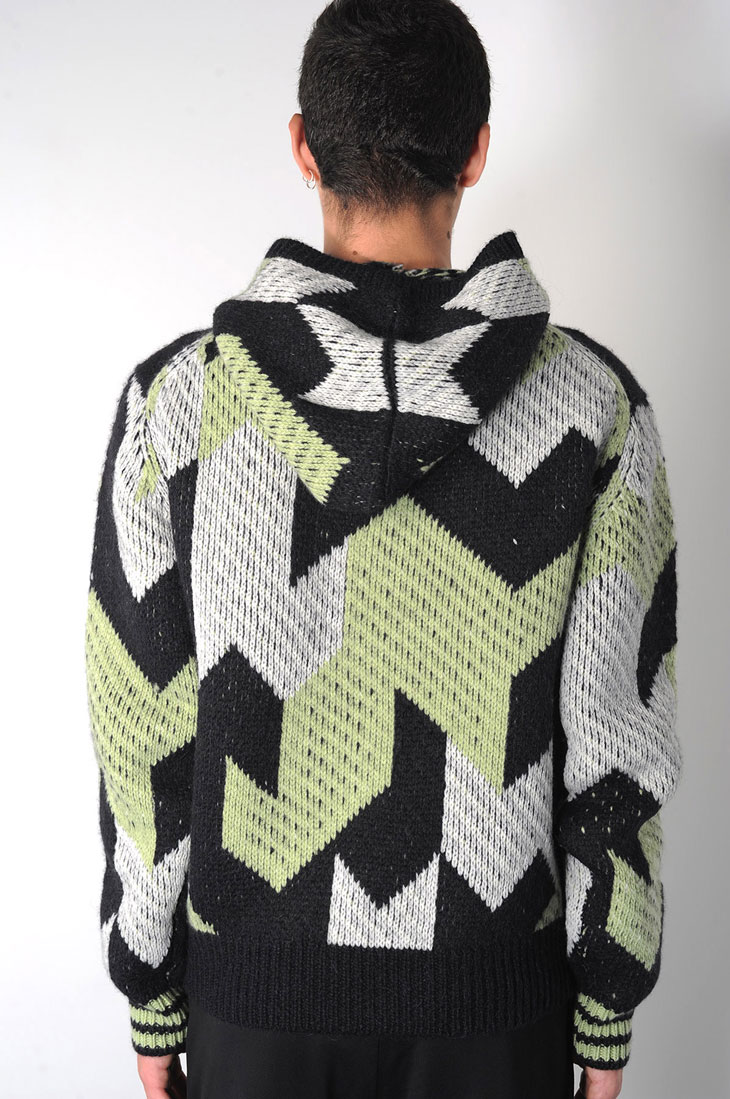 For more log on to WRONGWEATHER.net.