With a sentiment true to Carbon Copy the noted British magazine is warming us up for the upcoming autumn winter season with a beautifully curated selection of eye-catching sessions. Elegant yet artful, the new stories capture the world of modeling scene as well as menswear with a touch of celeb power. The cover star of the new issue is actor Nolan Gerard Funk, this face-to-remember is snapped by fashion and celebrity photographer Yu Tsai. Nolan is known for starring alongside Lindsay Lohan in the much talked about Canyons, is also star of MTV show Awkward and has two promising films in the making.
Fashion pages of issue #18 also feature work of talented photographers such as Sebastian Troncoso, Jeremy Kost, Christopher Hench, Daisy Walker, Hee Park, Aitor Santome, and David Needleman as well as magazine's editor-in-chief Ian Cole. Taking the spotlight are also top models such as Sebastian Sauve (featured on the back cover), and Miles McMillan among other, and lets not to forget model turned singer Nick Hissom.
Carbon Copy magazine's issue #18 is out Monday, November 4th (pre-order your copy in digital or print).
Cover credits – Nolan Gerard Funk by Yu Tsai / Styling by Robert Behar at Opus Beauty LA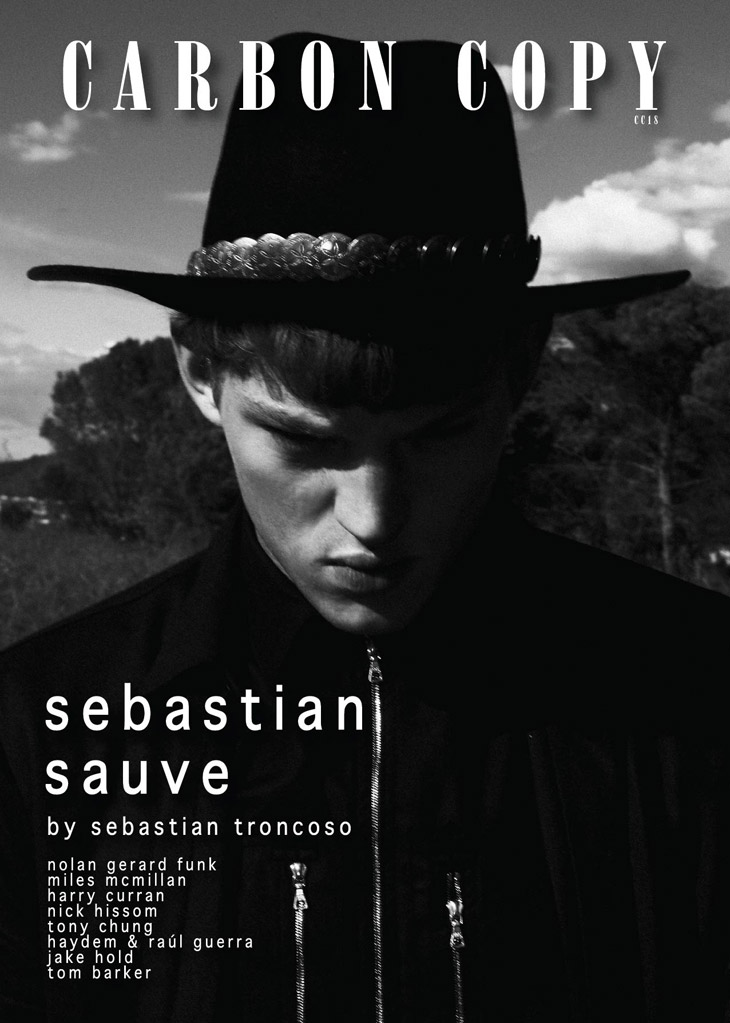 Sebastian Sauve at View Men by Sebastian Troncoso / Styling by Sofia Marino
Miles McMillan at View Men by Sebastian Troncoso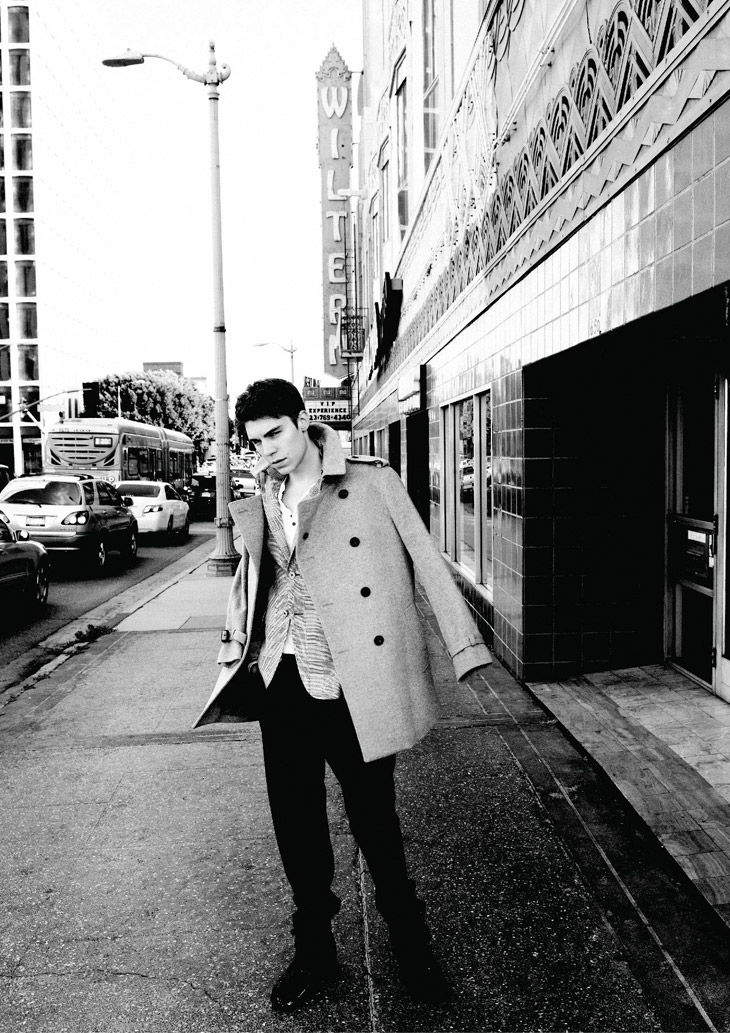 Nolan Gerard Funk by Yu Tsai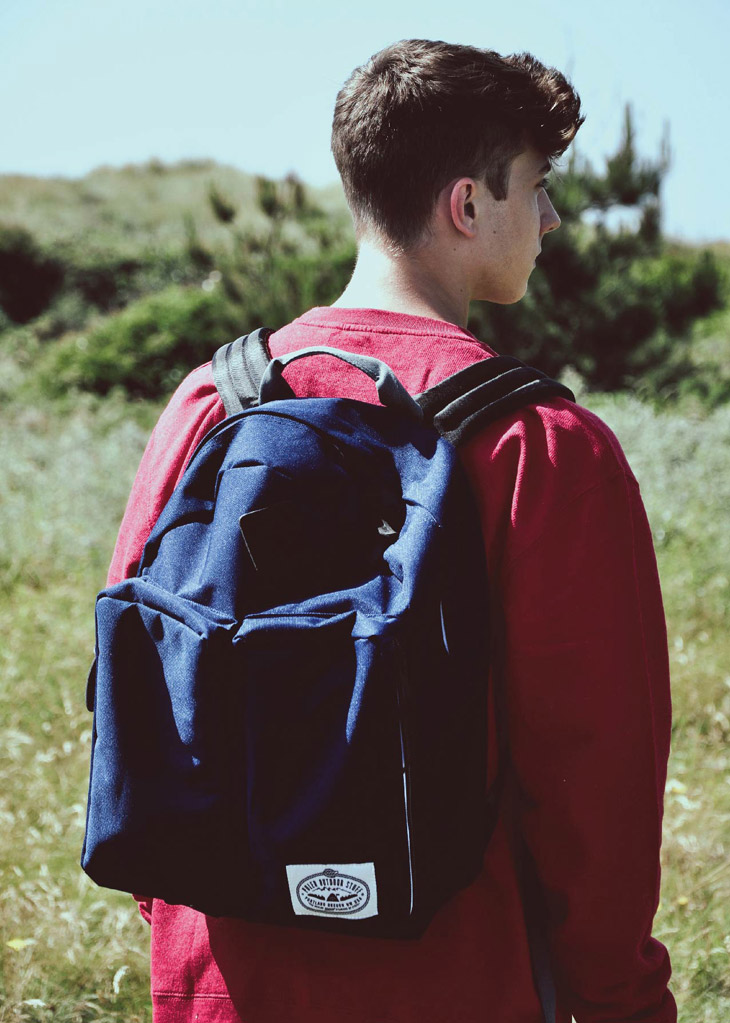 Jon Mayling at Bookings by Ian Cole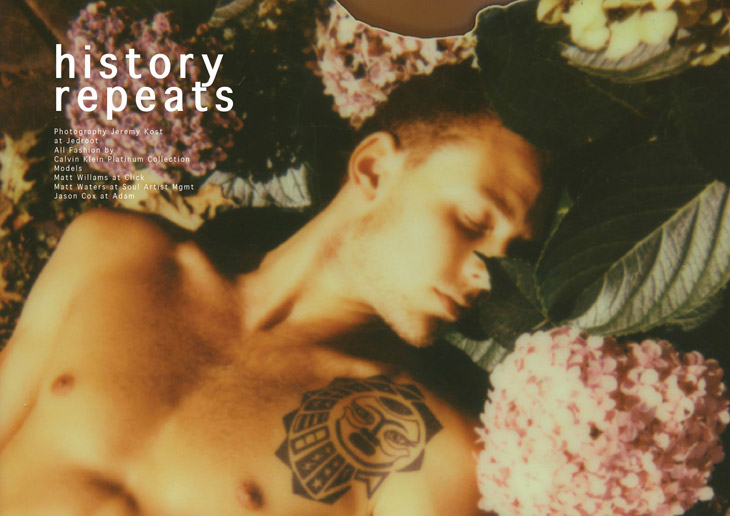 Jason Cox at Adam Models by Jeremy Kost
Matt Waters at Soul Artist Mgmt by Jeremy Kost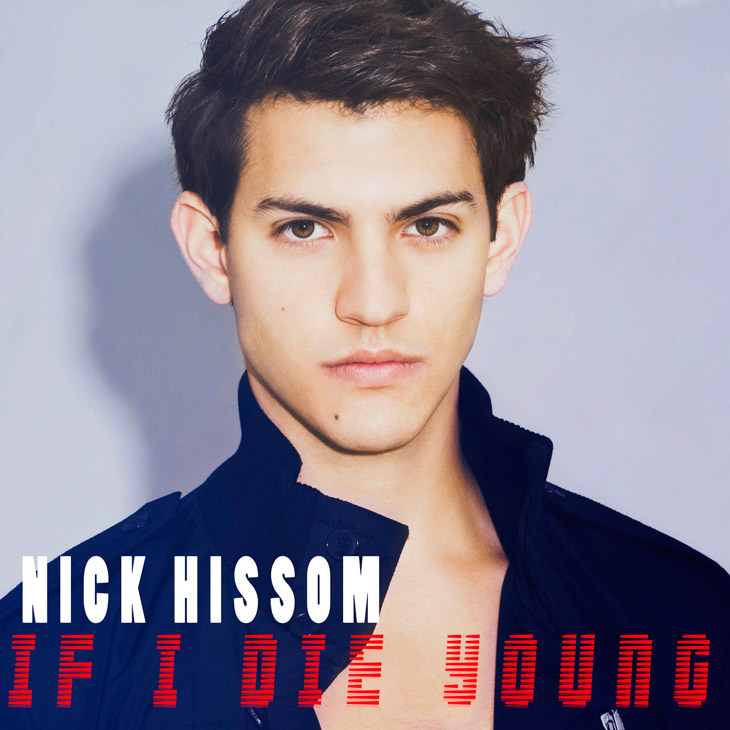 Nick Hissom / Music Artist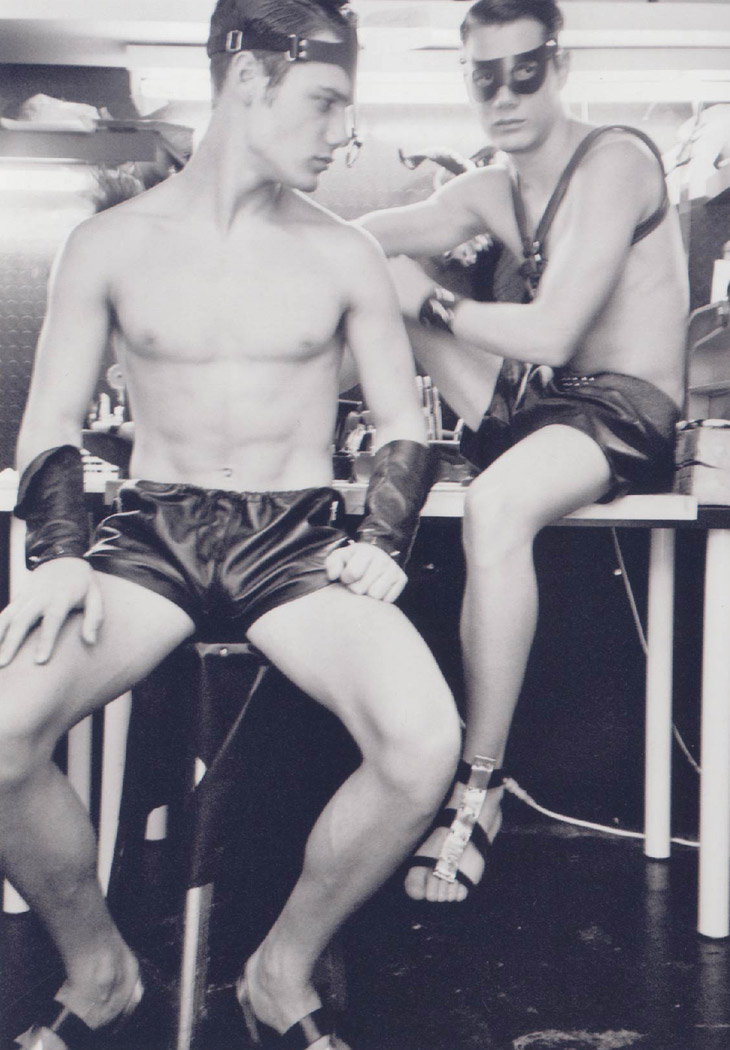 Haydem & Raul Guerra at Sight Mgmt by Aitor Santome
Sebastian Sauve at View Management by Sebastian Troncoso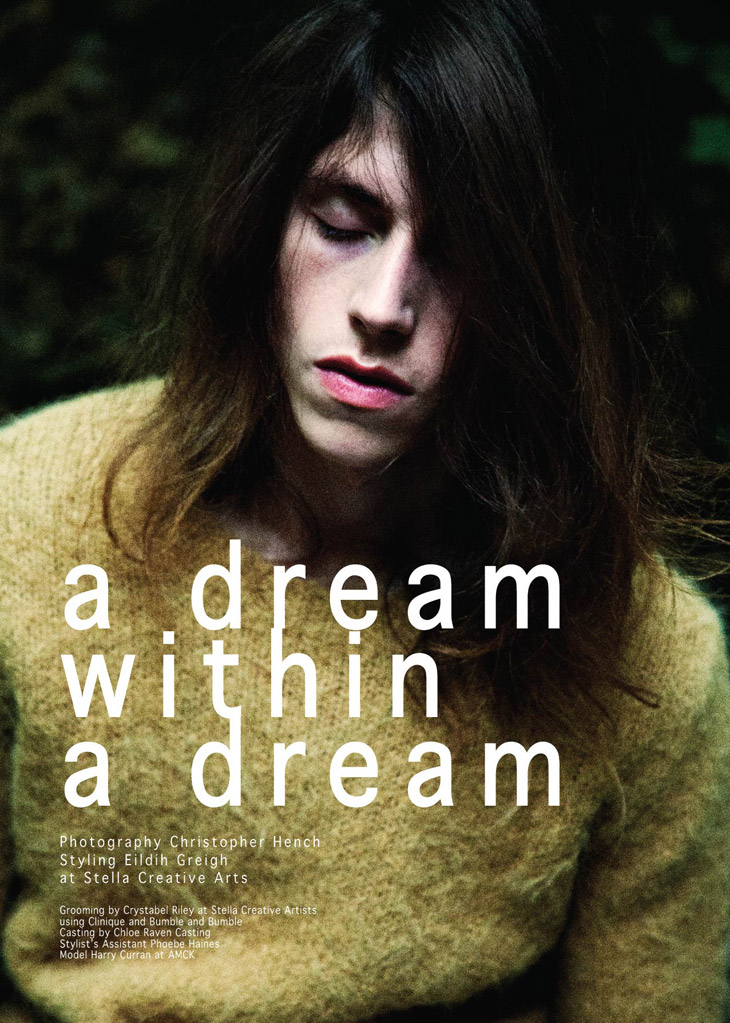 Harry Curran at AMCK by Christopher Hench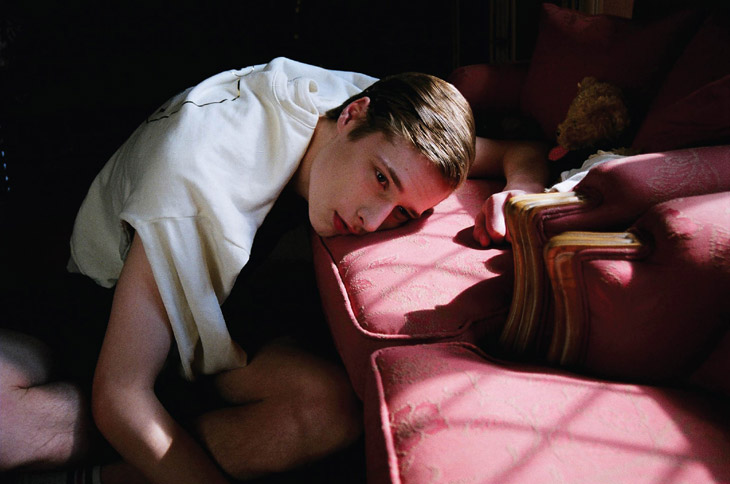 Freddie Stoker at Elite by Daisy Walker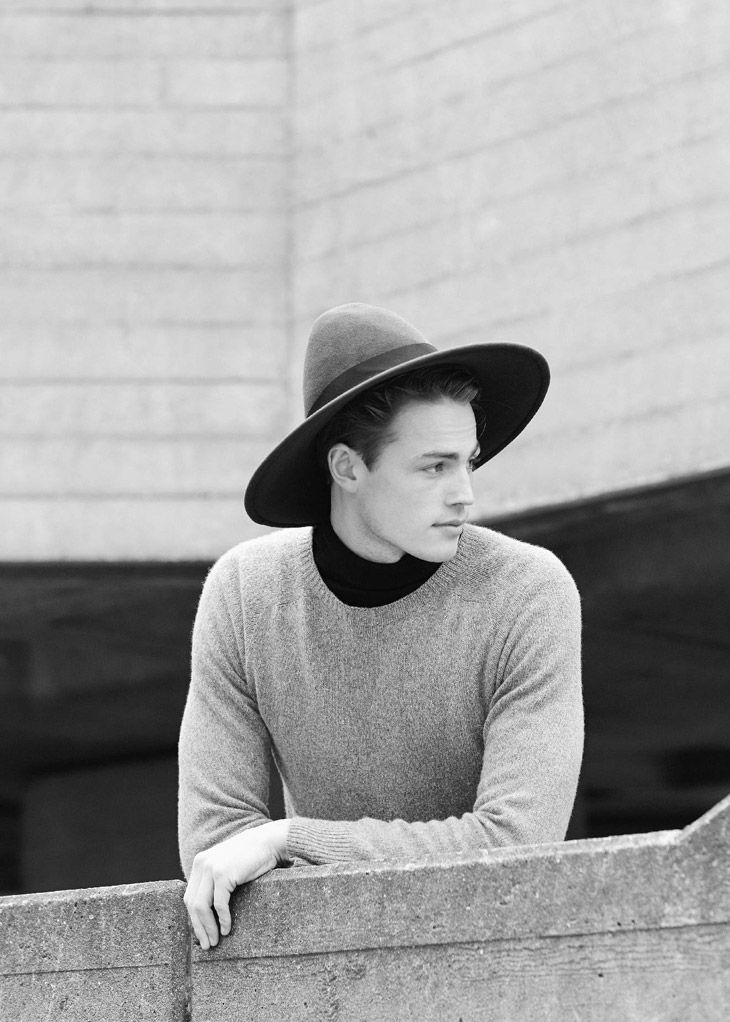 Tom Barker at Supa by Hee Park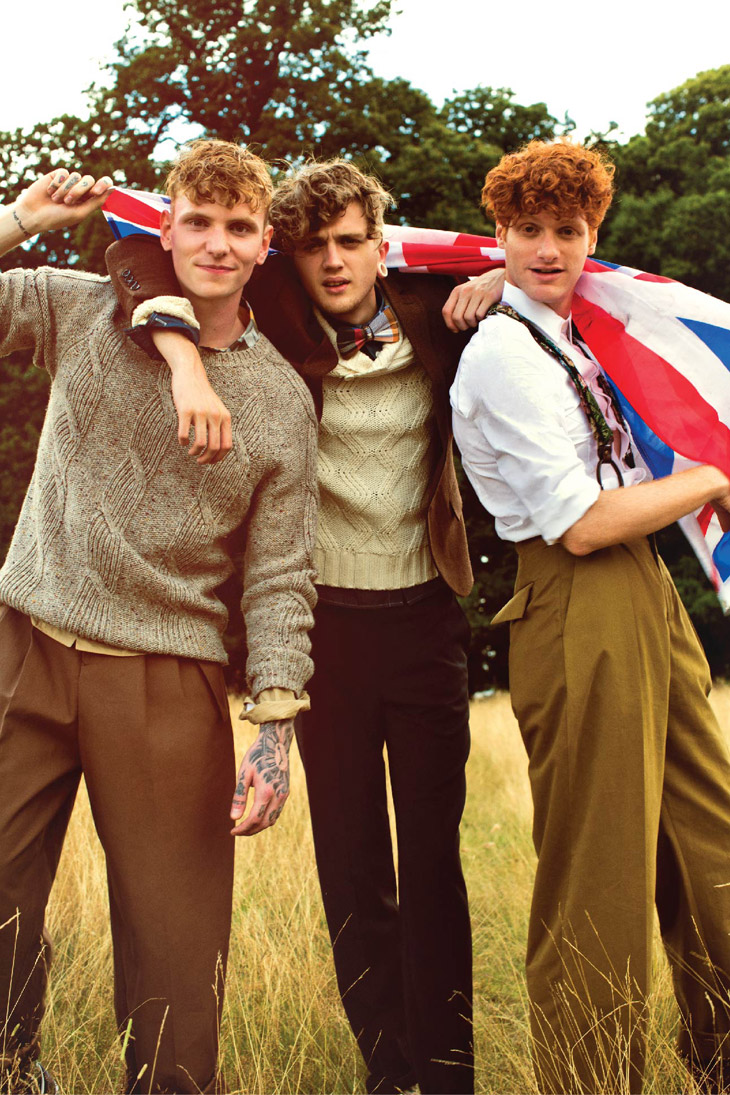 Jake Hold at Elite, Josh Tuckley at Supa & Marc Goldfinger at Models1 by Aitor Santome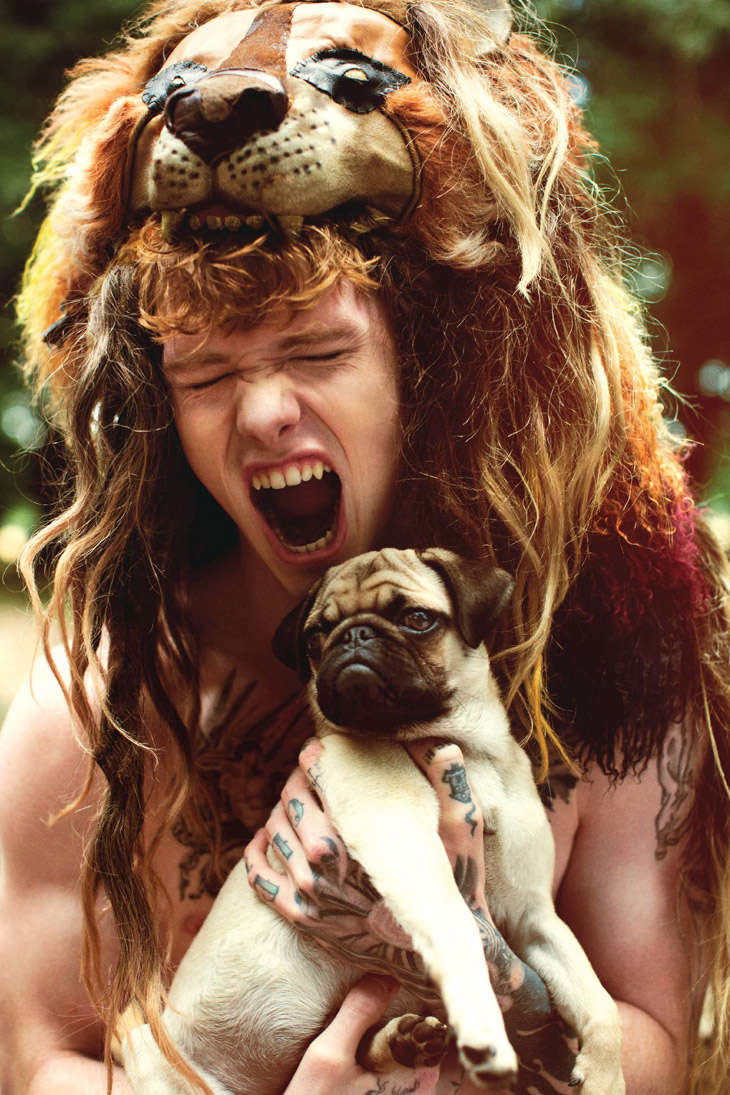 Jake Hold at Elite by Aitor Santome
Tony Chung at Ford Models by David Needleman
You can keep up with Carbon Copy on both twitter @CCopyMag and facebook.