Wildfox Couture
backstage moments captured by Lauren Beck during label's
New York Fashion Week
show exclusively for Design Scene. The label selected a slew of promising fresh faces for their NYC runway presentation.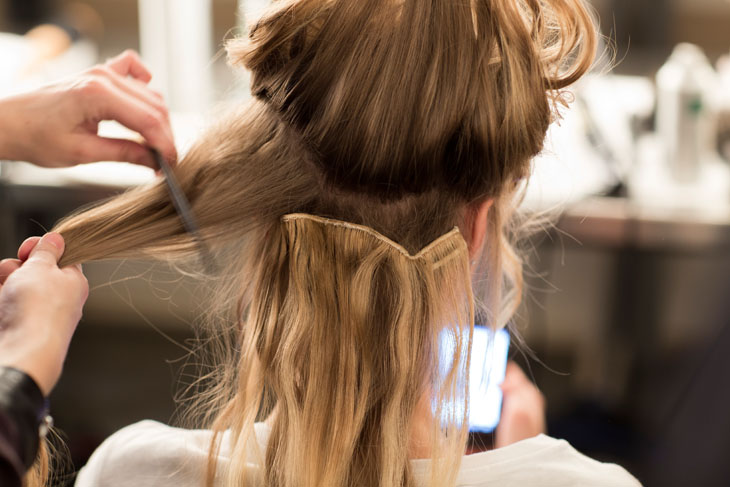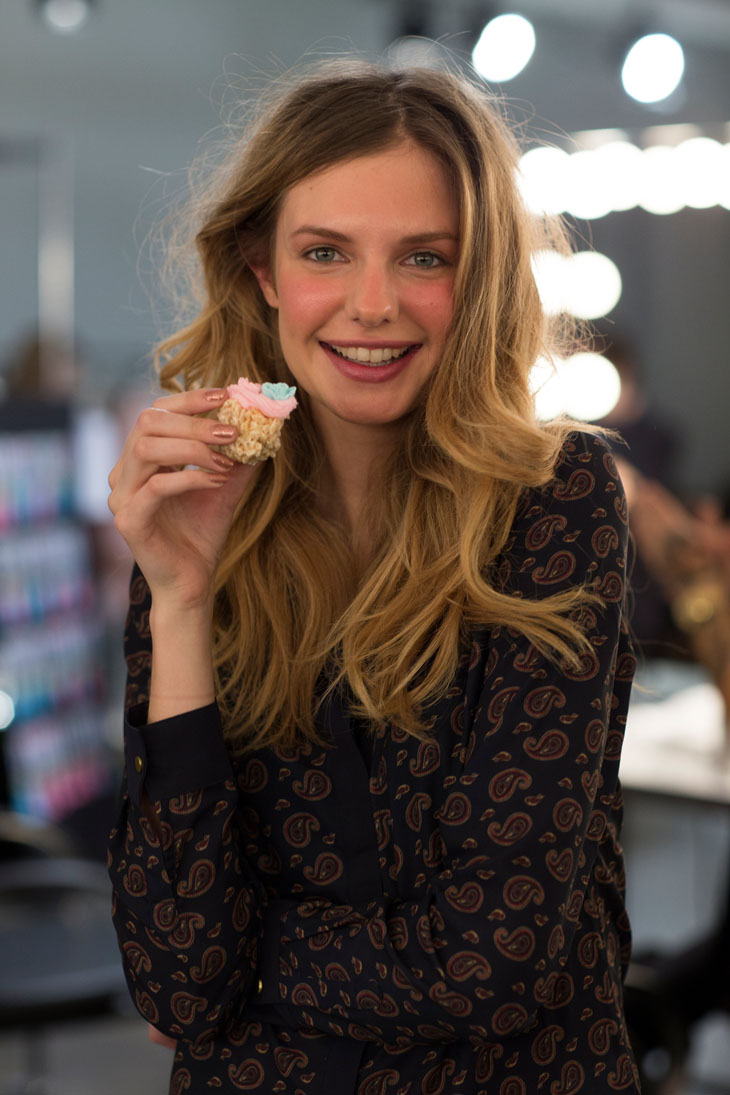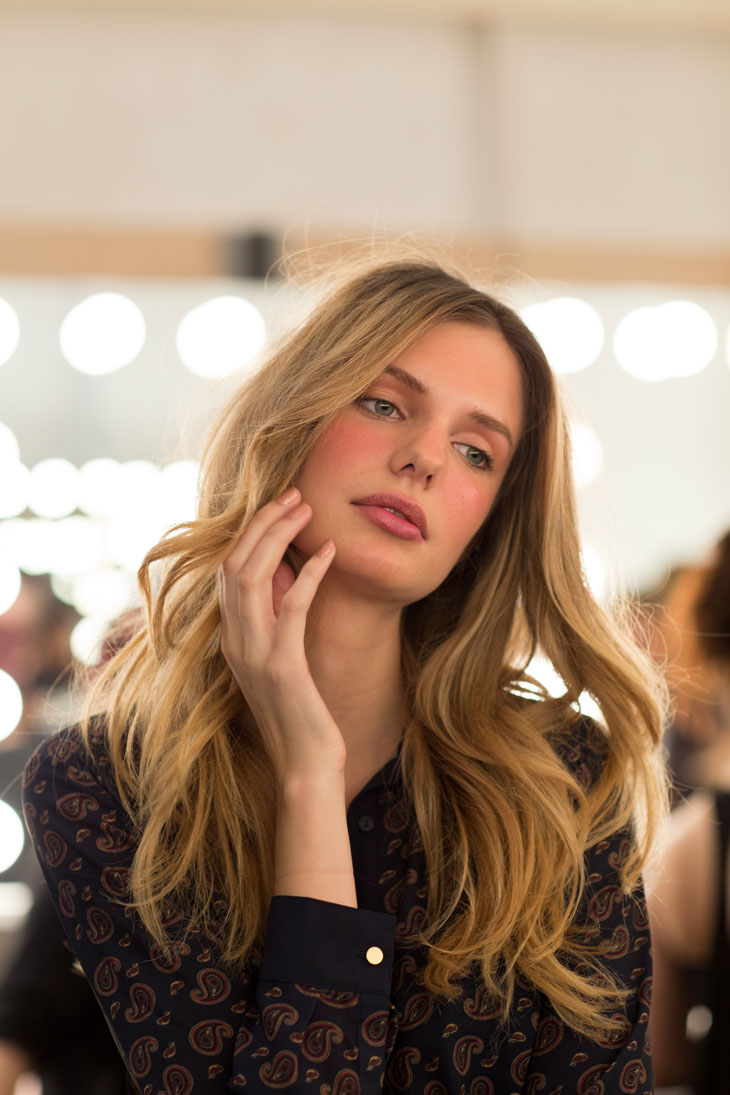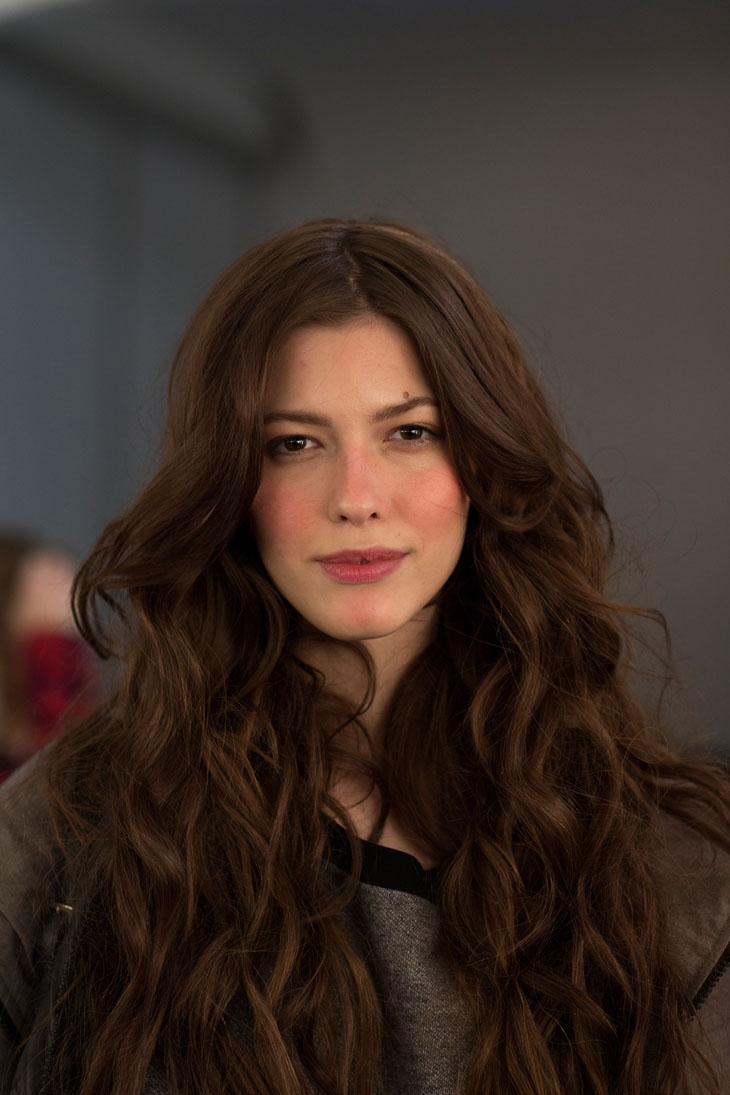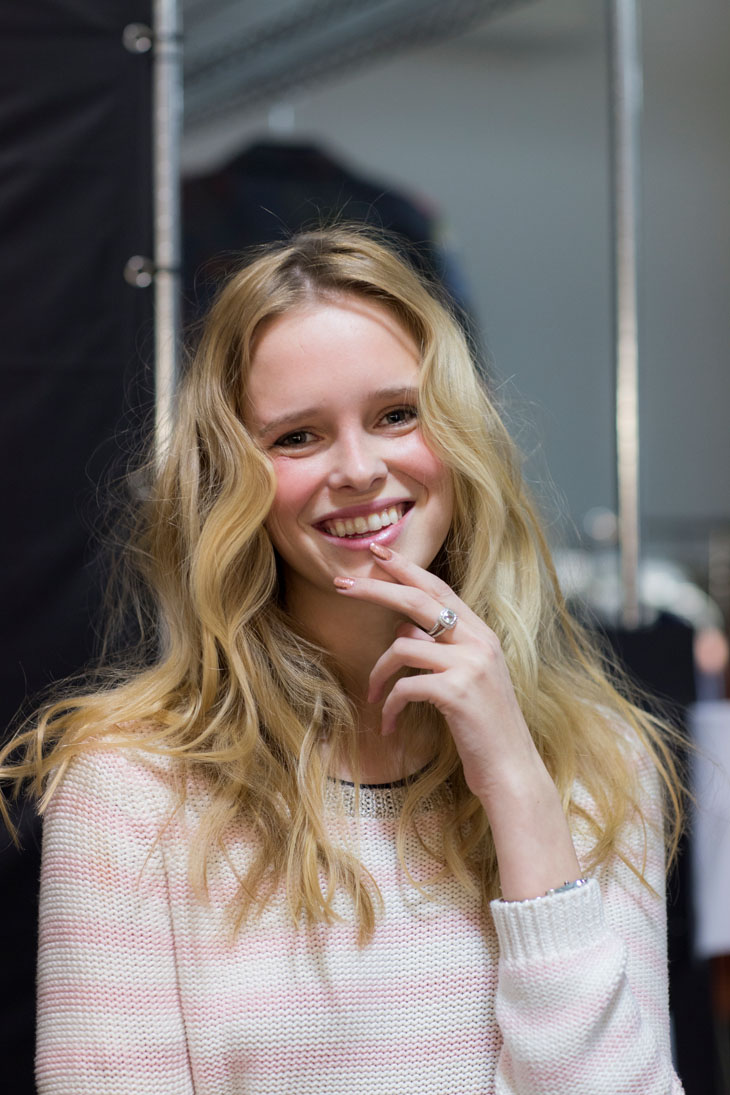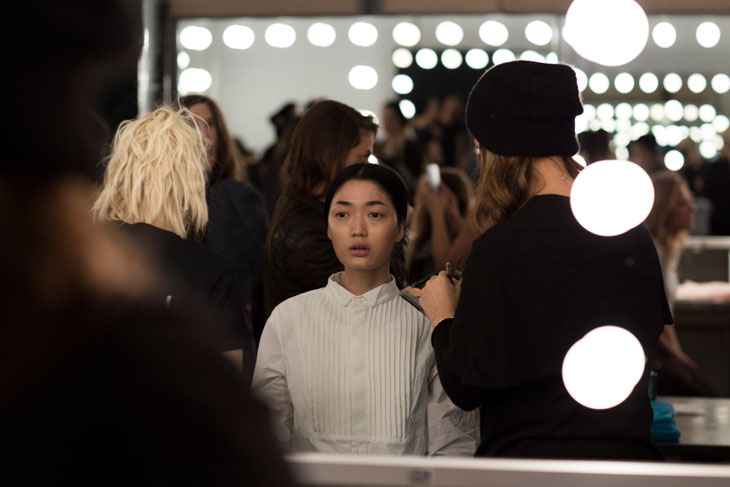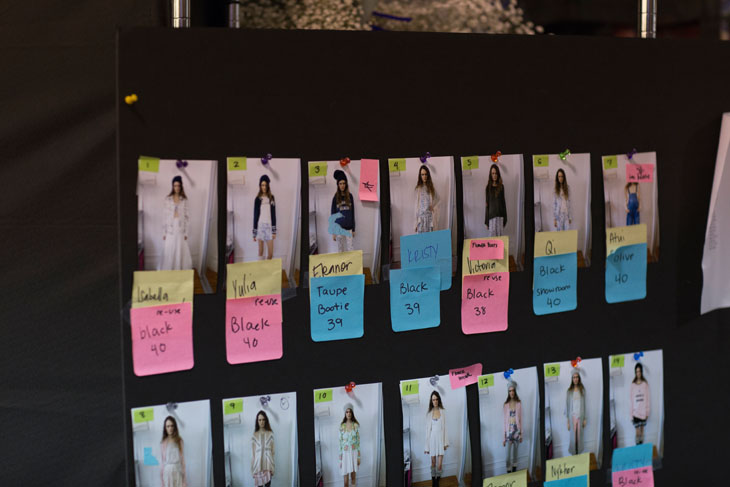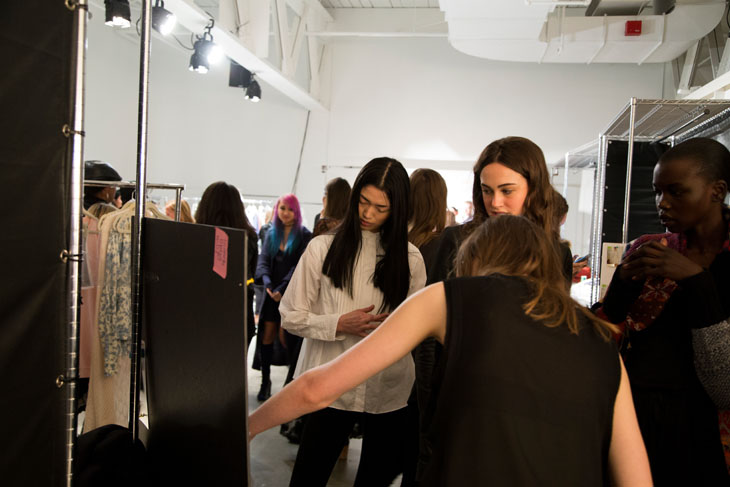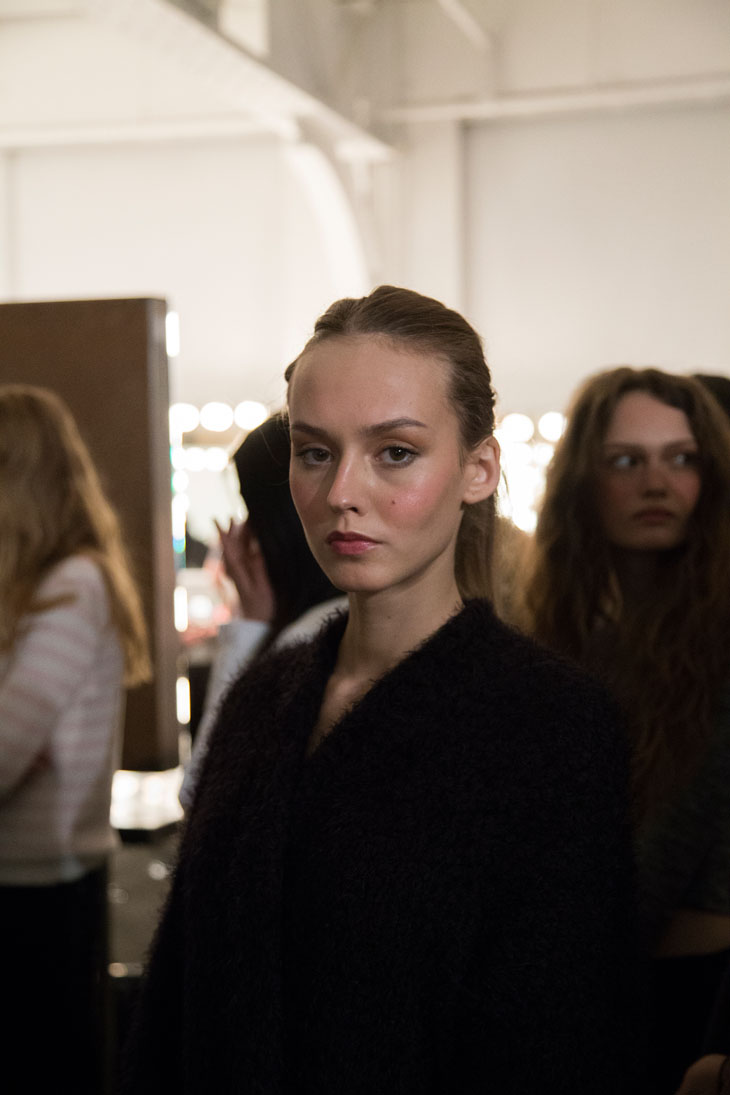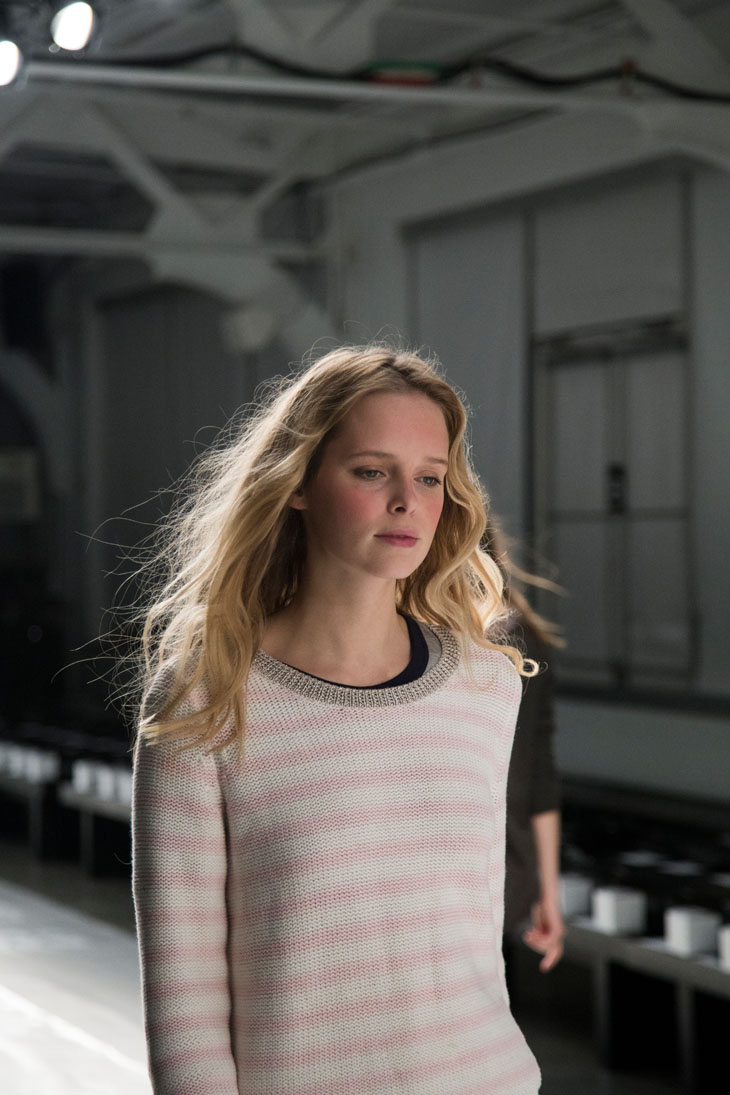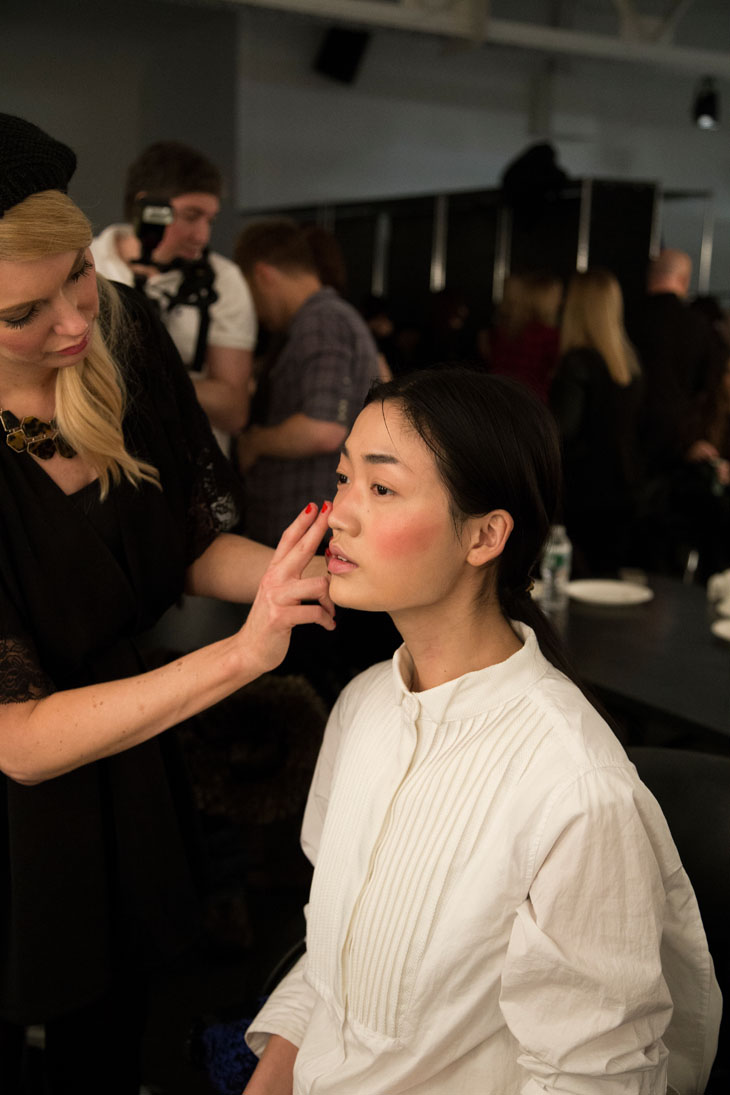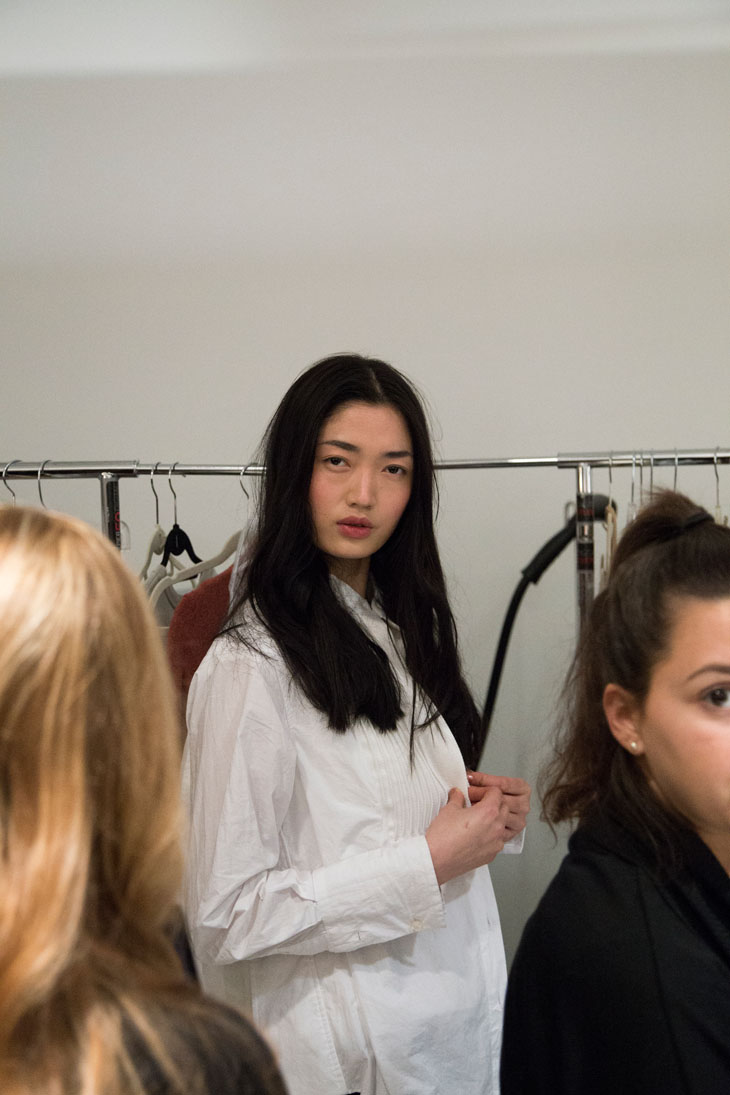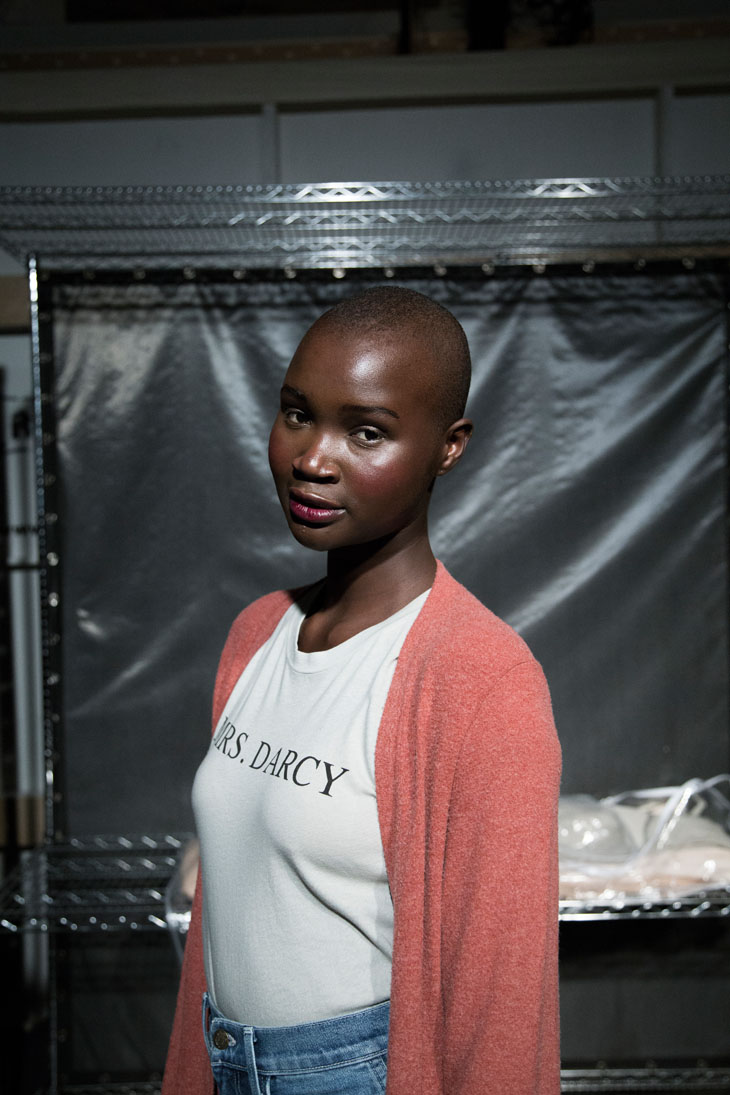 Models: Abi Fox, Adrianna Bach, Ataui Deng, Caroline Davis, Eleanor Hayes, Feng Qi Wen, Helen Babic, Isabella Oberg, Kristy Kaurova, Masha Markina, Nykhor Paul, Sarah English, Victoria Anderson, Yulia Kharlapanova. For the runway looks click HERE.
All Photos © Lauren Beck.