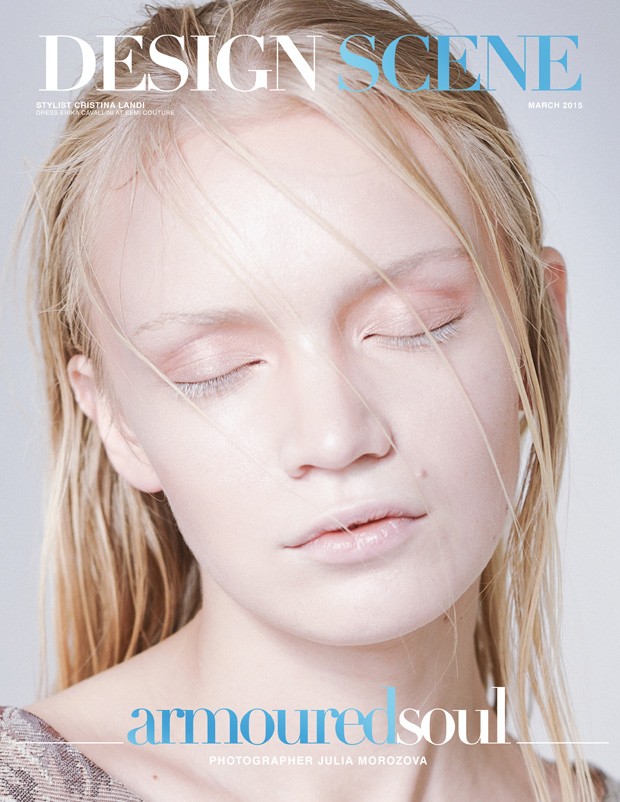 Armoured Soul story captured exclusively for DESIGN SCENE by photographer Julia Morozova with styling from fashion stylist Cristina Landi. The star of the session is Kris at 2morrowmodel Management in Milano. Makeup and hair styling courtesy of Monica Cena.
Cristina Landi used pieces from Zerosettanta Studio, American Apparel, Juliankeen by Alessandro D'Amico, Marios, COS, ASOS, Erika Cavallini, Marianna Cimini and Calzedonia to name a few.
Special thanks to studio Spazio36. For more of the session continue below:
For more of Julia's work log on to her Facebook Page.