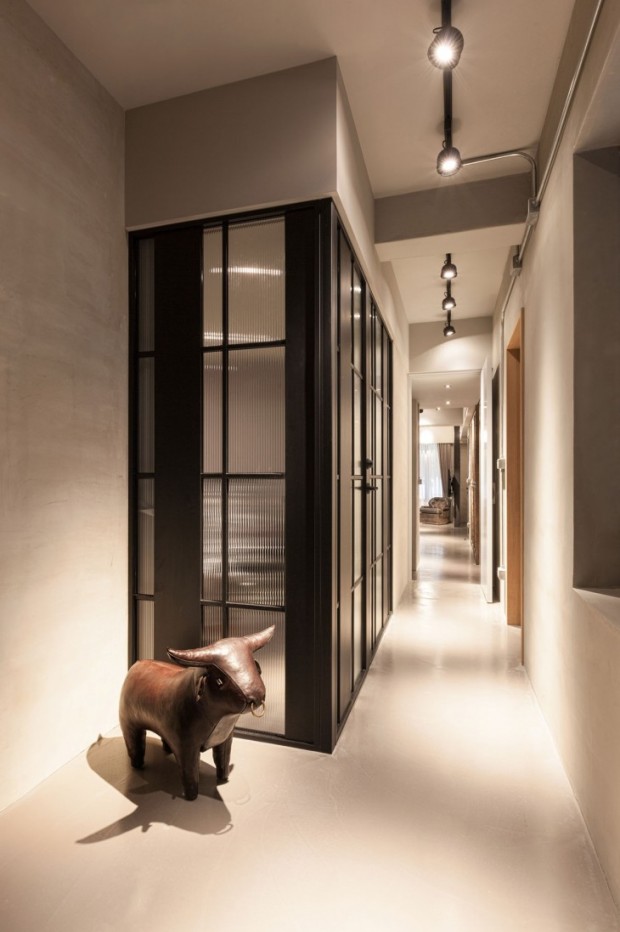 The adaptability of internal doors is often overlooked, as they're seen as a device to close off a room and nothing more. With the wonderful array of styles, designs and sizes available, however, they are definitely up for multi-tasking. (Photo above CHI-TORCH Interior Design)


Let There Be Light
When you need to shut off a room that doesn't get enough natural light, choose glass. Internal doors are available with as much or as little glazing as you prefer. If your front entrance opens into a corridor, adding an additional glazed door can insulate against the cold and provide an area for coats and wellies. If the door is for a bathroom, having the top third in glass would be ideal. If you require a lot of extra light for a bedroom, opaque glass would be more private. Photo above Malmo Apartment BO Laget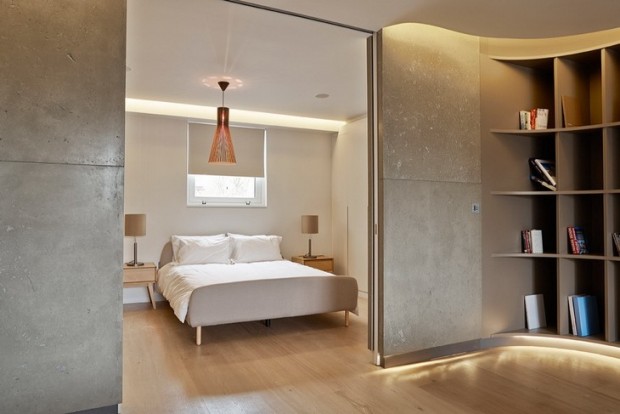 Dividers
Whether you live in a huge loft or a studio flat, a room divider can add flexibility. In the smaller property, it might be useful to hide the kitchen or sleeping area while not in use. A room divider can section off part of a large room, creating a snug area that's more cosy, and perfect for curling up with the latest best seller. Or you may want a separate play area for the children, and by using glazed doors, you can still keep a watchful eye. With the right hardware, internal doors can be mounted on a ceiling or floor track, and can fold up out of the way. Barrier Components carry a full range of hardware to help create the perfect room divider. Photo above Redchurch Loft by Studio Verve Architects
Hidden Doors
You can have your own secret hideaway by disguising an internal door. You can convert an existing door by first removing the frame, then attaching a bookcase that completely covers the door, allowing the door to protrude. You can carve out the inside of a book to hide the handle. As the bookcase will be heavy, you will need heavy-duty hinges to hold the weight. Or you can create the illusion of alcove shelves with pieces of wood trim and old hardback book spines. Another trick to try is to have a flush internal door that is wallpapered to match the surrounding wall. Instead of a handle, a strong touch latch would need to be fitted.
If pleasant views are in short supply, blow up a suitable, high-resolution photo of rolling meadows or tranquil lake, and cover a flush door. You could even add glass over the top to give the illusion of a window.
With a little imagination and ingenuity, the humble internal door can not only enhance the look of a room but also make it more flexible.