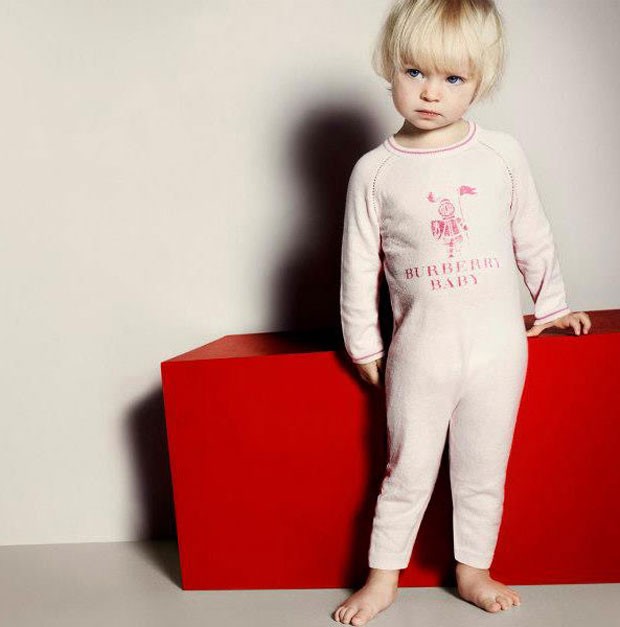 Between sleepless nights, an abundance of washing and never-ending nappy changes, the last thing any new mother should need to worry about is baby clothes. Nevertheless we always do, the fashion industry knows it's a big piece of the cake. Even when you're navigating your way around the baby girl clothes department at Tesco, it's easy to get carried away.
Top fashion brands are today benefiting vastly from their luxury Baby Gear lines. Not fashion powerhouses such as Burberry or Gucci, but even edgy brands like Italian DSQUARED2 are catering to fashion conscious moms. Luxury, high street or a local store, every mom loves a fashionable baby outfit.
When faced with rail after rail of fabulous frocks and cute dresses, it's easy to see why frills and sparkle make it to the check out over more sensible and functional pieces. We've compiled a few simple tips to help you navigate the baby store, which should help make sure that even the most harried diaper change will go more smoothly.

Go cotton all the way
A new-born's skin is sensitive, so experts recommend that you opt for 100% cotton when it comes to purchasing clothing for babies 12 months or younger. Experts suggest that you can try different cotton blends later on, once you've had chance to discover if your baby has any allergies or sensitivities.
Think about the on-and-off process
Shops continue to stock up on baby clothes embellished with snaps, buttons and zippers. Whilst these look great, they can become frustrating when you find yourself sleep deprived, and dashing about doing diaper changes in the middle of the night. Make your life easier by investing in clothing with stretchy neck holes or a snatch at the crotch. These are easy to pop on and off a wriggly baby and a great when it comes to an impromptu diaper change.
Elastic waists
When you're perusing display after display of miniature denim numbers, it might seem like a great idea to get your little one a pair of blue jeans just like yours. It's only when you get home and try to get them on that you'll realise it's not so fun trying to get her in and out of those teeny denim dungarees or super cute skinnies. Opt for stretchy elastic waistlines rather than buttons or drawstrings, and you'll soon thank us!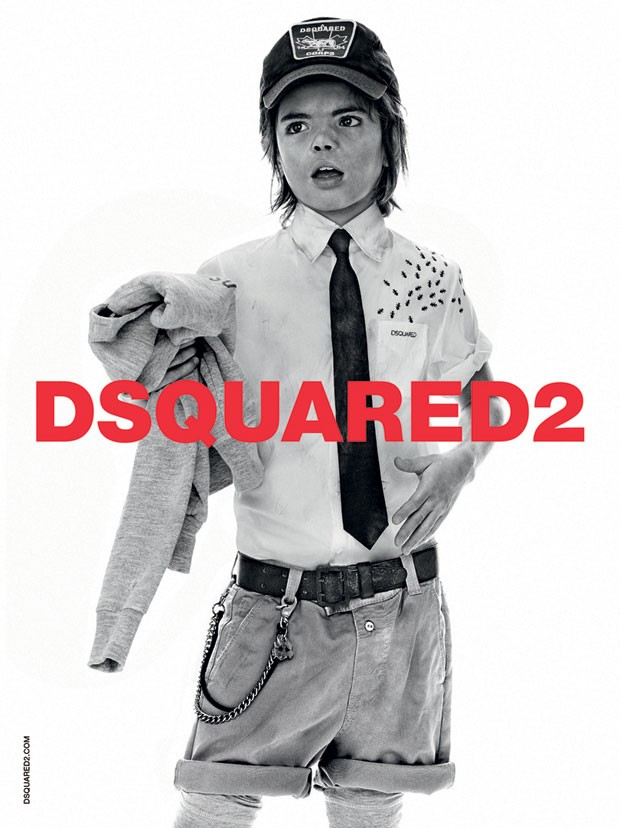 Get creative with colour
You'll pine after the days you could dress your little ones when they're all grown up. But not every girl needs to be swamped in pink floral numbers, not do boys need to be covered in blue race cars. There are a huge range of colours and patterns available in shops these days, so why not have some fun! Consider aqua blue and bold reds for boys, and eye-catching shades of orange, green and purple for girls.
Kitting your kids out can be expensive, and it can be disheartening when the purchase you were so excited about proves problematic, and is not worth their space in the nursery. Try following these simple tips and make sure you love each and every piece in your child's wardrobe.