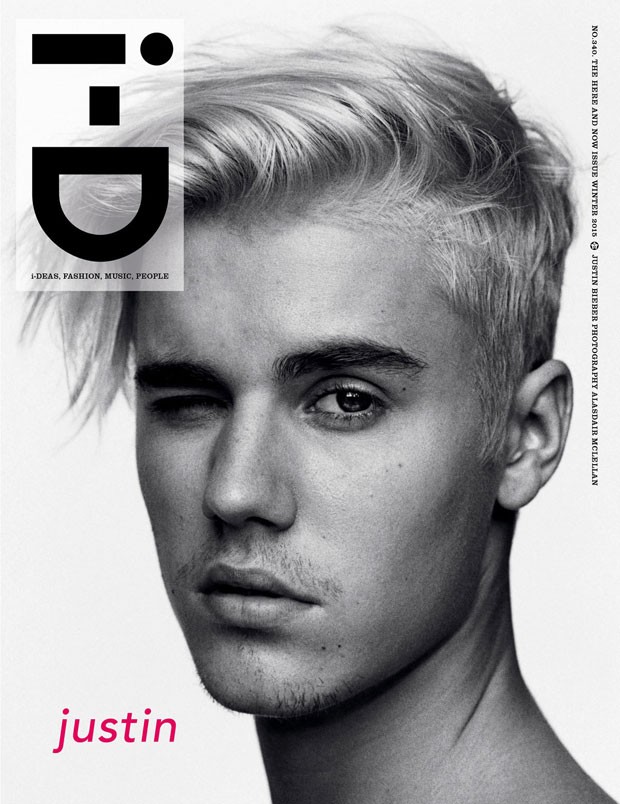 i-D Magazine keeps up with Justin Bieber placing the superstar on their latest cover with a portrait session from fashion photographer Alasdair McLellan. Bieber is posing for a toned down portrait series by the photographer, featuring no styling credits while accompanying his in dept interview.
Bieber is aware of how wide-eyed he was when he first entered the industry, an innocence that had to be shed at some juncture to enable his survival within it. "There's a lot that don't make it," he says of teen stars of his ilk. His early meetings were conducted hungrily and without much thought. "There's so many people saying that if you just do this and you just sign here, everything's going to be fine, just don't worry. And you're young and you're like, 'OK, I trust you! You guys are nice to me. And you smile. And I think that you're a good person'. You just don't know their other intentions." – from i-D Magazine
See more of the shoot after the jump: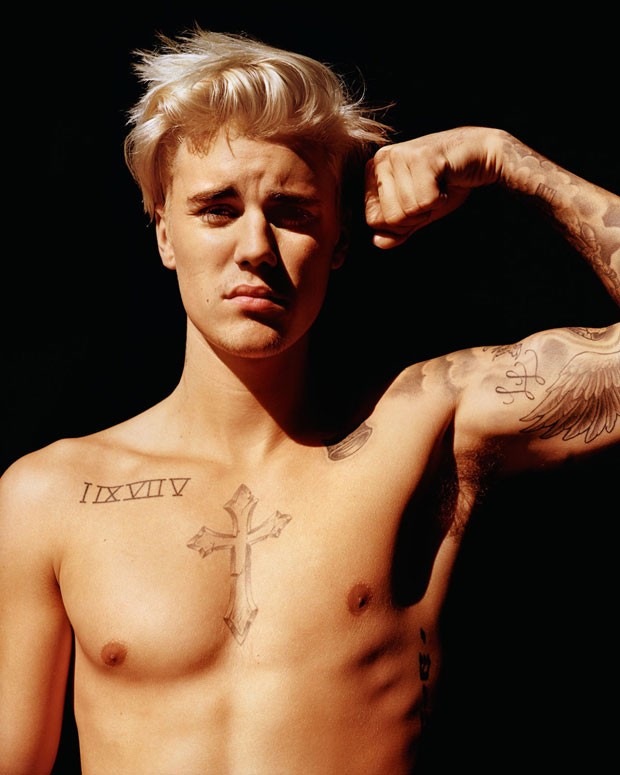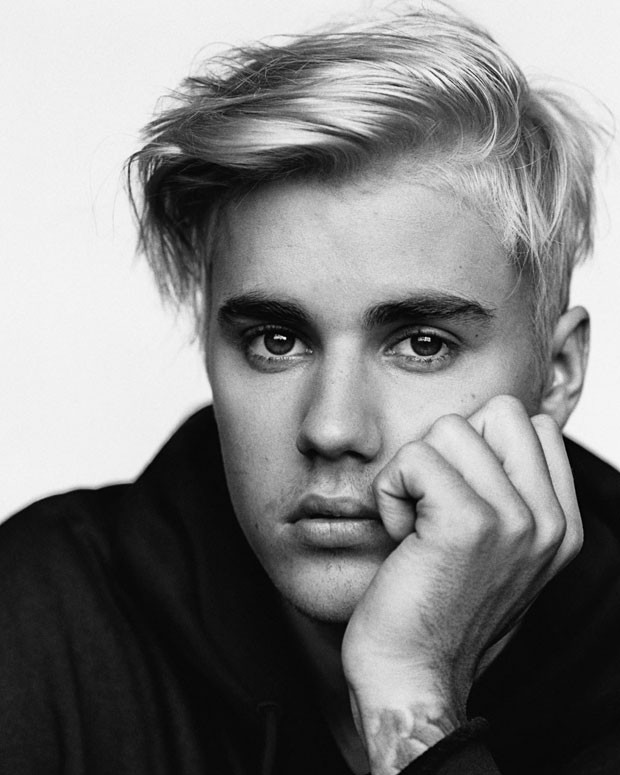 The public unfolding of Justin Bieber coincided with the end of his first serious relationship, with the Latina former Disney actress and singer, Selena Gomez. He may have got into a serious relationship too young. "I think so. I think with that relationship… I put so much of myself on the line with her, because I was so distant with everyone else. So it's like, you have the world who's loving you but it's not like they know my heart — they don't know me. So when I found that love I was just like, 'Woah, I want to hold on to this'. And I just put everything into it and in reality there's just no holding back. You're just like, 'This love feels so good'." – from i-D Magazine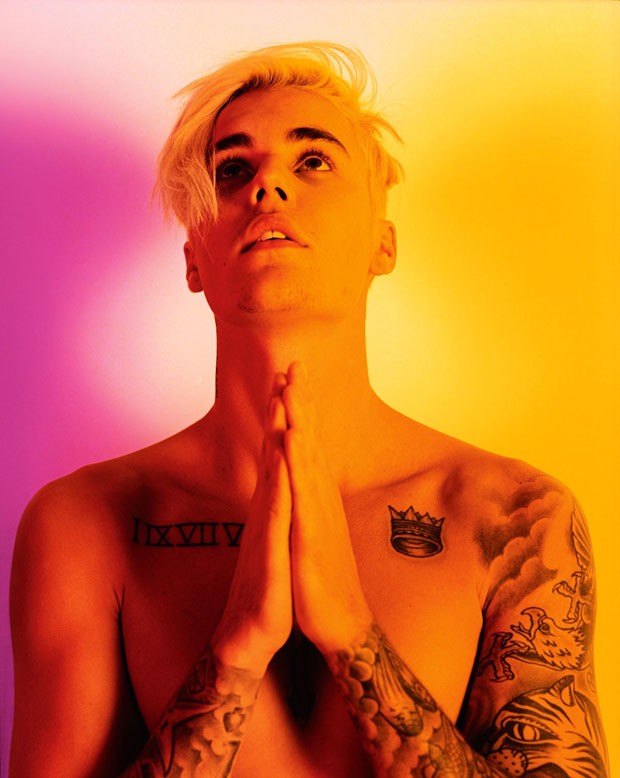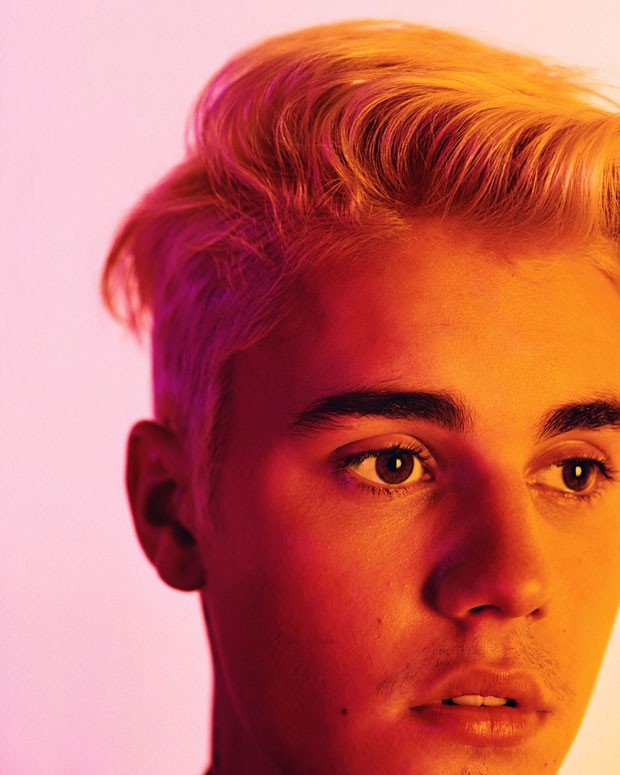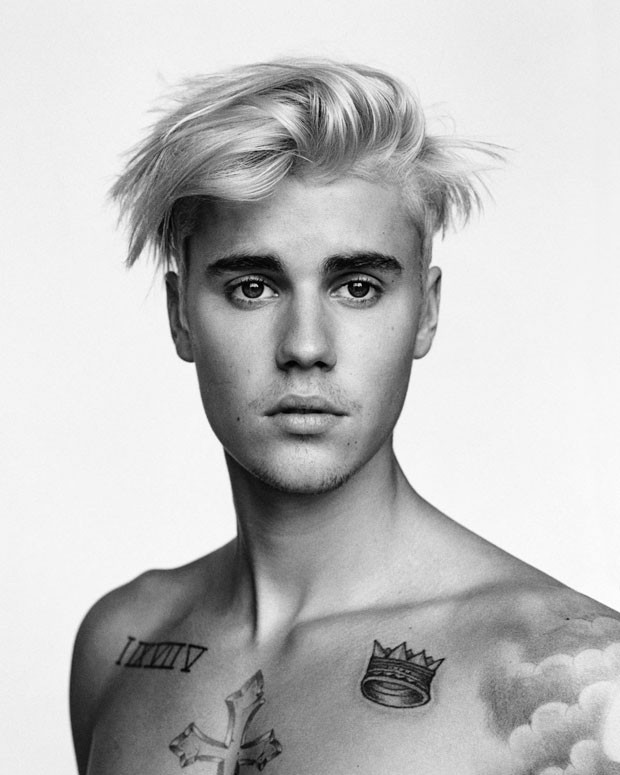 Text Paul Flynn
Photography Alasdair McLellan
Grooming Florido Basallo at 901 Salon using Tarte Cosmetics
Photography assistance Lex Kembery, Matthew Healy, Simon Mackinlay
Production Nina Qayyum at Art Partner
Retouching Output
Read the full feature i-d.vice.com.