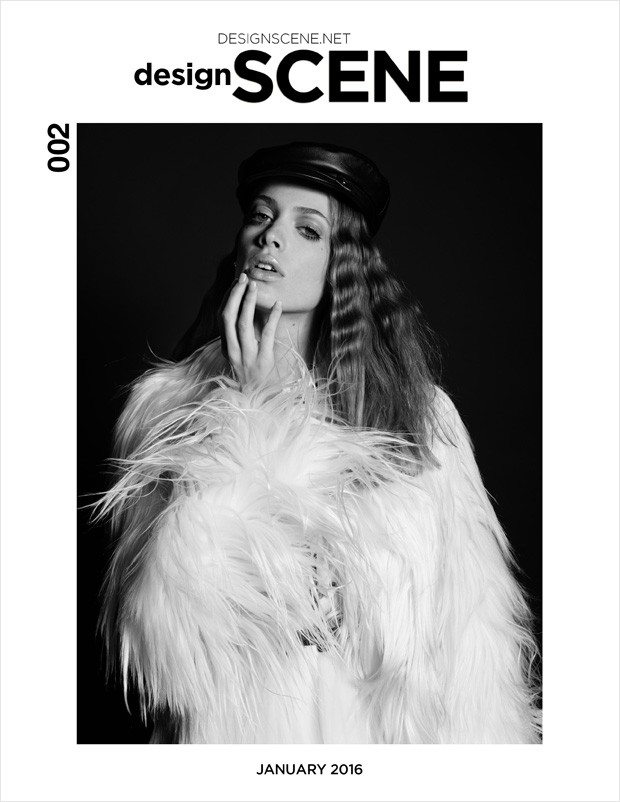 In the fast paced timeline of the fashion scene it is hard to determine anymore what season you are in, nevertheless for the pages of Design SCENE January 2016 issue winter is coming. From its cover to it's last page our latest issue is a true guide through the Winter season, shot around the globe it features some of the most eye-catching pieces, while mixing top brands with up and coming designer names already noted in the fashion world.
Emily Lee our Milan Editor took a very important role this time, shaping two stories photographed with elegant yet distinctly opposite style directions. Emily opens the new issue of design SCENE with a chic story celebrating the best of Milan Fashion scene, leading into an avant-garde session prepared for our pages by our Asian contributor Randolph Tan. For the rest of the magazine we are exploring winter knits, striking evening wear (appropriate for the festive season), and we also discover new design names in addition to the striking photography talents.
This entire issue is the Design SCENE vision of the Fall Winter 2015 wardrobe, a short time to enjoy the collections before the holiday season frenzy takes over. Before we look into the summer swimsuits already on the stand by for 2016, it is time to make a warm cup of tea.
GET YOUR COPY OF DESIGN SCENE IN PRINT AND DIGITAL
Take a look of our January 2016 issue stories after the jump: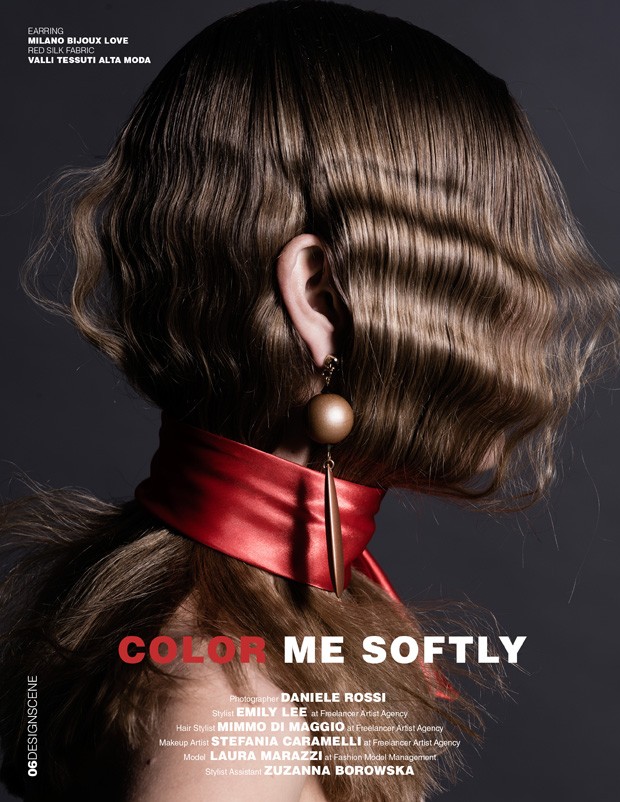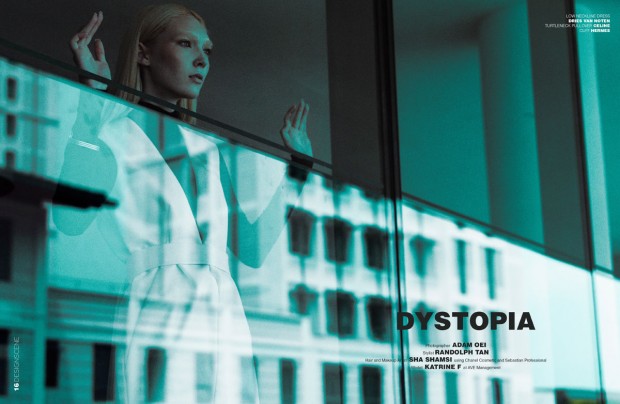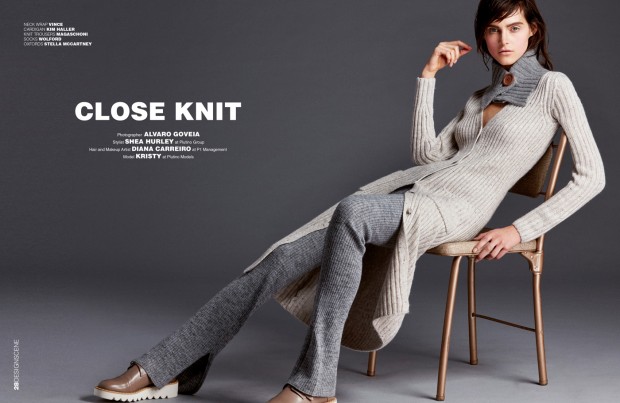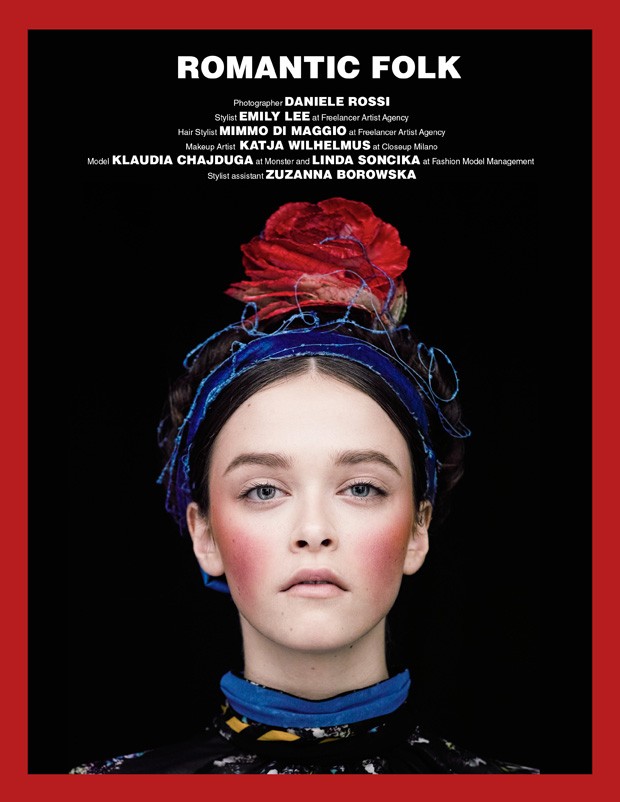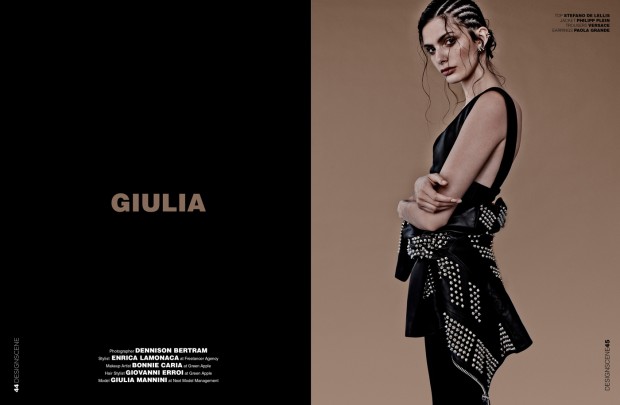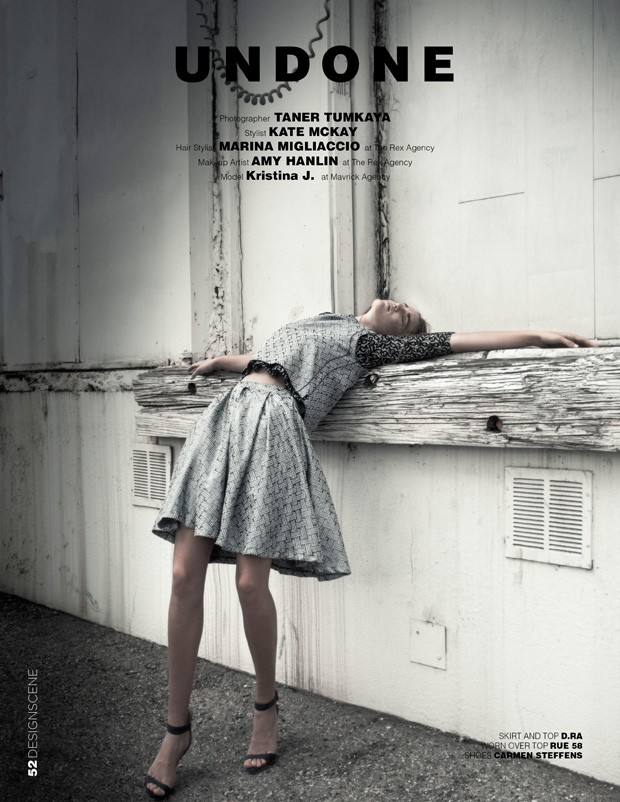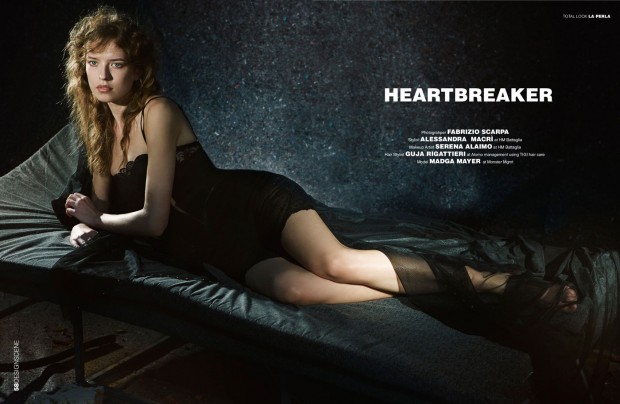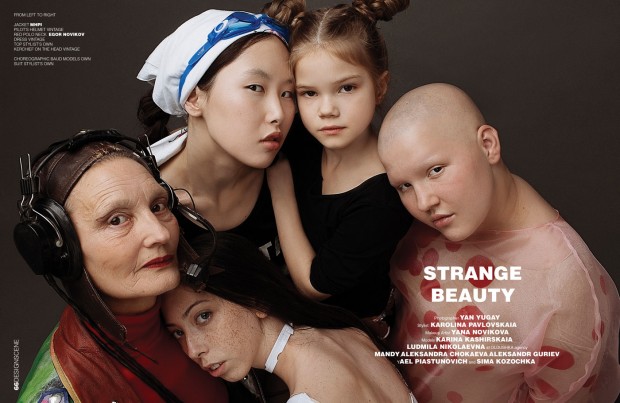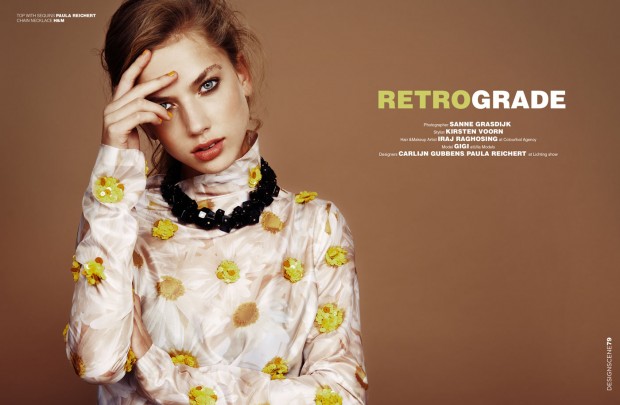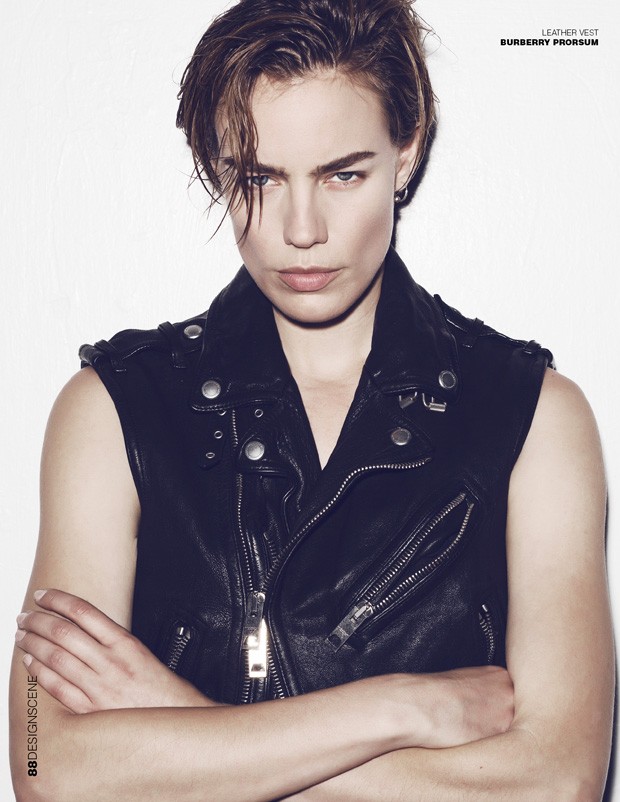 Contributing Photographers
Alvaro Goveia, Adam Oei, Fabrizio Scarpa, Daniele Rossi, Dennison Bertram, Sanne Grasdijk, Sinem Yazici, Taner Tumkaya, Yan Yugay,
Contributing Stylists
Alessandra Macri, Charles Ward & Lara Glassman, Enrica Lamonaca, Karolina Pavlovskaia, Kirsten Voorn, Randolph Tan, Shea Hurley, Kate Mckay