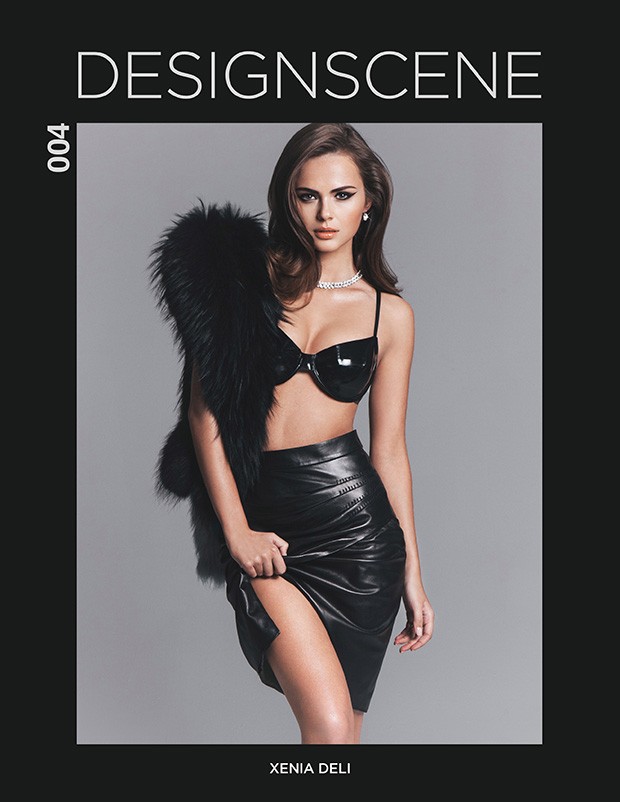 With Spring season in full swing we made sure to say goodbye to the winter days in our March 2016 edition of Design SCENE. It was no easy task finding a cover star after supermodel Lydia Hearst fronting our last month's issue nevertheless Xenia Deli is most definitely a girl ready to take over the fashion scene. Millions know Xenia for her appearance in one of the most talked about videos of 2015 (she's the What Do You Mean girl!) as well as her striking editorials dominating the glossy pages.
Moving on from the gorgeous Xenia photographed by Elias Tahan in Los Angeles we went thousands of miles away to Dubai where Fashion Photographer Mazen Abusrour left his own mark on our latest issue. Mazen has taken over Design SCENE with a spectacular set celebrating the best of top brand collections infused with local fashion in a true super hero manner. However we used the moment to talk about trials and tribulations in the industry with this true veteran on the scene, whose portfolio is the real success story.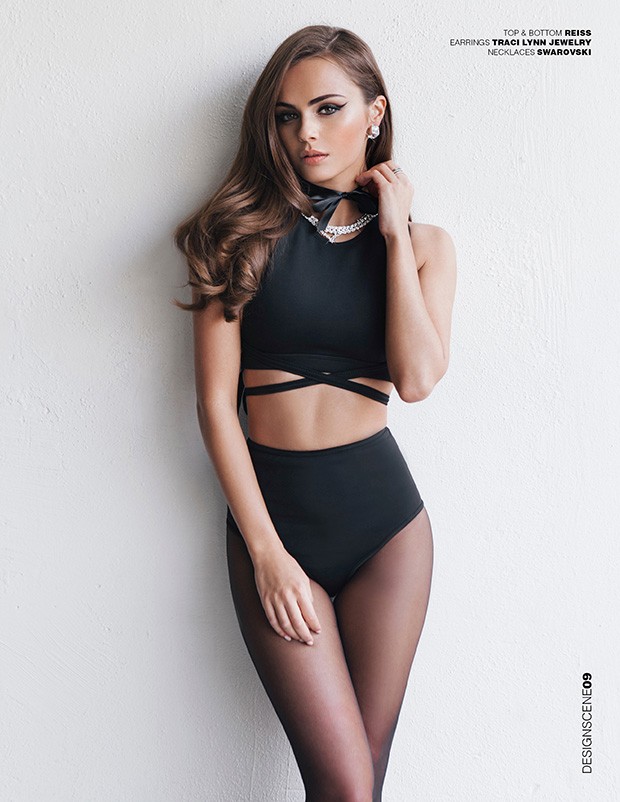 While photography defined our previous issues this time we made sure to find a moment and interview a few veterans of the business. The renowned Wig Maker and Hair Stylist Kajetan Gora took the time to talk about inspiration and his work process, also bringing the magic behind the hair styling only closer to us in the specially set up shoot by Adam Balcarek. Furthermore, we had the honour to talk about this business with a true insider, Jene Park the founder and creative force behind American label Thomas Wylde. Jene brought the flare of Los Angeles to New York presenting her latest collection in the capital of the world only a few days ago. It may be a cliche to say so, but Jene's story to success is a true American Dream infused with hard work and perseverance.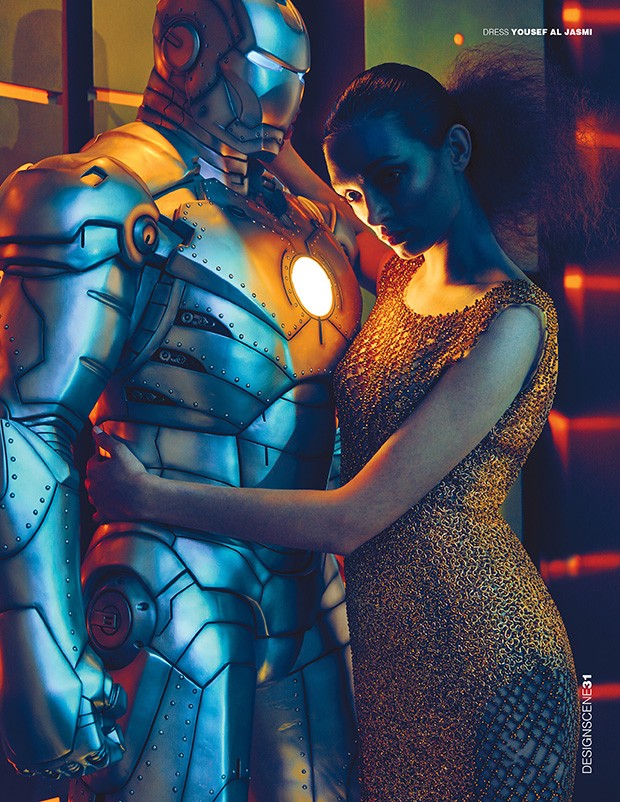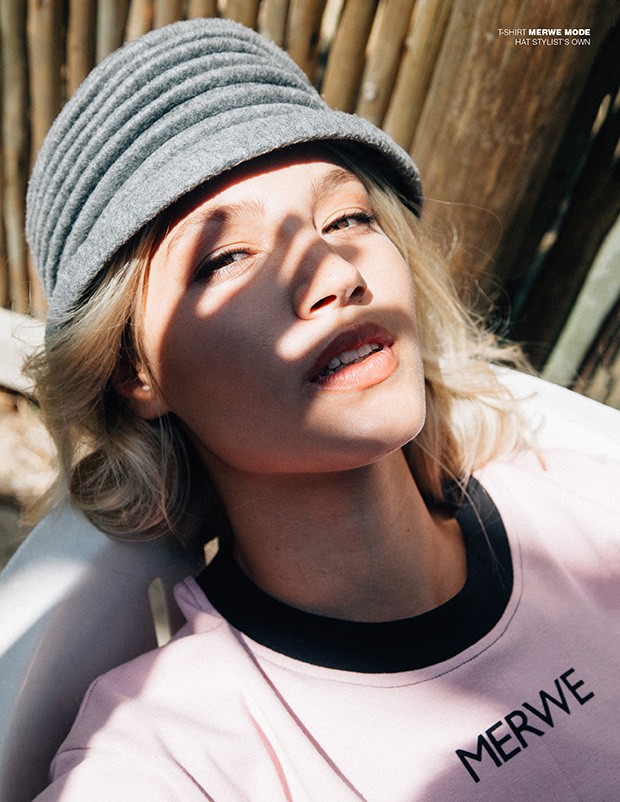 Also, we are happy to have back the talented photographer Alvaro Goveia bringing the elegant simplicity to our pages with not one but two stories. While photographer Thanh Nguyen spotlights the last days of South African summer for our March issue. We left it to our Milan contributor Stefano Moro Van Wyk and stylist Ludovica Nanni to envision the rock star moment in their session, while the music world came alive with an interview by electro brand to watch – Beissoul & Einius.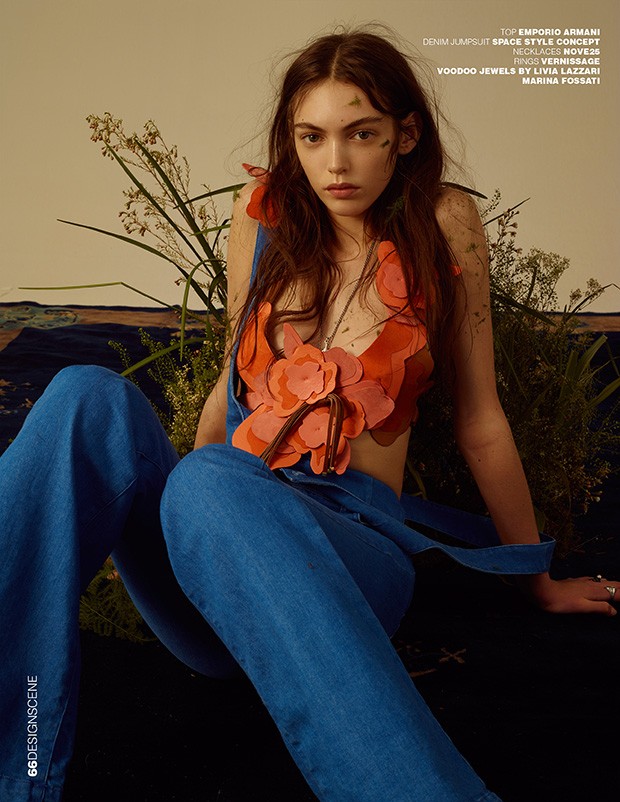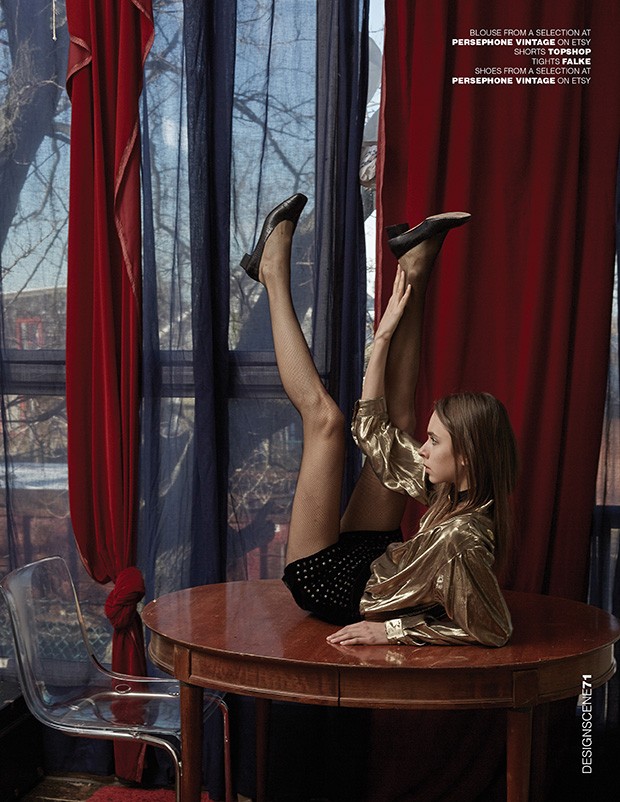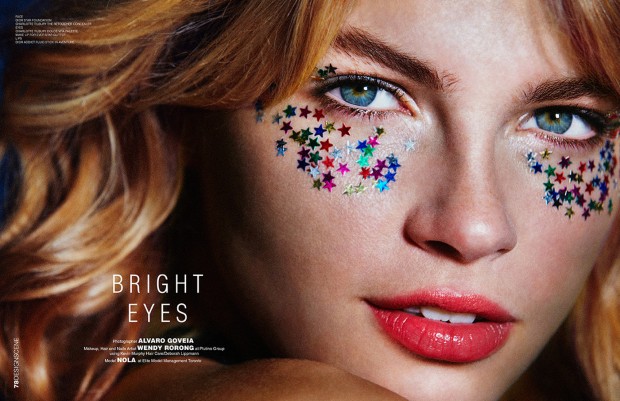 Last but not least taking the art scene a step closer was artist Mark Wardel well known for his David Bowie and Kate Moss inspired artwork who sat down for a chat with Sav Liotta.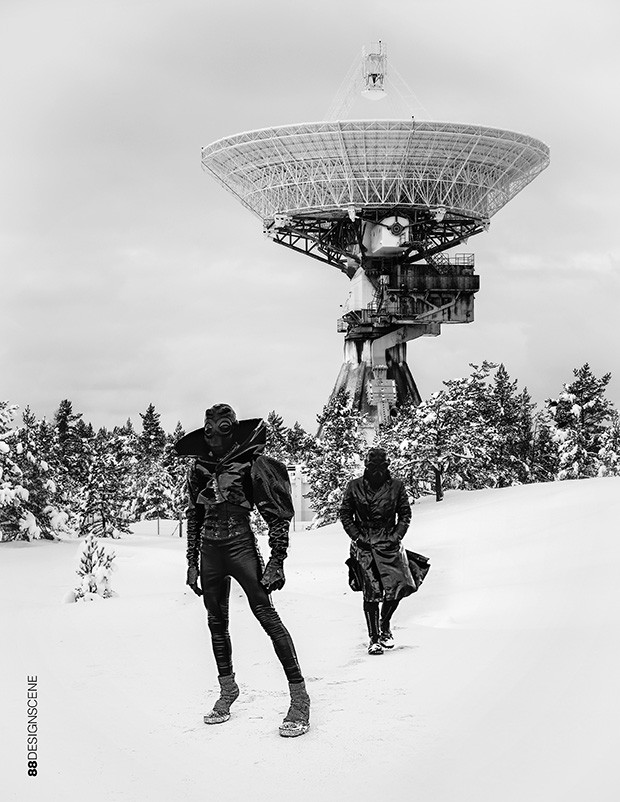 After more than eight years we know our readers are the fans of a striking images, however this time it was important for us to talk with these inspiring people doing their best to balance between business and art. To achieve that, what most of our contributors had in common is using quality as their currency. Each and every of these stories leading to success proves there is no such thing as an over night success. It's a steady climb.