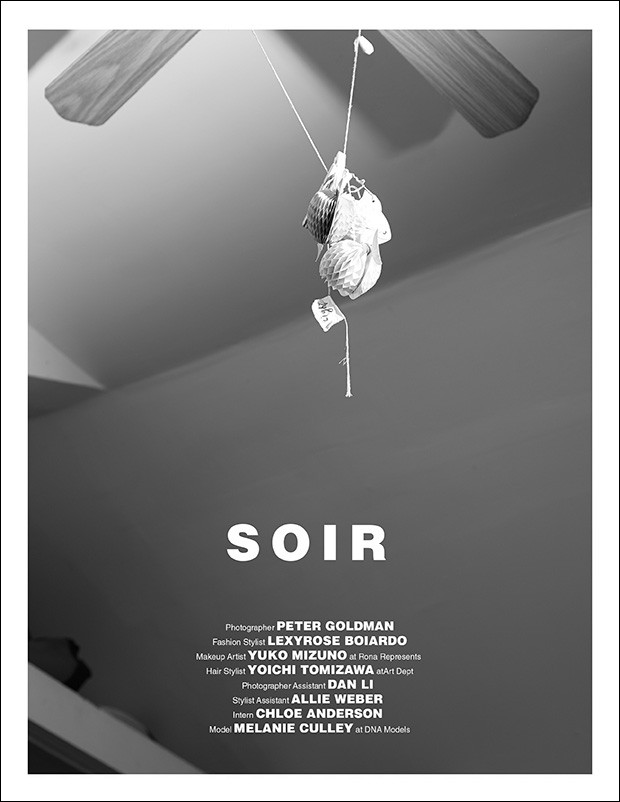 The gorgeous star of our monthly DESIGN SCENE magazine's SOIR story is Model Melanie Culley at DNA Models who teamed up for the session with the talented Peter Goldman with styling from fashion stylist Lexyrose Boiardo. In charge of the hair styling was Hair Stylist Yoichi Tomizawa at Art Dept with makeup handled by Makeup Artist Yuko Mizuno at Rona Represents.
DESIGN SCENE MARCH 2016 IS OUT NOW IN PRINT & DIGITAL $2.90
For the session Lexyrose selected pieces from Falke, Topshop, Electric Feathers, Repetto and Yves Saint Laurent to name a few.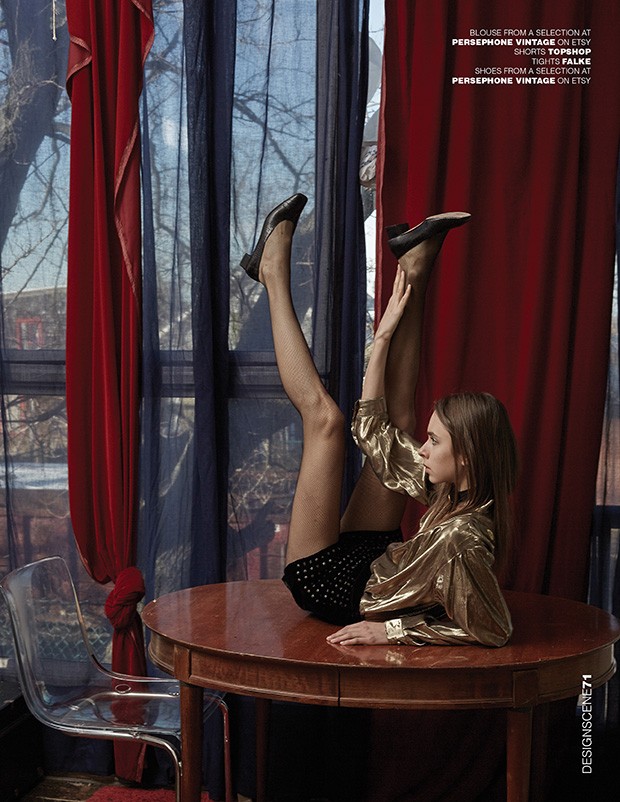 For more of the session continue after the jump: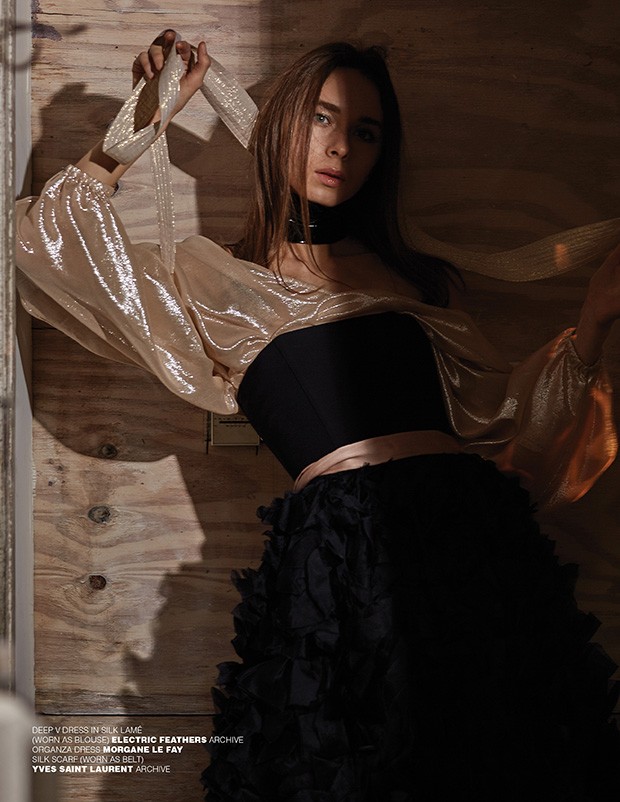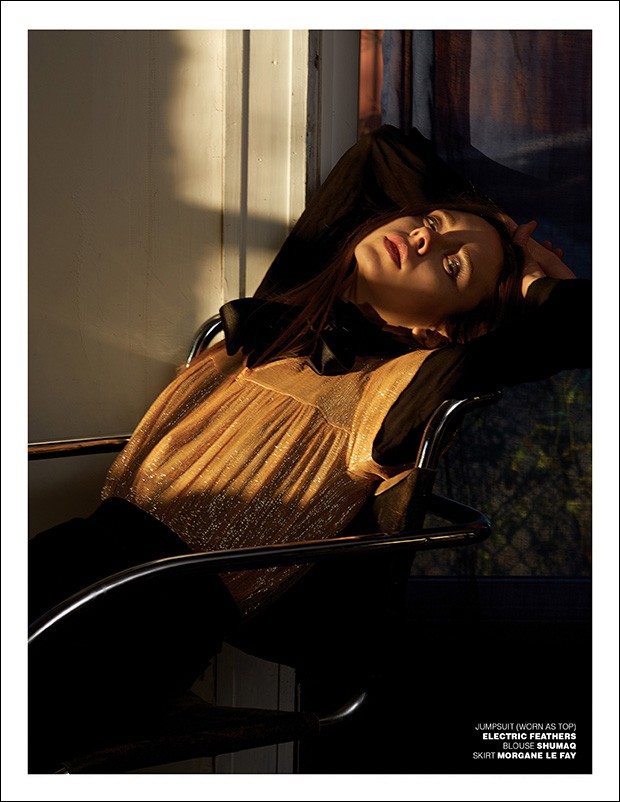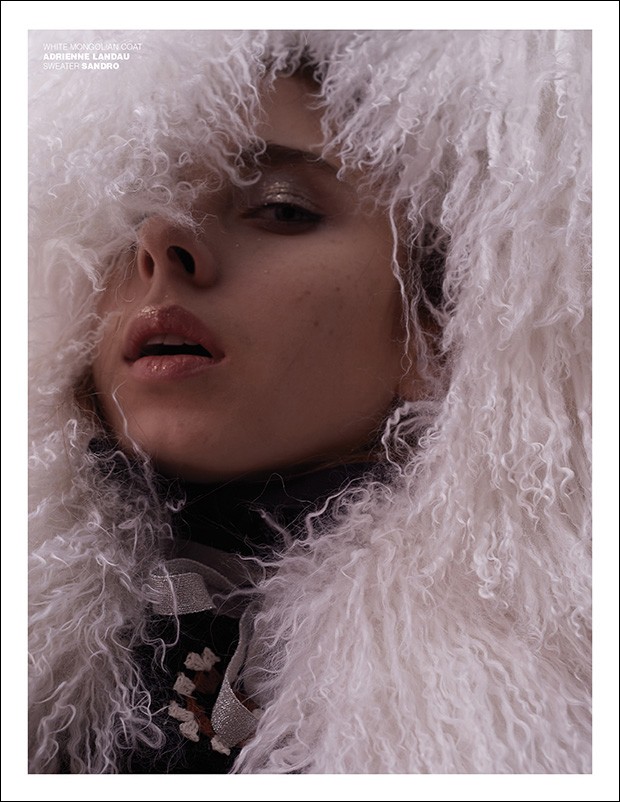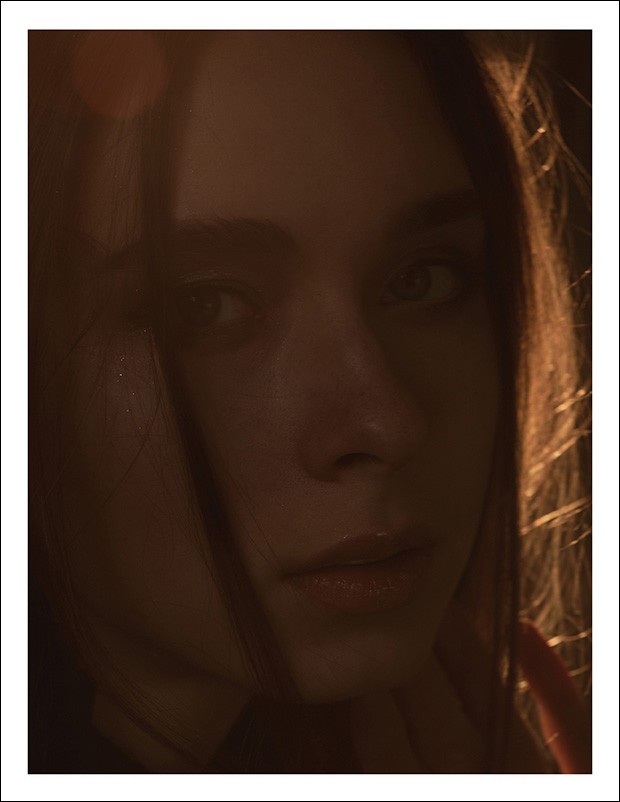 Model Melanie Culley at DNA Models
Photographer Peter Goldman – www.petergoldman.net
Photographer Assistant Dan Li – www.lexyrosestylist.com
Fashion Stylist Lexyrose Boiardo Stylist
Assistant Allie Weber Stylist
Intern Chloe Anderson
Makeup Artist Yuko Mizuno at Rona Represents
Hair Stylist Yoichi Tomizawa at Art Dept