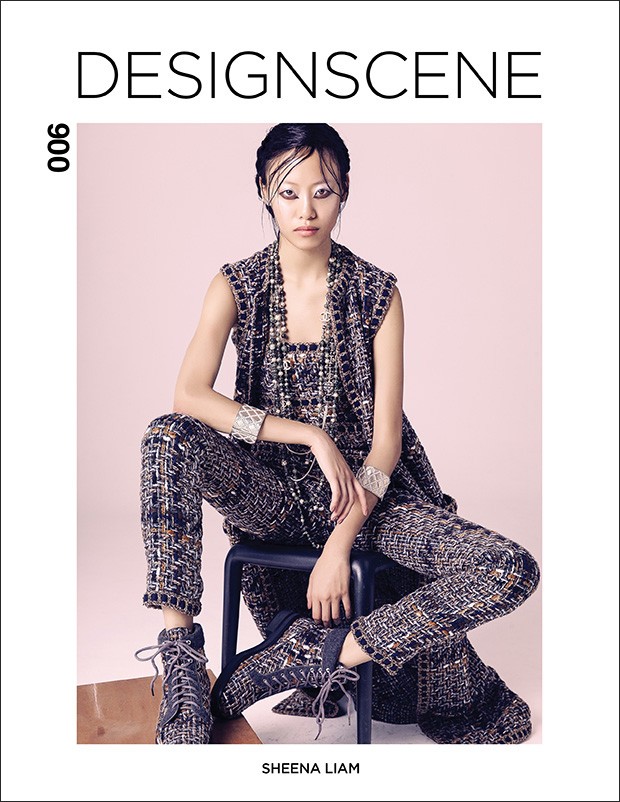 DESIGN SCENE May 2016 cover girl SHEENA LIAM is a true embodiment of today's model stardom, despite hailing from a reality tv show [Asia's Next Top Model] she is contradicting it's name in an unwritten rule, she truly defines the top model term. Liam residing in Singapore is globe trotting between fashion capitals with placement in modelling industry's renowned model agencies. Nevertheless she was the perfect face of our latest endeavor, D'SCENE Asia. The new chapter for our magazines, setup in Asia with our Fashion Editor Randolph Tan embodies our goal to make our ever present international sentiment even stronger. The truly global moment of our magazine was once again brought up thanks to the contributors shooting our May stories in addition to our new Singapore home also in Los Angeles, Milan, London, Moscow and Toronto to name a few.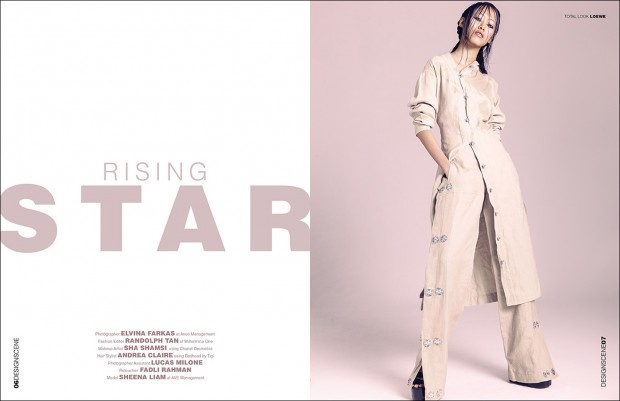 While styling the cover story Randolph has focused on key pieces from labels such as Loewe, DKNY and Bally and gave us the taste of the fall season with exclusive Chanel pre-fall pieces (a look shown on a magazine cover for the first time ever). Elsewhere in the magazine we had the honour to talk with industries two incredibly talented designers to watch, the NYC based Nicole Hanley making a legacy with her eponymous HANLEY collection as well as Lee Wood, a British designer in Milan behind the much talked about L72 label.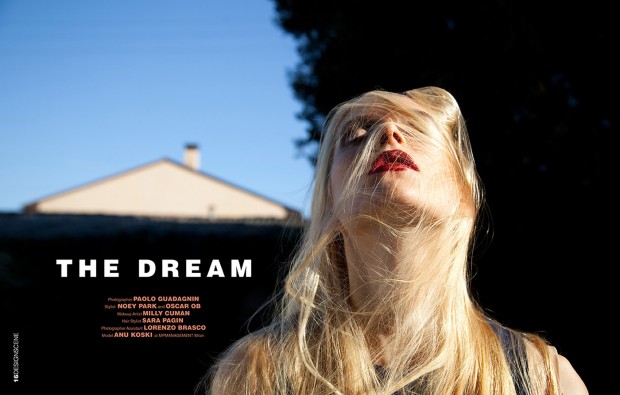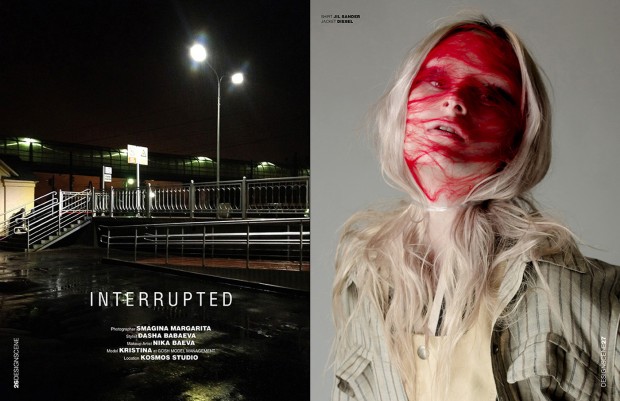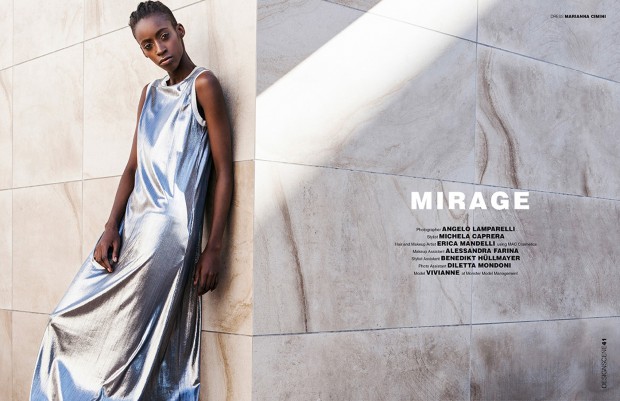 Furthermore we ventured beyond the fashion scene by having a sit down with one of today's most sought after contemporary artists, the famed Tomokazu Matsuyama. Who brought to us a new perspective of the industry behind today's contemporary art as well as his view of fashion industries power to take part in the same. Inspiration indeed.
See more from the new issue, and also do not miss the teaser cover for our D'SCENE SUMMER 2016 issue starring Marc Andre Turgeon photographed by Igor Cvoro and styled by Emily Lee at Freelancer Artist Agency!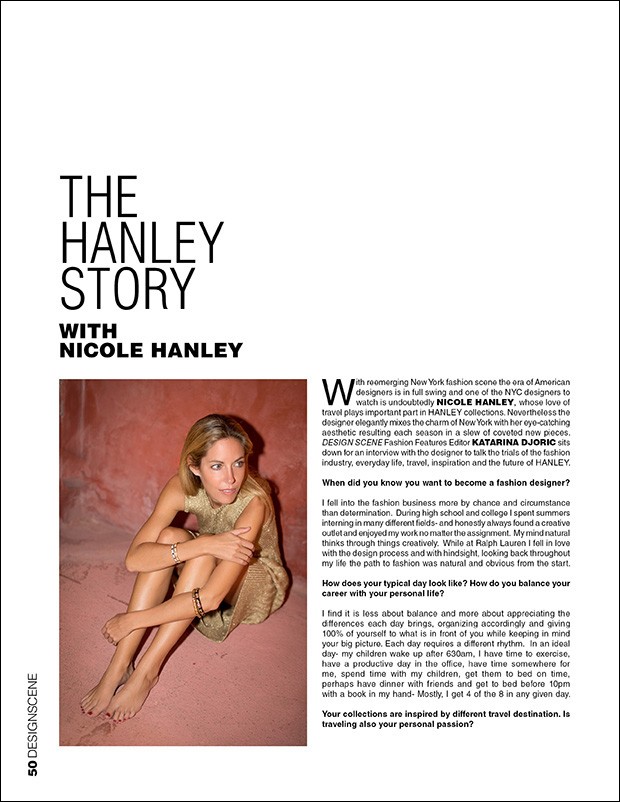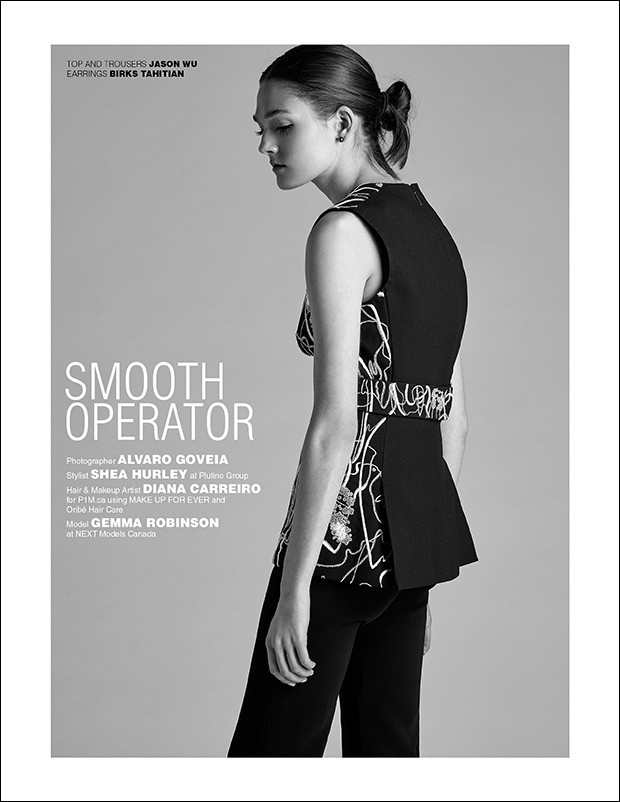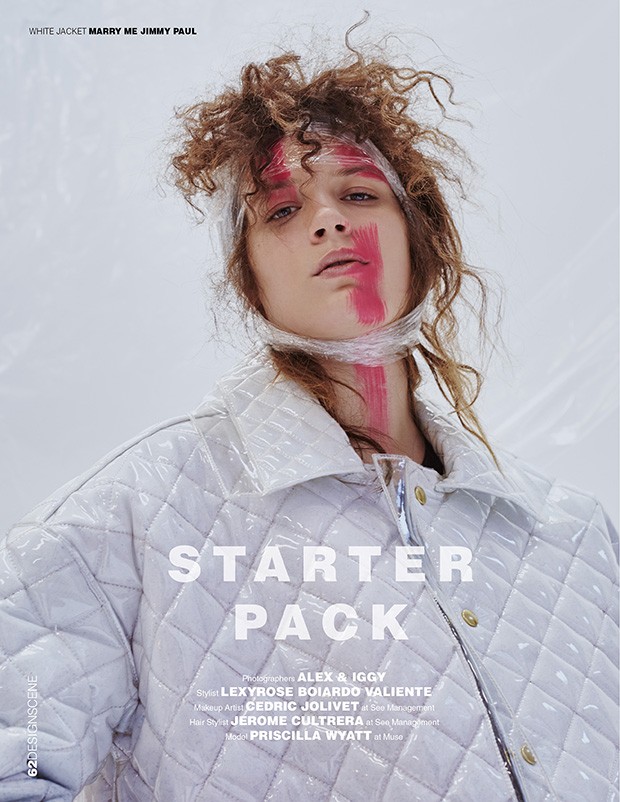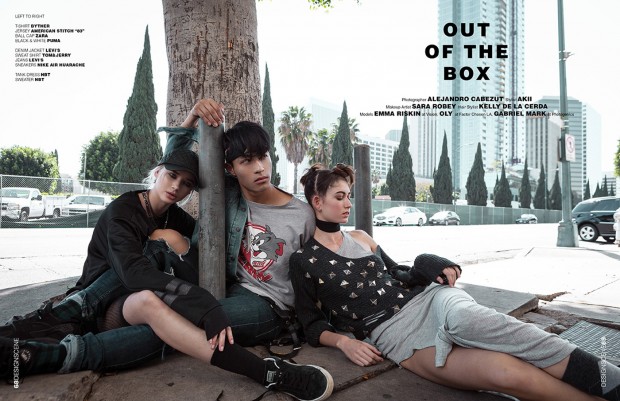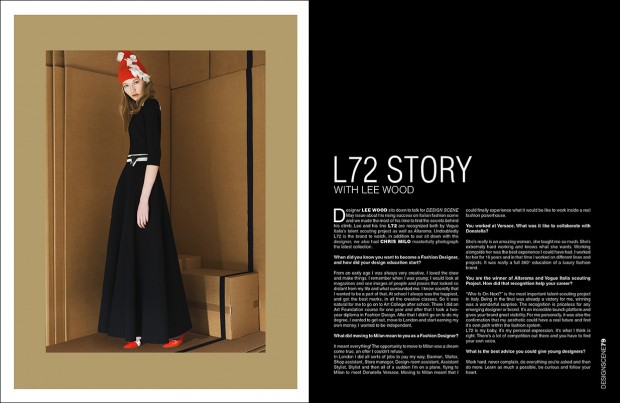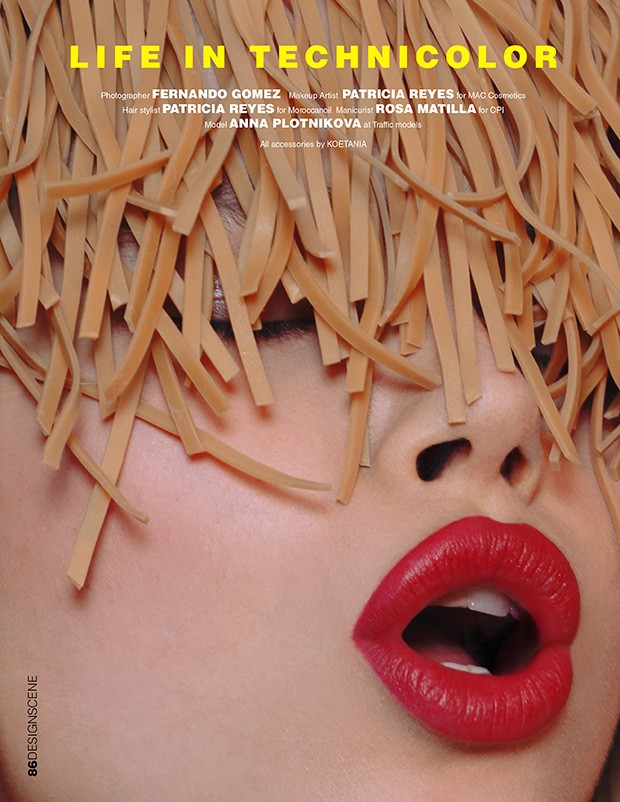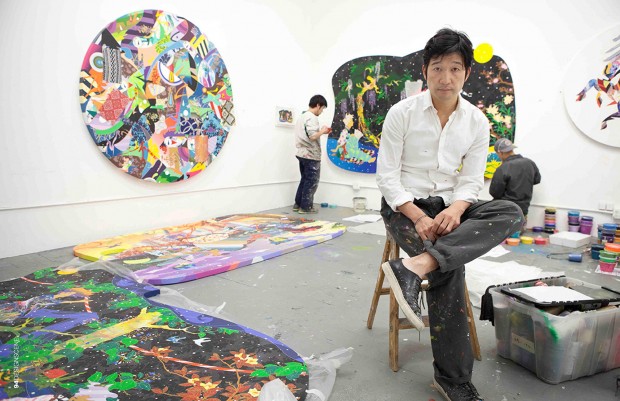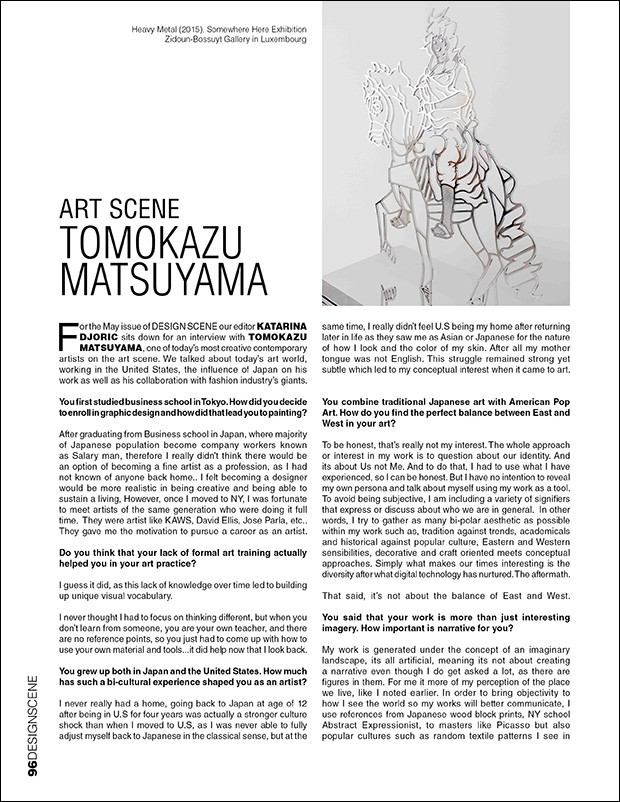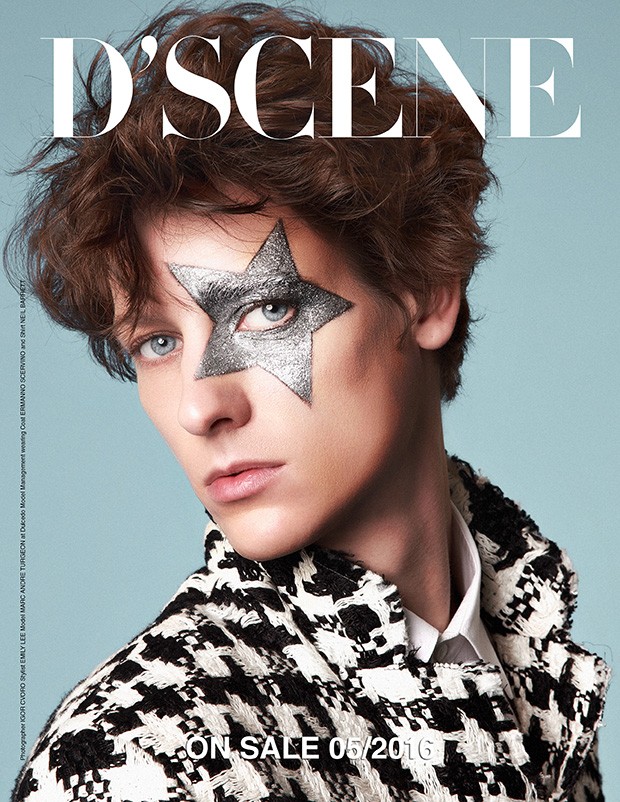 Covergirl Sheena Liam wearing Chanel on our cover and photographed by Elvina Farkas is represented by AVE Management in Singapore – www.avemanagement.com.
Photographers: Elvina Farkas, Paolo Guadagnin, Smagina Margarita, Angelo Lamparelli, Alvaro Goveia, Alex & Iggy, Alejandro Cabezut, Chris Milo, Fernando Gomez
Stylists: Randolph Tan, Noey Park, Oscar Ob, Dasha Babaeva, Michela Caprera, Shea Hurley, Lexyrose Boiardo Valiente, AKII