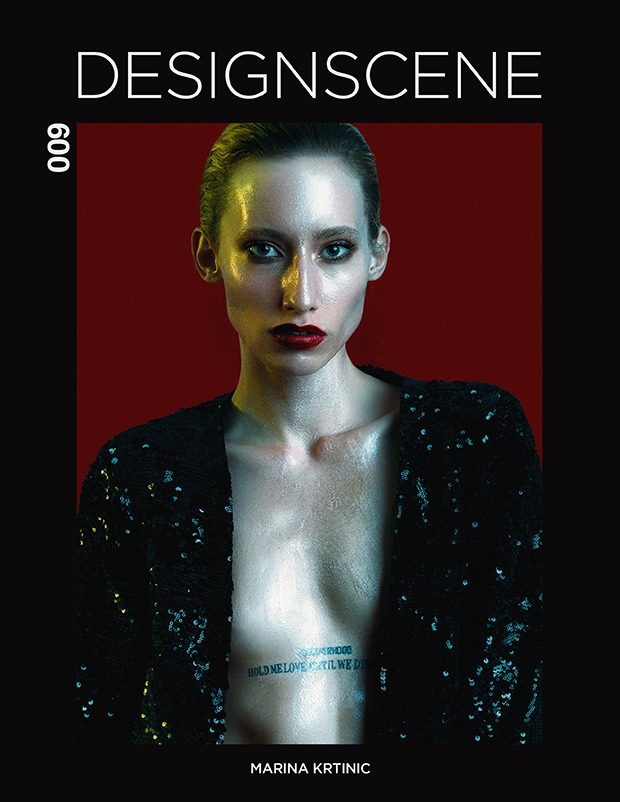 We are releasing our August issue of DESIGN SCENE on the final day of a month of fashion shows, the seemingly endless parade is currently wrapping up with New York Fashion Week Men's. Having seen what now it looks like thousands of new collections, it's time to sit down take a deep breath and reveal what the Fall Winter 2016 season has planned for us.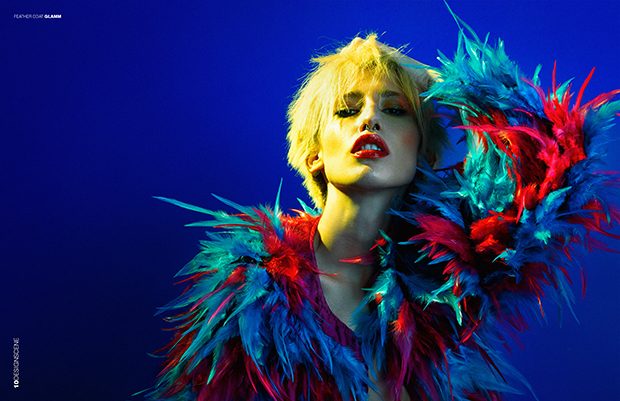 With that in mind our Asia Fashion Editor Randolph Tan took the job seriously and teaming up with photographer Fadli Rahman and the gorgeous Femke brought to spotlight to new season's best pieces coming from the likes of Chanel, Proenza Schouler, Prada, Miu Miu and Celine to name a few.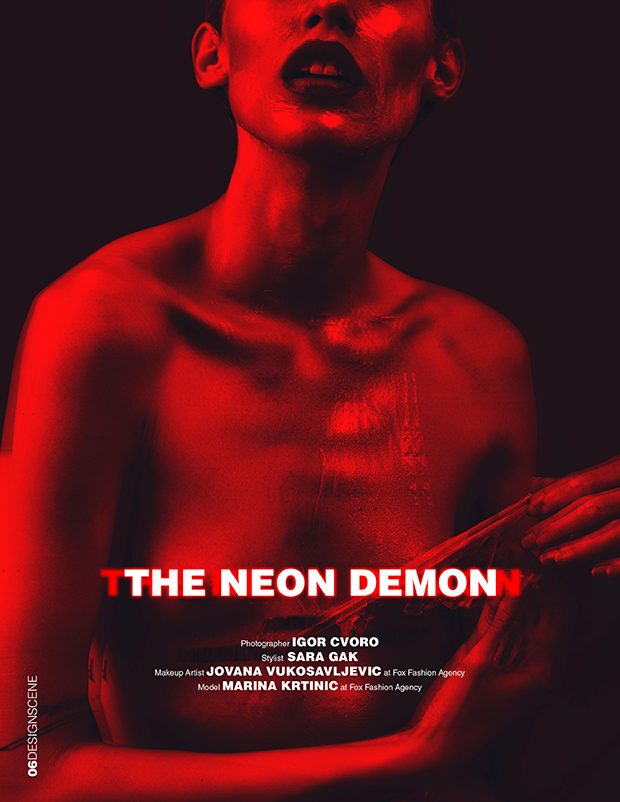 However going back to the beginning of our issue, I am thrilled to reveal our new cover star MARINA KRTINIC who rightfully so takes our spotlight, she is defying the continuously shifting and ambivalent relation of the fashion industry with a model. We all know the stories of the girl of the moment, who stars in all the ads and opens all the runway, and then holds on by a thread 'till the latest social media bubble bursts. So how does our cover girl shape the new issue of DESIGN SCENE? With every issue we team up with our contributors as well as our readers to celebrate the variety in beauty, just as it comes to our model casting the same goes to our photography and the talented creatives we speak to. The August 2016 cover girl, Marina Krtinic, is simply said an iconic beauty who managed to break free of the boundaries set by a definition of a conventional model portfolio. This timeless beauty has inspired the likes of photography's greats such as Steven Klein but also impressed designers such as Jean Paul Gaultier, Gareth Pugh and Rick Owens to name a few. What made this shoot even more special was the location, we got to reunite with Marina in our hometown Belgrade where she was photographed by DESIGN SCENE photographer and Art Director Igor Cvoro.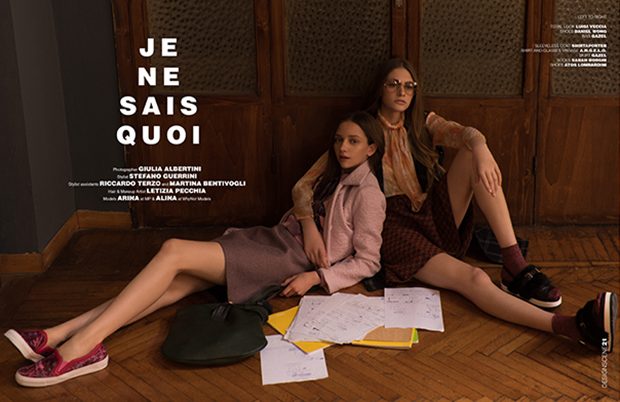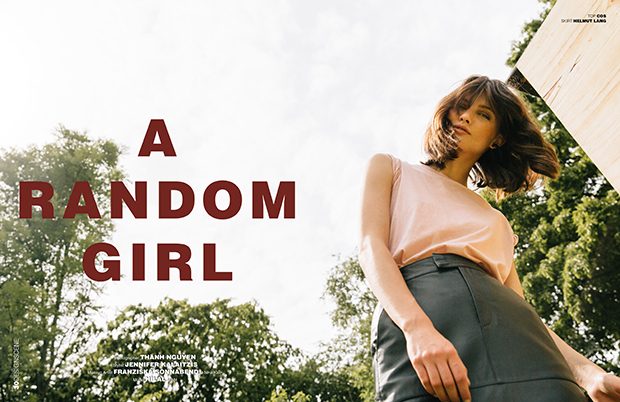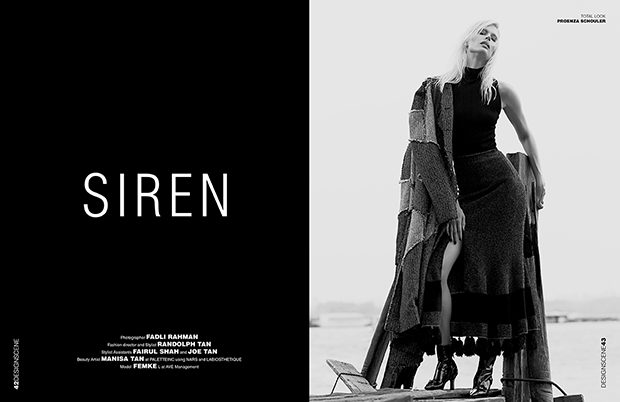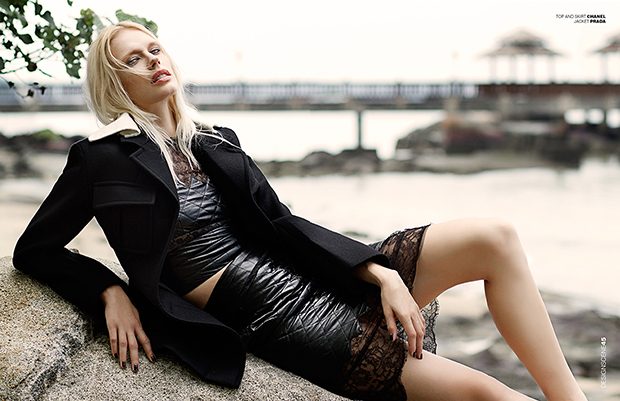 As always, we also discover the most creative new photography and design talent – our regular contributor Fashion Stylist Stefano Guerrini has teamed up with the wonderfully talented photographer Giulia Albertini for a back-to-school moment in their Milan session. While 'A Random Girl' plays with a new take of the casual look thanks to photographer Thanh Nguyen and stylist Jennifer Kalaitzis. We are also excited to show you a story by stylist Ewa Michalik who rounded up some of the most talented new designers on Poland's fashion scene in a beautiful celebration of design captured by Adam Trzaska.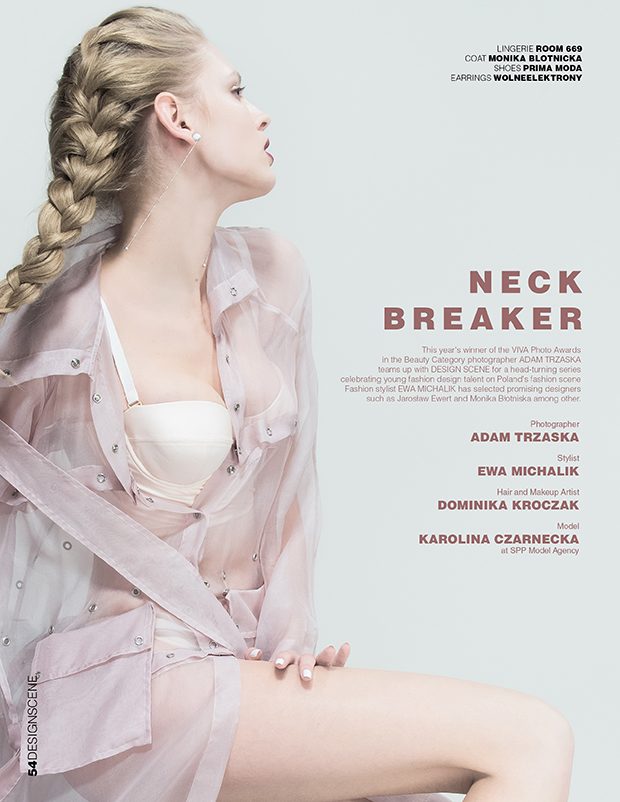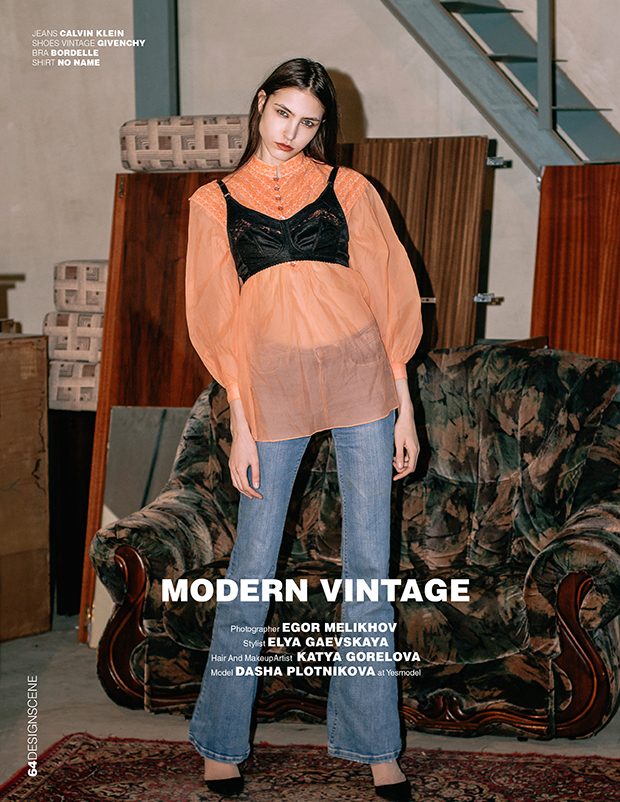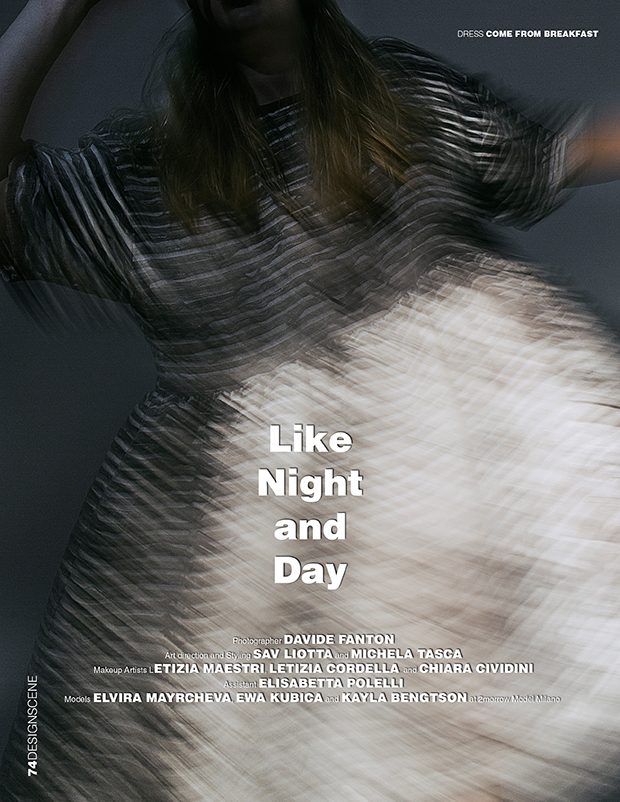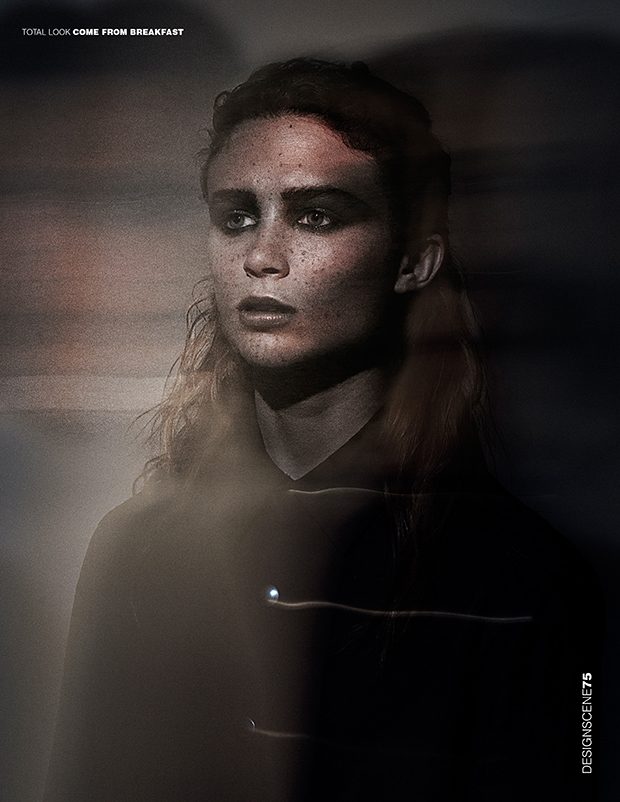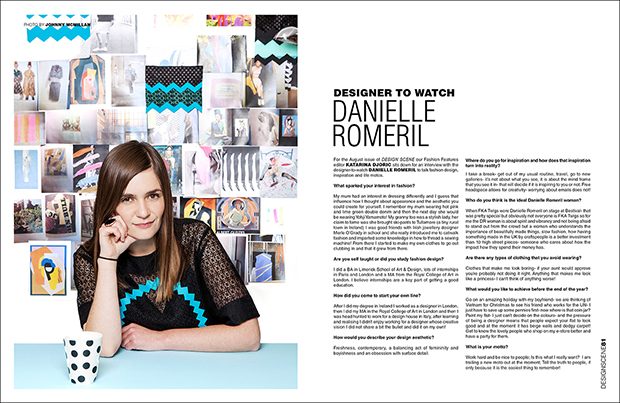 Elsewhere in the issue, we also have interview with talented creatives from fashion design and the furniture industry. We sit down for a talk with the founder of Ukraine's must-see up and coming design brand Lara Quint, Furniture Designer Diego Garza and the wonderfully optimistic fashion designer Danielle Romeril. Furthermore it was such a pleasure to sit down with the wonderfully talented illustrator Filikh Raja and find out more about his inspiration and work process.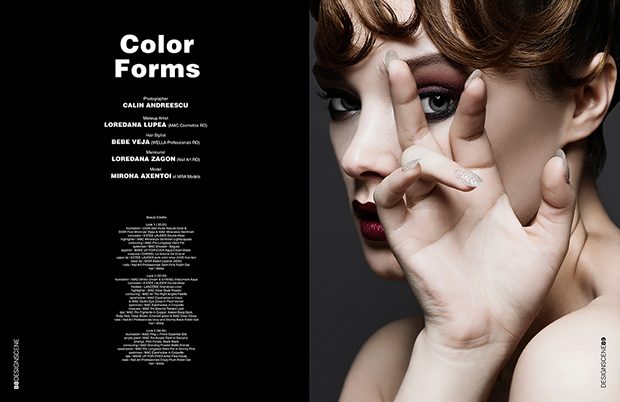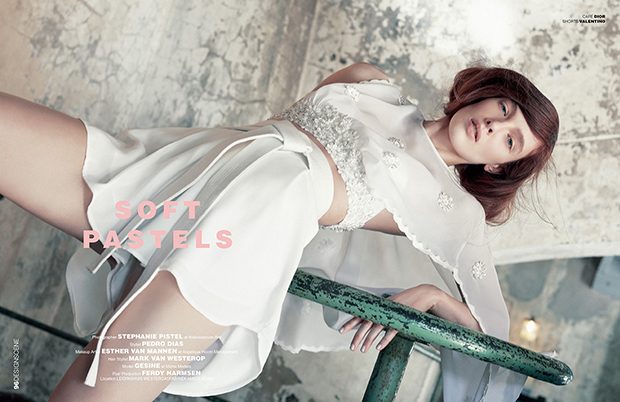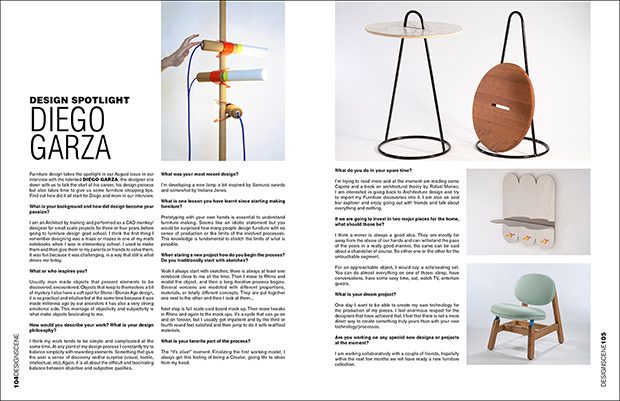 Also do not miss our sublime celebration of today's beauty scene with beauty sessions by Ivan Genasi and Calin Andeescu.
Design SCENE Editor-In-Chief Zarko Davinic
The AUGUST issue of DESIGN SCENE is out now. Click here to grab your copy in PRINT $25.90 or DIGITAL $2.90.