One of the biggest names of the late 80's and 90's modeling scene Niki Taylor takes the cover story of our D'SCENE Magazine's Summer 2016 #SUPERS edition. For Gone with the Wind story American stunner was captured by fashion photographer Skye Tan, with art direction from Dfernando Zaremba. Makeup and hair styling is work of beauty artist Mahfud Ibrahim.
In charge of styling was Sayuri Murakami, who for the session selected looks and accessories from brands such as Issey Miyake, Georgine, Claudia Li, Lie Sang Bong, Valentina Kova, Tibi, 3.1 Phillip Lim, Charles Youssef, and Missoni.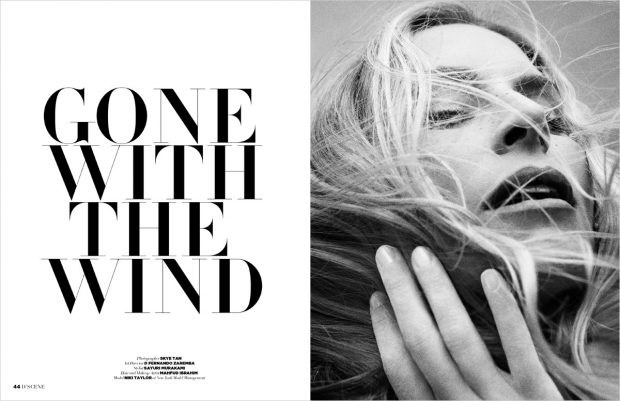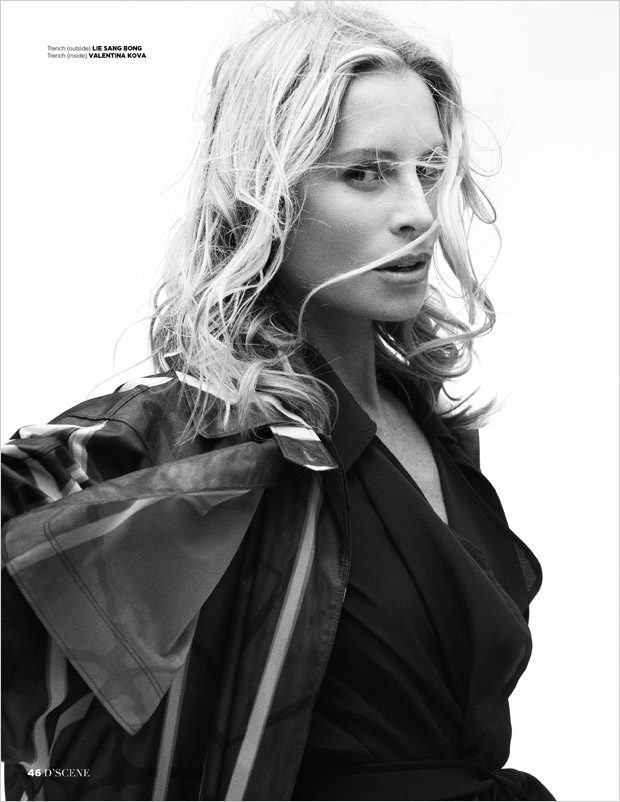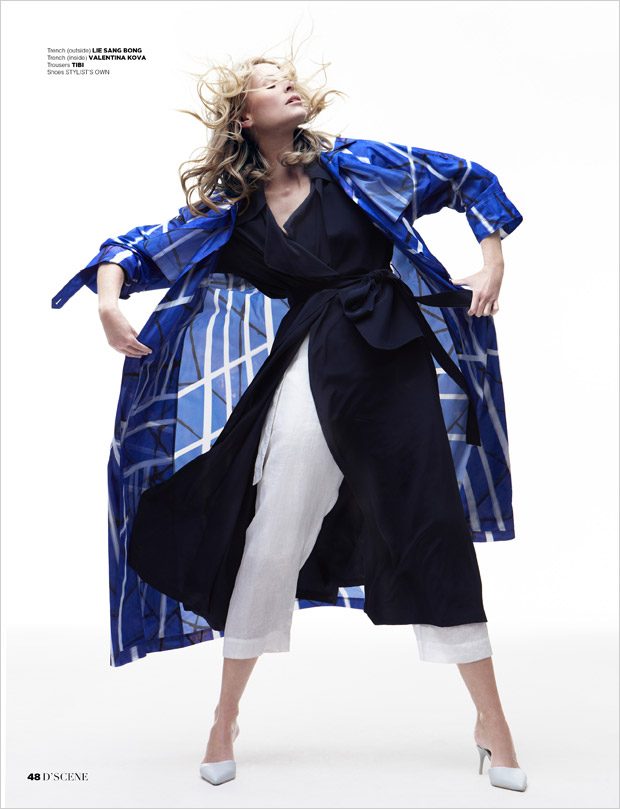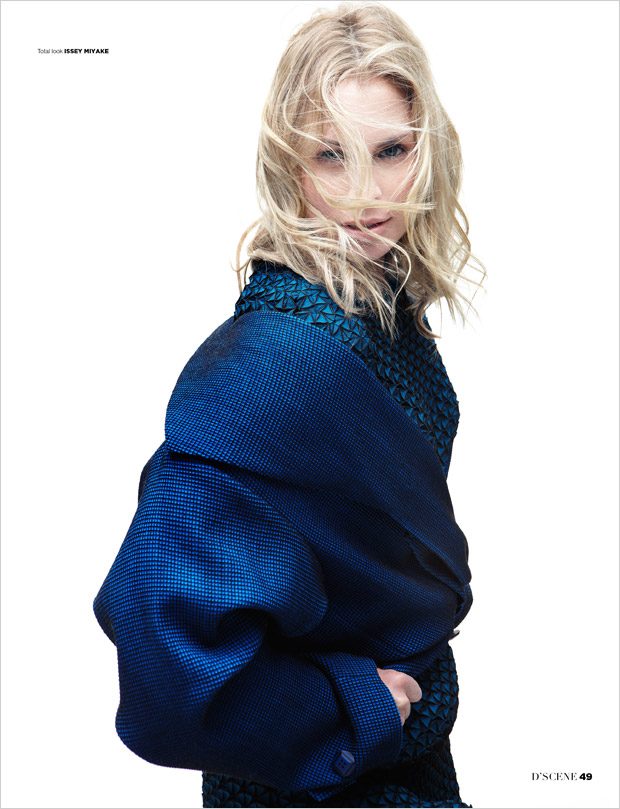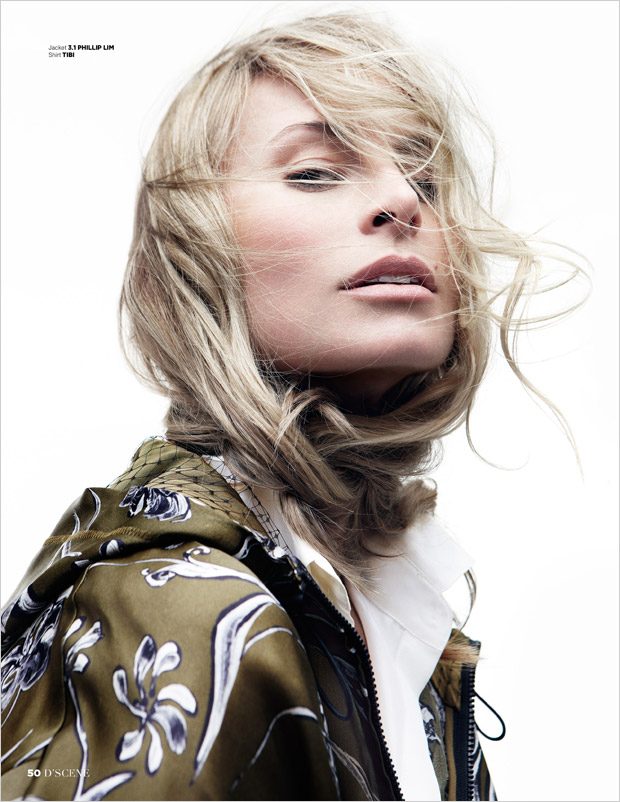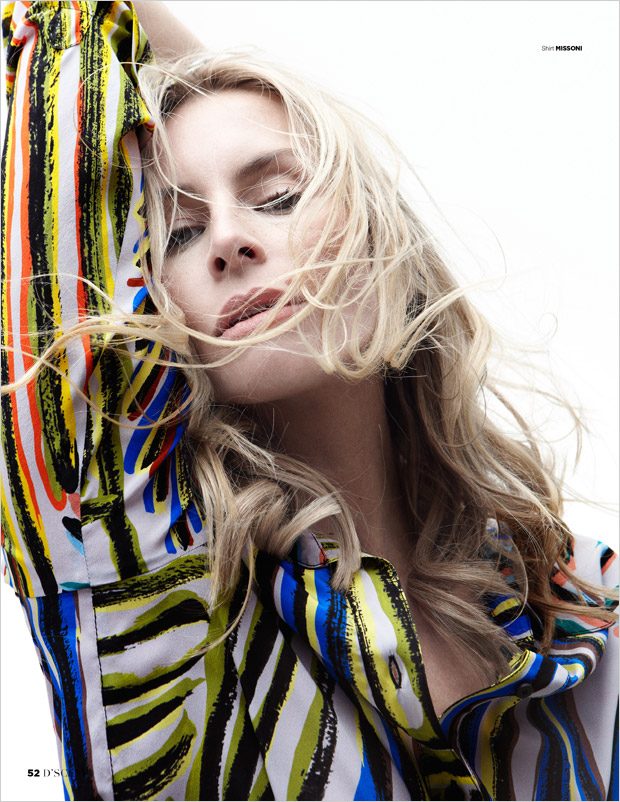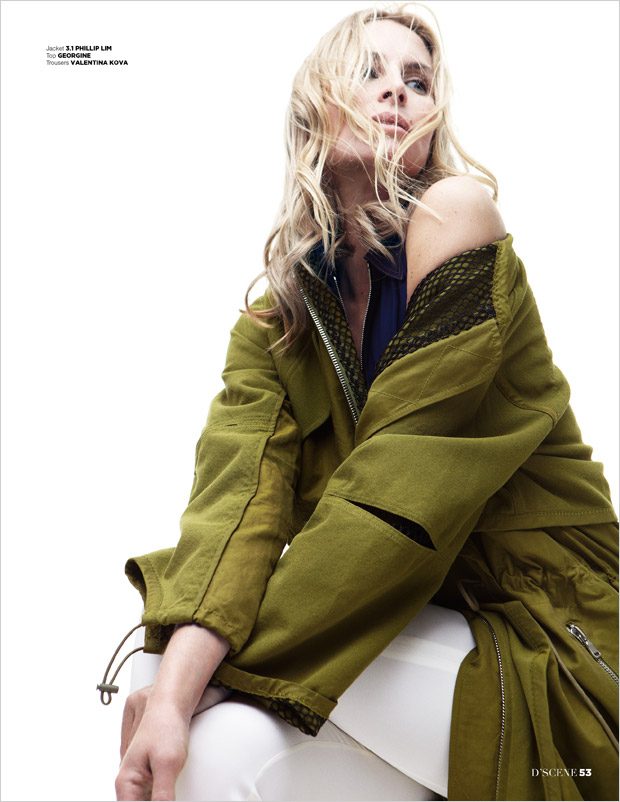 "To embrace life sometimes you have to get crazy and get out of your comfort zone." – supermodel Niki Taylor for D'SCENE Magazine's Interview.
Model Niki Taylor at New York Model Management
Photographer Skye Tan @SKYETAN
Art Director Dfernando Zaremba – www.dfernandozaremba.com
Stylist Sayuri Murakami – sayurimurakami.com
Makeup & Hair Stylist Mahfud Ibrahim @MAHFUDSTER
Interview by Matti Bygod @mattibygod