Neck Breaker story captured for Design SCENE Magazine's August 2016 edition by fashion photographer Adam Trzaska features the stunning Karolina Czarnecka with SPP Model Agency. Hair and makeup is work of beauty artist Dominika Kroczak. The talented Adam is the winner of this years Viva Photo Awards in the beauty category.
In charge of styling was Ewa Michalik, who for the session selected looks and accessories from jaroslaw ewert, ALDO from Virgo & Szyk, wolneelektrony, Prima Moda, Rilke, Monika Blotnicka, Jablonska Jewellery, ASOS from Virgo & Szyk, Godsavequeens, Malgorzata Motas, Room 669, VERITYHUNT, Patka Smirnow, Unikke Design, J.W. Anderson, FORHEN, and Reserved.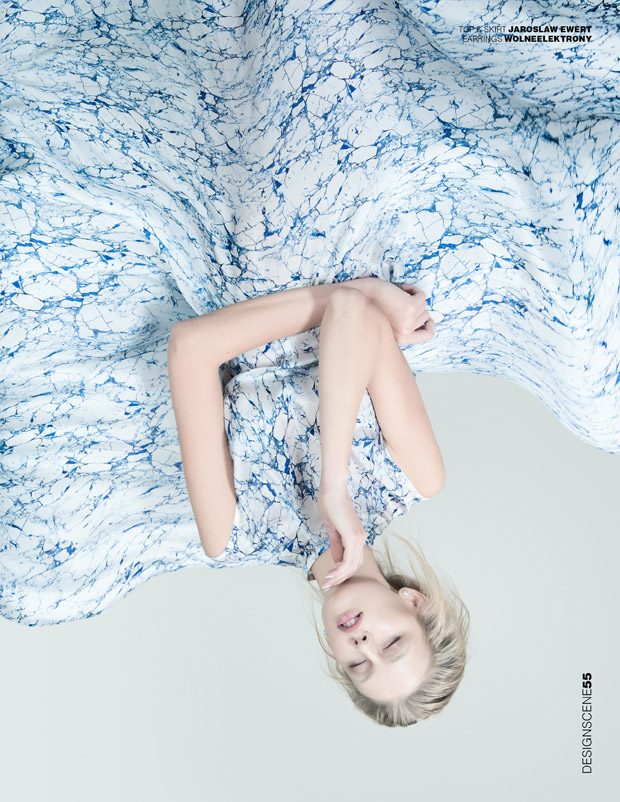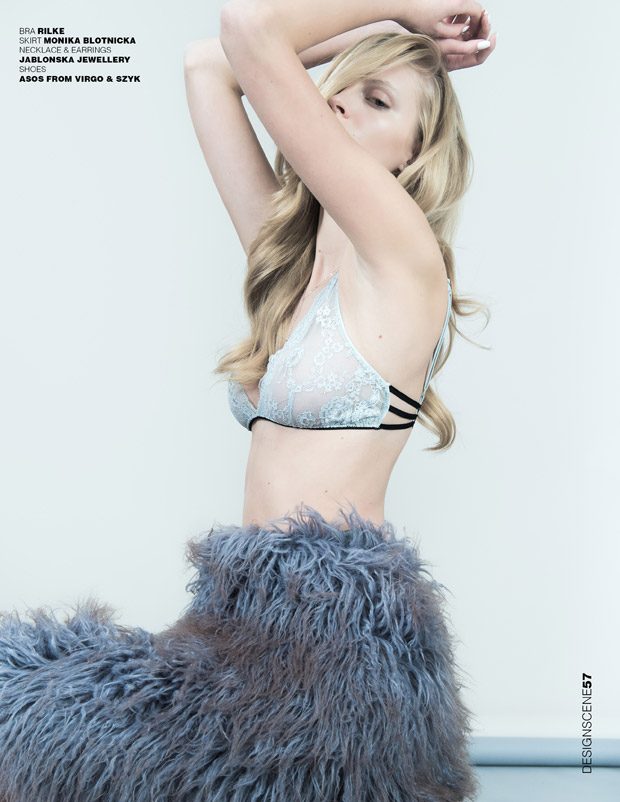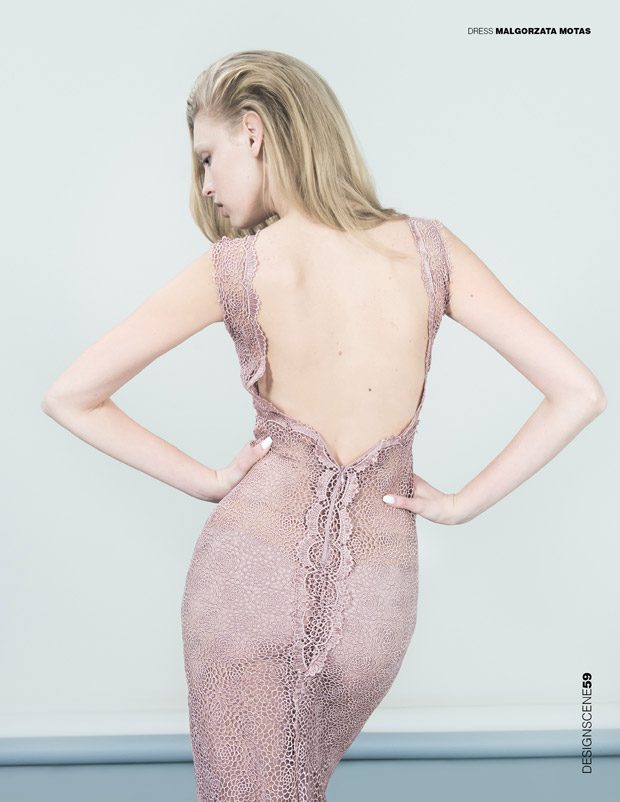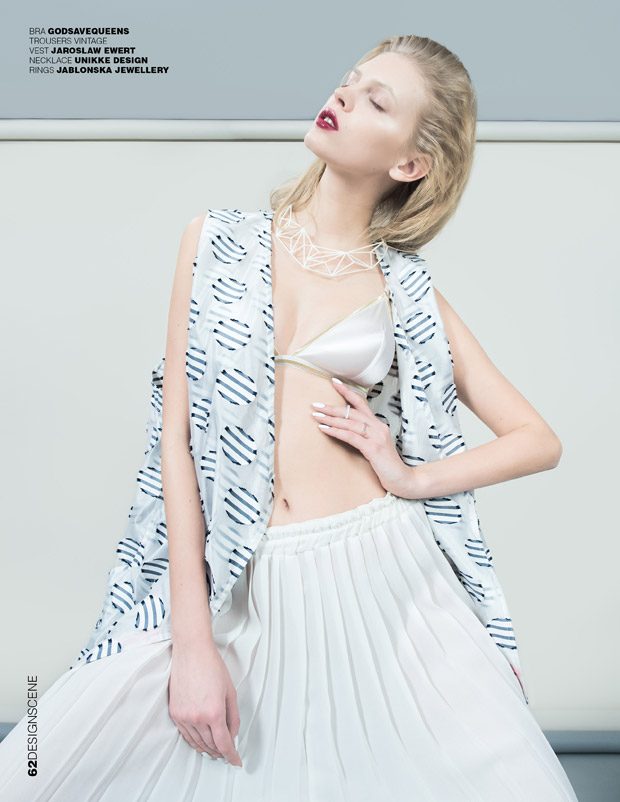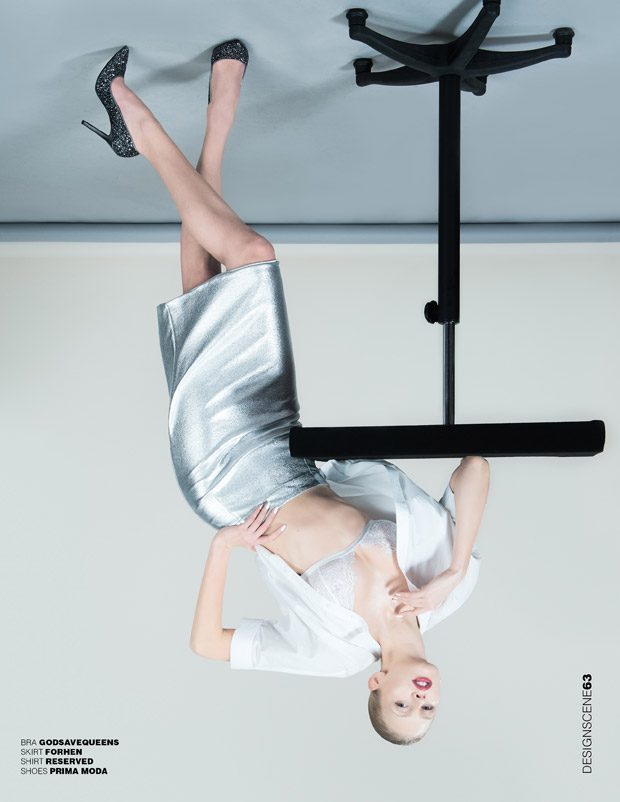 Photographer Adam Trzaska
Stylist Ewa Michalik
Hair and Makeup Dominika Kroczak
Model Karolina Czarnecka at SPP Model Agency
Click here to grab your copy in PRINT $25.90 or DIGITAL $2.90.