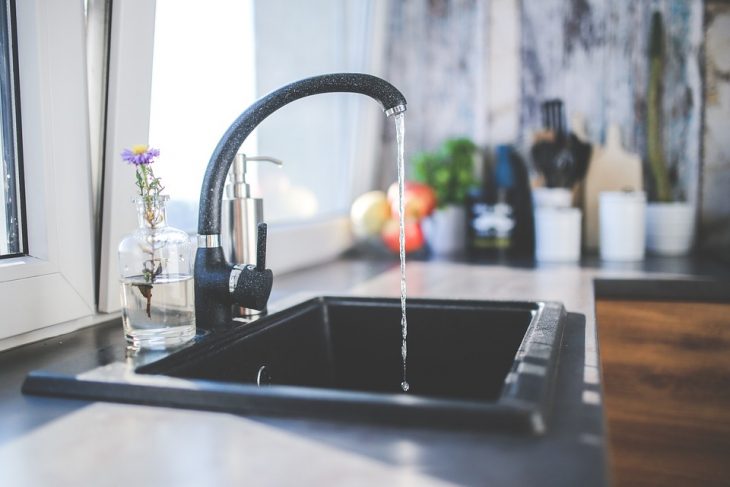 When you're ready to remodel your kitchen, the look is often more important than the expense. Kitchens are what primarily sell homes these days.
You'll want your kitchen design to be striking, and typical IKEA furniture pieces aren't going to cut it. Here are some of the top kitchen design trends according to the world's most respected interior designers.
Read more after the jump: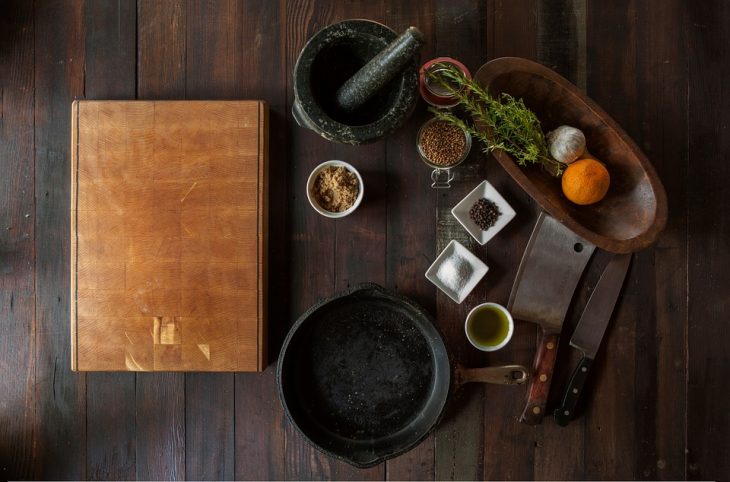 Philippe Starck: Chrome Accents and Floating Islands
This renowned French designer offers a wide array of styles and pieces for modern home décor. In the kitchen, he recommends using chrome as the accent that ties everything together.
His portfolio shows several kitchen designs that are otherwise fairly flat and simple. Chrome handles, faucets, light fixtures, table legs, and decorations meld everything together into a functional and impressive array.
Starck's also introduced a sort of floating island that stands on chrome trumpet feet. This gives the illusion of space in the kitchen while injecting greater visual interest into the centerpiece of the room.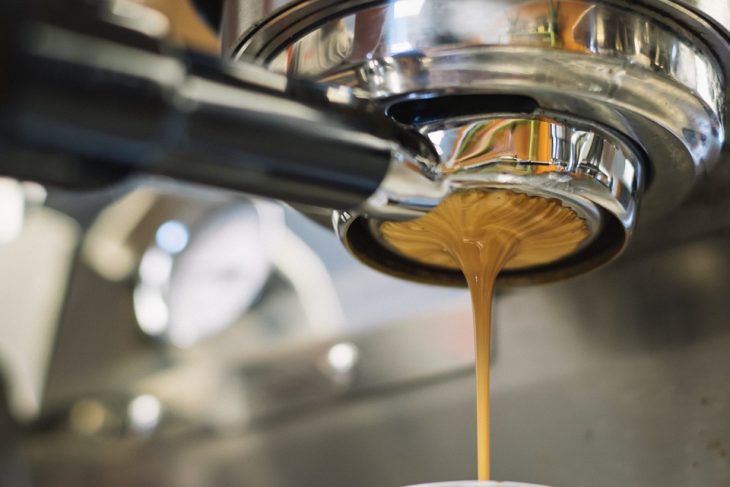 Karim Rashid: Colored Glass Tabletop Décor
You probably recognize Rashid as one of the world's best interior designers. He has a knack for selecting just the right design piece to tie a room together. He's designed many products, but one of trends he launched in kitchen design was the resurgence of colored glass tabletop pieces.
Cups, plates, paperweights, and more bring color to the plain white kitchens of the past two years. This is a simple update that can add life to any countertop, shelf, and table.
Patricia Urquiola: Modular Kitchen Systems
This Spanish designer has a talent for making natural elements extremely simple and functional. In her most famous kitchen designs, you'll see modular kitchen systems that can fit into any residential or industrial space.
Urquiola likes to keep things looking natural, with wood finishes, but there's a touch of modernism in her design in the sleek black cupboard faces and stainless steel countertops. What sets her designs apart is the sheer functionality.
There's plenty of cabinet and cupboard space with some open shelving for whatever you like. Many of her modular systems also include a pullout bar for eating at home.
All of this is accomplished without sacrificing an incredibly sleek and drool-inducing design.
Frederico Delrosso: Combined Concrete, Wood, Glass, and Iron
Delrosso is famous for his blended look within a space. He loves the minimalist style, and combines iron, glass, concrete, and wood to make it happen.
In some of his designs, you'll see a hardwood floor and a concrete countertop, but in others, these same features get flipped. There's usually at least one glass-front cupboard and some flat, wood drawers and cabinets built into the wall.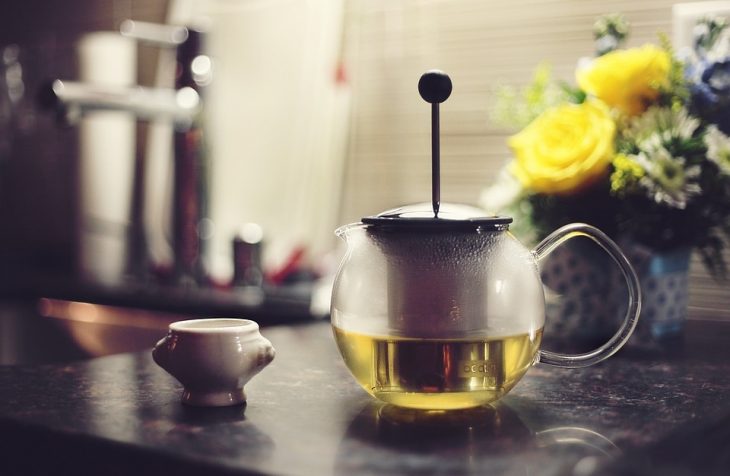 Sleek, non-invasive, and functional is his motto for home kitchen design.
Martin Brudnizki: Wood Features and Dim Lighting
Most design experts would categorize Budnizki's style as "minimalist deluxe." In other words, he likes to keep things very simple, but oh, so luxurious.
Though Brudnizki usually designs restaurants, his design ideas can easily be transferred to the everyday home. Most of his kitchen and dining room designs include wood, and a lot of it.
Wood pillars, countertops, tables, chairs, and panels typically appear in one form or another in his work. When coupled with dim lighting that sets the mood, his kitchens have the feel of total luxury, even if you're cooking and eating a simple dinner.
It can be inspiring to turn to the top designers when you upgrade any room of your home. They know what will be trending before the rest of the world does, and you can design a beautiful and functional kitchen using their expertise.

Author: Anna Johansson
Anna is a freelance writer, researcher, and business consultant from Olympia, WA. A columnist for Entrepreneur.com, HuffingtonPost.com and more, Anna specializes in entrepreneurship, technology, and social media trends. Follow her on Twitter and LinkedIn.