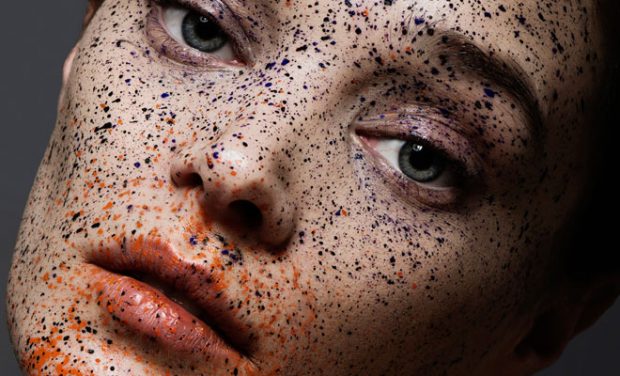 If you are managing your own spa or salon then you know how creative and unique this job can be. Each day you get to encounter new people and use your talents to satisfy your customers. The type of business you want to run is completely up to you and there are different ways of achieving this. However, there are some tips utilized by many spa and salon owners as a way of generating business and maintaining clientele. Finding this balance is ideal for maintaining a successful spa.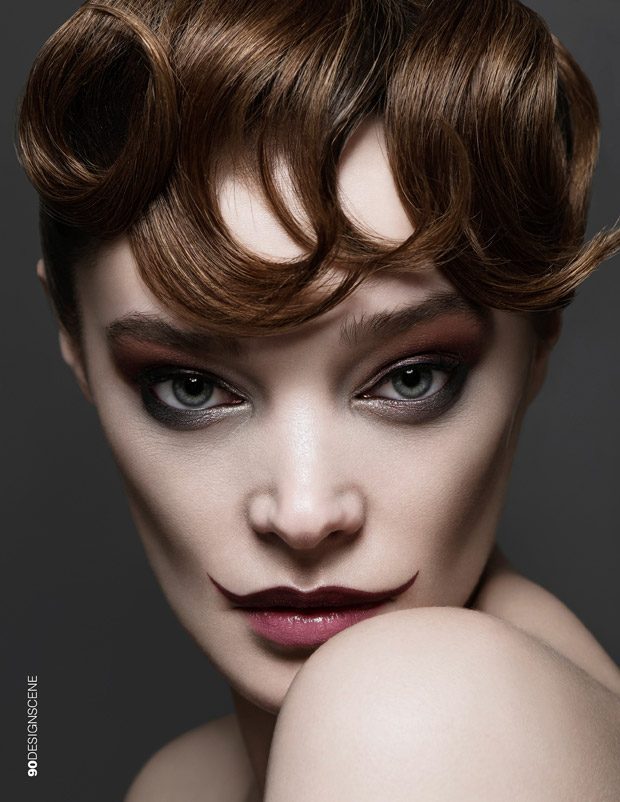 Embrace Responsibility
Running a spa is very different from running a major corporation. The management, staff and owner of the location take on all responsibilities for the business instead of having a human resources department to take care of certain aspects, accounting to take care of the finances, etc. Embracing your responsibilities will lead to a smoother running, more successful business whether you are focusing on hiring new employees, generating more business or stocking up your location with new spa supply products.
Camaraderie
The most successful spa businesses are those that are run by a close knit staff. When everyone knows the in's and out's of the business and when everyone is willing to pitch in and help, this results in a more successful location. Building camaraderie isn't instantaneous and it takes time and effort to make sure not only is everyone trained in various aspects of the business but that everyone is supportive of one another and ready to help out. If you are management make sure you keep a friendly, yet professional report going with staff members.
Spa Supply Products
Of course you want trained professionals on hand at your location that will provide your clients with the best services around, but the supplies and products that you keep on hand are also very important. As with anything else, spa supply products come in a variety of qualities. If you choose cheaper products and supplies to try and save money this can actually harm your business. Shop around and get the best deal for your business budget, but also make sure that you look into the quality, ingredients and integrity of what you are stocking your location with.
Whether you have managed or own a number of spas or salons in your day or you are simply starting out with your first location, trying to follow your dream, there are some tried and true ways that you can ensure the success of your business. From the supplies and products that you keep on your shelves to the professionals that you employ, every aspect of your business is what contributes to your overall success.
All Images From Color Forms by Calin Andreescu for Design SCENE Magazine