Hunger Magazine enlists model Winnie Harlow to pose as one of three cover stars for their #11 UNLOCKED edition lensed by fashion photographer Rankin. The other two cover stars are actress Anya Taylor Joy and singer Dua Lipa.
"Winnie brought an extraordinary energy to the shoot and you can see her power in the shot. It's seductive and leaves you wanting more. The perfect enigmatic cover star" –  Rankin on Winnie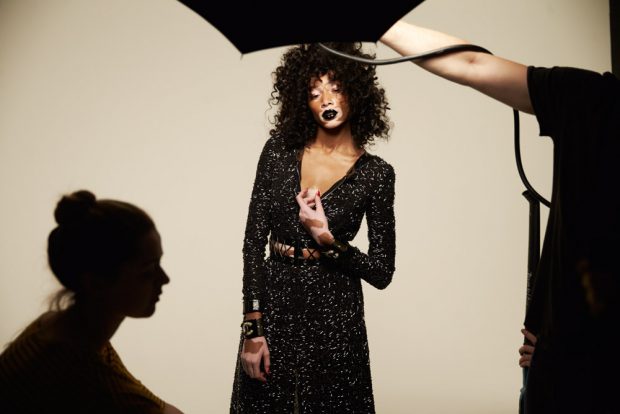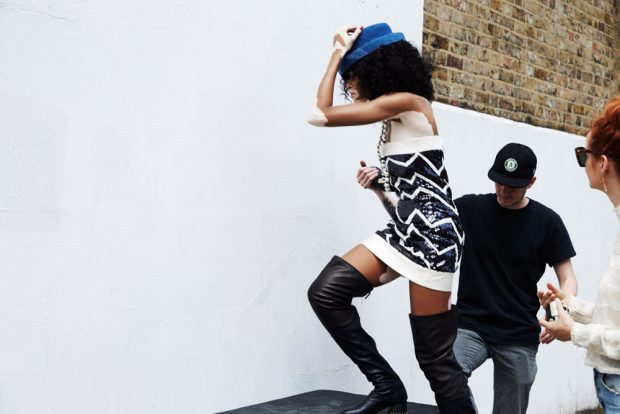 WINNIE QUOTES
Copyright Hunger 11 interview with Holly Fraser Editor of Hunger Magazine
"Something people don't know about me is I'm a hopeless romantic. I live and die for love.. Yes, it's that dramatic lol"
– What are you Hungry for now, future and past?
"Now is fashion week, and I usually want what I shouldn't have.. so carbs…  back home in Toronto I live in a condo that has a convenience/ mini grocery store that sells the Best red velvet cake I've ever had.. I'd love to have a slice right Now lol".


"For Future, I am Jamaican so I like trying new tropical fruit. I love yellow dragon fruit (it's the sweetest color), ackee, cherimoya, passion fruit, jackfruit, persimmon and guinep.. But I would still love to try many more like durian, star fruit, miracle fruit cupuaçu, and mangosteen".
"And for past, my stepmom used to make the best hot chocolate and would put it in a bottle for me as a child. To this day I'm tempted to put my hot cocoa in a baby bottle because I feel like that's what made it taste so good haha".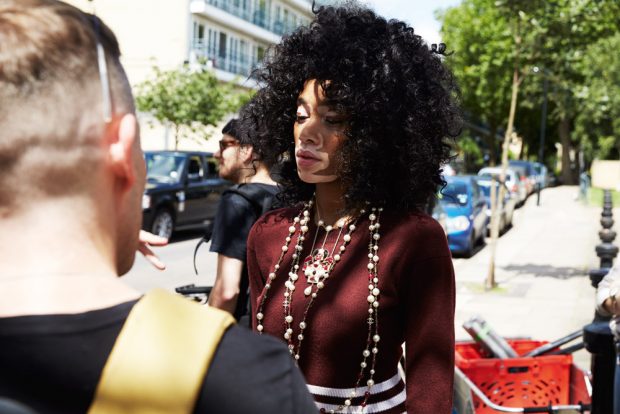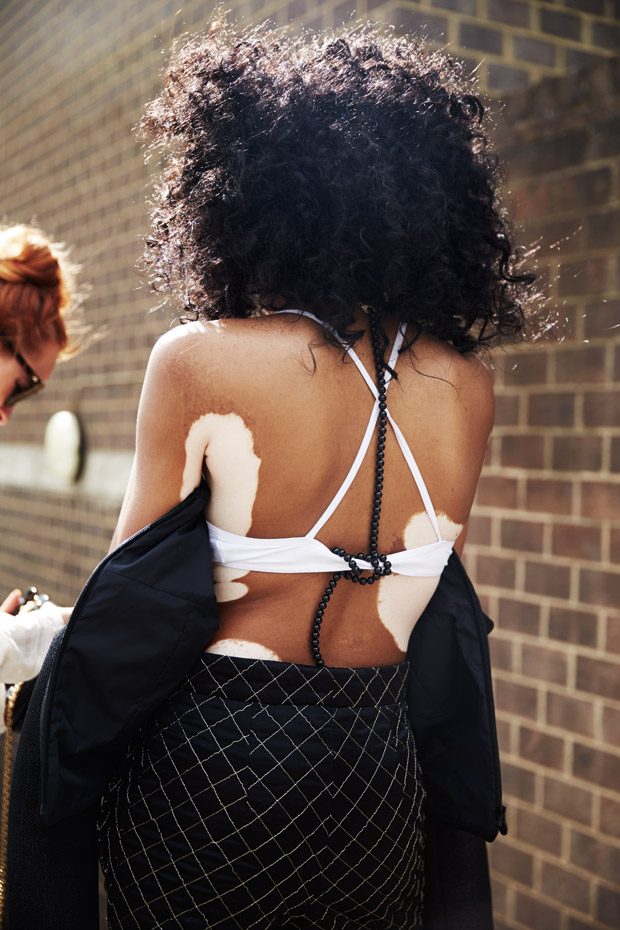 Hunger issue 11, UNLOCKED hits the newsstands on the 6th October priced £6.95/US $14,99, available from all good newsagents and book stores. For the full interview go to www.hungertv.com