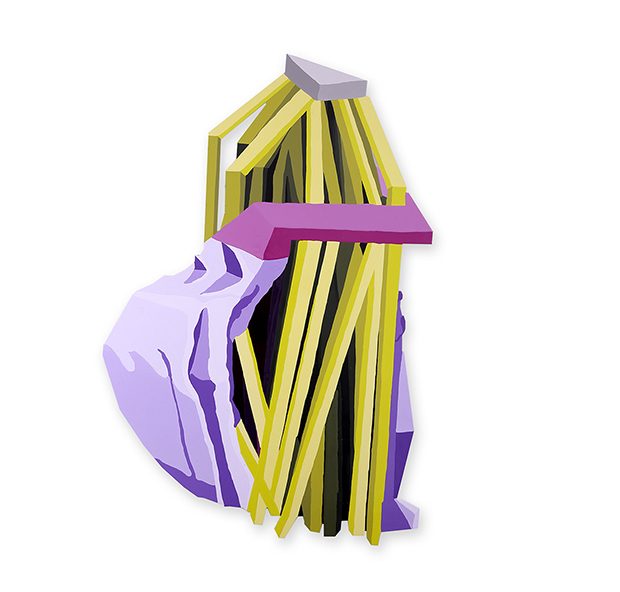 Young Serbian artist Vuk Ćuk shares with us his new series of works named Impossible Perspectives. Always on the hunt for the new possibilities that technology offers today, Ćuk presented 8 new artworks, taking on a unique relationship of form, composition and color.
Vuk is graduate of Faculty of Applied Arts in Belgrade and University of the Applied Arts in Vienna. He exhibited his works independently and together with other artists, both at home and abroad and has received several awards for his innovative art.
You can see Impossible Perspectives at Galleri Norballe, Augustenborg, Denmark from 18 September through 6 November 2016. 
See more of the artworks after the jump: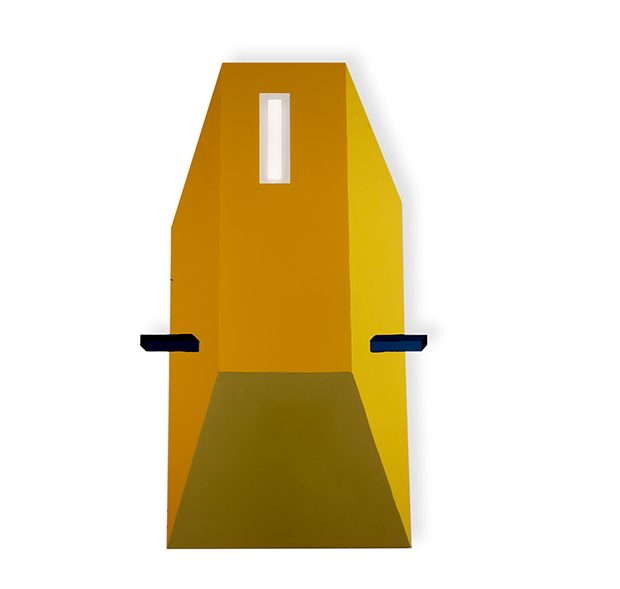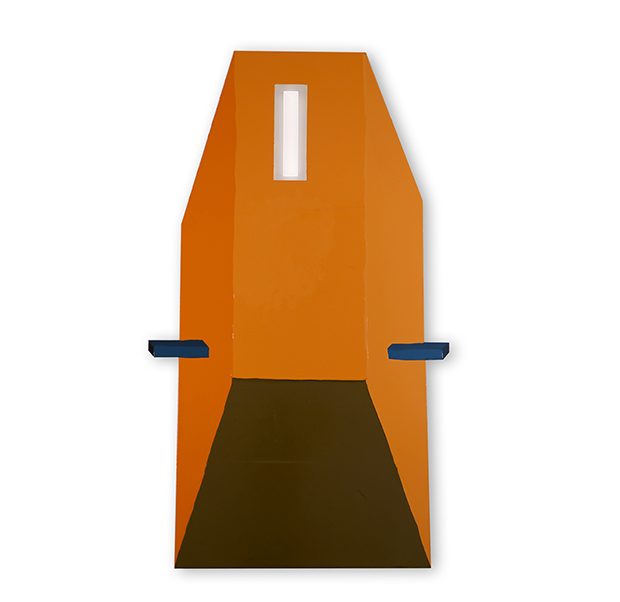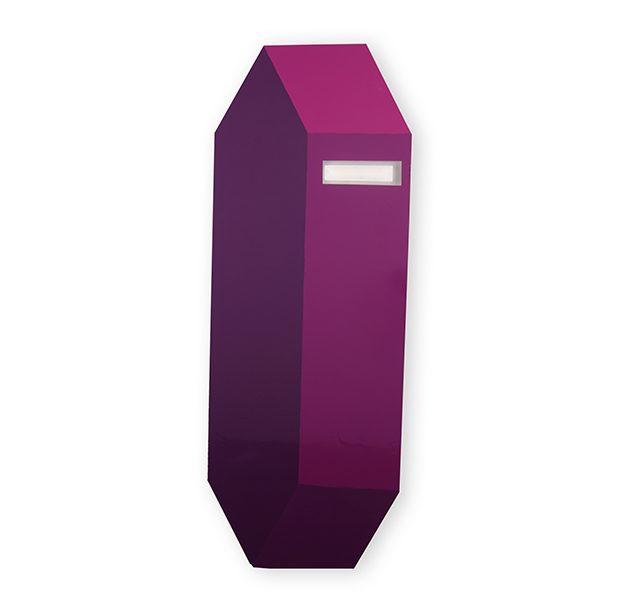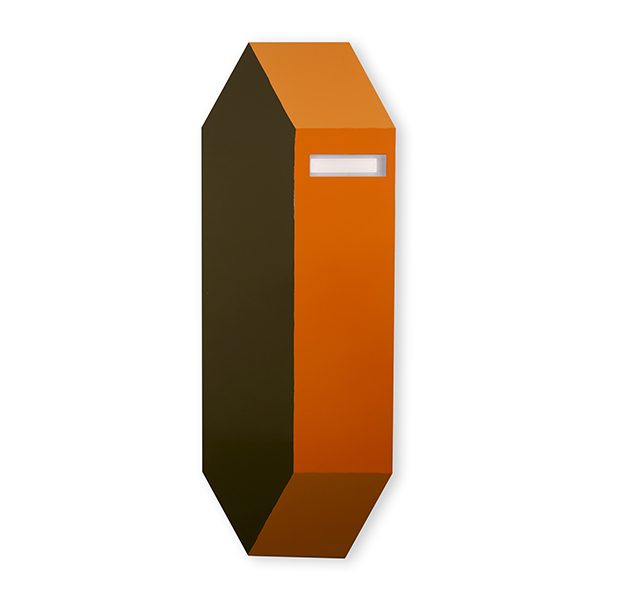 See more of the Vuk Cuk's work on www.vukcuk.com