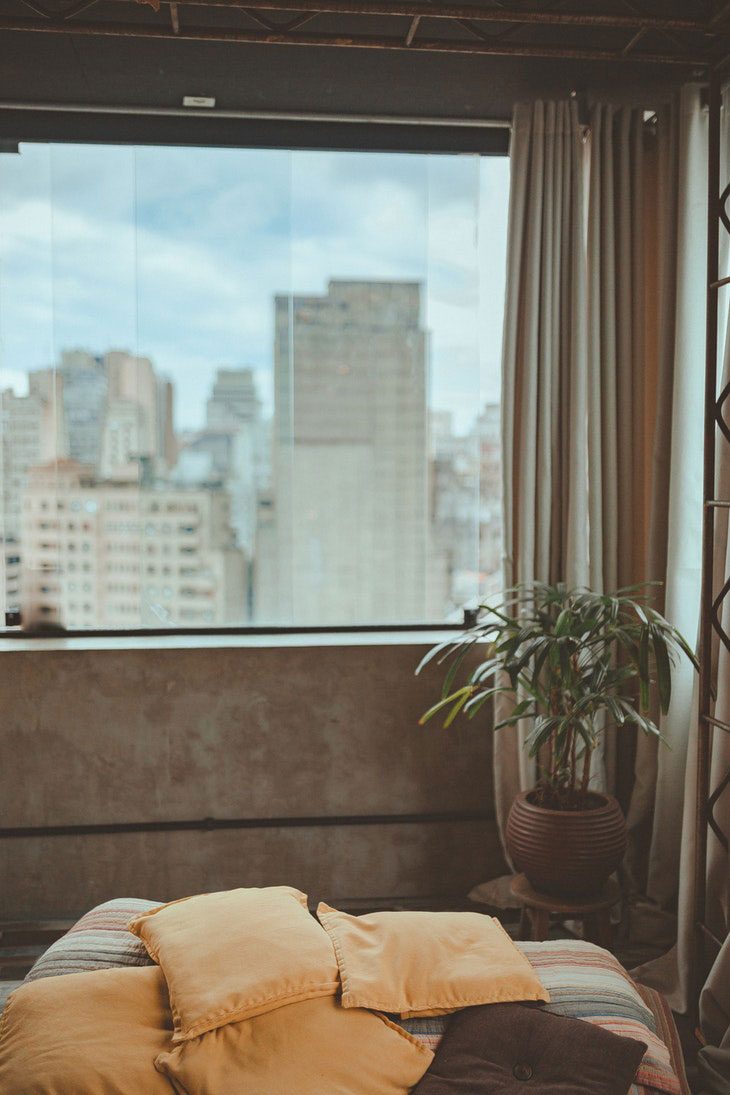 Very few life events bring about stress as moving. No matter if the move is across town, across state or cross country, the inevitable anxiety that comes with the months and weeks leading up to the move, followed by the day of and the equally dreaded unpacking at the new residence arouses emotions from early mornings and late nights that can wear down even the seasoned mover. However, if certain steps are taken long before the actual move day the results will be self-evident in the results. Less stress, virtually no late night last minute changes, and a smooth transition to your new home.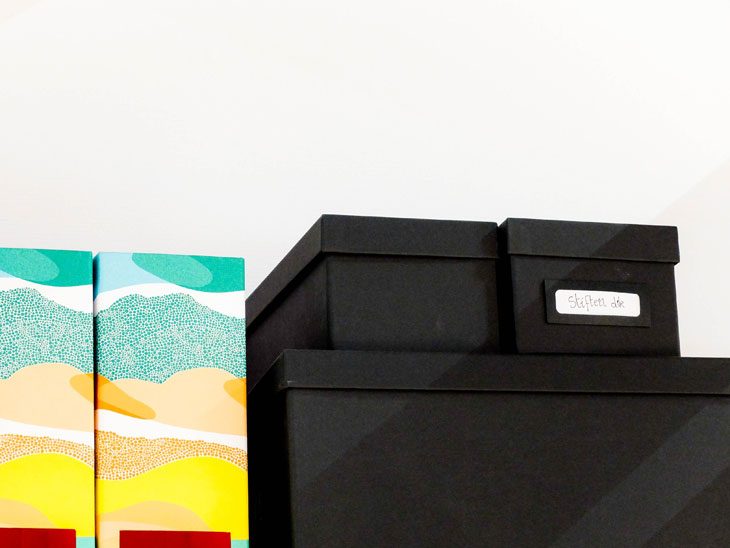 Most people don't want clutter laying around their home. Be it in the garage, bedroom floor or closet, or piled up on the dining room table,as it creates an unsightly nuisance not only for the residents of the home but also guests. Any moving checklist worth its merit will certainly advise to declutter as early as possible once the decision is made to move. When people begin the process of sifting through their belongings and deciding what to part ways with, most think of either donating these goods to a local charity, having a yard sale, or selling their items on eBay.
Surprisingly, many are not aware of other options online to part ways with unwanted belongings. Take a few minutes online and check out the many avenues available to you to declutter and not have to pack and unpack all those belongings you don't necessarily want to keep in the first place, not to mention selling those items will add to your budget for goodies for your new home.
Making to do lists helps ease the stress of daily living. Anyone who has tried to keep a mental checklist versus taking the few moments needed to pull out a pen and paper and writing them down can attest to the difference it makes. Once the tasks have been written down and you begin the process of taking them on and completing them the feeling of satisfaction that comes over as we look down the day's chores and what was accomplished is wonderful as it brings about a feeling of self-worth. This simple suggestion is critical to a smooth and successful move. The small steps in planning that you need to take long before moving day will pay large dividends as moving day draws closer.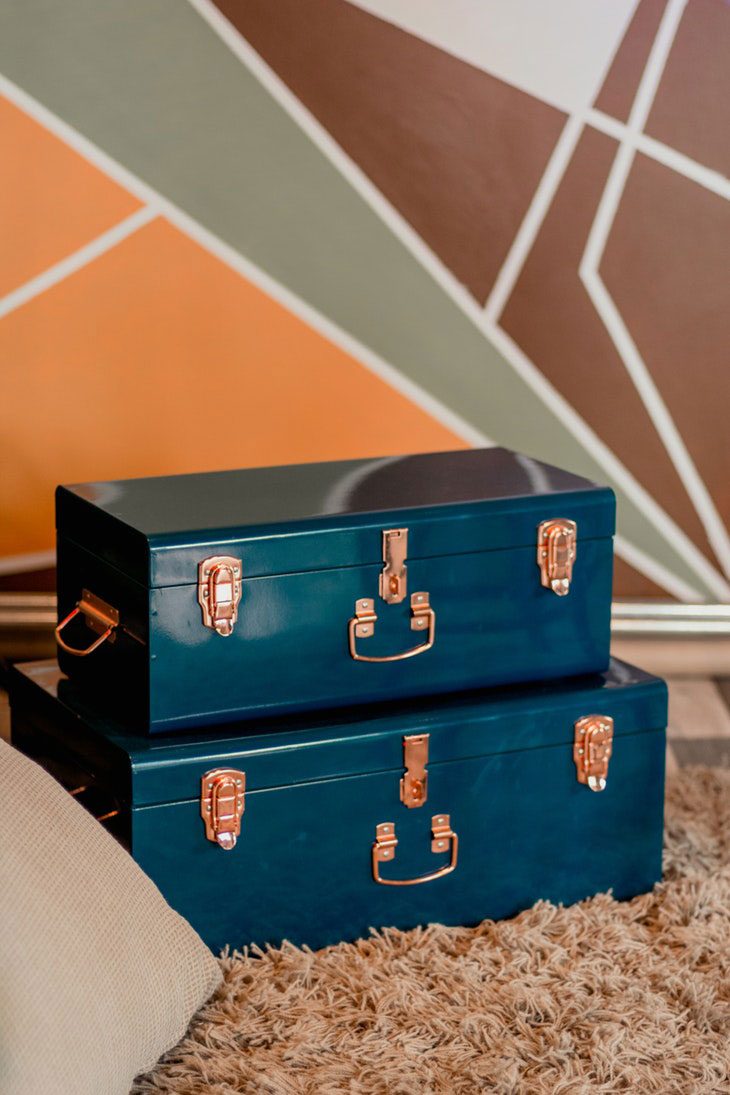 There are numerous moving companies to choose from if you have decided to not try to round up a few select friends and family to do the heavy lifting on moving day. The stress that comes when you have received commitments from a select few and some of them don't show is the icing on the cake during an already overtly stressful time. It might also be worth considering moving insurance in order to protect yourself should something unfortunate happen.
So rid yourself of this unneeded hassle, use some of the money that you have made by selling off some of those belongings that are not used anymore and hire a moving company that is time tested and true. Your body, mind, and spirit will thank you in the end! Hopefully you can implement some, if not all, of these helpful suggestions to make your moving experience one of happiness and excitement rather than unnecessary stress.